Shipper — Virtual Event
American shipper webinar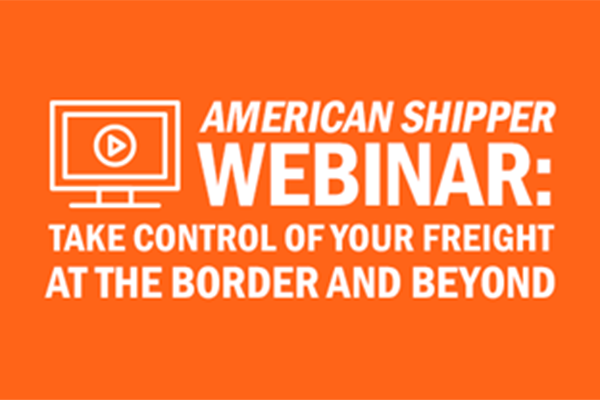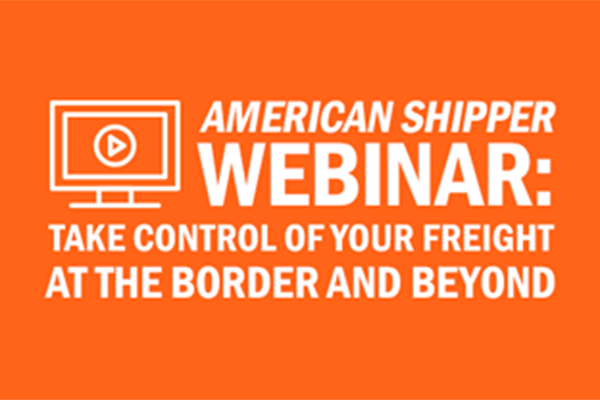 Virtual Event Details
Shipper of choice tactics to use to lock down capacity
We hear the phrase "shipper of choice" often, but rarely in the cross-border conversation. As total two-way trade flow of truckload and rail shipping between the U.S. and Mexico swells to over $450 billion* and the northbound/southbound trade gap grows, positioning yourself as a shipper of choice is crucial in securing the cross-border capacity your business demands.
Unlock the on-demand webinar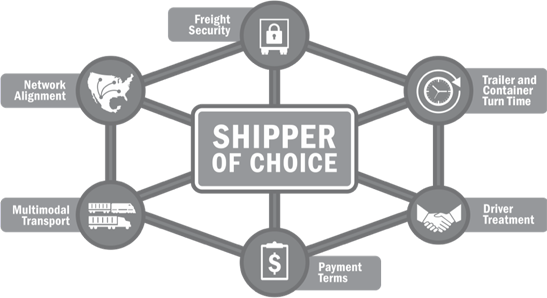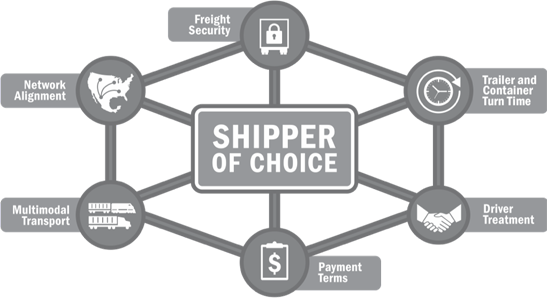 During this one hour webinar, a cross-border panel from Schneider, CLC Solutions and Carrier Corp. join the latest American Shipper webinar to discuss how to position yourself as a shipper of choice, as well as the traits to look for when selecting a cross-border carrier.
* Source: Logistics Management
Drive your business forward
Sign up to receive our industry leading newsletter with case studies and insights you can put to use for your business.