Dry van truckload shipping capacity when and where you need it the most
Whatever the scope of your business, Schneider gives you unrivaled access to effective truckload solutions. As transportation experts with 85+ years of experience and thousands of ongoing customers, we know the best ways forward and can help you find innovative solutions to move you ahead of your competition.
Schneider dry van truckload freight shipping is right for you if you:
Ship in full 53' trailers.
Want theft-free delivery.
Want trackable trailers.
Need a customized solution.
Want customer service you can rely on.
Ship any distance in North America.
Get a quote
9,000
company tractors (appoximately)
35,100
company-owned trailers (approximately)
6,229
drivers who've driven over one million consecutive safe miles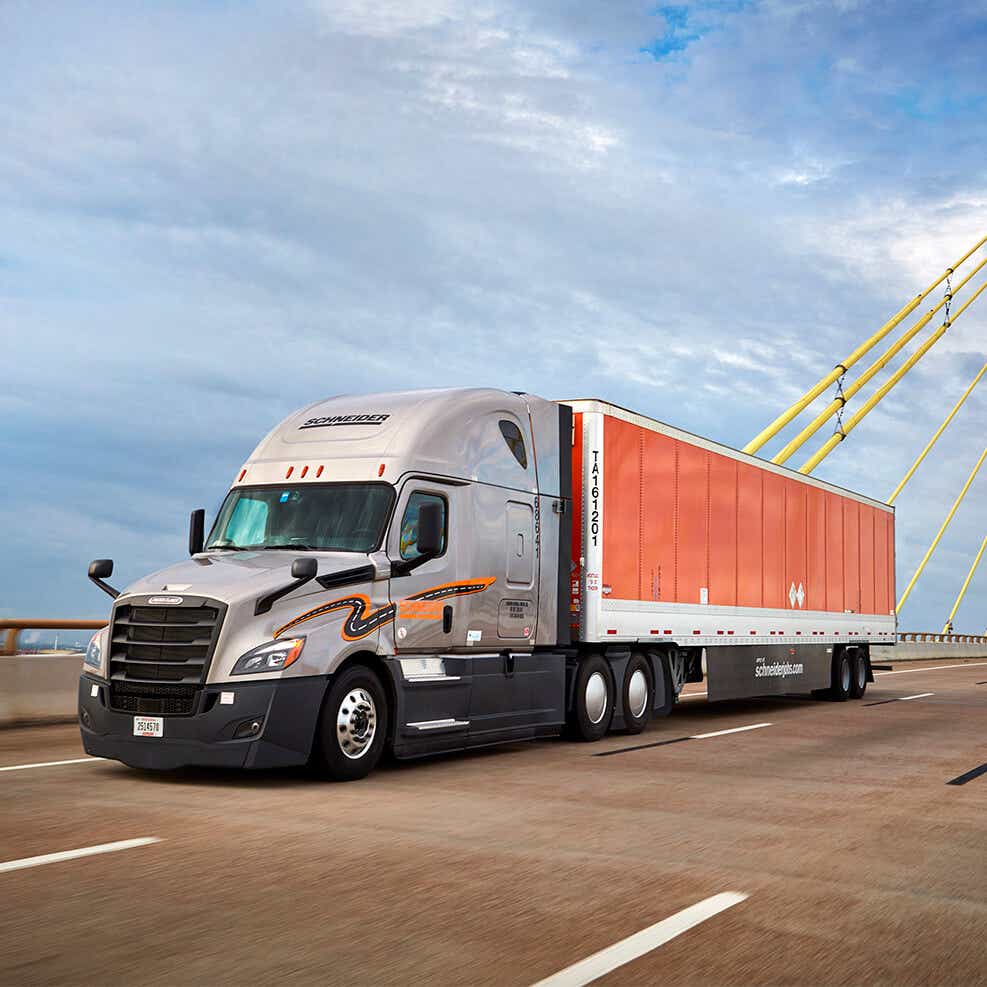 Asset-based nationwide network has you covered
Schneider provides the capacity you demand for secure, reliable delivery and a track record you can count on. Big where it matters and small where it counts, our nationwide footprint supported by regional expertise will take your business where it needs to go with confidence.
Upcoming webinar: Is your freight ugly?
Protecting your freight and your bottom line
The true cost of cargo theft unfortunately is much higher than the value of the stolen goods. Costs like lost revenue and shelf space, legal fees, mandated recalls and brand damage add up quickly.
When it comes to protecting your freight, Schneider literally sets the standard with an award-winning layered approach, which guarantees there are no security holes at any step in the supply chain. Our fanatical commitment to security has earned us the lowest loss ratio in the industry – 99.999% theft-free.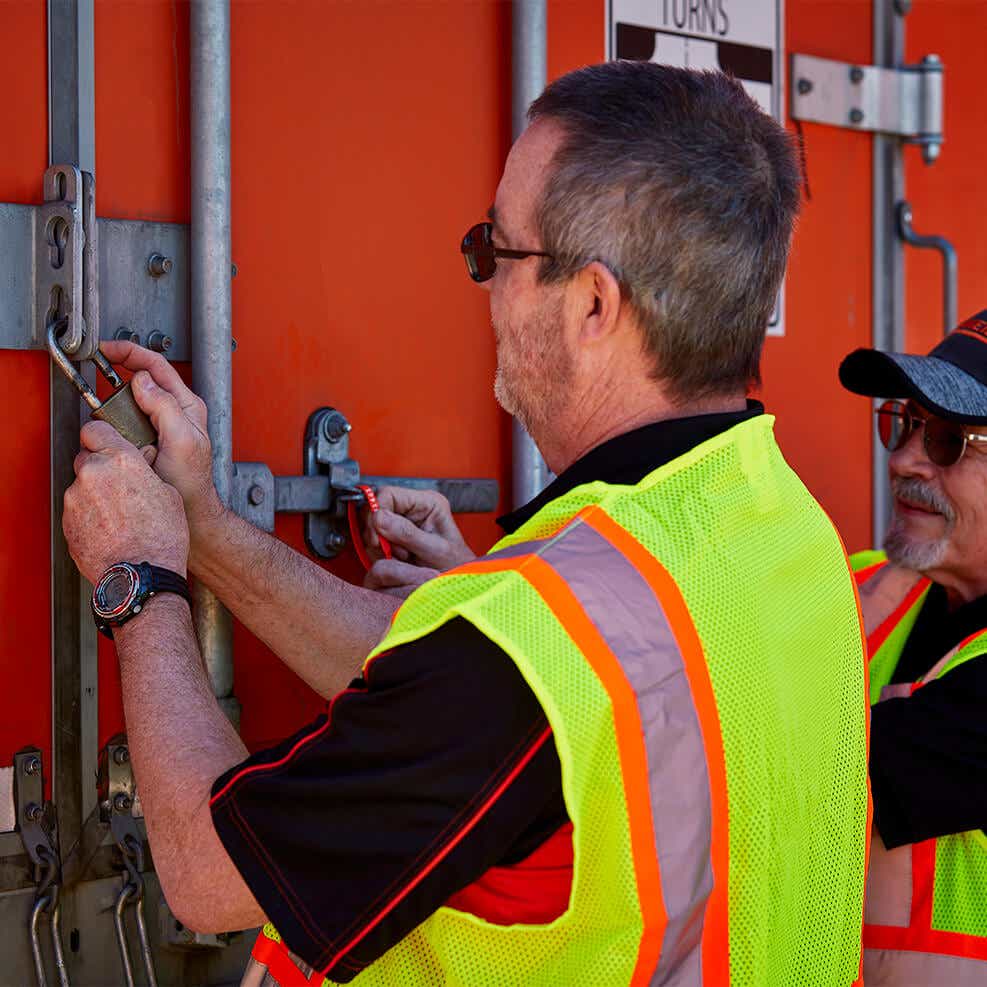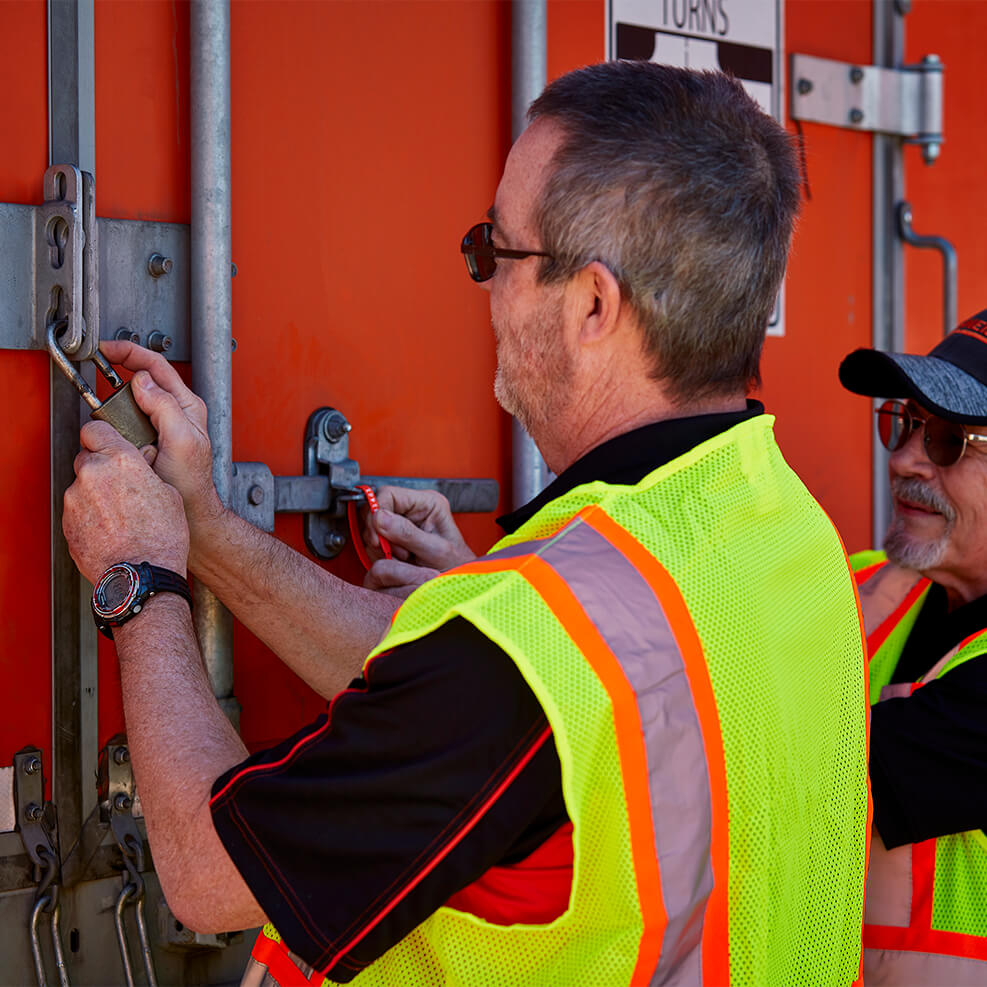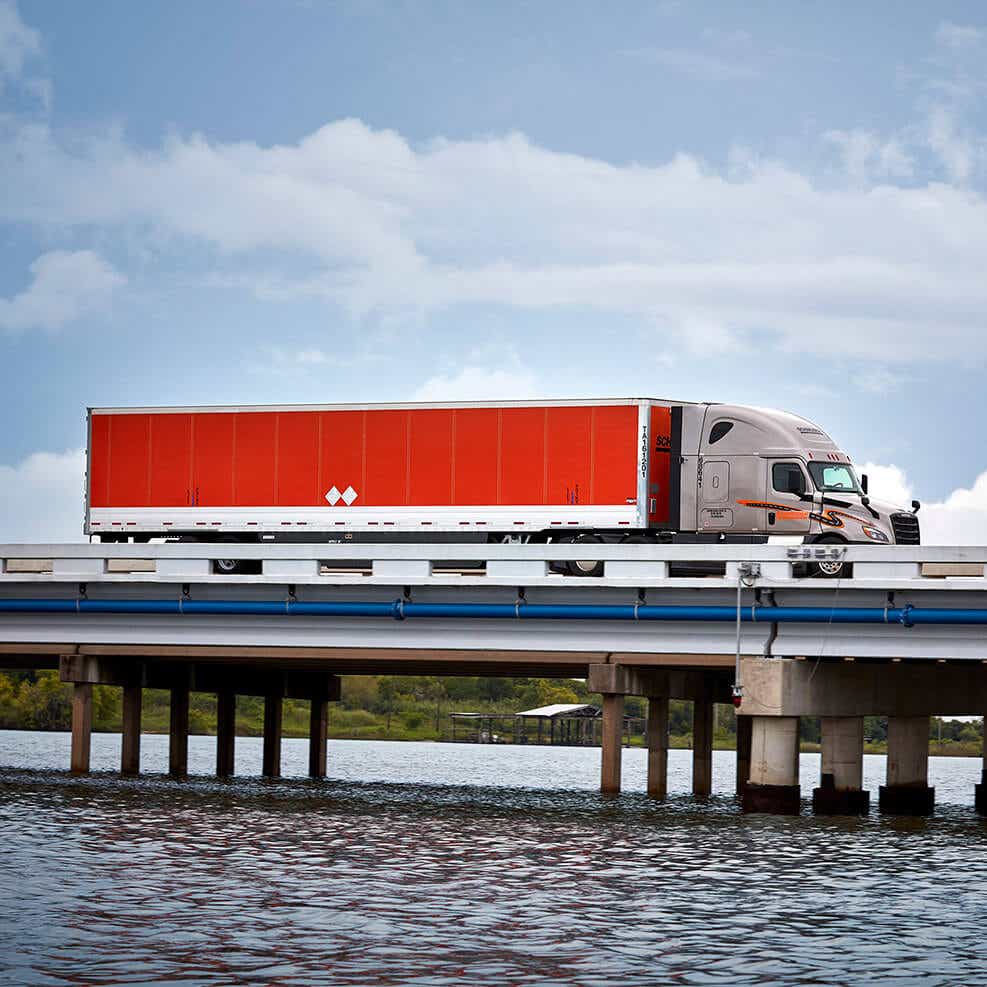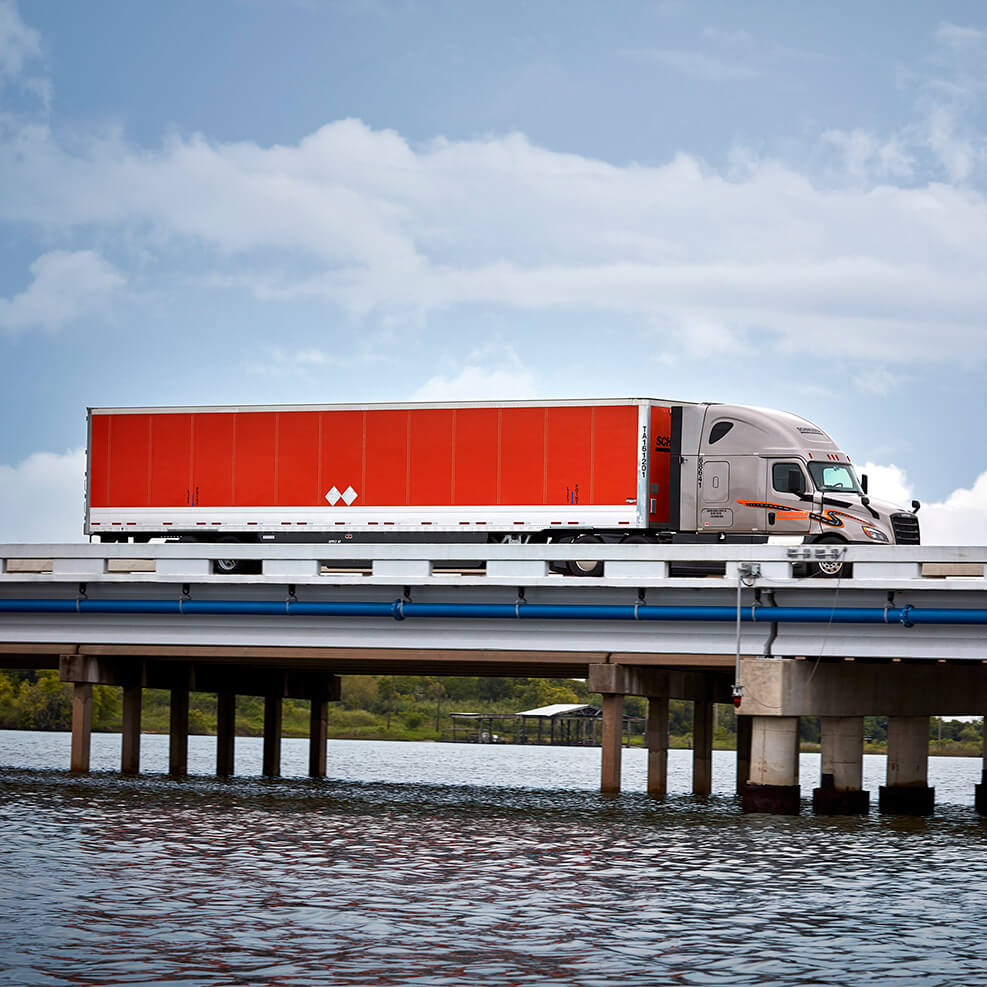 Optimized dry van shipments mean better results
In today's world, supply chains are being pushed to be better, faster and more efficient. Turn to Schneider's engineering expertise to provide capacity solutions that will drive your business forward.
With state-of-the-art security, track and trace technology for visibility and real-time communications that keep you in the loop, we'll deliver as promised.
Eric, consumer packaged goods transportation manager
Seamlessly ship Truckload freight with Schneider FreightPower®
Schneider FreightPower® is an online marketplace that gives you complete freight management. Register today to keep your freight moving. Features include:
Instantly quote and book Brokerage LTL and Truckload freight.
Freight visibility 24/7.
Access to load documents.
Real-time reporting.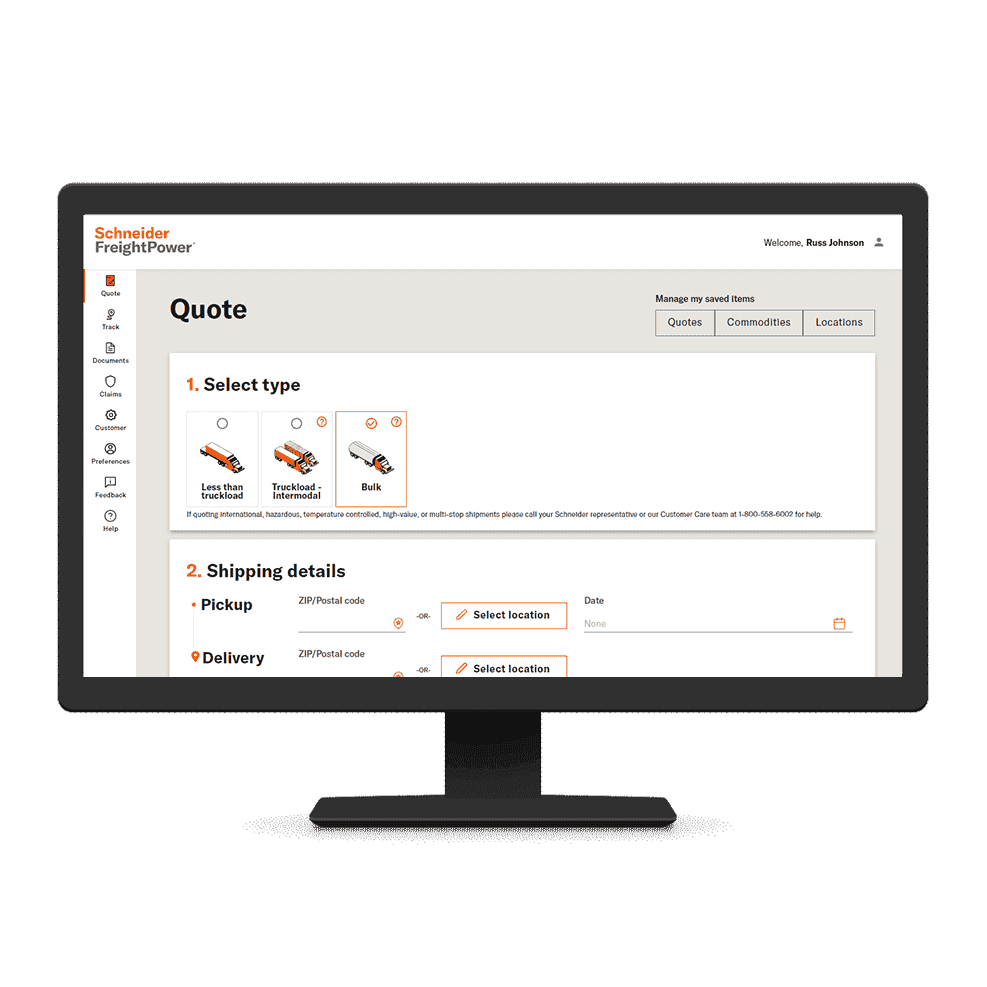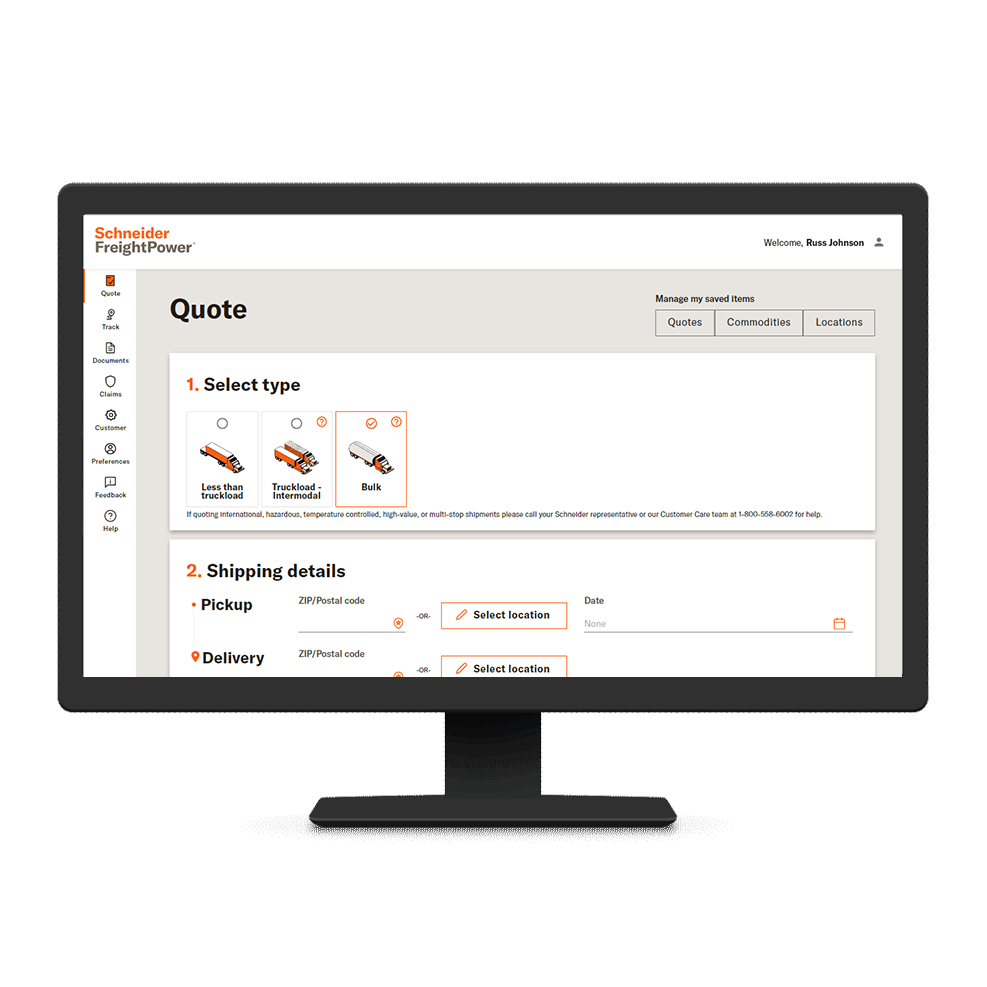 Schneider truckload for your transportation needs
We have the solutions and services you're looking for.
Let's work together.
Get a quote
Let's talk
Award-winning dry van truckload shipping service
Feature CTA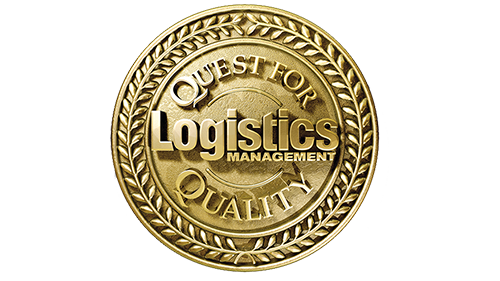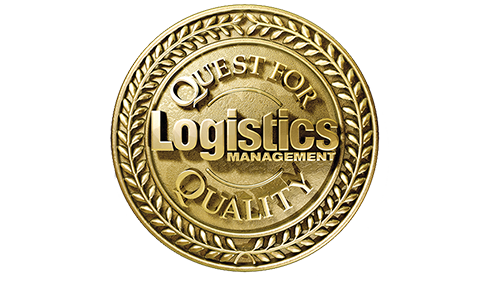 Logistics Management Quest for Quality Award 2020: Dry Freight Truckload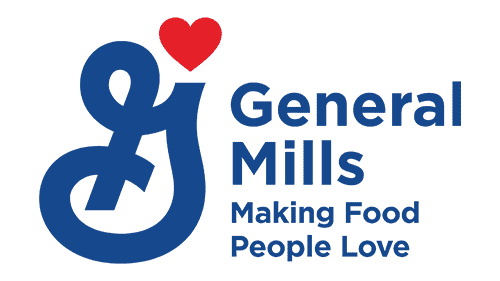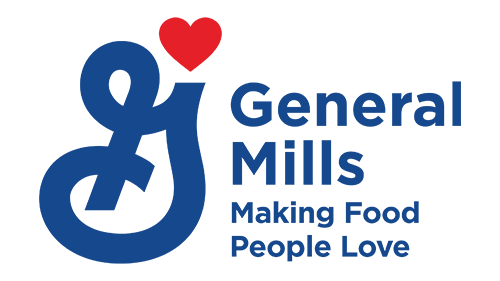 General Mills Dry Carrier of the Year Award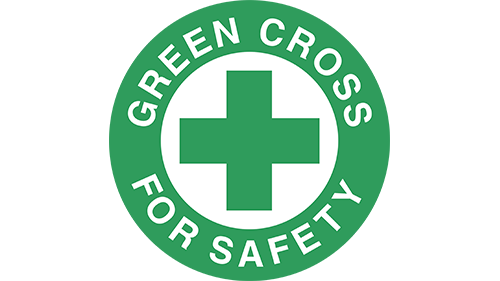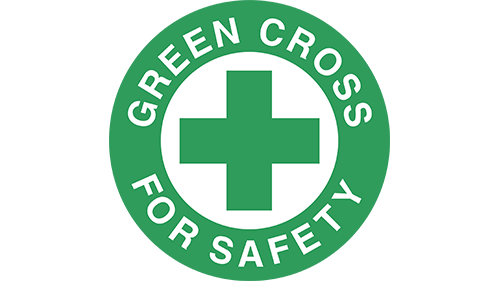 Green Cross for Safety Award, National Safety Council
CTA
Schneider FreightPower® for instant quoting and booking your spot freight
Securing reliable capacity has never been easier or quicker. Registering for Schneider FreightPower only takes a few minutes, and once an account has been created, shippers receive instant access to quote, book and track freight with multimodal options. Ship goods locally or nationwide with a large asset-based provider. Self-register today for access to easy to use features like:
Instant quoting and booking
Get an instant spot quote for Bulk, Truckload, Intermodal and Less-than Truckload (LTL) freight, available when you need it, 24/7. Save time in the booking process by saving your frequented locations and commodities.
24/7 freight load tracking
Always know where your freight is by seeing loads in progress, order assignments, and order pickups and deliveries — you can even set up email notifications.
On-demand reports and documents
Create customized reports and access key documents all in one place when you need them — without having to go to a different portal.