Cross-border: Mexico
Mode diversification is important in balancing cost, capacity and service in this market of constrained capacity.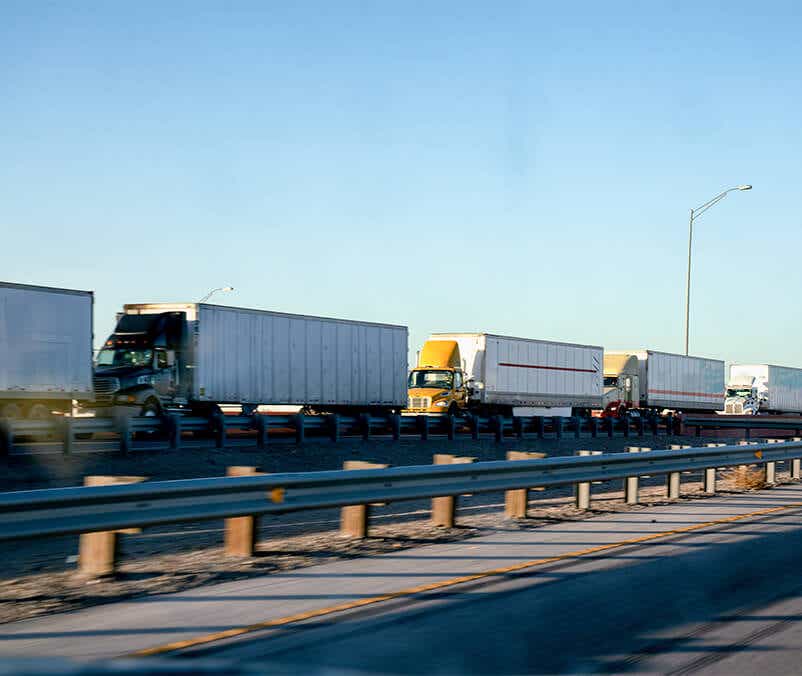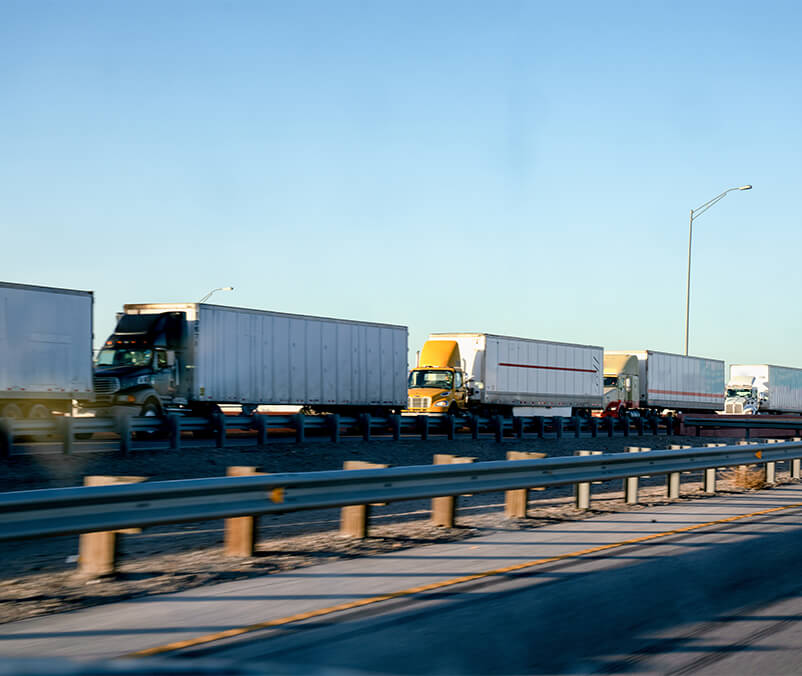 Cross-border then vs. now
Laredo, TX is among the top locations with increasing outbound tender volume increases, according to FreightWaves Sonar reporting. Compared to volume levels during this time the past two years, current volumes are 152.4% higher than 2019 and 185.3% higher than 2018.

Ready for expert cross-border freight transportation?
Complete this form and an expert will contact you.
Long-term capacity made easy
In this challenging market, it's important to balance cost, capacity and service. You can do this through mode diversification to achieve long-term capacity at fair, market-driven costs. Working with a multimodal cross-border carrier like Schneider can help you develop the best strategy to obtain your goals.
Mexico cross-border mode diversification options for market capacity constraints


In the U.S. for over 85 years and Mexico for 27 years, Schneider is here for the long-haul. Click the link below to start the process to expand your U.S. and Mexico cross-border capacity options.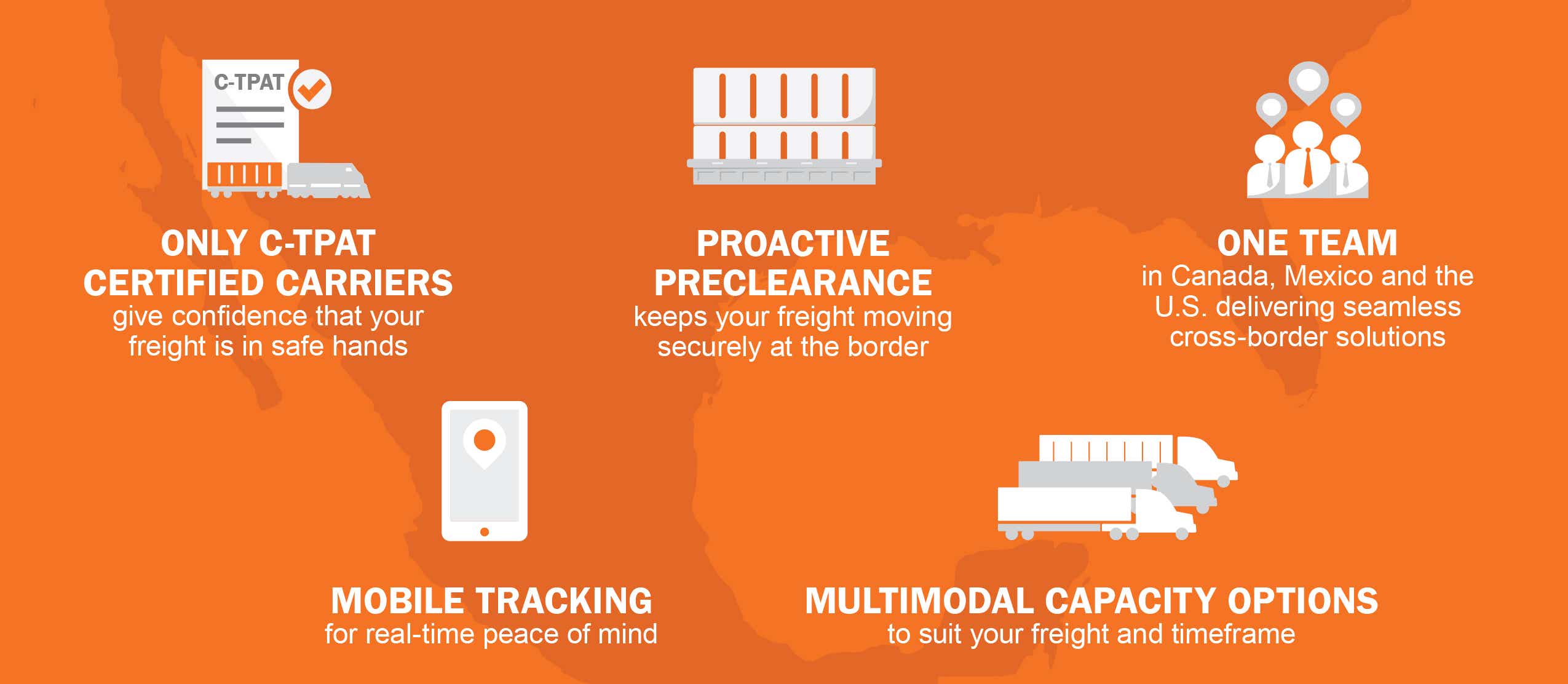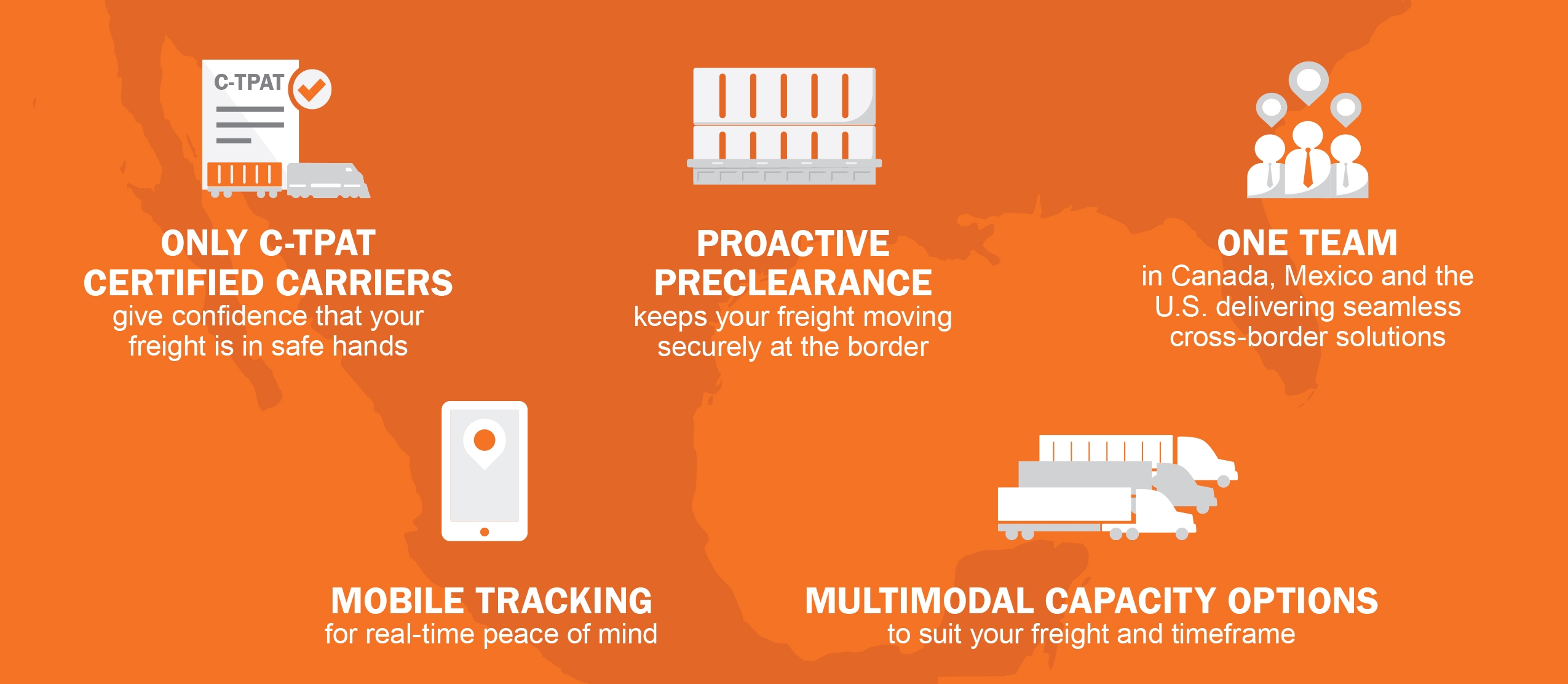 California consumers, employees, and applicants: The California Privacy Rights Act requires notice at the time of collection of personal information. View our California Privacy Policy.