Optimize your supply chain
The frequency of supply chain disruption is on the rise, and recent events like the global pandemic have raised the profile of the supply chain function. The need to optimize supply chains has never been so clear.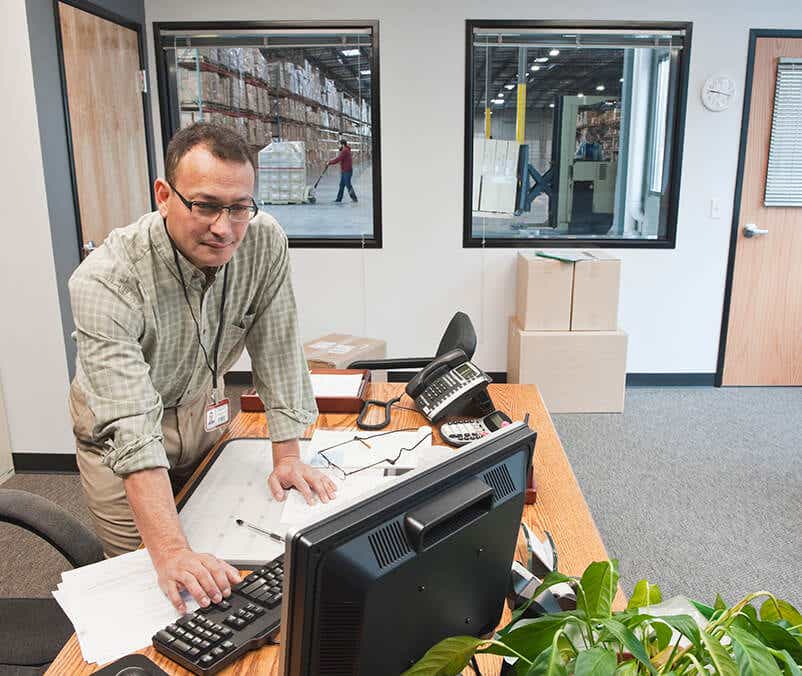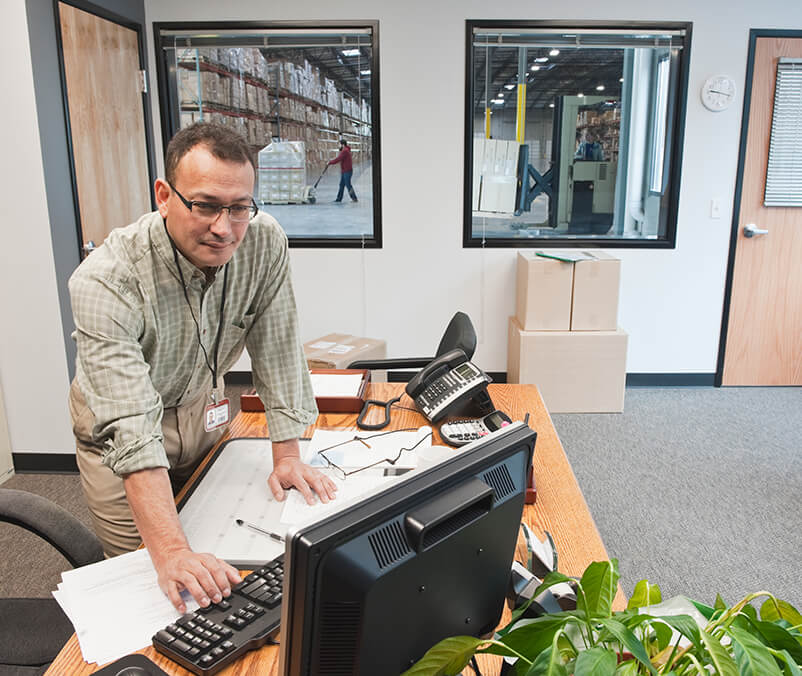 Enhance supply chain agility through digitalization
We help businesses get a fresh perspective on their legacy supply chain operating models and support their transition to newer digital business models and processes.
The pandemic exposed supply chain capability gaps that many businesses now realize they need to close to ensure resiliency in the future.
Building an agile supply chain that can sense and respond to unanticipated changes in supply or demand and do so quickly and reliably without sacrificing cost or quality, are what set businesses ahead of the pack and ensure long-term success.
Digitalization is a key enabler of agility. A digital supply chain supports more transparent, automated, intelligent, and orchestrated end-to-end activities. A digitalized supply chain will be better optimized for efficiency and cost management and will be more resilient.
Senior manager, Consumer packaged goods transportation
Inbound and outbound supply chain optimization
Over the past 25+ years, product sourcing has relied heavily on overseas resources for manufacturing. Rather than viewing operations as just as warehousing, look at optimizing the inbound and outbound supply chain to gain advantages, and cost savings.

Inbound supply chain optimization
Push value-added services (e.g. ticketing, packaging, etc.) and quality inspection up the supply chain. This should reduce costs and minimize rework and delays in getting products to customers.
Establishing and enforcing vendor compliance policies.
Gain visibility into inbound shipments through EDI or ASN.
Establishing vendor portals to exchange information about purchase orders, deliveries, invoices, etc.
Outbound supply chain optimization
Over the last decade, some companies' outbound shipping costs have exceeded the total of all other costs (including management, labor, occupancy and packing). This requires continual renegotiation with carriers and strategic changes in how to position inventory closer to customers. Schneider is experienced in innovative, data-driven supply chain solutions which have saved companies' remarkable costs.
We can also discuss how to decrease time-to-customer and shipping costs using multi-distribution center (DC) strategies; zone skipping; multi-modal delivery options and expert fulfillment to get packages to your customers faster.
Get your supply chain optimization conversation started today with Schneider, an established transportation and logistics leader.
Managing inventory to optimize supply chain
For most companies, inventory is the largest asset on the balance sheet. Servicing multichannel customers means shipping from multiple warehouses and facilities, requiring increased inventory levels.
How Schneider can help: For omnichannel businesses to stay profitable, they must make more efficient use of their labor, explore customer-facing inventory systems, and optimize their outbound shipping strategy.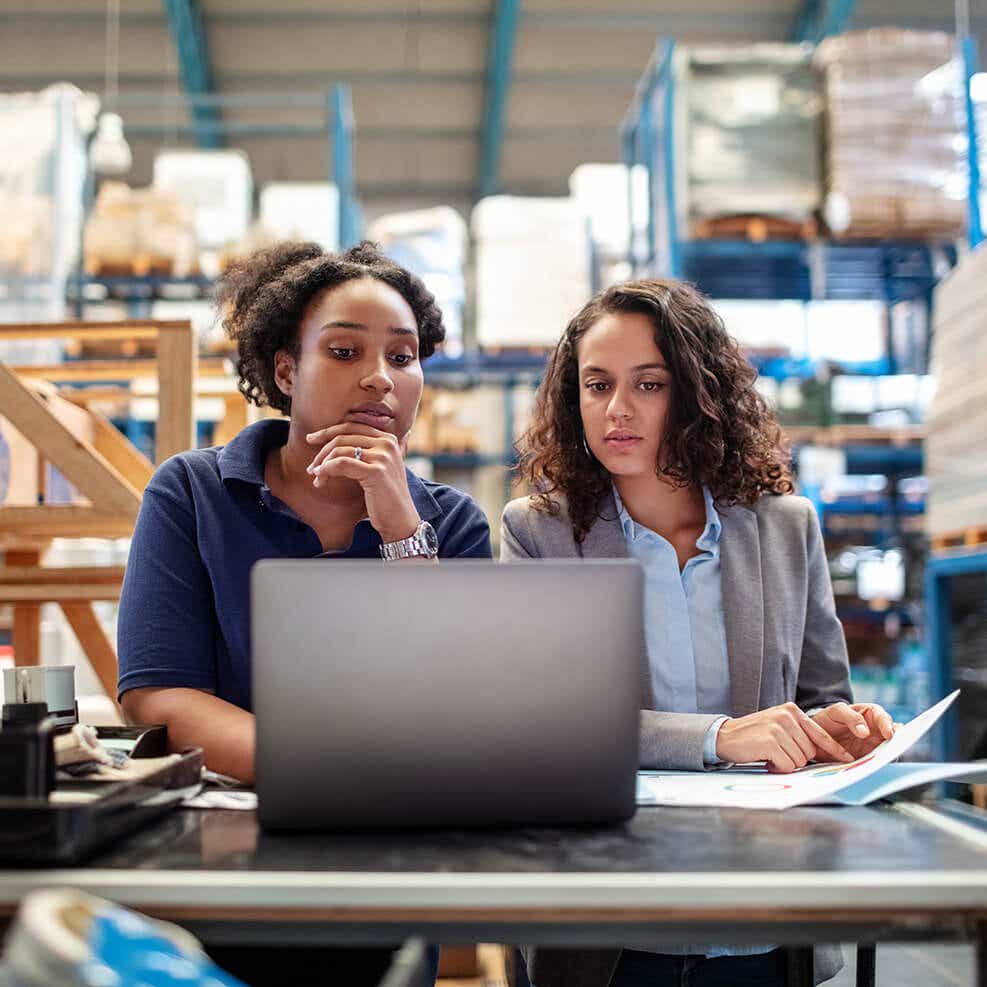 Supply chain optimization with digitization isn't a one-size-fits-all solution. Our consultants and engineers are experienced in meeting your business where it's at in the optimization process and solving for your unique business needs. Start your journey to supply chain optimization today with Schneider, an established transportation and logistics leader.
Supply Chain optimization works
Proof is in the real-life case studies