API connectivity
Automating your freight quoting streamlines your processes, provides the best, real-time pricing available and even allows you to book freight instantly. Get more time back in your day and money back in your budget.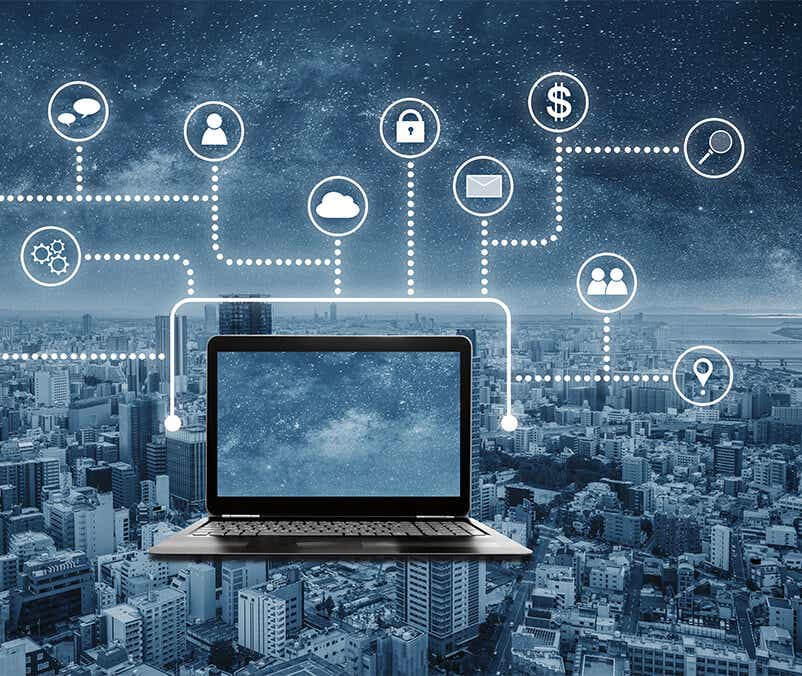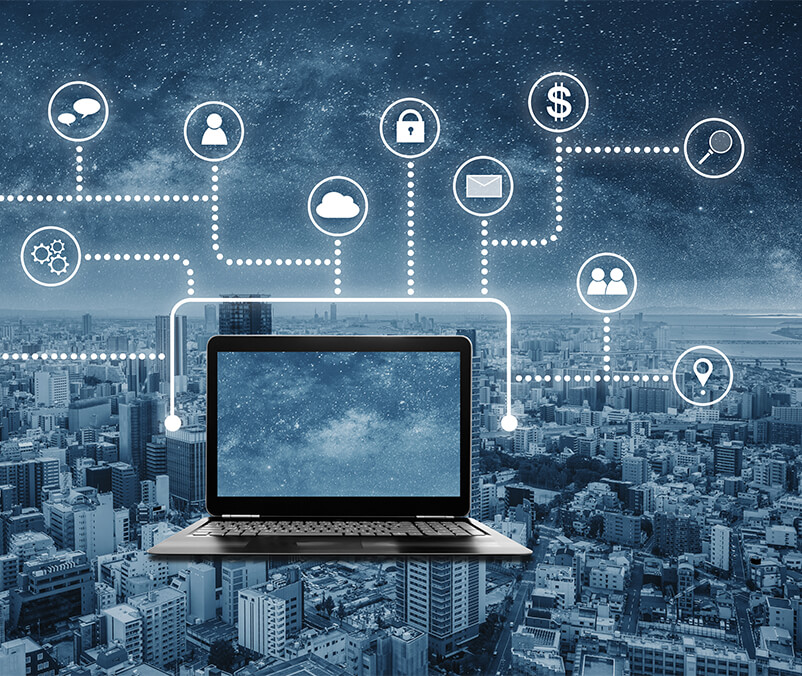 Your freight quoting process. Solved.
Complete the form below to have someone promptly contact you about API connectivity.

Explore Schneider's suite of Dynamic Pricing Solutions
Select the option that most closely matches your business.
Let's talk Intermodal fleet services
We have the solutions and services you're looking for.
Let's work together to optimize your supply chain.
Get a quote
Let's talk
California consumers, employees, and applicants: The California Privacy Rights Act requires notice at the time of collection of personal information. View our California Privacy Policy.