A focused approach
At Schneider, we're focused on our pursuit of a more sustainable and inclusive future. We are making this a reality by reducing our greenhouse gas emissions and overall environmental impact, building a diverse workforce, giving back to our communities and operating responsibly and transparently.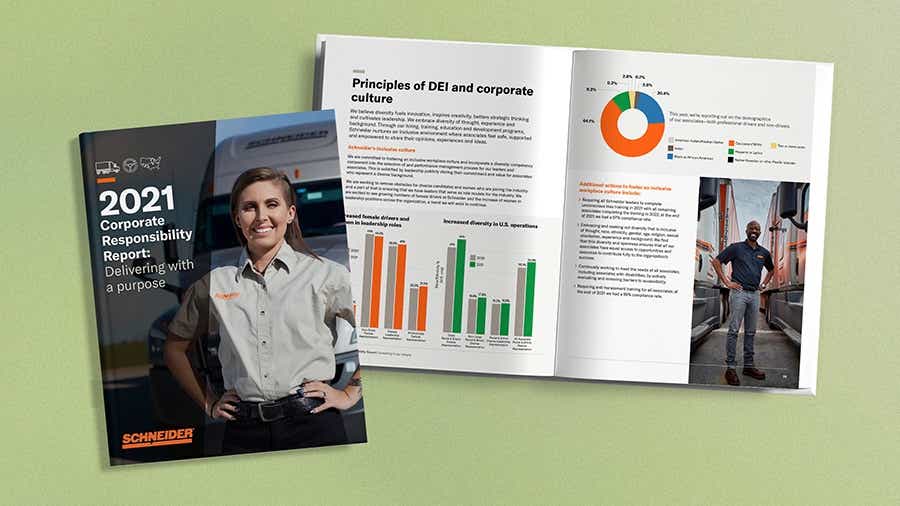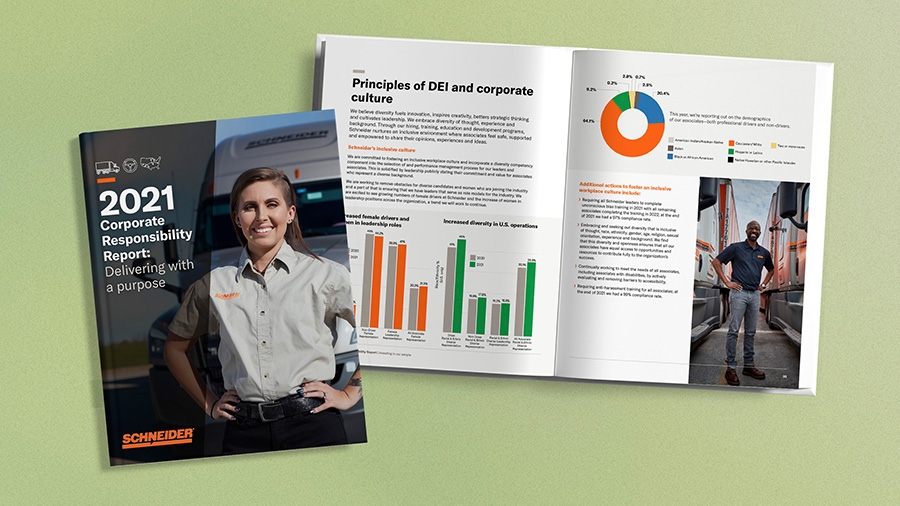 Reducing our footprint
Schneider operates one of the most energy-efficient fleets in North America, continuously making vehicle design improvements, investing in new technologies and offering training on best driving practices.
We're consistently recognized for our investments, operational improvements and driver education programs because they not only support our environmental efforts, but also help our customers reduce their emissions. We're making progress towards our goals.
Reduce CO2 emissions by 7.5% per mile by 2025 >>> In 2021, we reduced our CO2 per mile by 5%.
Reducing CO2 emissions by 60% per mile by 2035 >>> We are expanding our electric fleet, in 2021 we announced that we are deploying 92 Freightliner eCascadia class 8 electric trucks.
Doubling our intermodal size, thus reducing CO2 emissions by an additional 700 million pounds per year, by 2030 >>> We increased our intermodal container capacity by 15% in 2021.
Reaching carbon neutrality in all company-owned facilities by 2035 >>> We conducted an environmental review and are upgrading our facilities.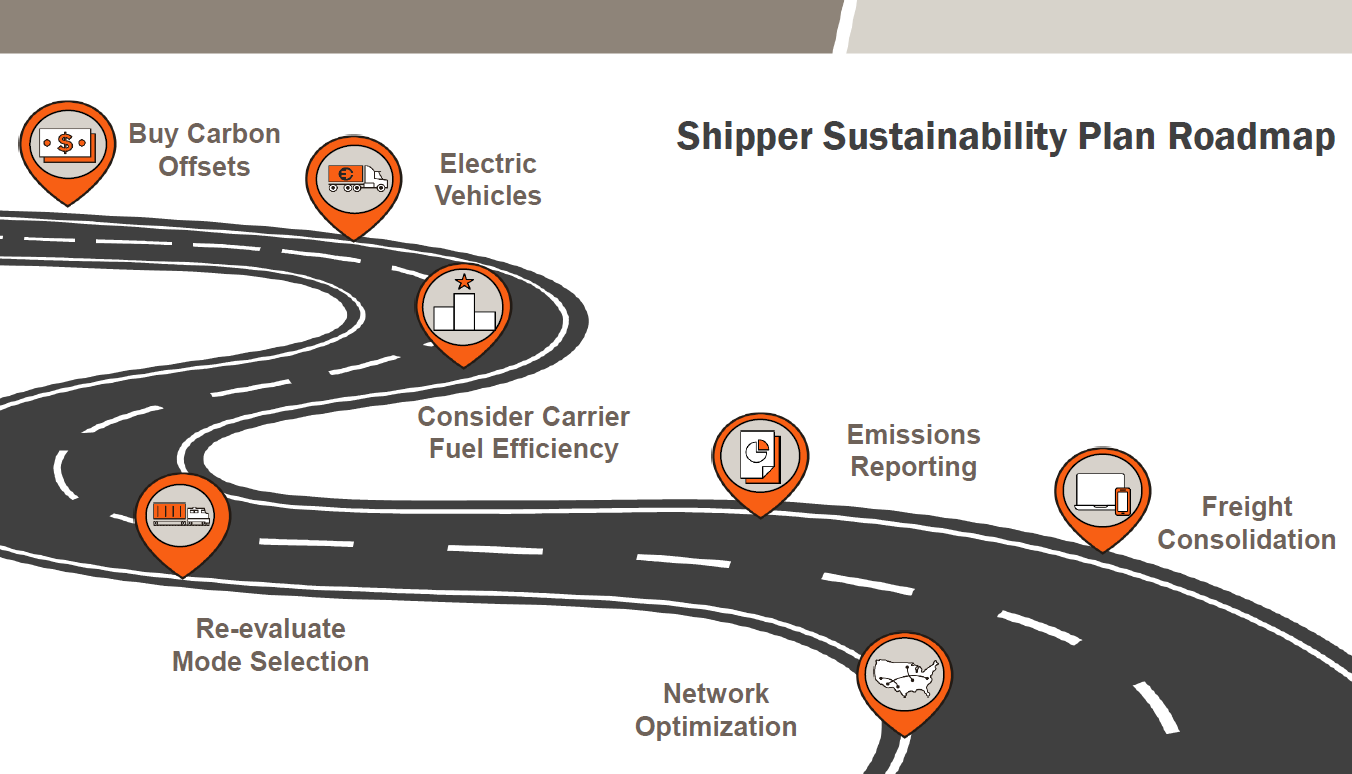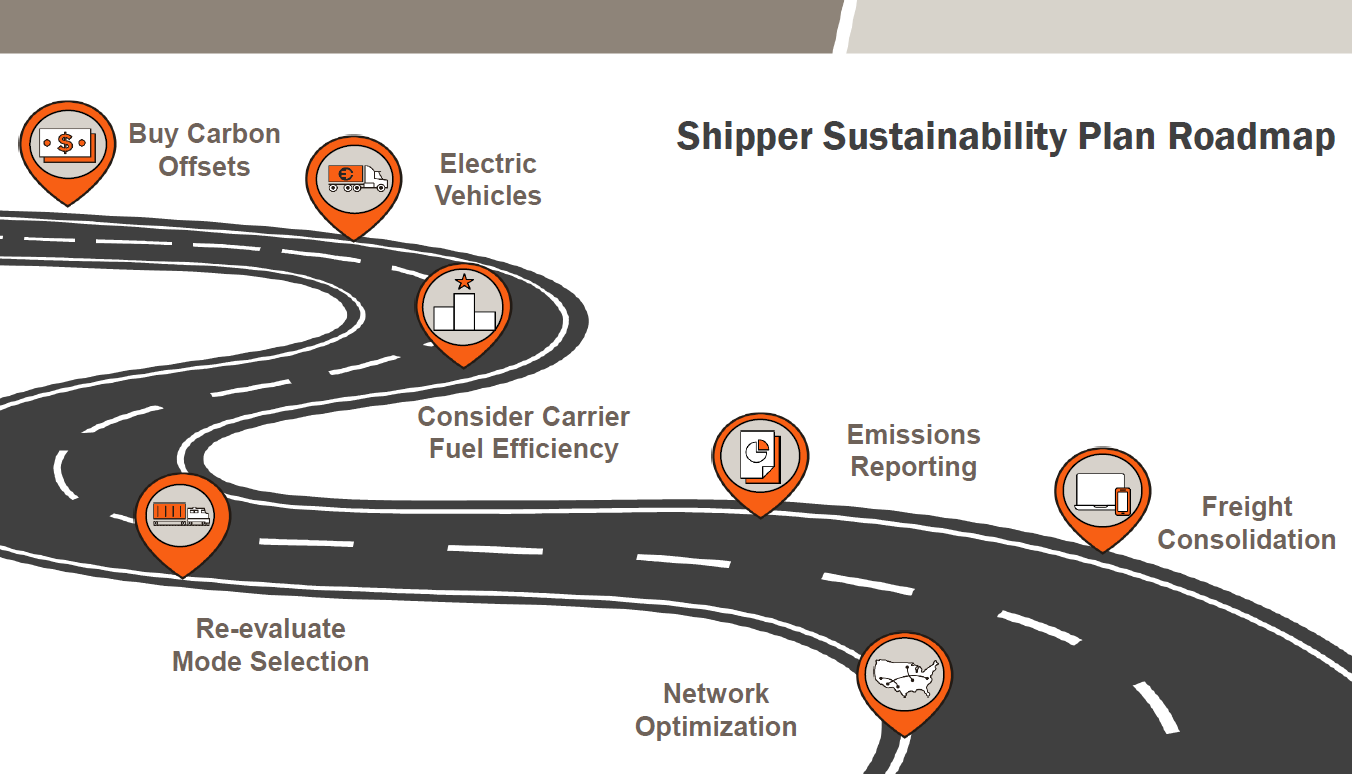 Trucks that are good for the environment and our drivers
We like to be ahead of the curve at Schneider. That's why we are an active part of testing and incorporating new technologies, such as the 92 Freightliner eCascadia class 8 electric trucks we will be deploying for our Southern California operations, making Schneider one of the largest electric fleets in North America. We wanted to be sure these trucks were not only good for the environment, but also good for our drivers and worked closely with Freightliner to pilot these trucks on the road.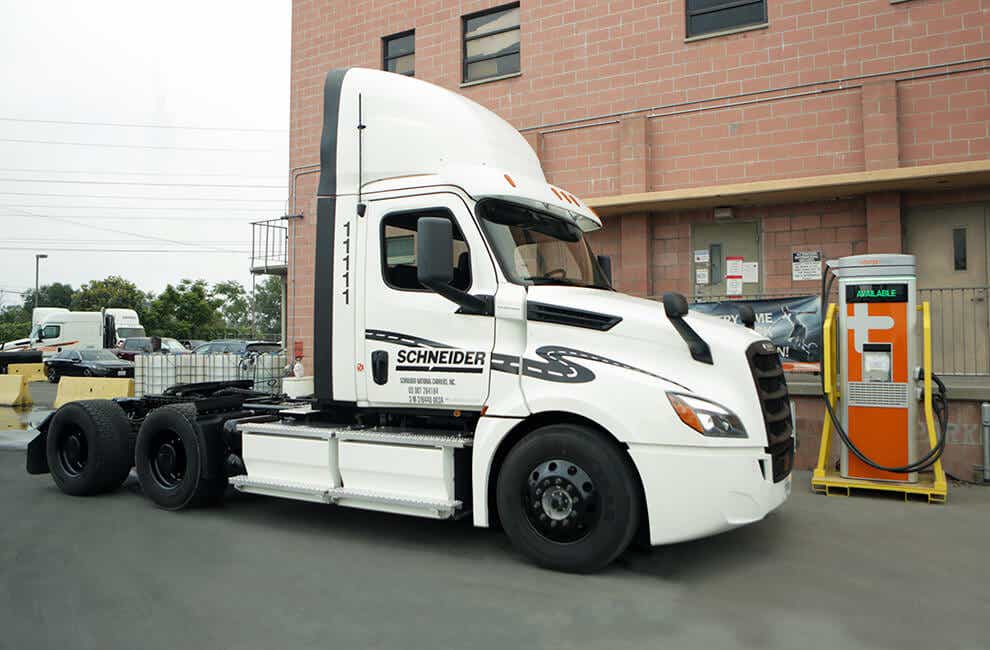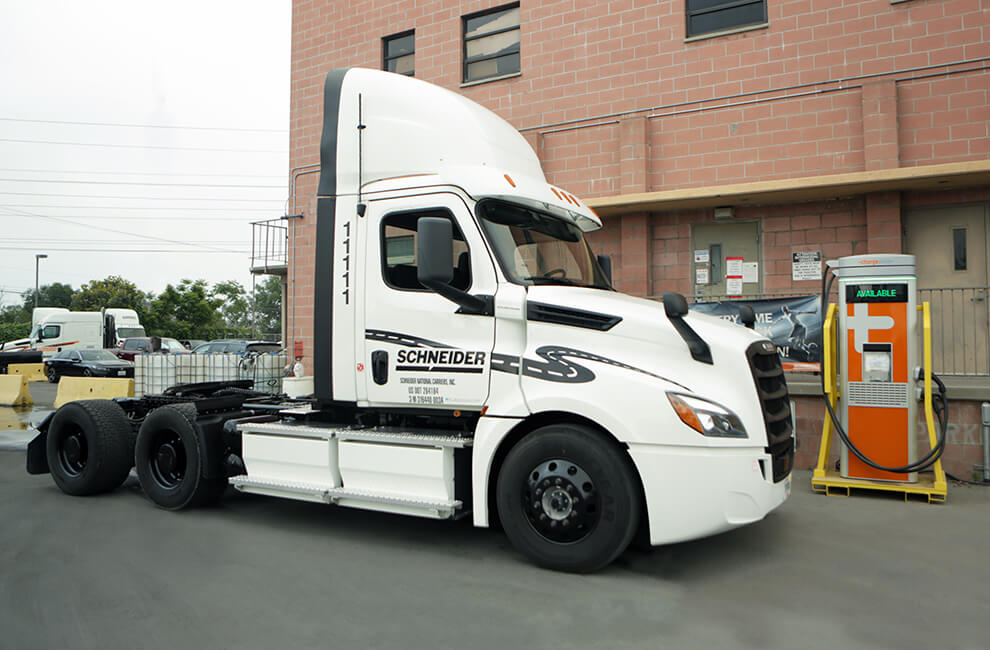 Supporting our customers environmental ambitions
Environmental progress is a group effort and collaboration is necessary. As experts in the shipping industry, we work with customers to review network optimization, reduce empty miles, consolidate freight and pick the right mode of transportation, in addition to participating in industry councils to share our expertise and learn from others.
Our Schneider FreightPower® platform furthers this commitment, combining digital analytics and user-friendly design to make it simple for our customers to pick the most efficient transportation routes and modes for their needs.
Investing in our people and communities
Our commitments go beyond what's happening with our trucks. We're guided by our core values of safety, integrity, respect and excellence. Schneider offers a place where associates can do their best every day and are respected and valued.
We are committed to:
Continuing to focus on Safety as our #1 priority.
Retaining and elevating our workforce — in 2021,70% of all open roles were filled by promotions from within the business.
Building a diverse and inclusive workforce — we believe diversity fuels innovation, inspires creativity, betters strategic thinking and cultivates leadership.
Being a responsible member of the communities in which we operate through the Schneider Foundation and our DEI Grant Program.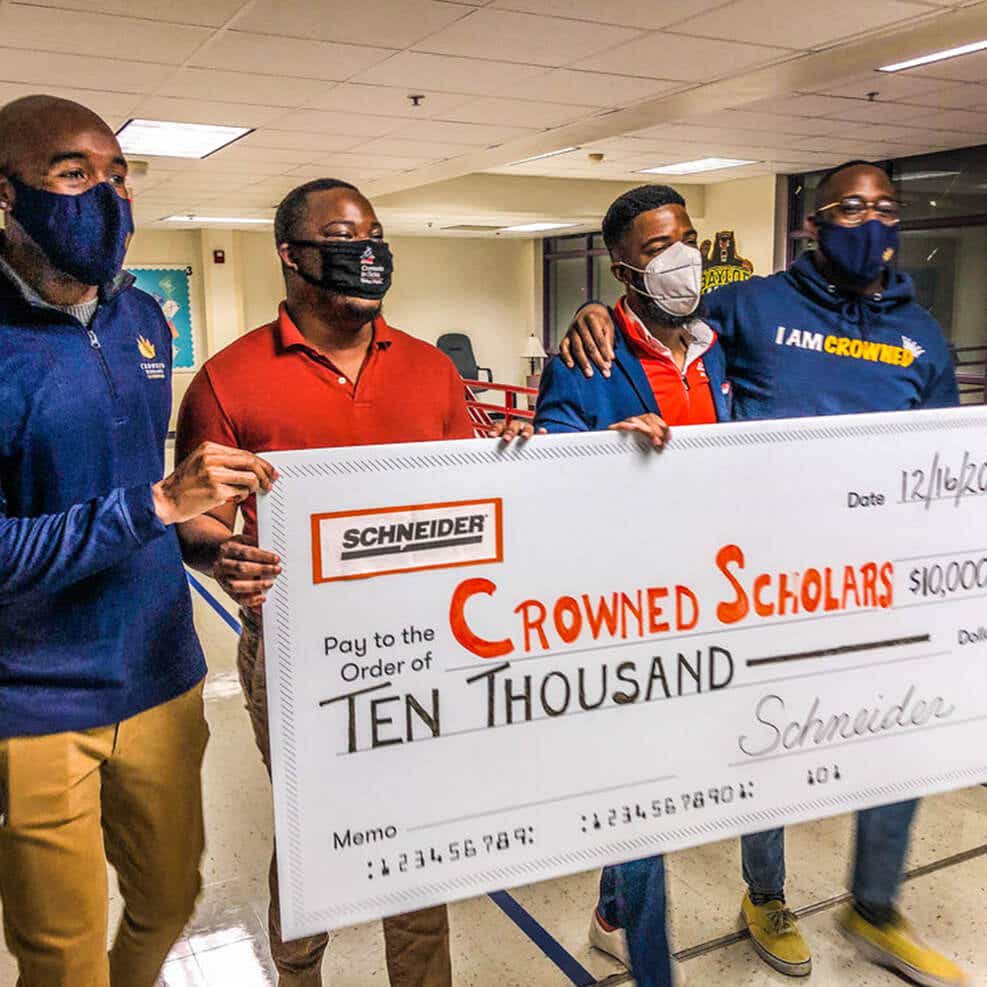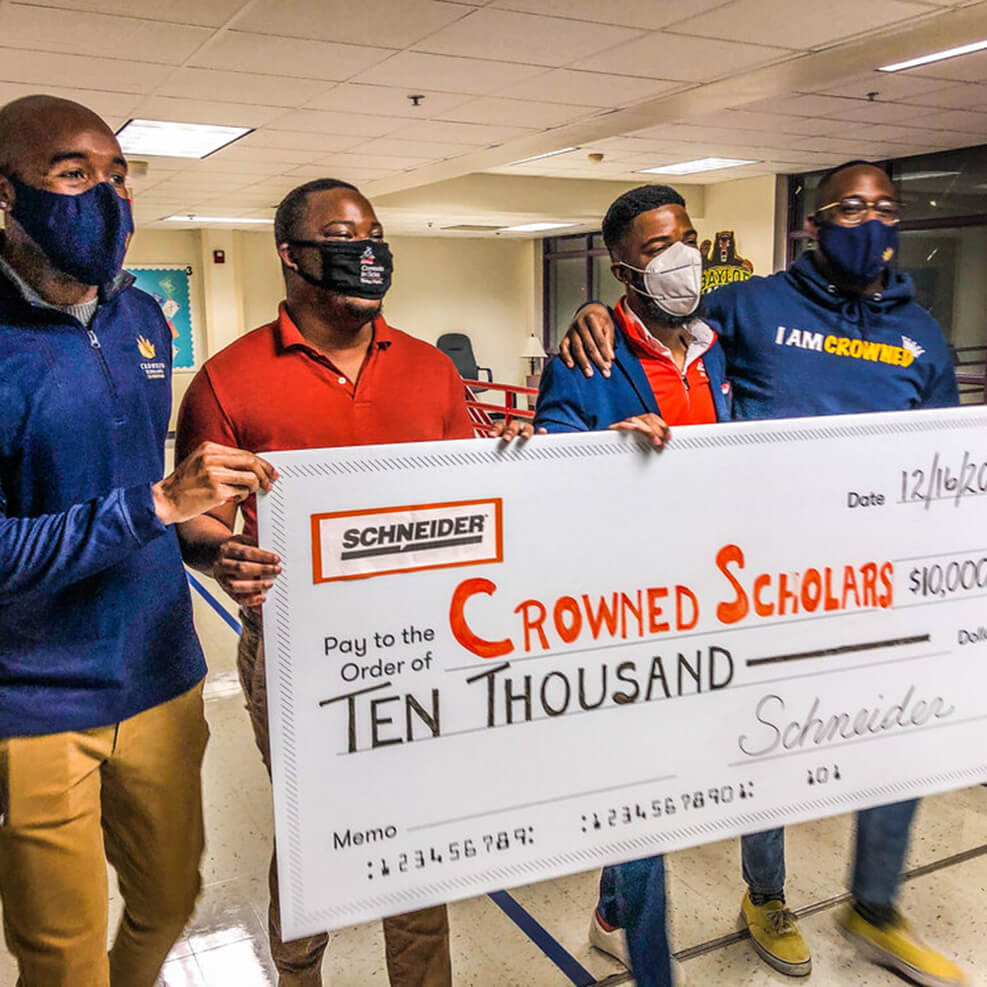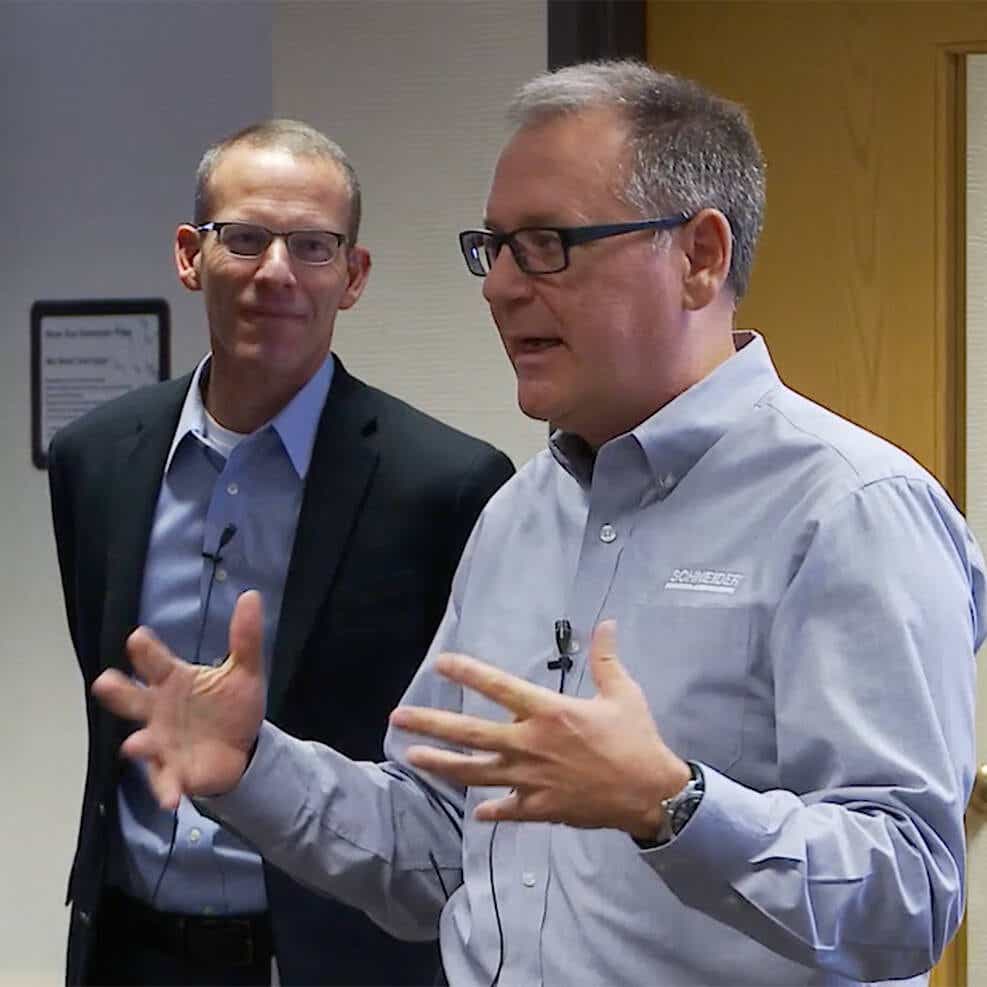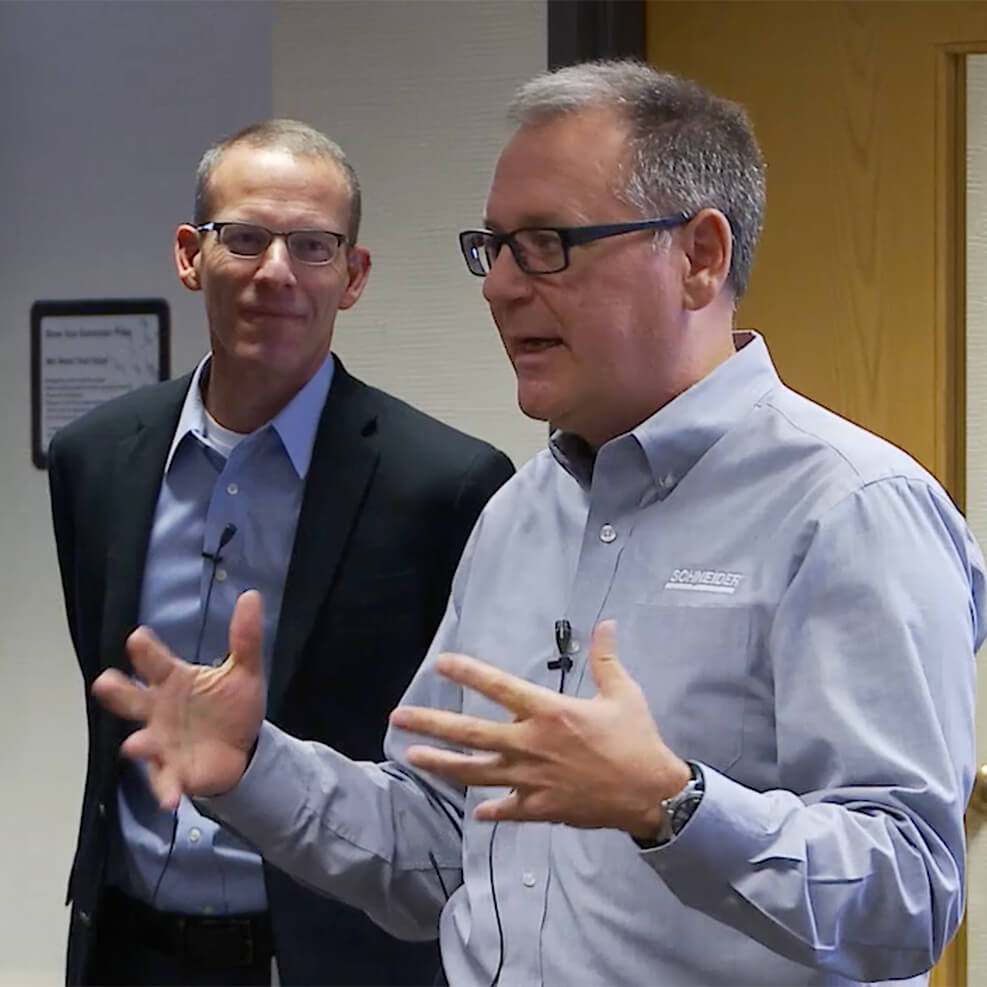 Always held to the highest standards
We recognize the importance of not just setting ESG goals but also being accountable for meeting them. That's why we have integrated ESG-related strategies across the business.
Leaders at all levels are responsible for ESG management and are individually accountable for specific ESG metrics and goals on both a short- and long-term basis. Our executive team, overseeing various aspects of the business, is held accountable by the Board for Schneider's core ESG goals.
Go with Schneider
Learn more about Schneider progress and the next steps in our environmental, social and governance (ESG) journey by exploring our 2021 Corporate Responsibility Report.
See Report
Talk to an expert