Port Drayage Services
Managing port chaos is our specialty
With best-in-class technology and more than 25 years of experience, we provide customized port drayage solutions that put you in control of your imports and exports. We remove the uncertainty of international shipping and domestic port dray service and Schneider's team gives you access to efficient transloading, smart distribution and warehousing, and multimodal ground transportation plus supply chain services as needed.
Schneider port drayage is ideal if you need:
Fast startup and implementation.
Complete visibility and control of every shipment.

Help synchronizing your international and domestic supply chains.
The ability to make distribution decisions later in the product life cycle.
Asset dray capacity with access to third-party capacity for unexpected surges.
Access to experts who can optimize your solution.
Get a quote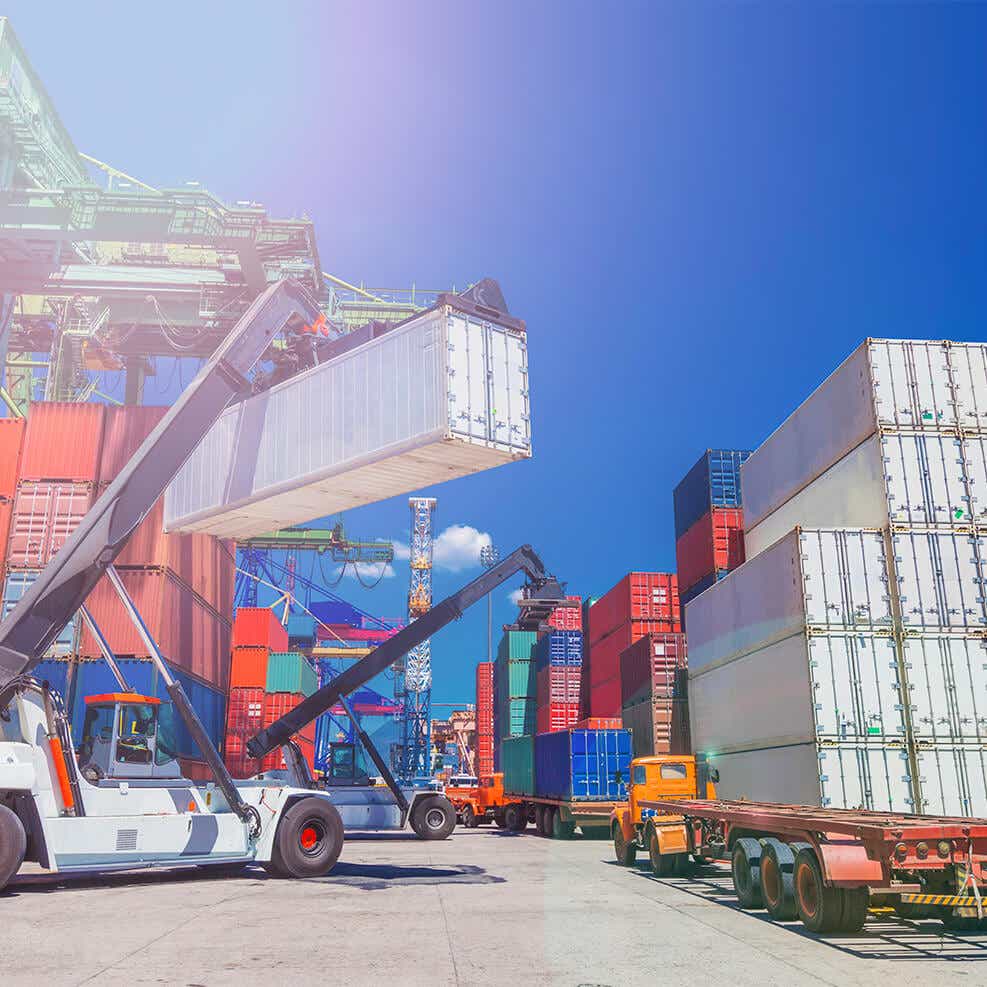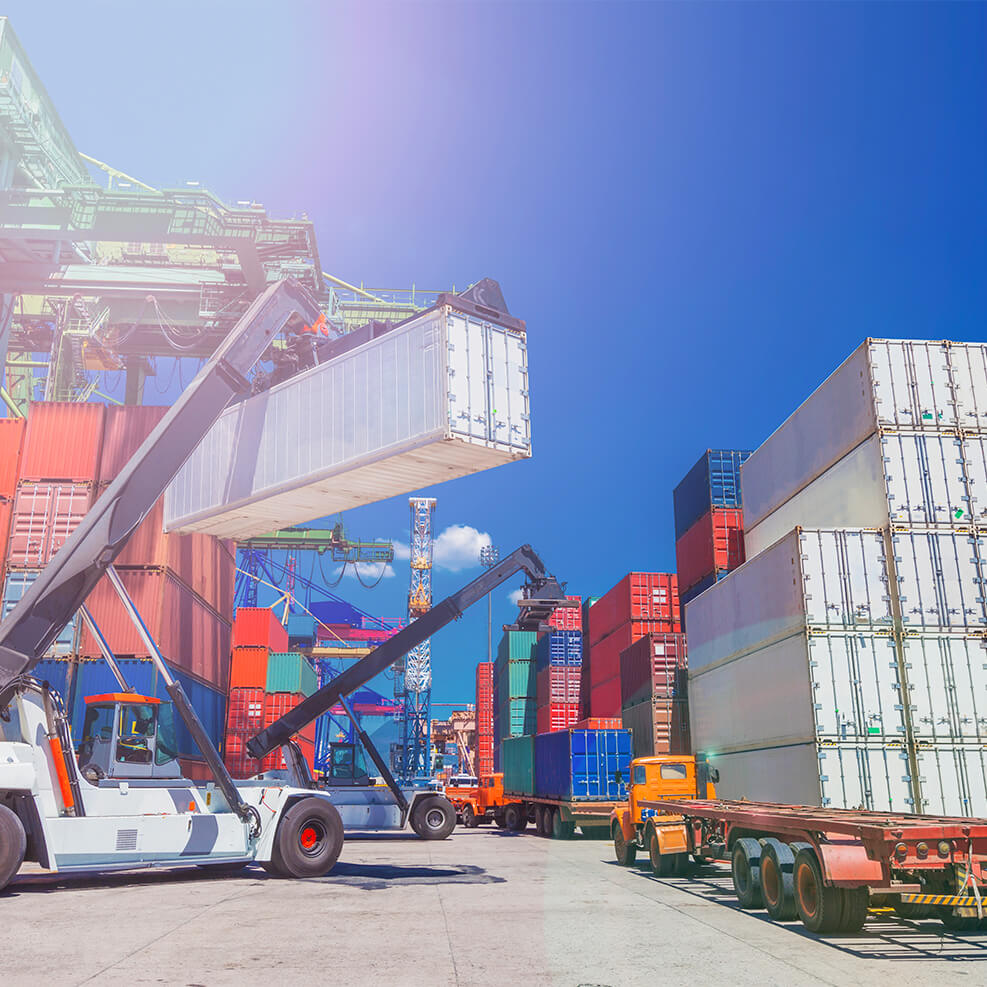 Seamless port drayage
Our integrated, national port drayage solutions leverage our warehouses and facilities close to both ocean and inland ports and ramps. As a result, your freight moves seamlessly from port to store, or anywhere in between. Our TWIC® certified dray drivers can access all U.S. port and rail ramp terminals.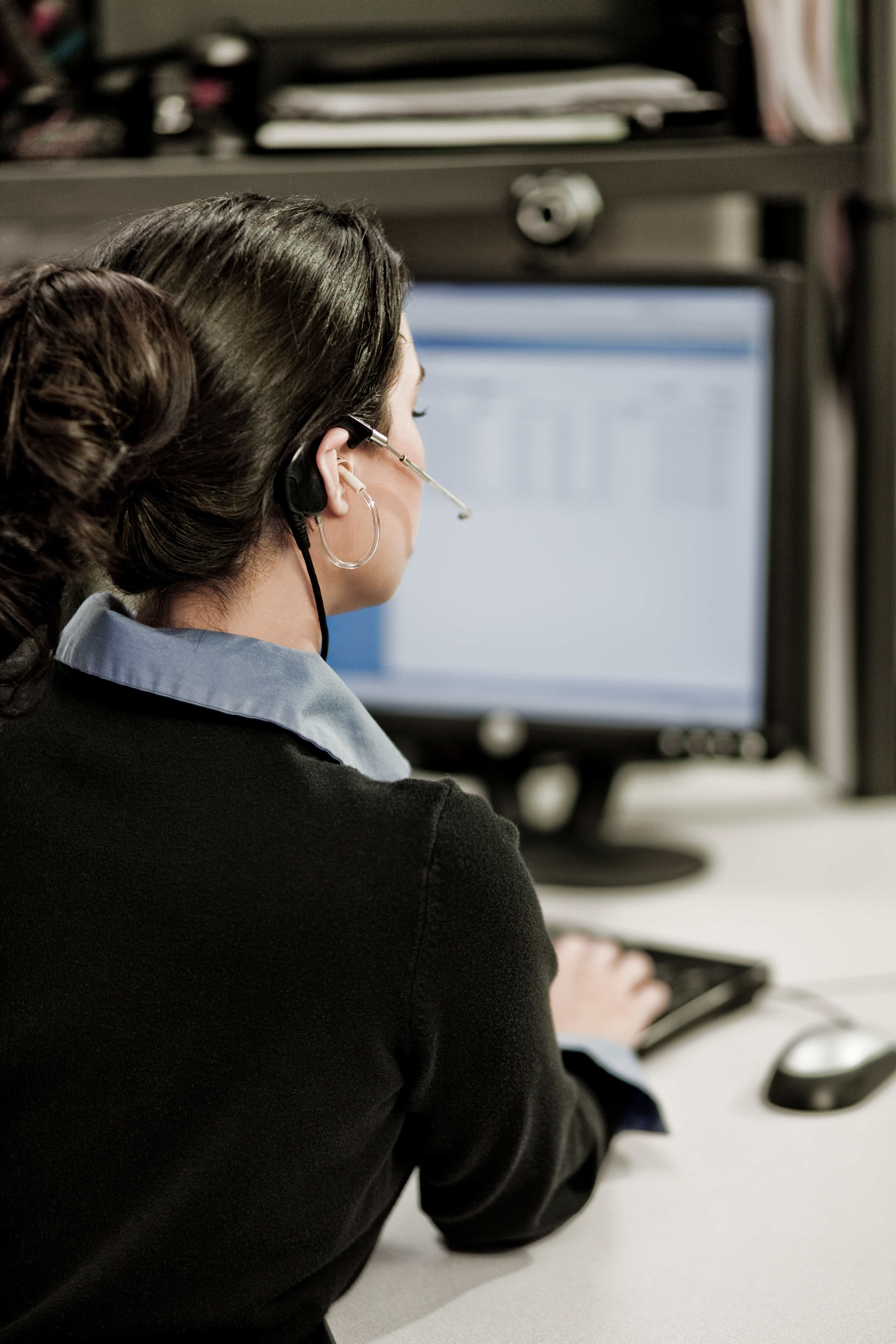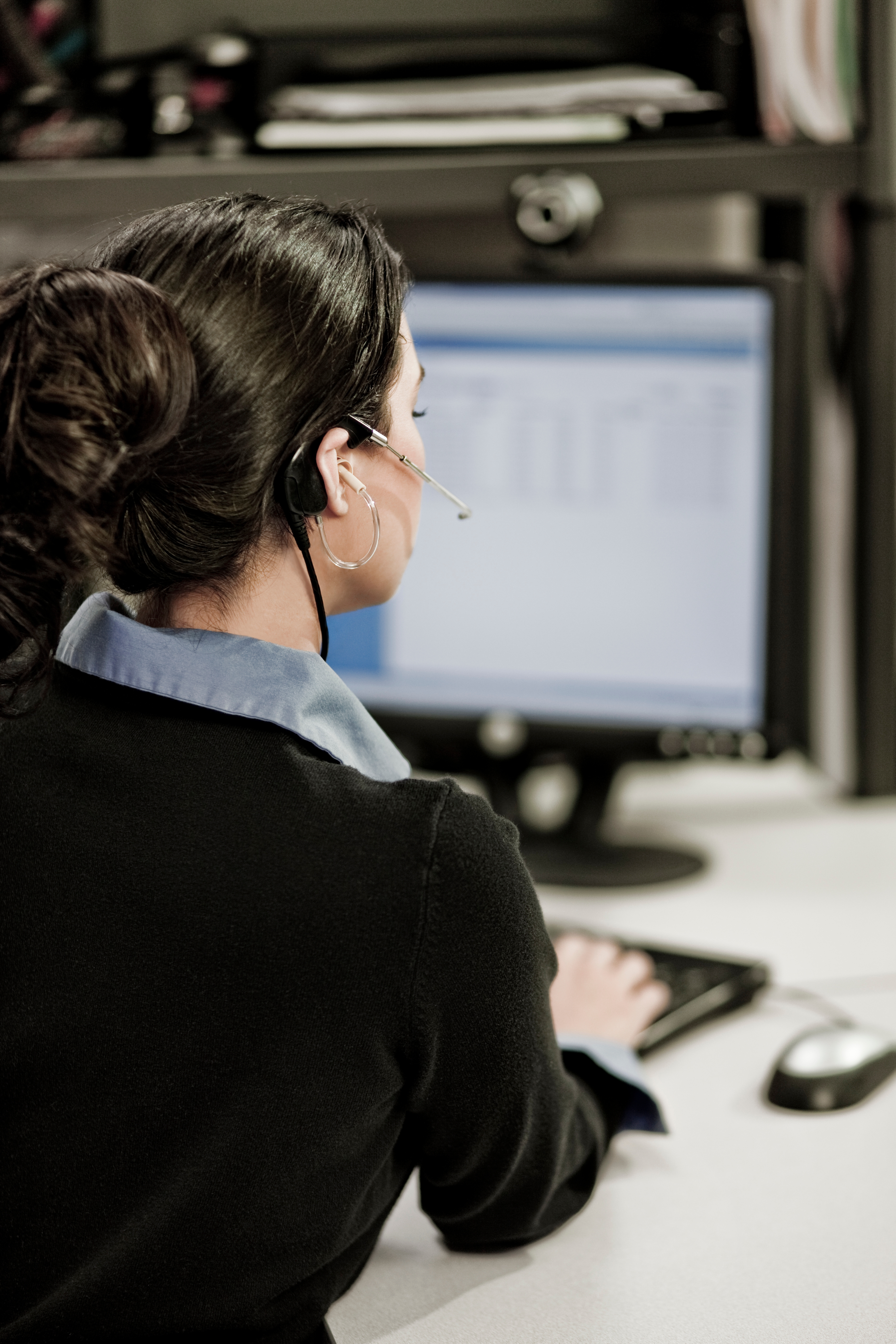 Implementation expertise
Your port drayage solution needs to be up and running quickly – we know. That's why our teams act quickly to deploy a solution for your needs. The solution will follow our tried and true process, but will be tailored to your specific needs. You can count on us to make the handling of your dray, transload and outbound capacity needs seamless. If your goal is speed and high service levels, juggling multiple providers isn't helping. The answer is a one stop shop - Schneider.
Schneider is more than orange trailers
Our logistics expertise can improve your supply chain every step of the way, including bid management, network optimization, and warehouse operations.
Transform your supply chain with transloading
Our transloading and deconsolidation services provide advantages like:
More favorable status with ocean carriers, which can mean reduced ocean freight costs.
Lowered domestic freight spend, transit time, and handling expenses.
Increased efficiency driven by maximizing mode flexibility.
Organized, thoughtful moves that reduce inefficient inland trips.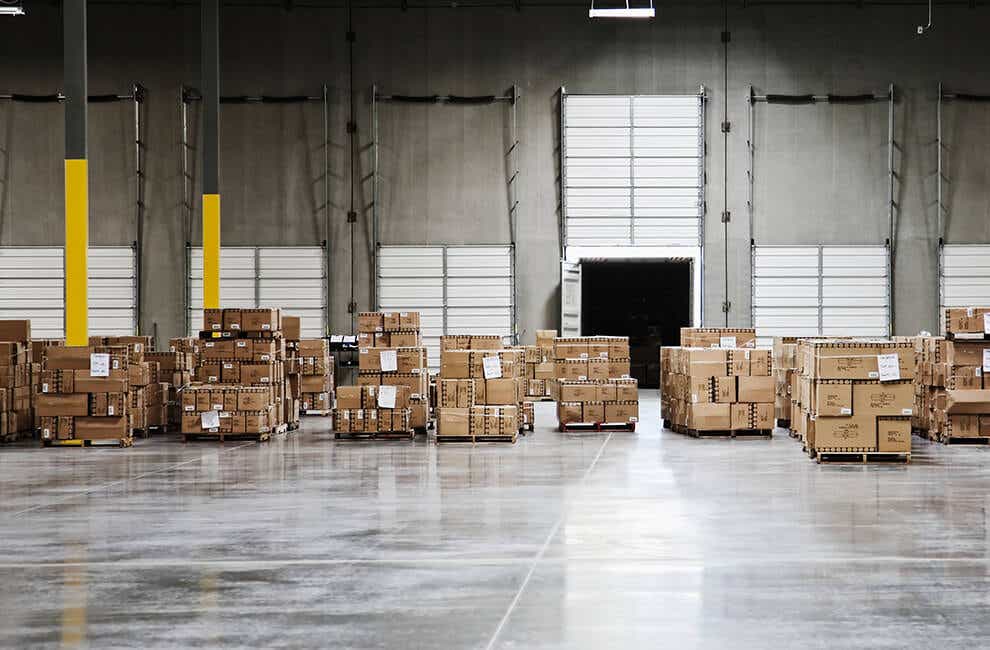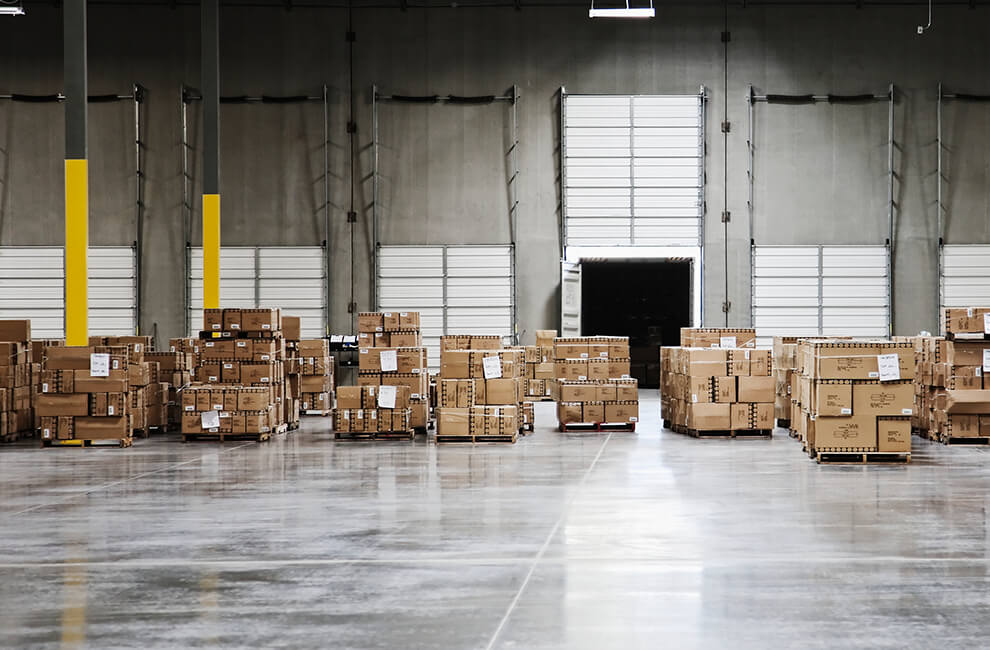 Our strategic warehouse and logistics facilities
Profit from integrated solutions that leverage our warehouses and logistics facilities close to the ports and ramps your business uses. Have your freight move seamlessly from port to store or anywhere in between.
Port drayage resources and case studies
The proof is in the results we deliver
Let's talk about your port drayage needs
We have the solutions and services you're looking for.
Let's work together to optimize your supply chain.
Get a quote
Let's talk