Third Party Logistics
Increase supply chain efficiency and decrease costs
There's no question logistics is complicated. Getting from point A to point B is anything but a straight line these days. Using the most advanced technology, we've perfected our approach to meeting your unique business needs. We integrate all aspects of your supply chain — domestic and international — to minimize risk, manage performance, promote collaboration and drive new efficiencies that lower costs.
Our 3PL services are right for you if you need:
Increased supply chain visibility.
Expert consulting services.
Improved ROI.
Supply chain savings.
International expansion.
Contract logistics.
Managed transportation services.
Managed or SaaS TMS services.

Talk to an expert
Schneider 3PL drives business forward
company freight miles per day
$3.0 billion
in freight managed per year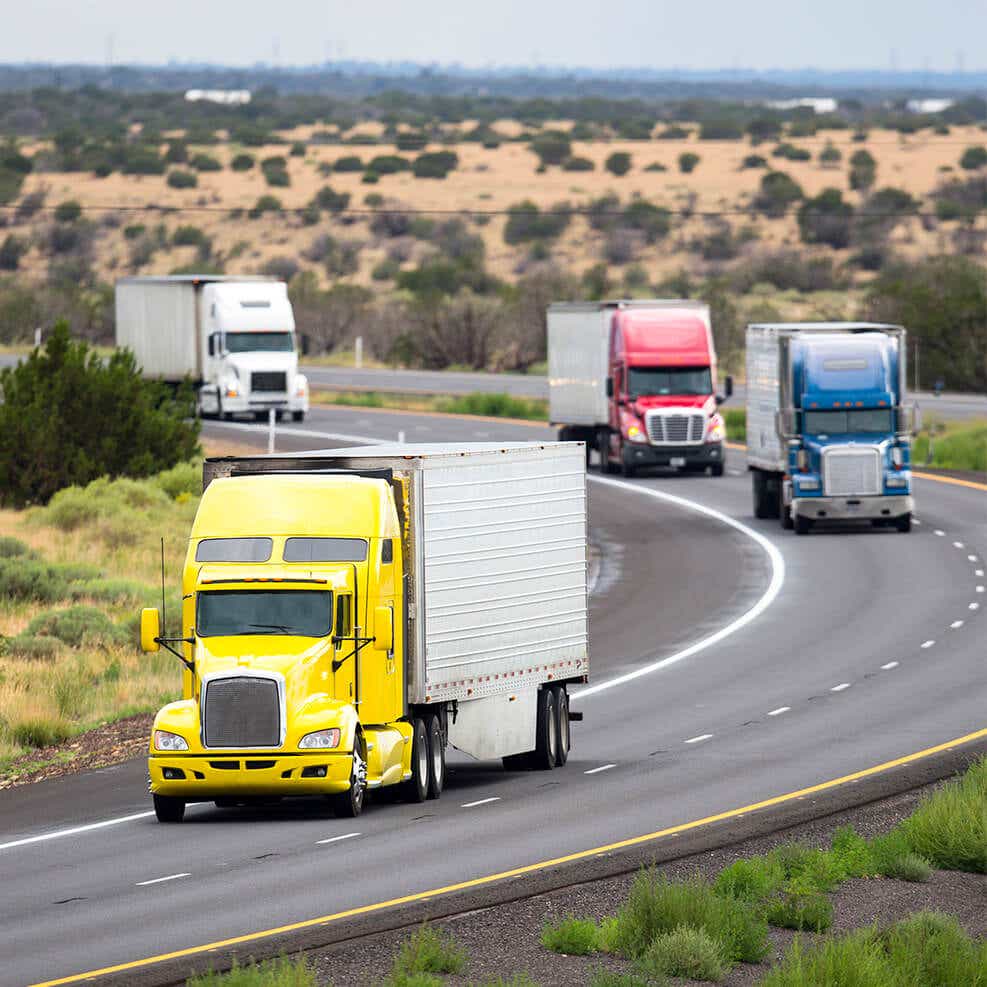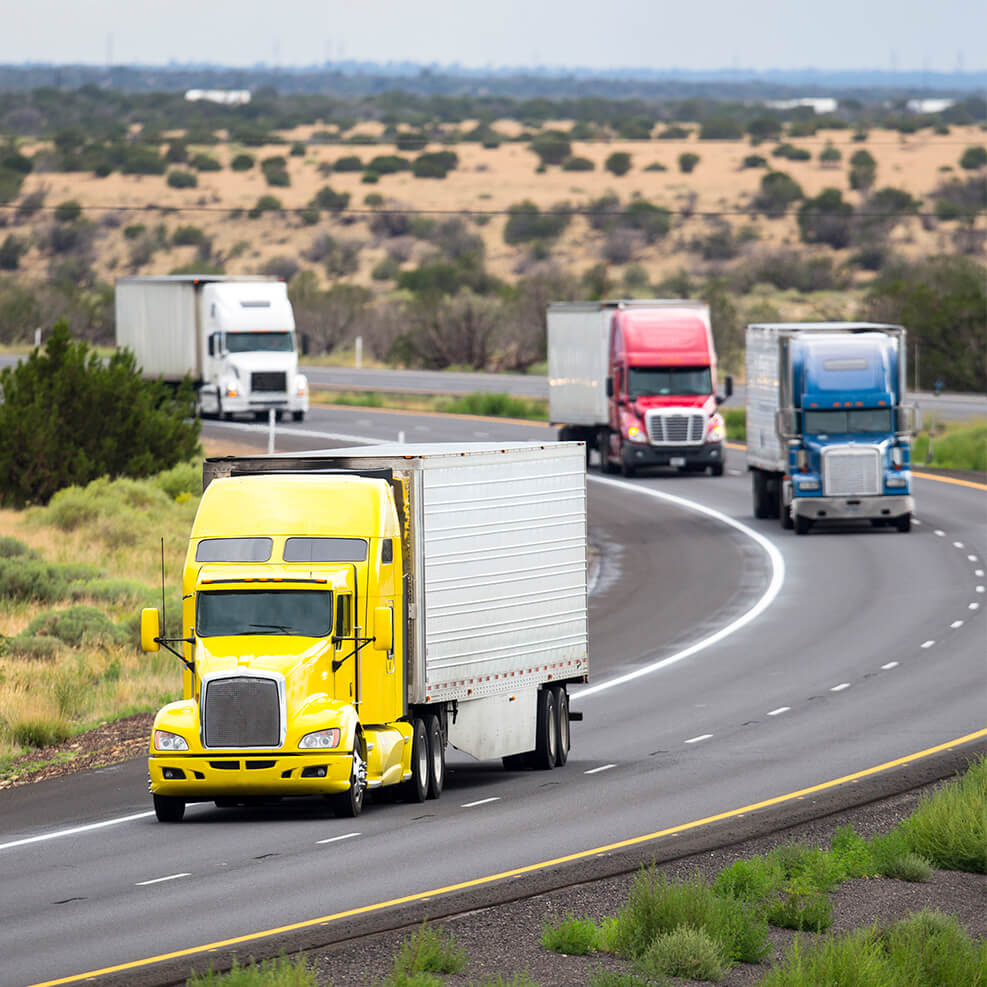 Leverage the latest logistics technology
Know where your shipments are at any point in time, where you have lane density, what the cost will be and more. With our predictive analytics and advanced Transportation Management Systems (TMS), you'll have a better understanding of every component in your chain that can then be optimized.
Get it there on time for less
It's the goal of every supply chain and exactly what we deliver. Through increased visibility, technology and flexibility, we identify disruptions and resolve the unexpected while saving time and money in the process.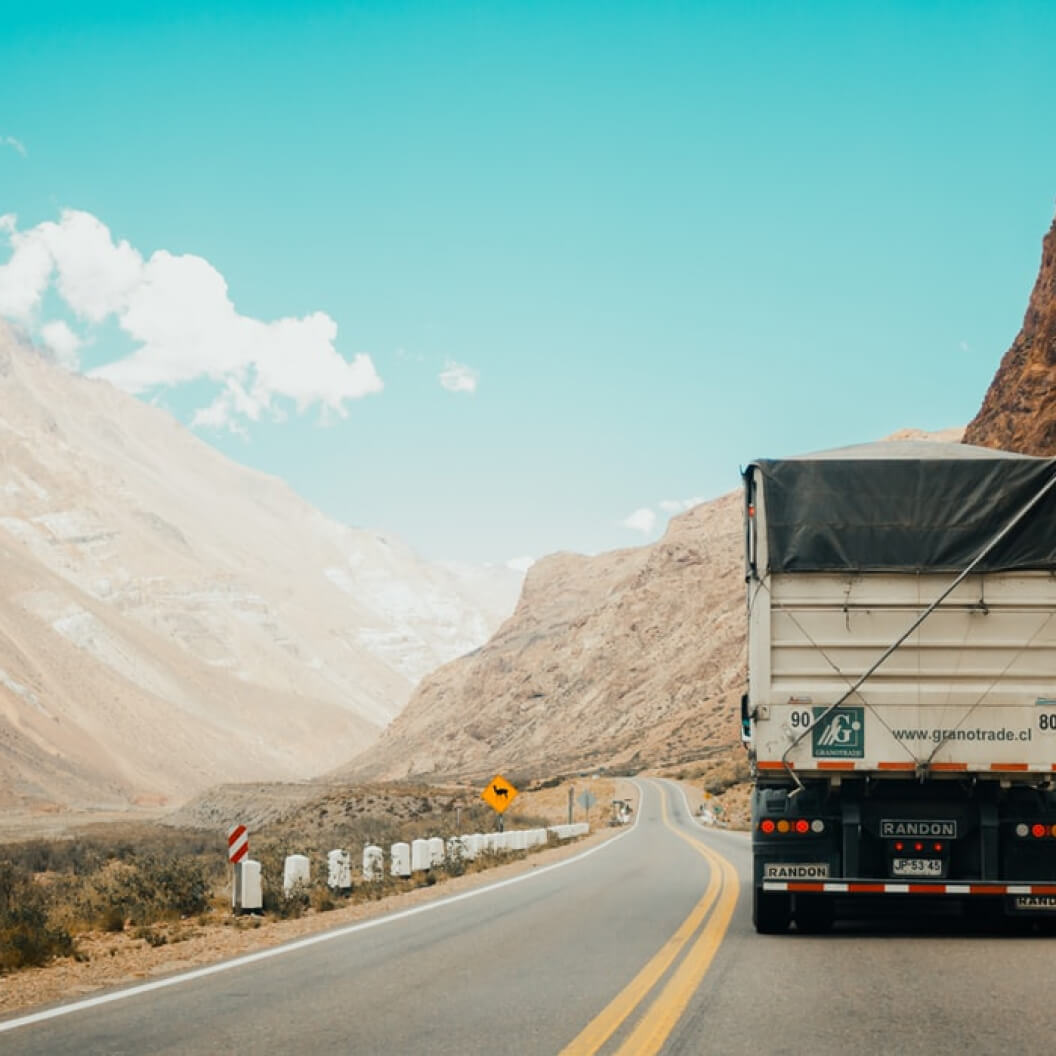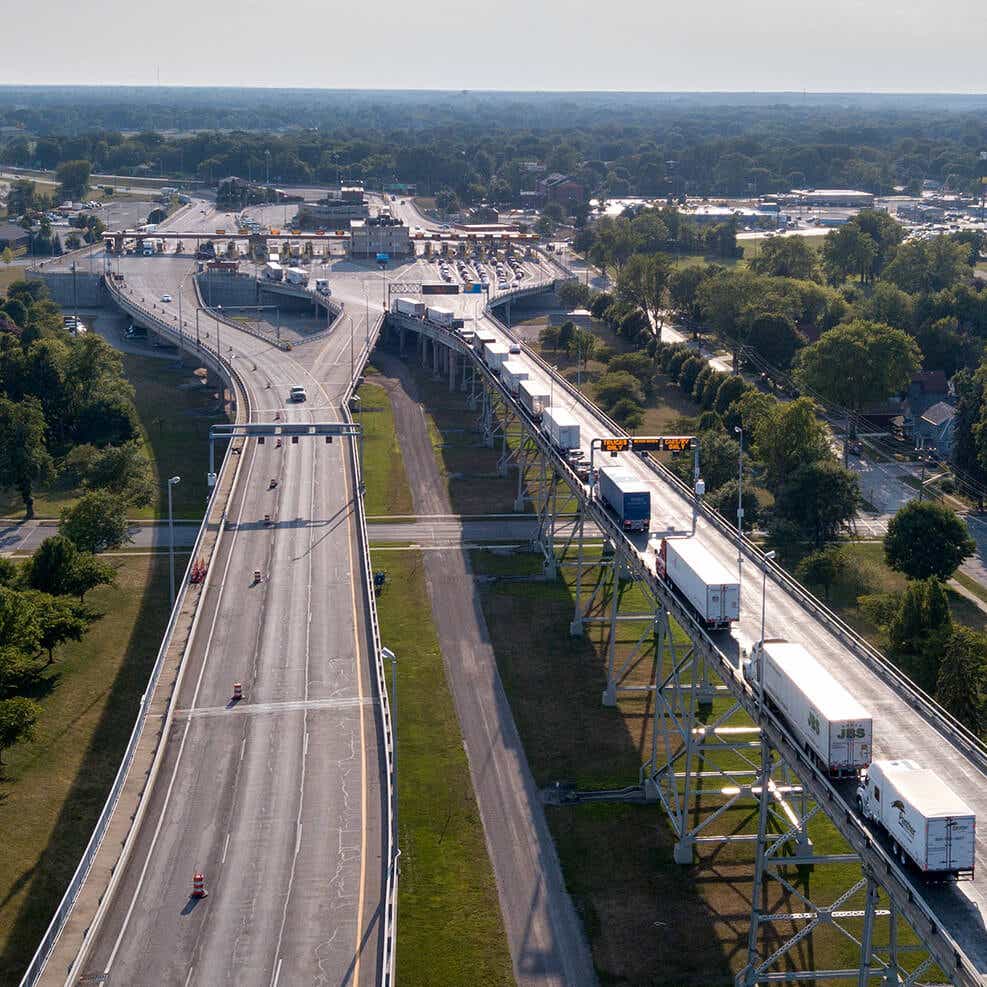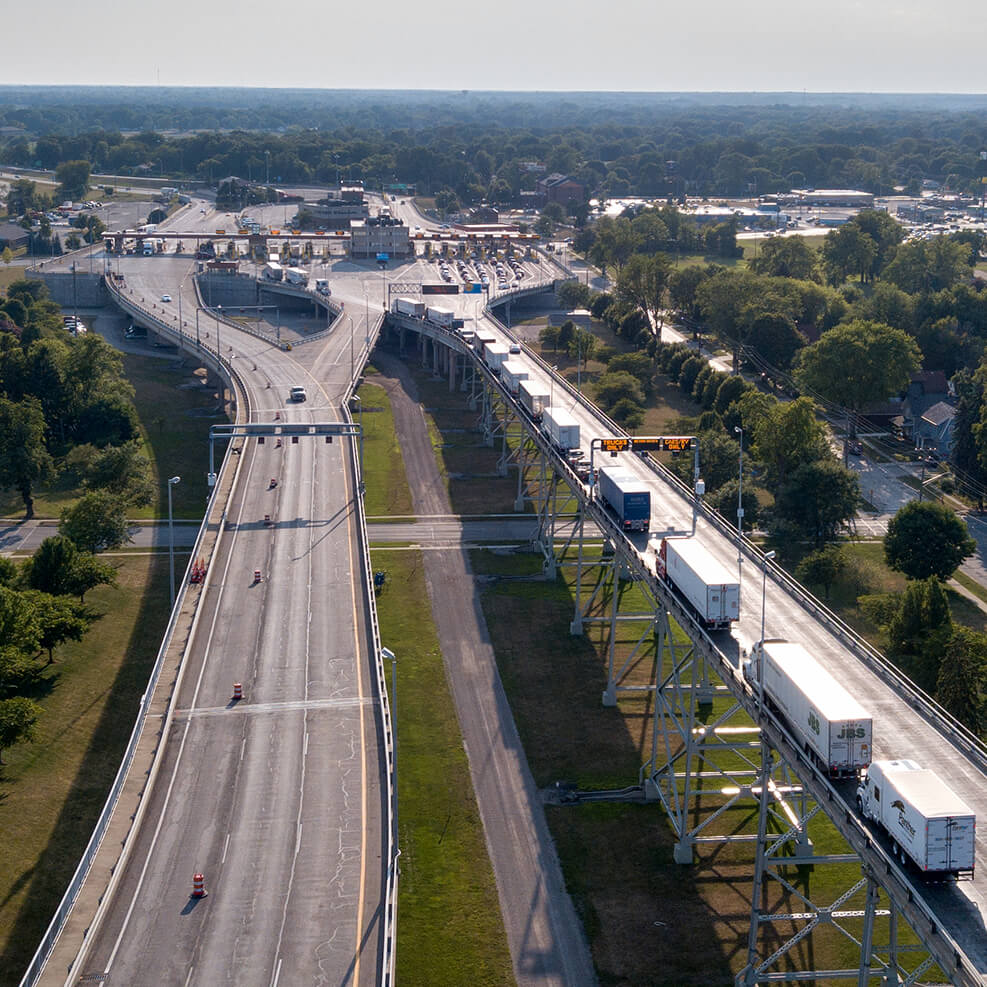 Expand your international capabilities
Customs brokerage, international trade compliance and our Global Operating Control Center for proven visibility of your entire supply chain. These are just a few of the advanced services we offer to help you navigate your worldwide logistics.
Find savings with supply chain consulting
Our expert consulting teams will work with you to understand your business, review your data and walk you through a diagnostic review of savings opportunities.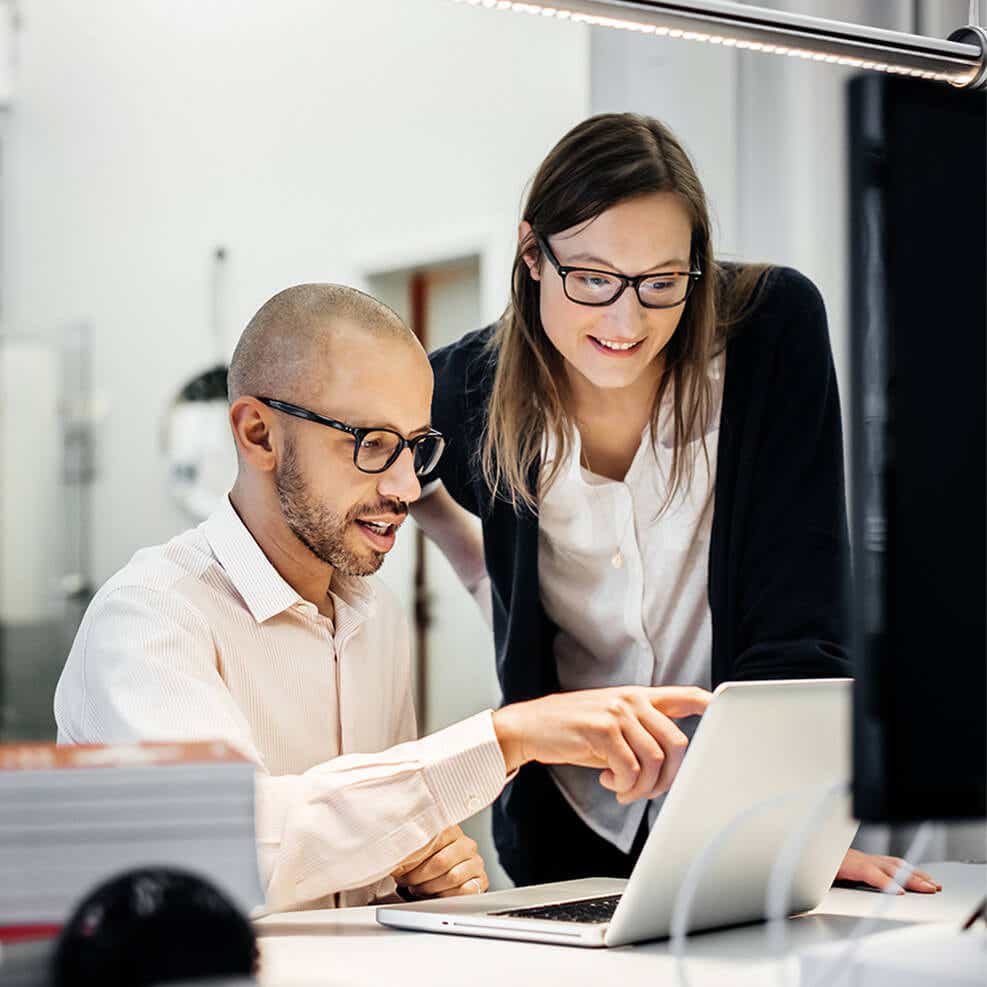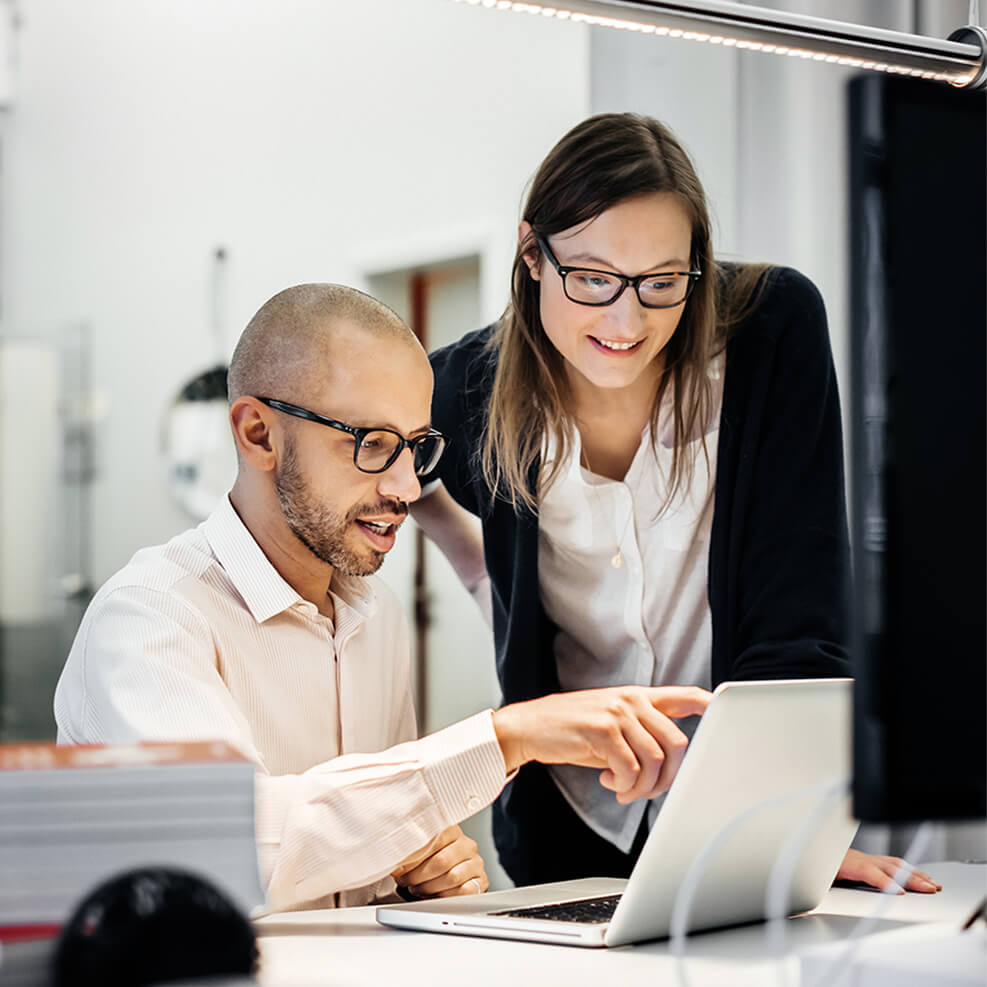 Excellence is a core value we live everyday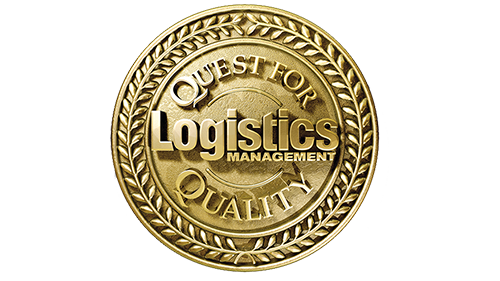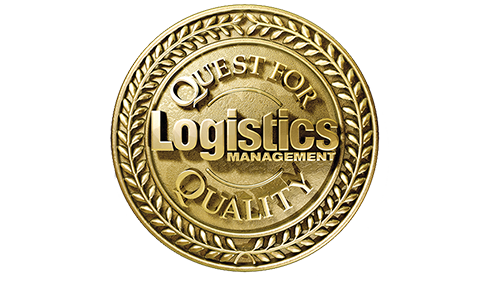 Quest for Quality Award: TMS, Inbound Logistics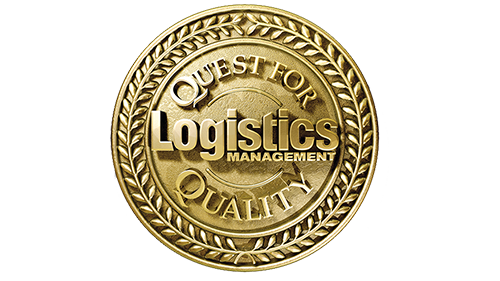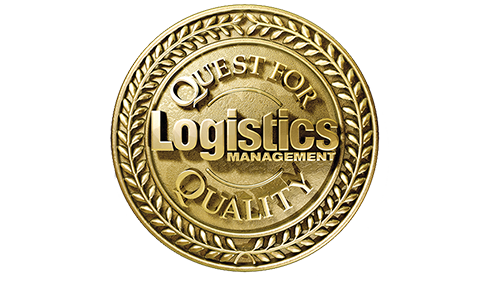 Quest for Quality Award: Third Party Logistics, Inbound Logistics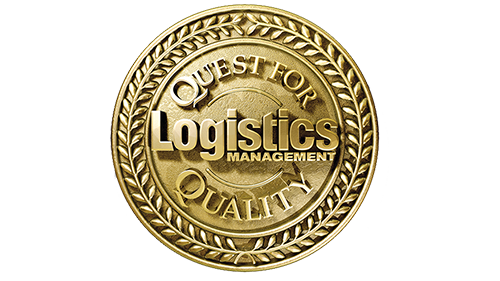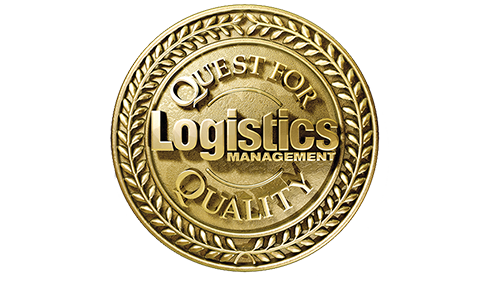 Quest for Quality Award: Logistics, Inbound Logistics
Benefit from results like these
Let's talk advanced global logistics
With more than 85 years of supply chain know-how under our belt, we can deliver the results that will move your business forward. Put our solutions and services to the test.