Supply Chain and Distribution Management
Increasing visibility and reliability while decreasing costs are common supply chain goals. However, most aren't sure where to start or which services will have the most impact for their business.

Our solutions are right for you if you're looking for:
Engineering or consultative services.
Warehouse, distribution or cross-dock services.
Managed transportation or logistics services.
Transloading or international shipping services.
Supply chain technology.
Contact us
average ROI for Supply Chain Management customers in 2022
freight miles moved daily
Integrated supply chain and distribution solutions for your business
Schneider's supply chain and distribution experts meet you where you're at in your supply chain journey. Whether you're looking for help with technology, capacity and cost control, delivering savings, or a fully managed solution, we're here to help.
Businesses engage us for:
Streamlining and optimizing their supply chain.
Gaining holistic supply chain and distribution visibility and business intelligence through our global operating control center.
Accessing best-in-class technology.
Visualizing their supply chain with network modeling studies.
Solving for disruption – expected and unexpected – with data and decision support driven by engineering expertise.
Achieving cost-savings and mitigating risk during disruption.
Award-winning supply chain and distribution management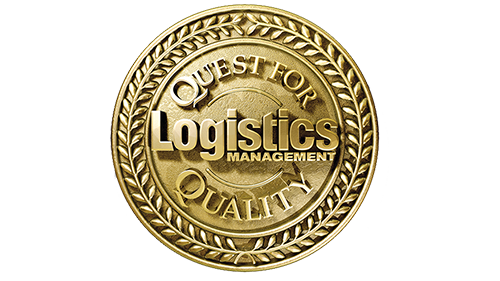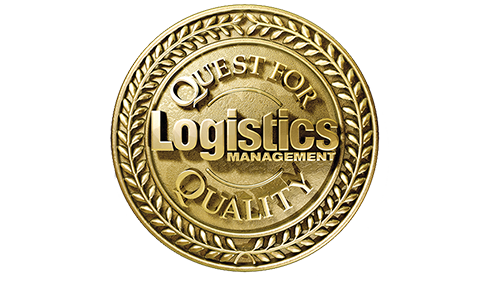 2020 Quest for Quality 3PL Logistics: TMS, Logistics Management magazine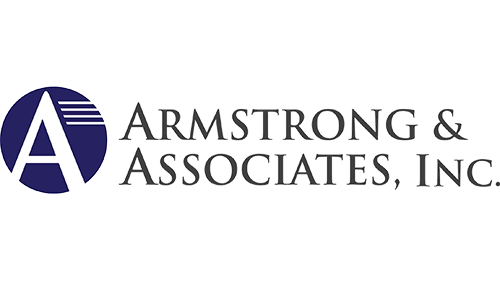 Ranked as Top Global 3PL, Armstrong and Associates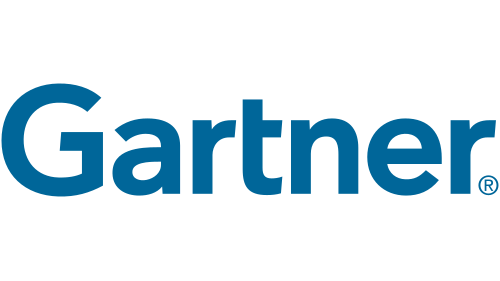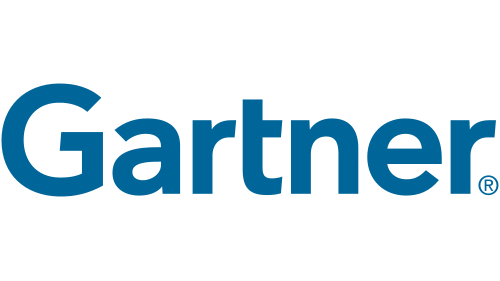 Gartner/Magic Quadrant list of top logistics companies
Schneider's strategically located facilities
Access reliable capacity from the largest transportation network in North America
Profit from integrated solutions that leverage our warehouses and logistics facilities close to the ports and ramps your business uses. Have your freight moves seamlessly from port to store or anywhere in between.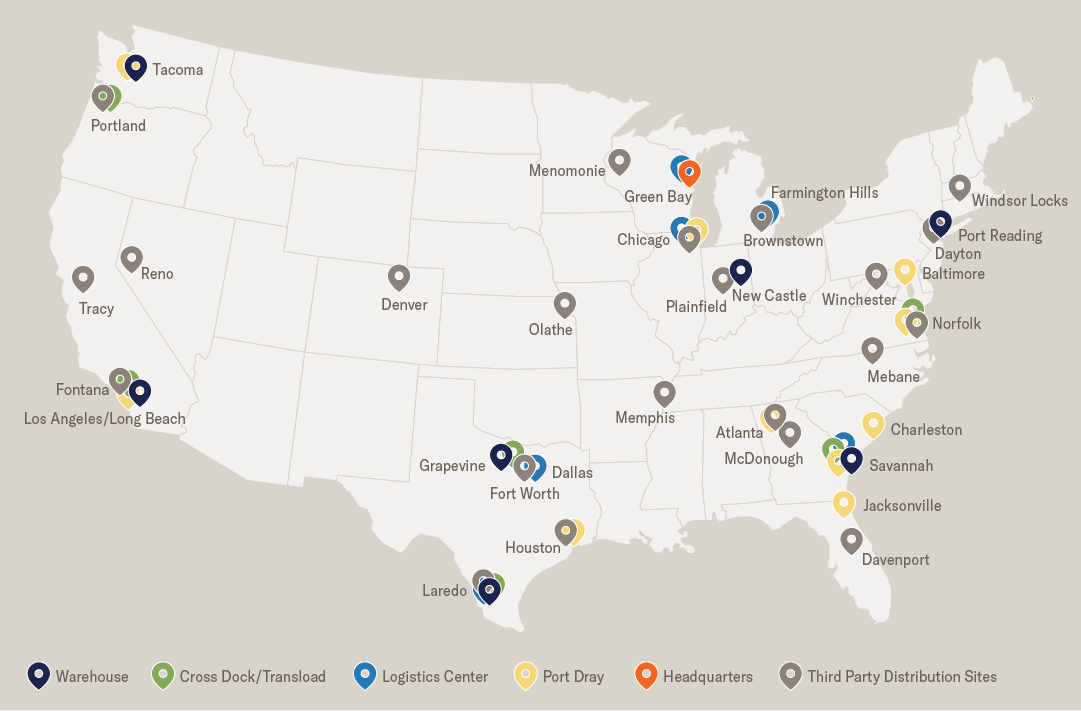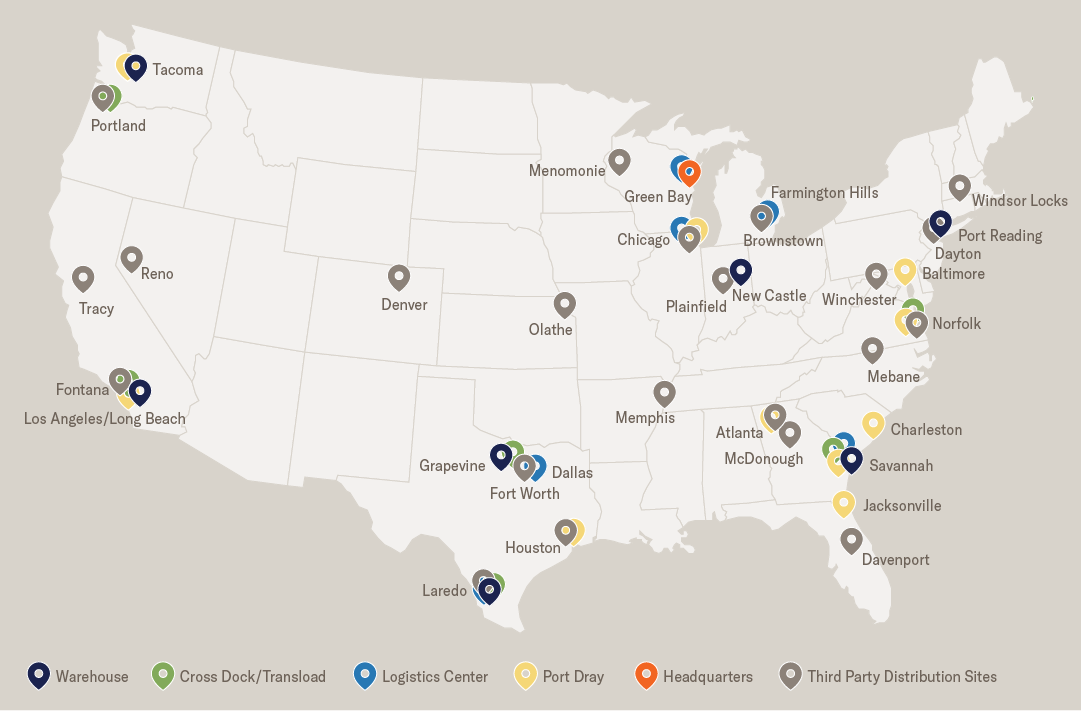 Benefit from results like these
contact
Contact us
Get in touch and let's start working together to optimize your supply chain.
Let's talk advanced global logistics
With more than 85 years of supply chain know-how under our belt, we can deliver the results that will move your business forward. Put our solutions and services to the test.
California consumers, employees, and applicants: The California Privacy Rights Act requires notice at the time of collection of personal information. View our California Privacy Policy.