The best carrier fuel program by miles
Deep discounts, improved driver retention and lower operating costs. Get more out of every mile with a fuel program that works harder for you.
Free to all carriers, the Carrier Purchasing Program powered by Schneider provides discounts on fuel, tires and maintenance at over 270 TA and Petro stations nationwide.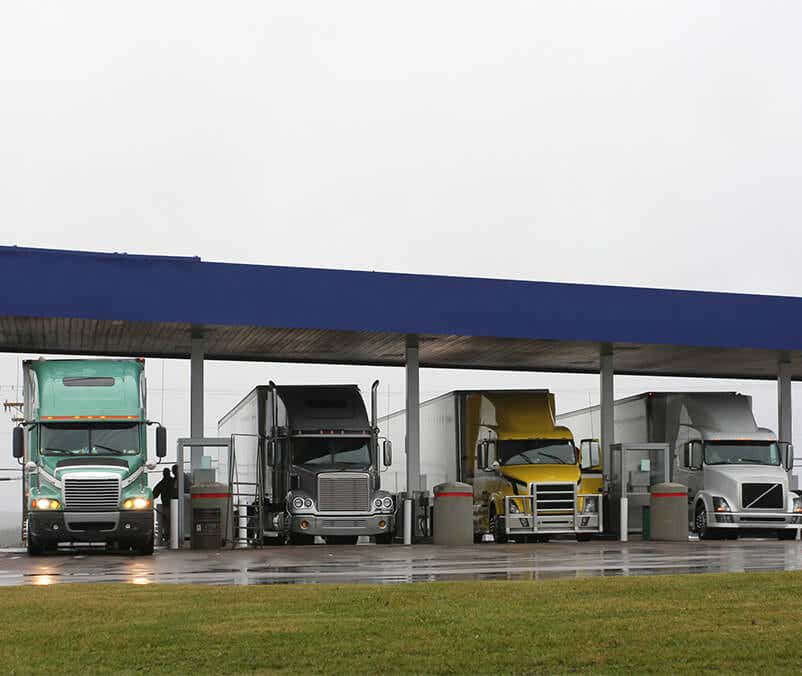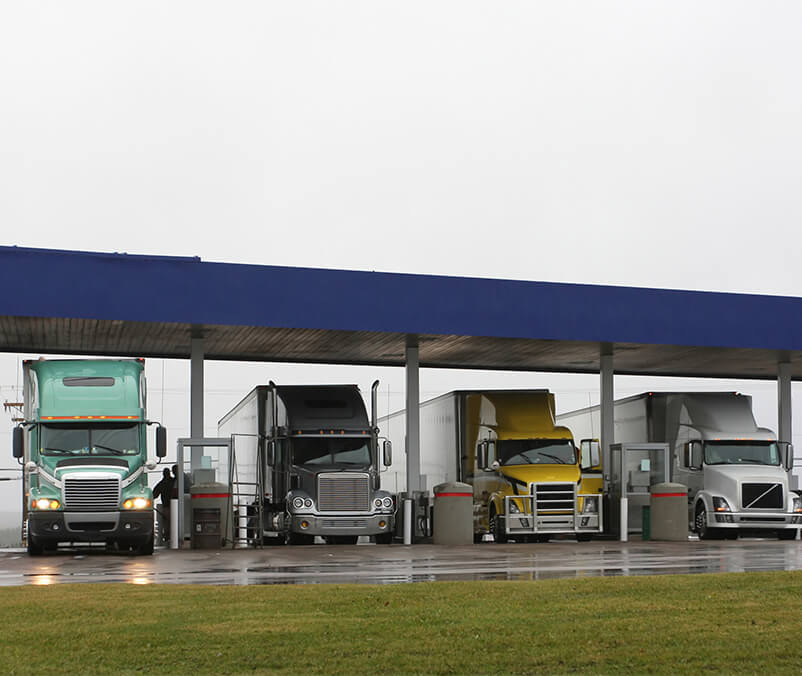 Working with a leader has its advantages
Fuel
Save up to $.28 per gallon or a customized Cost Plus program on fuel at more than 280 TA and Petro locations nationwide. For every 100,000 miles one of your trucks travels, you can save approximately $3,500.
Tires
Receive discounts up to $39 off normal retail price of each new in stock tires. You may also receive $39 off the select retread tires.
Maintenance
Receive discounts on tractor/trailer preventative maintenance (PM) and tires at TA and Petro locations nationwide 24/7.
Roadside assistance
Road Squad Emergency Roadside Assistance, designed to assist you when you break down over the road – with no additional charges on weekends or after regular hours.
Enroll today
To get set up in the Carrier Purchasing Program, call 855-449-1494 and select option 1. One of our representatives will be available to answer any questions and get you started on the path to savings.
No fuel card? No worries.
We can help you find a provider that will work for your business. A fuel card from one of the participating fuel card providers will be required: EFS, Fleet One,TCH, T-Chek, Comdata or QuikQ.