Get paid your way
As a transportation leader, Schneider understands the pressures carriers face every day – from rising fuel and insurance costs to the cash flow "squeeze" when shippers take their time in paying for your services. That's why we've focused on offering our carriers flexible payment options at the invoice level, giving you more control over your business and bottom line.
Take control of your payments
With Schneider and TriumphPay you have complete control over how and when you're paid. Through TriumphPay's portal, you can manage invoices and paperwork, select your QuickPay options and get real-time payment status updates.
You'll have access to:
2% two-day QuickPay payment option or 30-day payment terms

For Power Only your first payment could take up to 7 days.

The flexibility to manage how you're paid at the invoice level
Set your default payment terms such as QuickPay or standard pay
Pick from a list of industry-standard payment methods
Get started with TriumphPay:
Submit paperwork — fast and easy
Schneider provides multiple options for submitting paperwork based on the type of load you haul.

Shipments starting with SL
If your shipment prefix starts with SL, you have two options for submitting invoices and supporting paperwork:
1. TRANSFLO® Velocity App
Save time - and paperwork - by submitting invoices with Transflo®. You'll get confirmation once your document is received by our processing center.
Visit www.transflovelocity.com
Click on: 'Free Download'
Use our Broker ID to submit invoices:

30-day payment term: SLCYV
Registered Quick Pay: SLCYVQP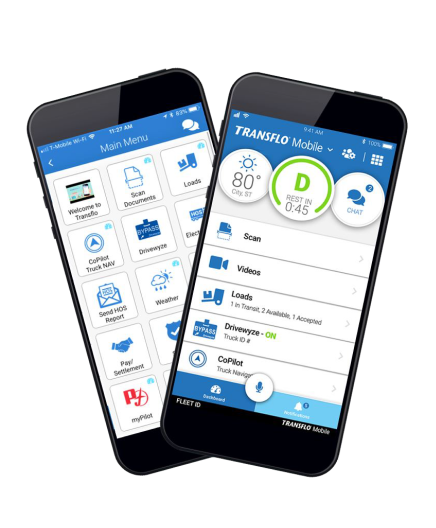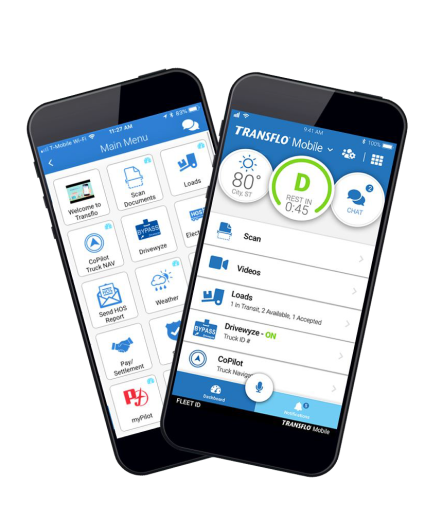 Shipments starting with ST or 4000
If your shipment prefix starts with ST or 4000, you have two options for submitting invoices and supporting paperwork:
30-day payment term, email to submit@invoice.schneider.com
QuickPay email to submit@invoice.schneider.com
If you're new to Schneider – Power Only, the initial setup for Quickpay will take 5 – 10 business days
Submit your invoice to submit@invoice.schneider.com
Connect your profile in Triumph Pay - 5-10 Business days from submitting your first invoice — You can connect your profile in Triumph Pay to Schneider. You will not be able to connect to Schneider until we've sent your first approved invoice to Triumph.
Select your Quickpay Terms in Triumph Pay
FAQs
Can I choose which invoices I want to Quick Pay?
With TriumphPay you can choose which invoices you want paid through Quick Pay on an individual basis or opt in at a carrier level.
How can I eliminate payments being held?
When submitting an invoice for Schneider Quick Pay, please take the time to verify that the amount you are invoicing matches the Rate Tender Sheet you received from Schneider Brokerage at the time of dispatch. If the rate sheet does not match because additional accessorial charges were incurred, please contact the Broker who dispatched the load to get the charges approved and an updated copy of the rate tender sheet. Call the broker to communicate the completion time and trailer number before invoicing.
Who do I contact regarding payment questions?
Invoice and Payment information can be found directly in Triumph Pay.
For Phone inquiries, please call 855-476-4786 and select option 6.
If your invoice is not in Triumph Pay and is past due: email APAudit@schneider.com
If your need is urgent, please call 920-357-9073.
What should I include with my invoice?
When billing Schneider Brokerage Services, all invoices must reference the Schneider load number on the face of the invoice. The load number on the Schneider Shipment Tender starts with "SL" followed by 9 numbers. If the load number is not referenced on the invoice, the invoice will be delayed for payment. All invoices need to be accompanied by a signed bill of lading. If a lumper charge was incurred, a signed copy of the receipt must also be included with your invoice.
Where do I find my remittances?