What is FreightPower for shipping?
Schneider FreightPower is an online marketplace that gives you complete freight management by allowing you to instantly quote, book and track shipments. Get expanded access to capacity with quote and book capabilities for your Truckload (asset and non-asset), Bulk, Intermodal and LTL freight.​
FreightPower expands a business's scale, network, and technology capabilities. Coupled with Schneider's advanced supply chain analytics, shippers will get personalized expertise and real results to strengthen their businesses. Shippers can move freight confidently, knowing their business and reputation are backed by a trusted carrier.
Register for the FreightPower website
It's a free self-service platform and only takes a few minutes to register.
Find the capacity you need to keep your supply chain moving
Quote instantly
Get access to over 64,000 Schneider-approved carriers, with reliable capacity from Schneider's asset fleet. Quote your freight online instantly, 24/7, whenever you need it.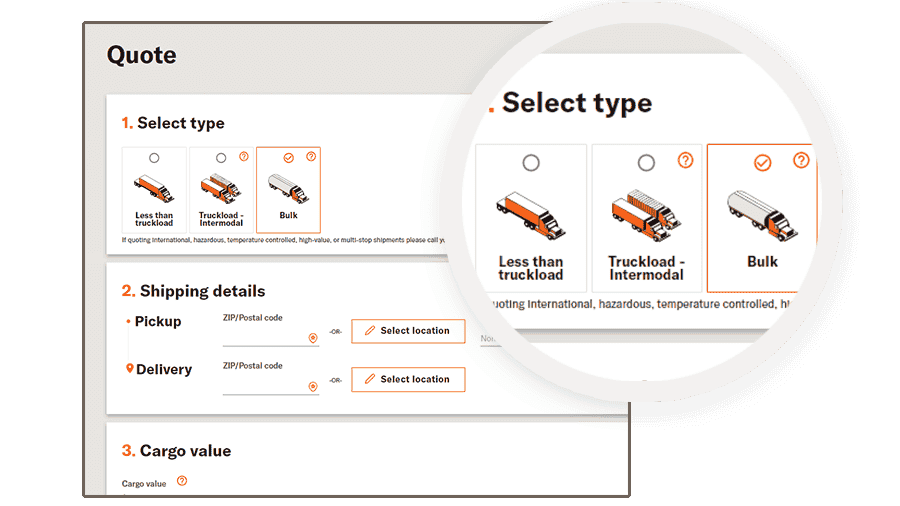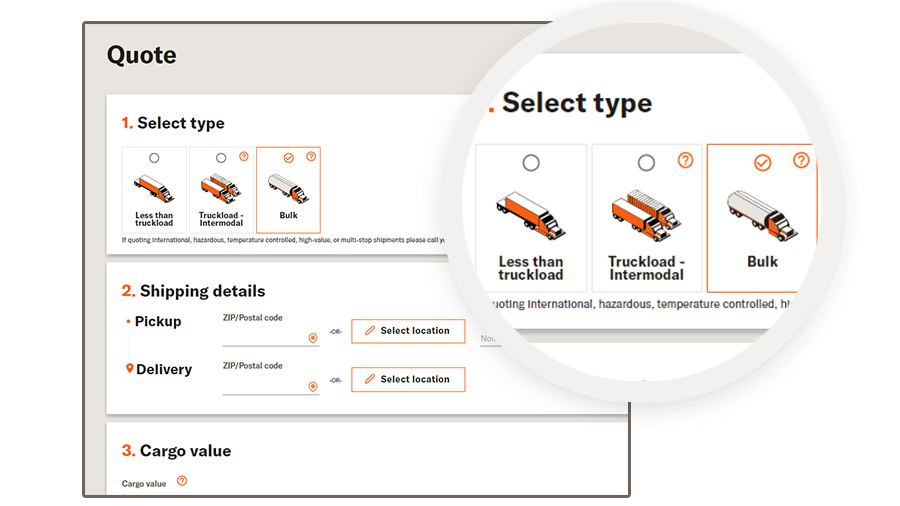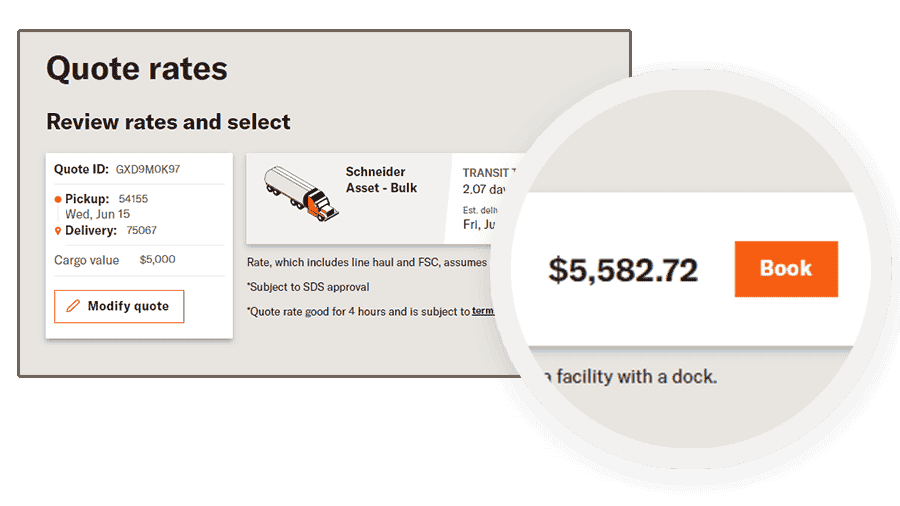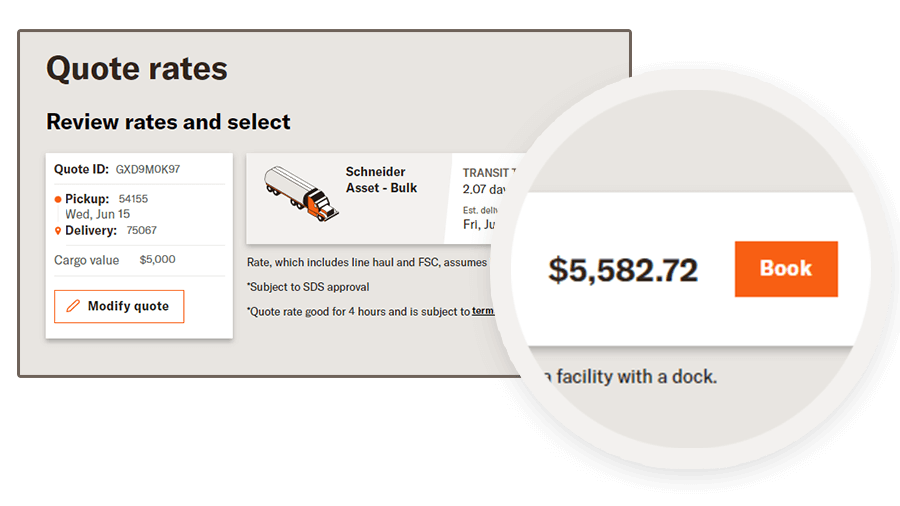 Get booking faster
Get the tools to book and manage your freight easily. From saving your frequent ship-to locations to booking shipments in just minutes. Get more control over how you book freight.
Track freight in real time
Around-the-clock tracking tools for specific load locations. You'll be able to create and export custom freight reports, as well as daily tracking reports.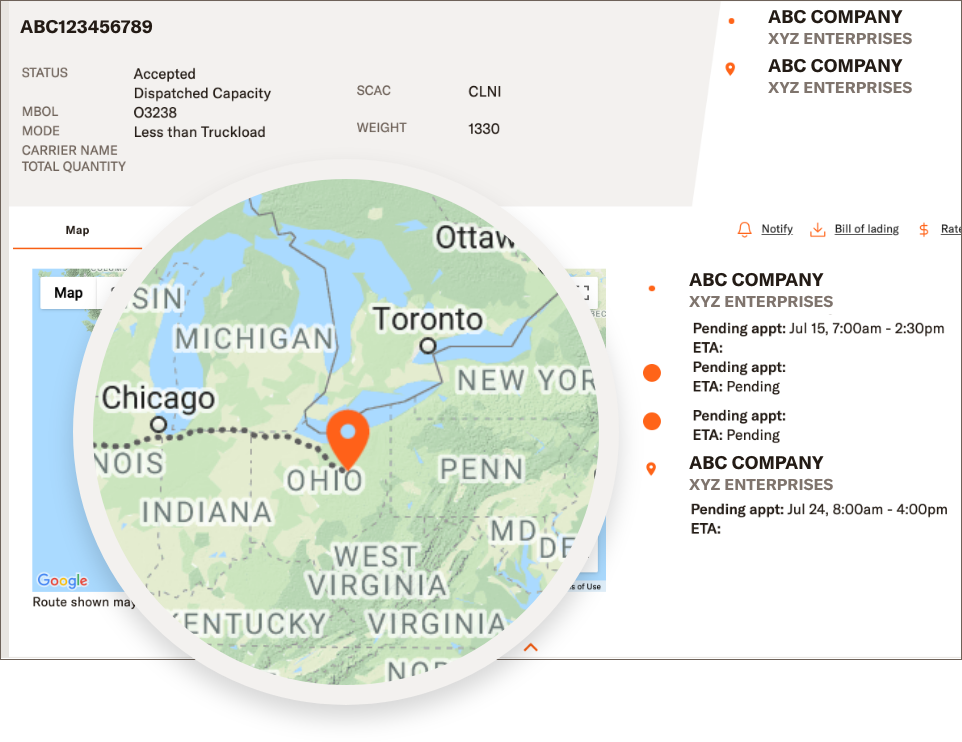 More features that help shippers manage freight
On-demand access
to all shipping documents in one place.
Develop customized reports
for ongoing supply chain management.
Create order notifications
Receive push notifications
for stop level events and shipment status.
Save and modify order favorites
including locations, commodities and contacts.
FreightPower Reviews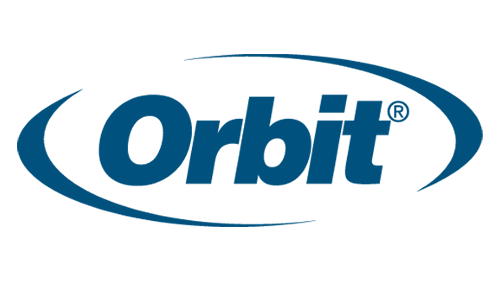 "Schneider FreightPower is easy to use, always available, and saves me time. I love that I do not have to go to several sites to get freight quotes and re-enter my customers' location information over and over again. It is truly a one-stop-shop for my shipping needs."
- Terri Keyes, Sales Support, Orbit Irrigation Products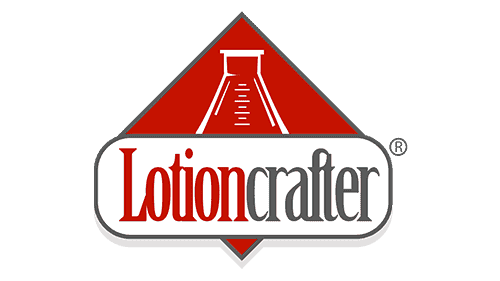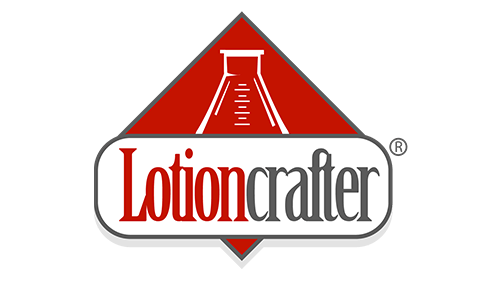 "FreightPower Shipper has brought a level of clarity when booking. This tool is robust, user-friendly, and has helped remove some of the mystery during the booking process. Lotioncrafter is a happy customer!"
- Ian Welch, Co-Owner/Purchasing Director, Lotioncrafter LLC
FAQs
If you have questions, we have answers
FreightPower API
Larger shippers with a qualified TMS (transportation management system) can be connected. The API instantly greenlights freight, increasing efficiency by eliminating up to two hours of wait time.
Get set up with the help of FreightPower pros
Schneider's team of experts is here to help you get started using FreightPower.
Register now
Contact us