Advance your international logistics capabilities
Global supply chain management powered by Schneider
Your supply chain doesn't stop at the North American boundaries, and neither does our expertise. Since 1994, we've been helping our customers' supply chains around the world with our global supply chain services with a focus on optimization, continuous improvement, integration and cost savings. Combine this with our transportation services and you're already ahead of the competition.

Global logistics is the right solutions for you if you need:
Freight forwarding.
Customs brokerage.
Global trade compliance.
International freight.
Network design and optimization.
Logistics engineering.
Procurement.
Import/export drayage.
Warehousing and distribution.
Multi-modal transportation.
Talk to an expert
82.22% ROI
for Supply Chain Management customers in 2022
$3.0 billion
in third-party freight managed per year (approximately)
9,800,000+
freight miles loaded per day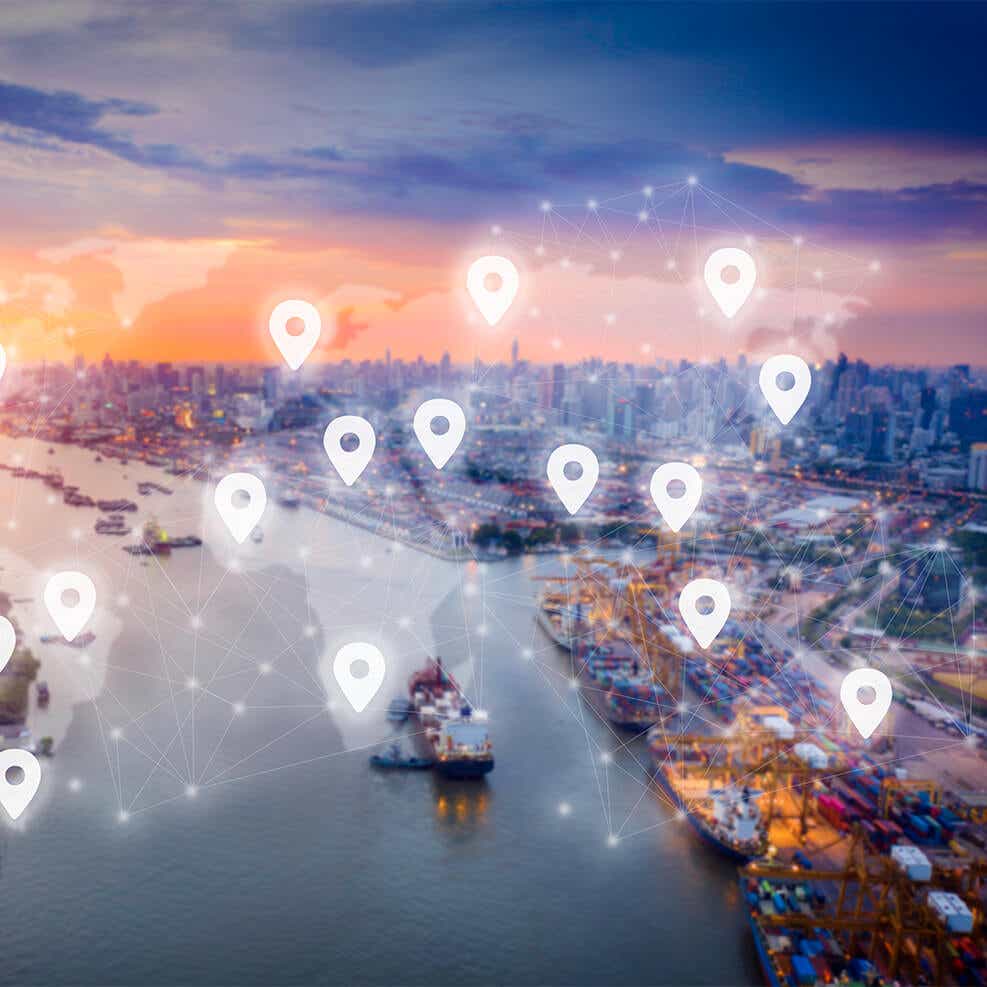 ) Global control tower solutions to keep your freight on track
What our international supply chain services can do for you
Schneider's global capabilities make us an industry-leading international supply chain provider. Our LLP model engages highly skilled implementation, operations and engineering resources, along with strategic global relationships for improved communication and enhanced visibility.

Rely on our decades of expertise in international supply chains
With more than 26 years of international expertise, we help companies around the globe optimize their supply chain — from the tactical action of moving freight to holistic supply chain optimization.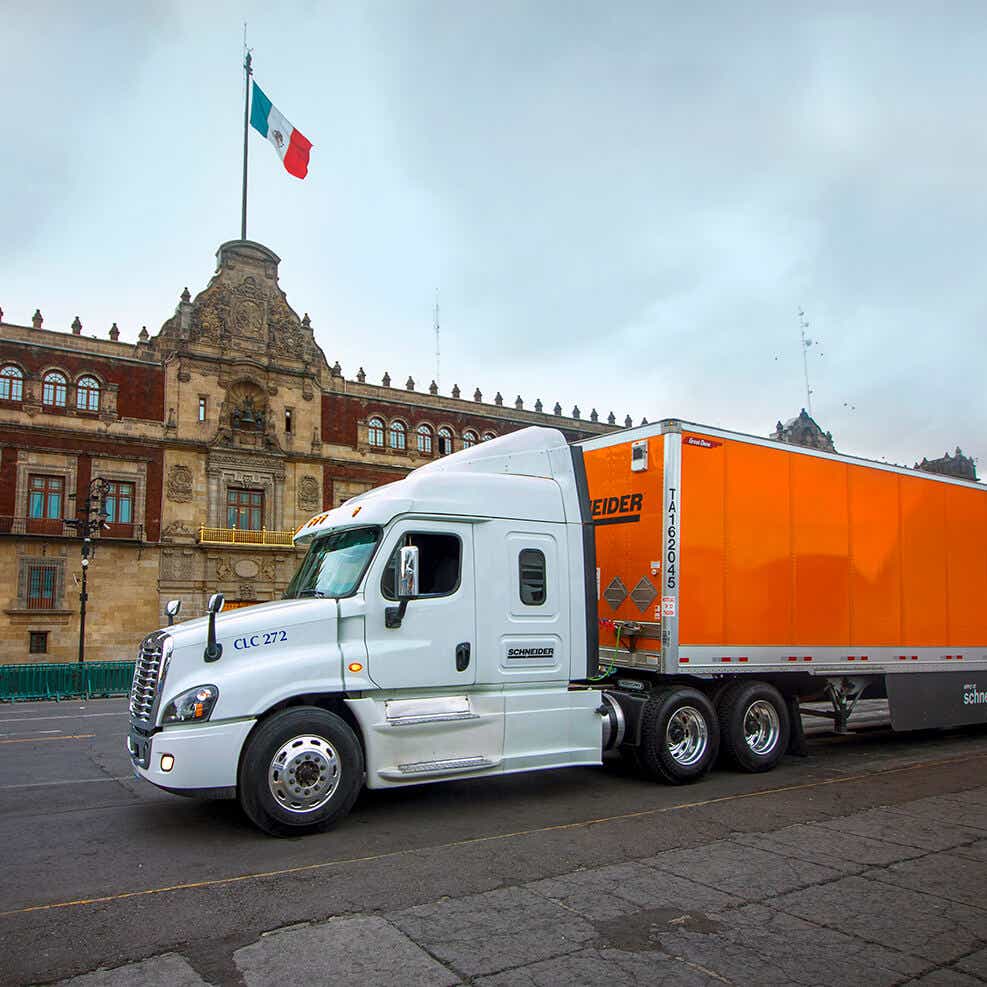 Award winning global logistics expertise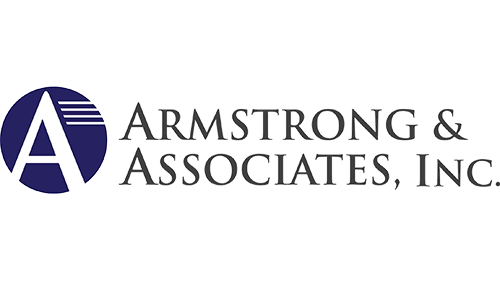 Ranked as Top Global 3PL, Armstrong and Associates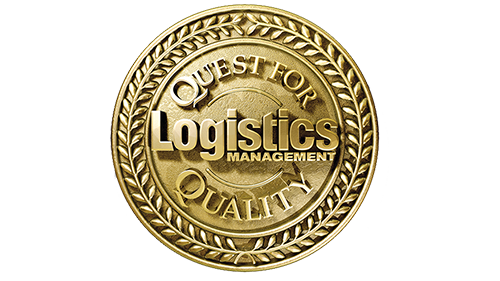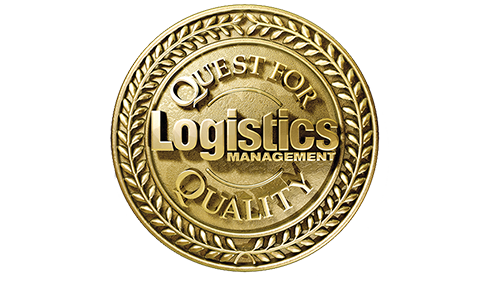 2020 Quest for Quality 3PL Logistics: TMS, Logistics Management magazine
Benefit from results like these
Logistics resources and case studies
Let's talk advanced global logistics
With more than 85 years of supply chain know-how under our belt, we can deliver the results that will move your business forward. Put our solutions and services to the test.