The Schneider Foundation — A positive force for change
We're a company that gives back. We take great pride in giving back to the communities where our associates live and work. In 2022, the Schneider Foundation donated $2.5 million in grants to support and provide relief for local communities.
Through the Schneider Foundation, we gave to more than 400 organizations focused on one of four key areas: health and human services, children, education, and arts and culture.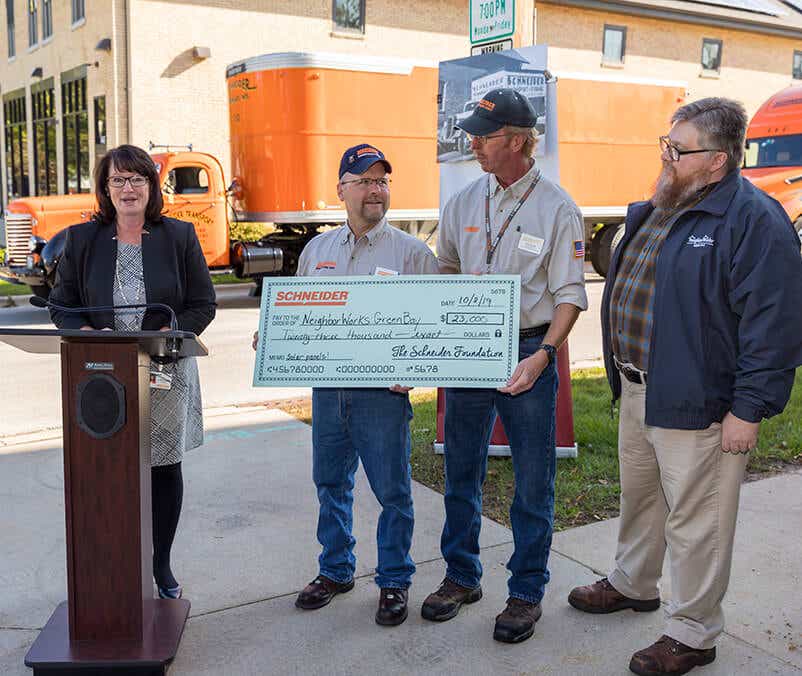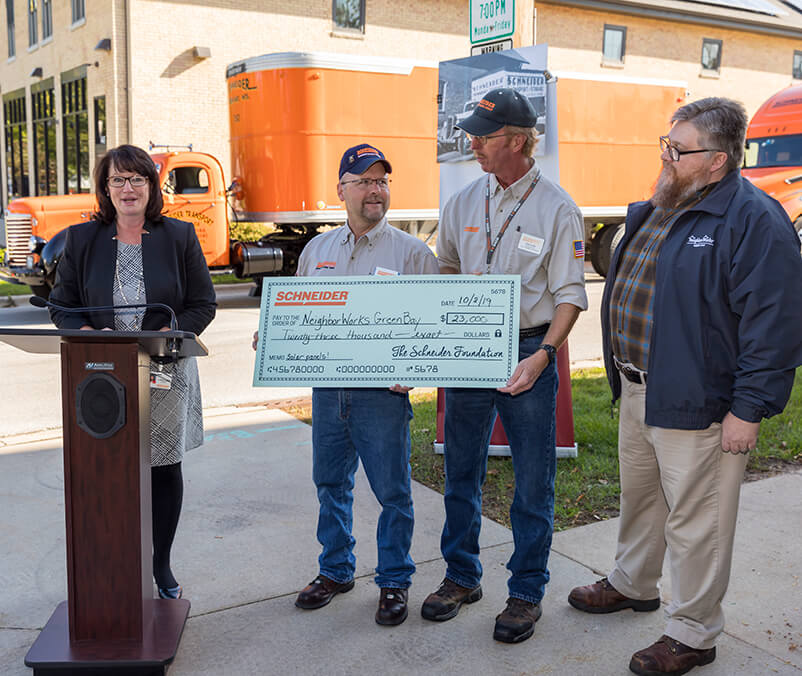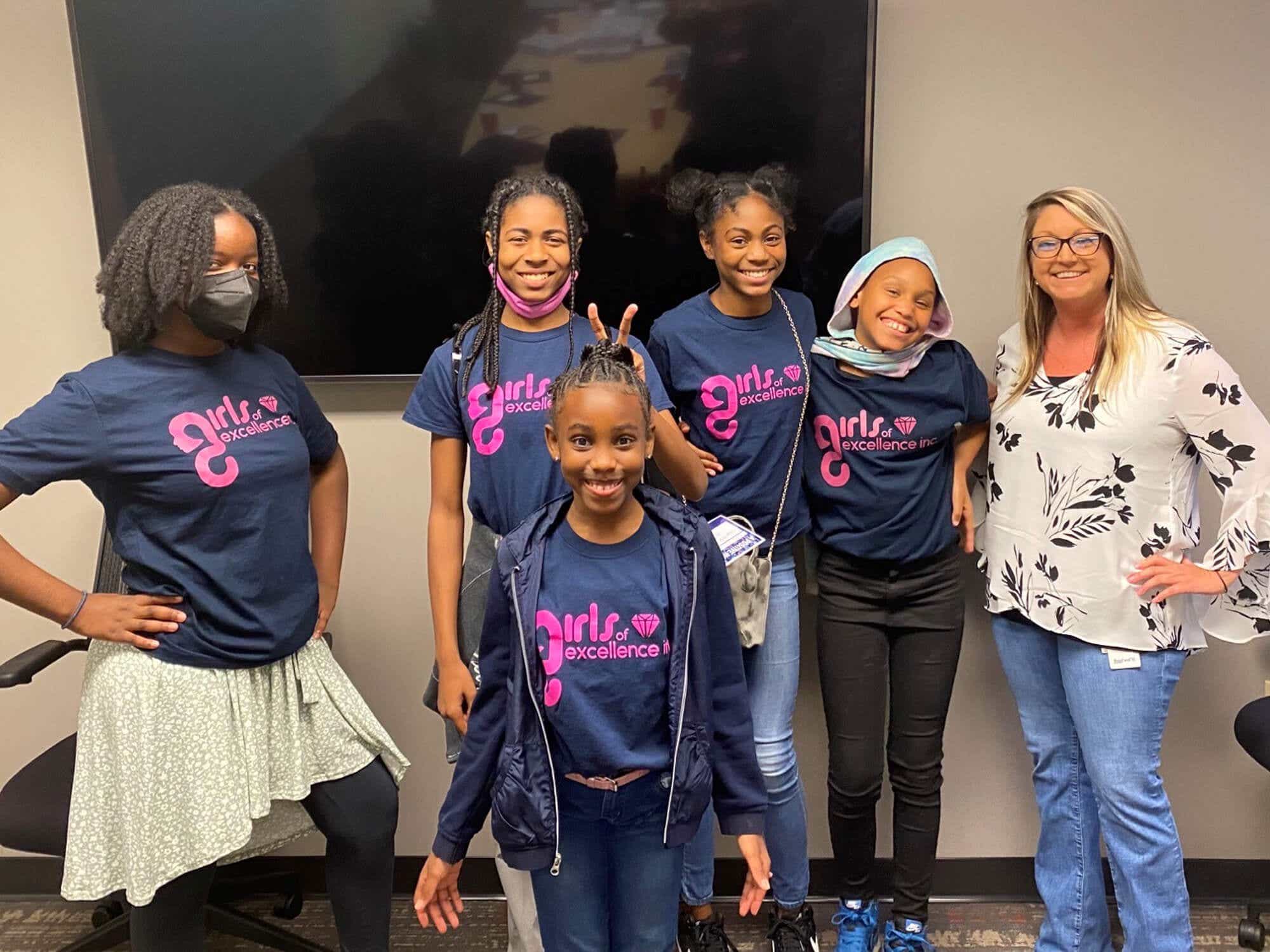 In 2022, the Schneider foundation's DEI grant program gave $250,000 in funding to support 40 organizations across North America, and we plan to take further action in 2023.
In-kind giving
Schneider drivers and trucks are the backbone of our enterprise. That's why it leaves an impression when a Schneider truck and professional driver show up to transport a load for charity at no cost. In 2022, we transported 50 in-kind loads valued at approximately $75,000.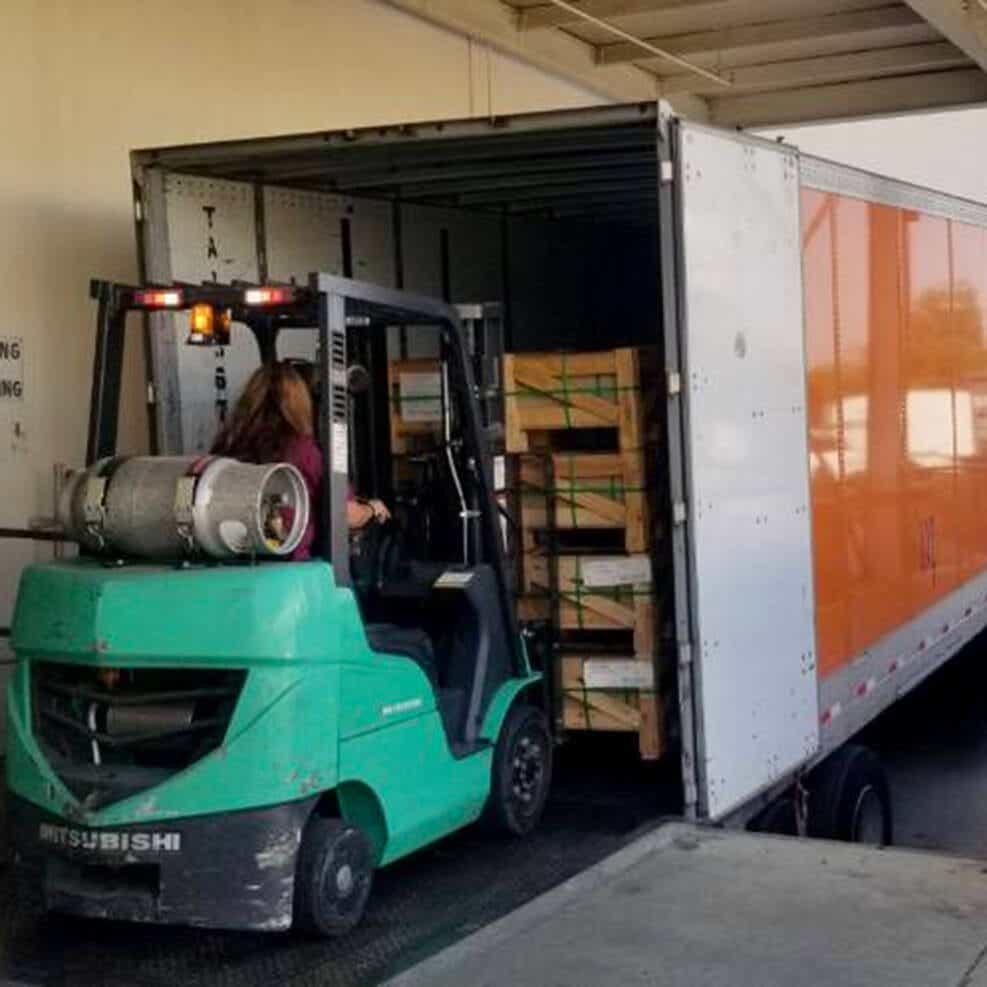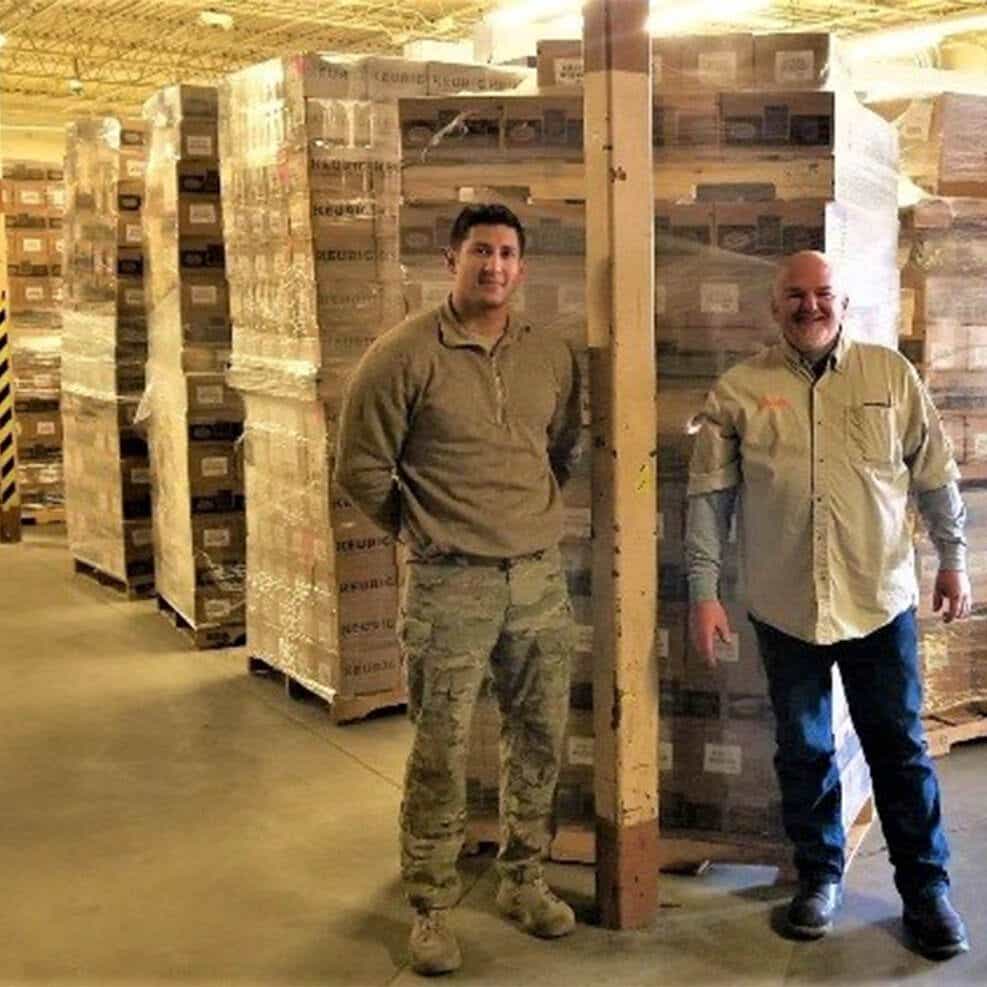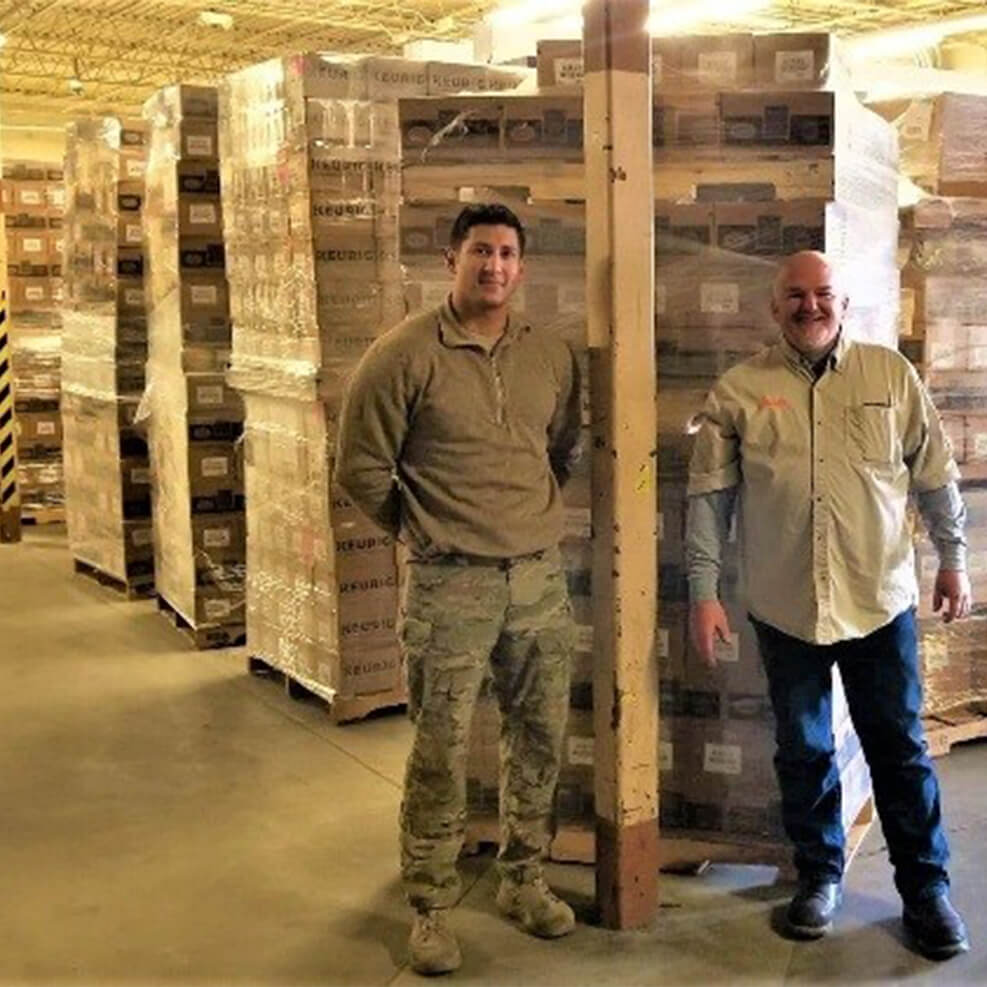 Non-profits we give to include:
501(c)(3) and 509(a) individuals and non-profit organizations.
Capital campaigns.
Disaster relief.
Memorial funds for associates or family members.
Customer and vendor requests.
Gifts we consider:
Direct contributions.
Services such as transportation, facilities and equipment.
Volunteer time for programs, board memberships and projects.
In-kind contributions such as used equipment and company store items.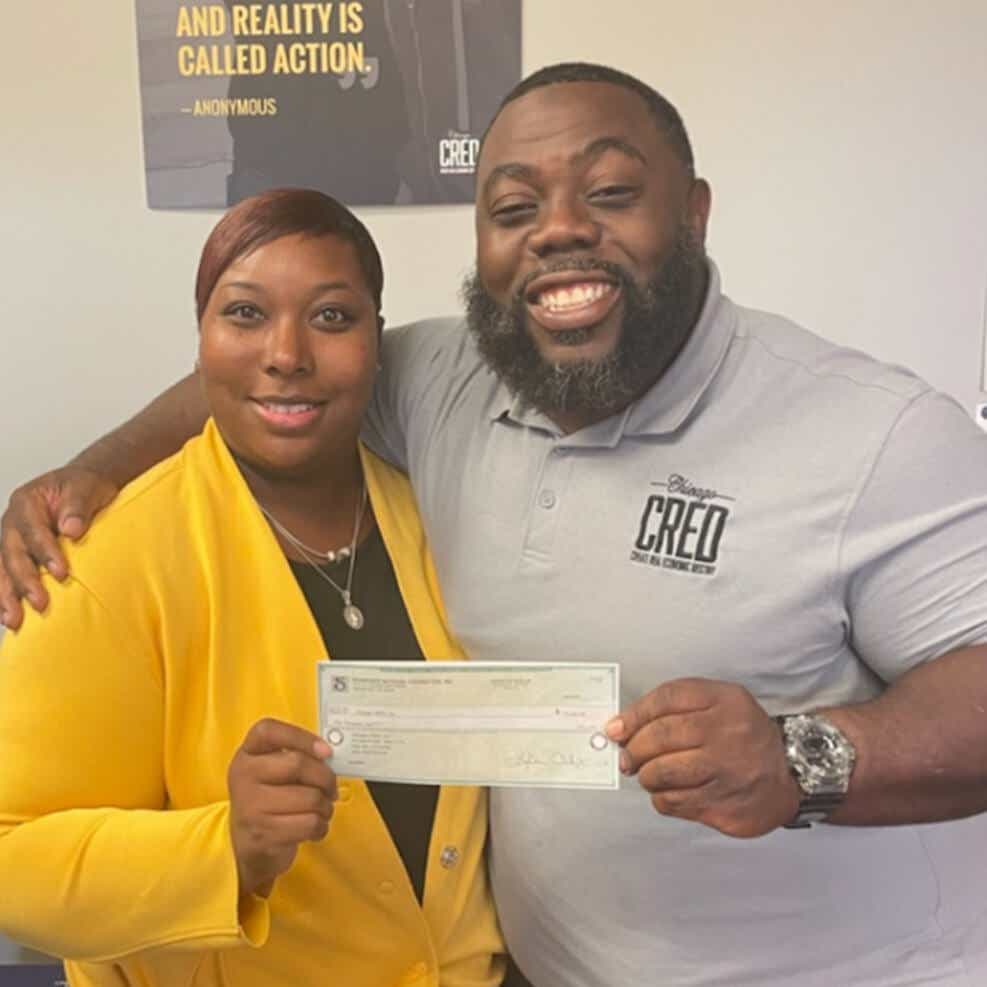 Go with Schneider
Learn more about Schneider progress and the next steps in our environmental, social and governance (ESG) journey by exploring our 2022 Corporate Responsibility Report.
See Report
Talk to an expert