The Schneider Foundation — A positive force for change
We're a company that gives back to the communities where we live and work. In 2021, our Schneider Foundation donated more than $2.25 million in grants to support and provide relief for local communities – that's the Schneider way.
Through the Schneider Foundation, we gave to more than 400 organizations focused on one of four key areas: health and human services, children, education and arts and culture. As a customer, carrier or associate, you can be proud to be part of it all.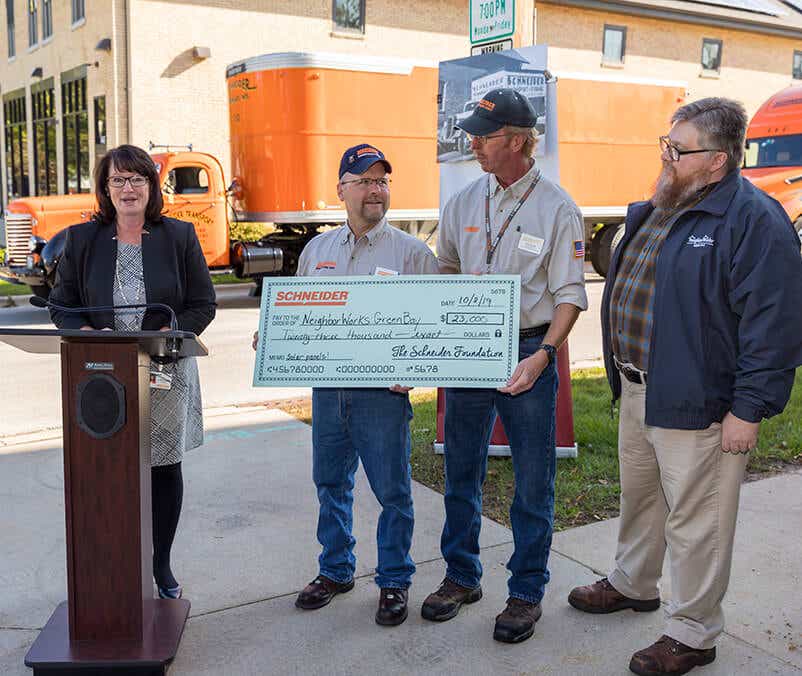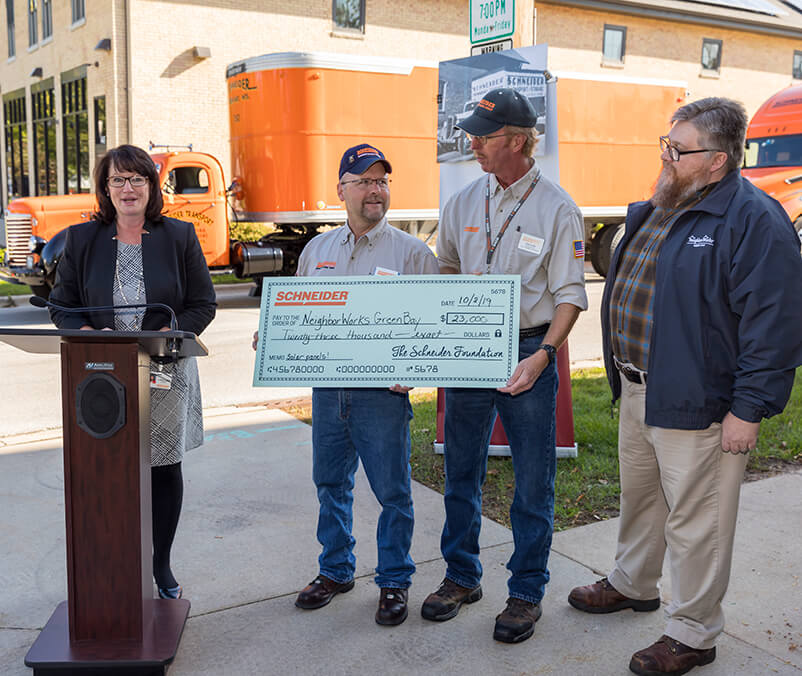 Schneider Foundation grant locations
Grant requests will be considered for locations shown below and the surrounding communities: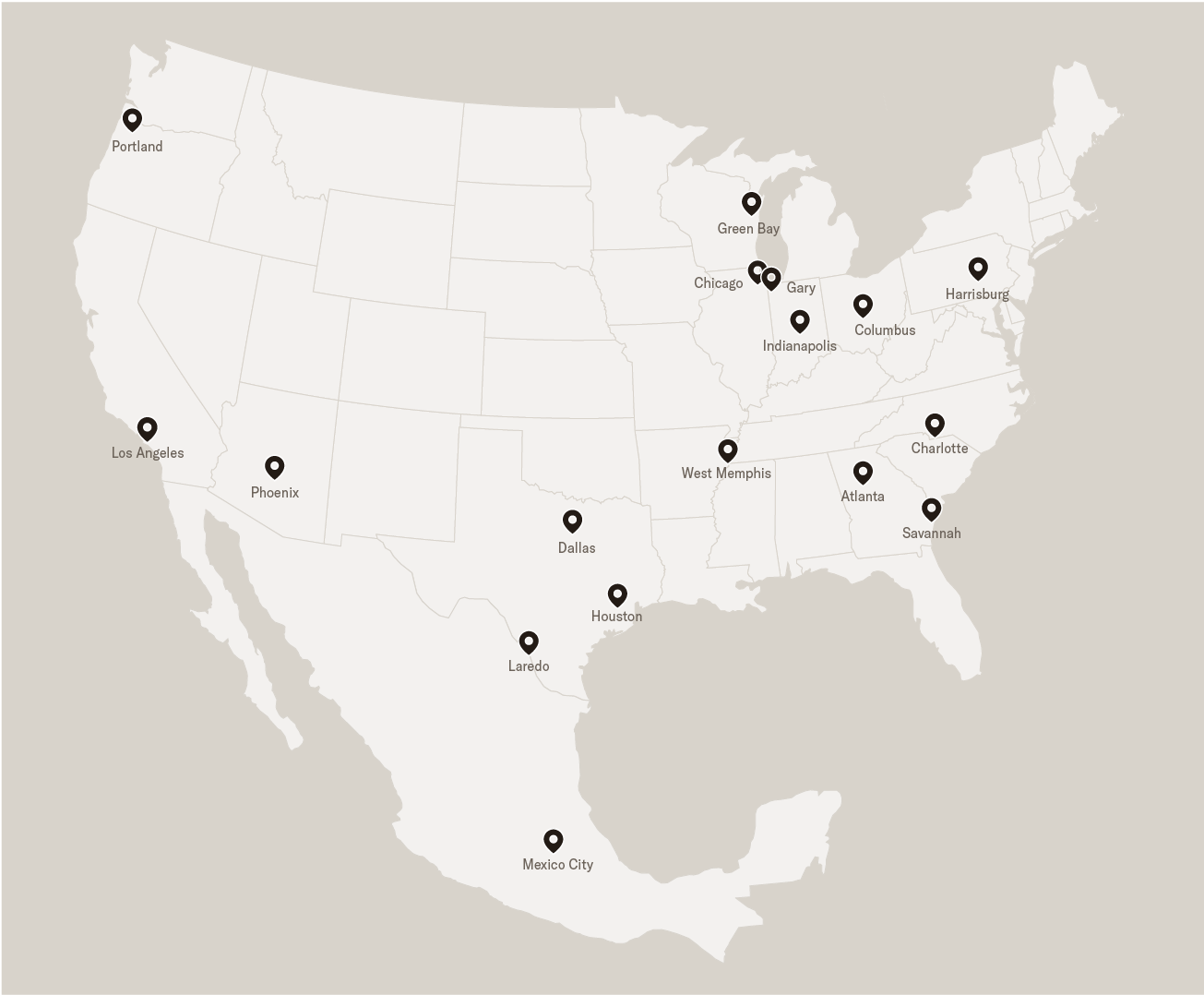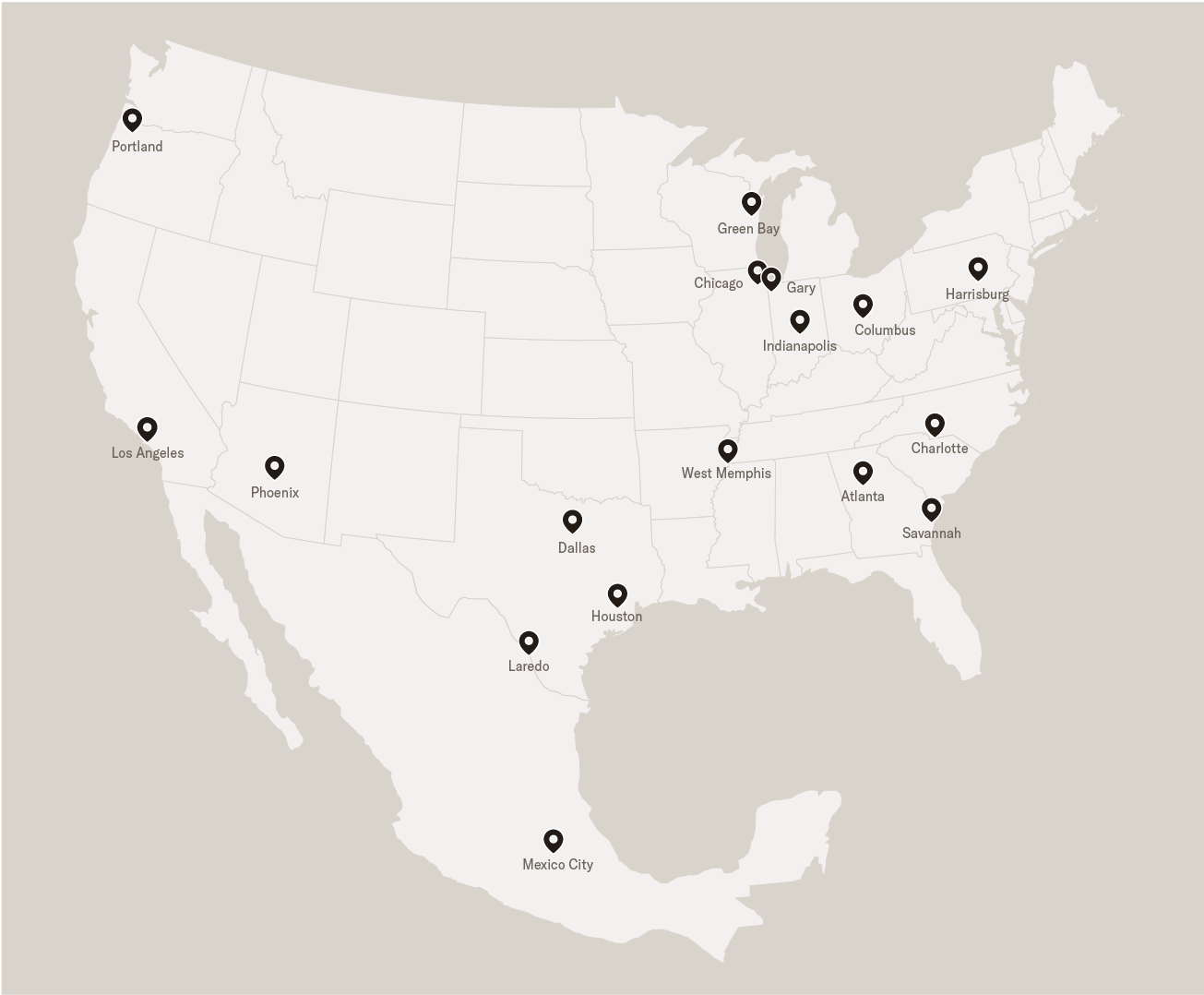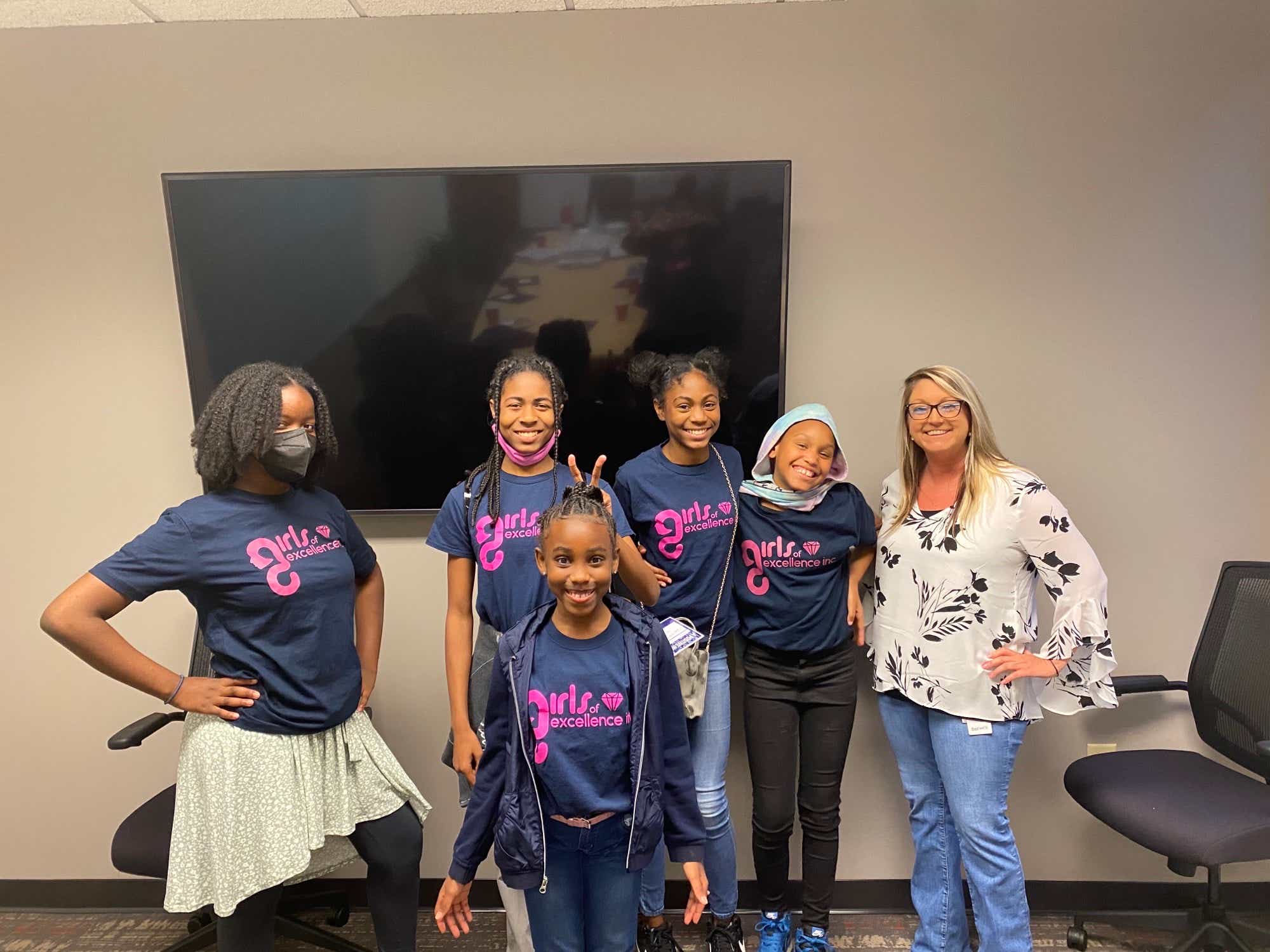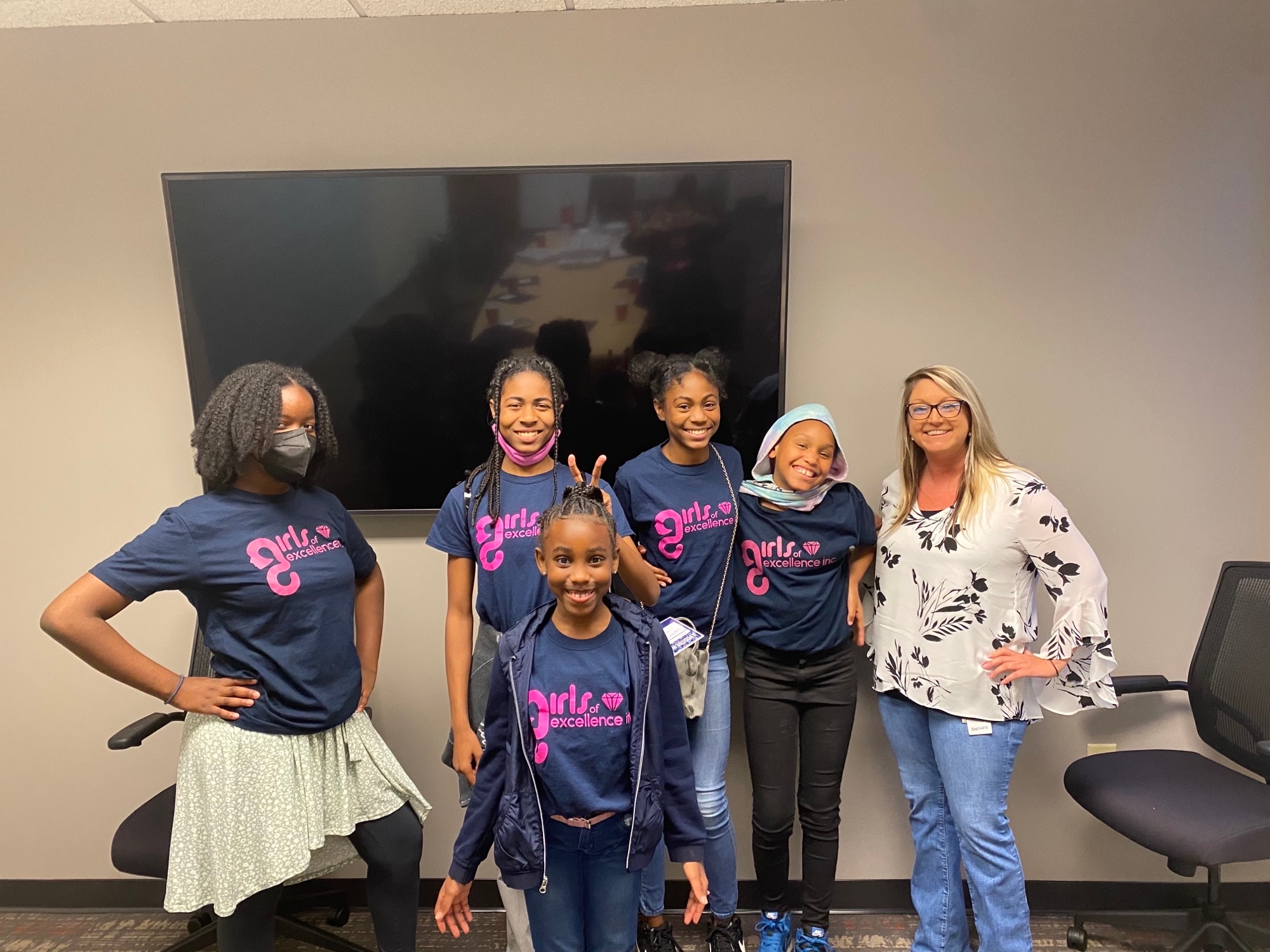 Schneider Foundation's DEI grant program is specifically focused on initiatives that facilitate DEI efforts. In 2021 we donated $30,000 for diversity recruitment initiatives and partnerships with two Historically Black Colleges and Universities – Prairie View A&M and North Carolina A&T.
A sample of organizations that received DEI grants from Schneider in 2021:
Dream Achievers Foundation (Atlanta, GA)
Fresh Start Women's Foundation (Phoenix, AZ)
Girls of Excellence, Inc. (Atlanta, GA)
Greater Green Bay Chamber Foundation (Green Bay, WI)
Nacional Monte de Piedad (Mexico)
Stonewall Columbus (Obetz-Columbus, OH)
Community and disaster relief efforts
We support our associates' volunteer efforts to better their communities and are in turn prepared to support them in times of need.
Last year, Schneider supported associates with disaster relief donations following the devastating Texas power crisis and Hurricanes Ida and Nicholas' destruction. Schneider donated $55,000 to hurricane relief efforts in coastal Louisiana and provided unrestricted grants to 72 associates who faced adverse impacts from disasters.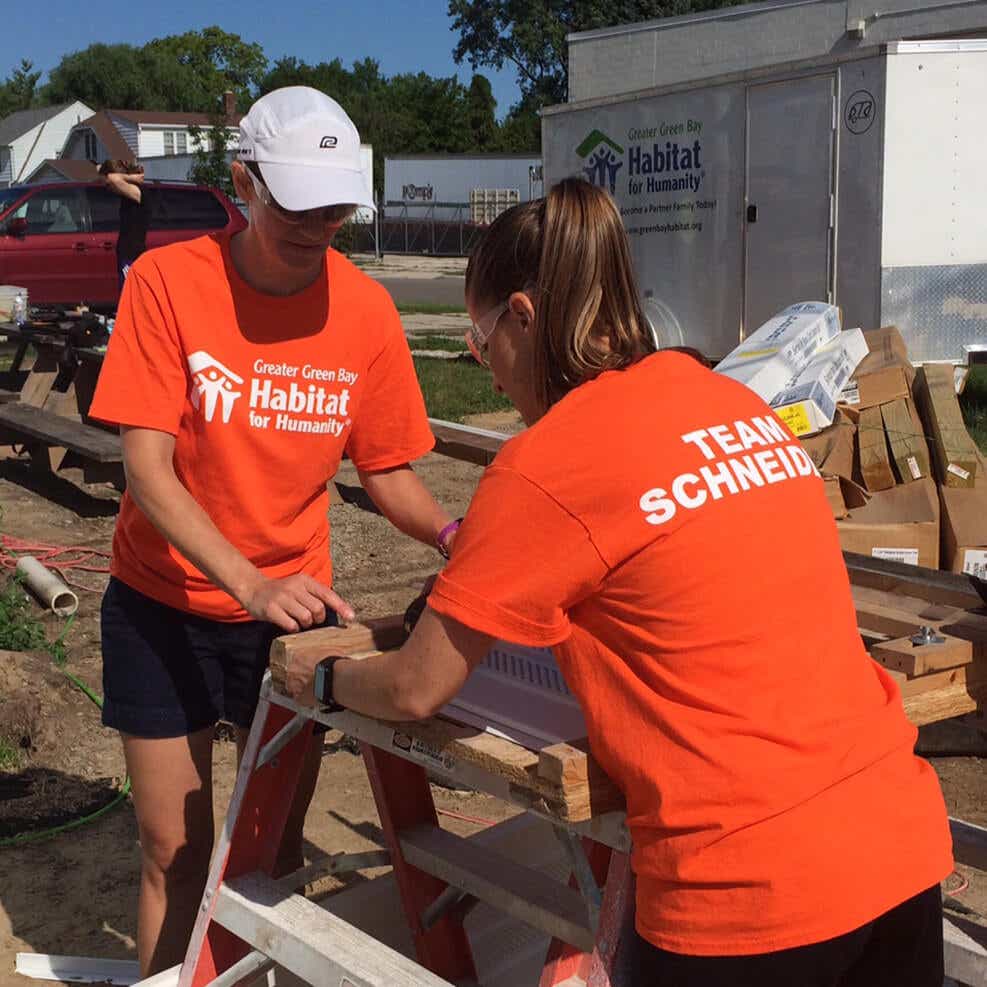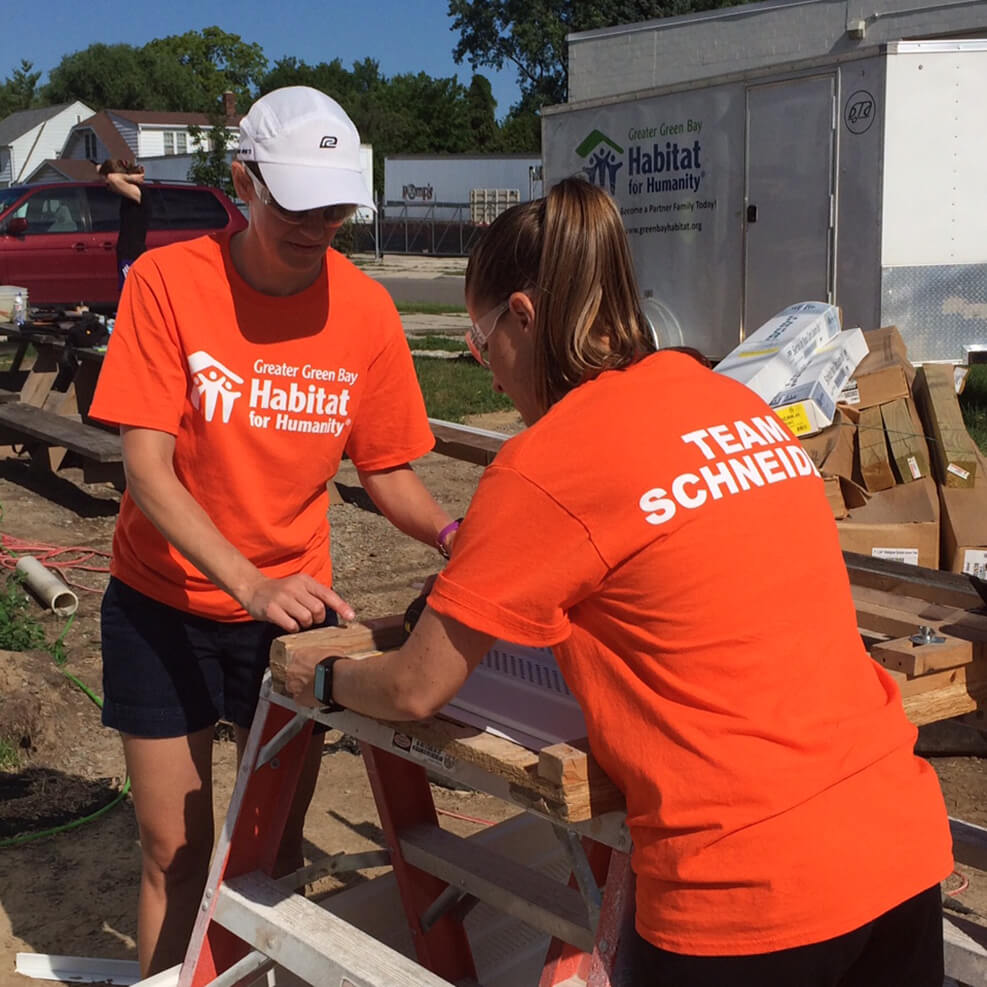 Helping 400+ organizations each year, including:
Boy Scouts.
Crowned Scholars.
Habitat for Humanity.
Junior Achievement.
Junior League.
United Way.
YMCA.
Non-profits we give to include:
501(c)(3) and 509(a) individuals and non-profit organizations.
Capital campaigns.
Disaster relief.
Memorial funds for associates or family members.
Customer and vendor requests.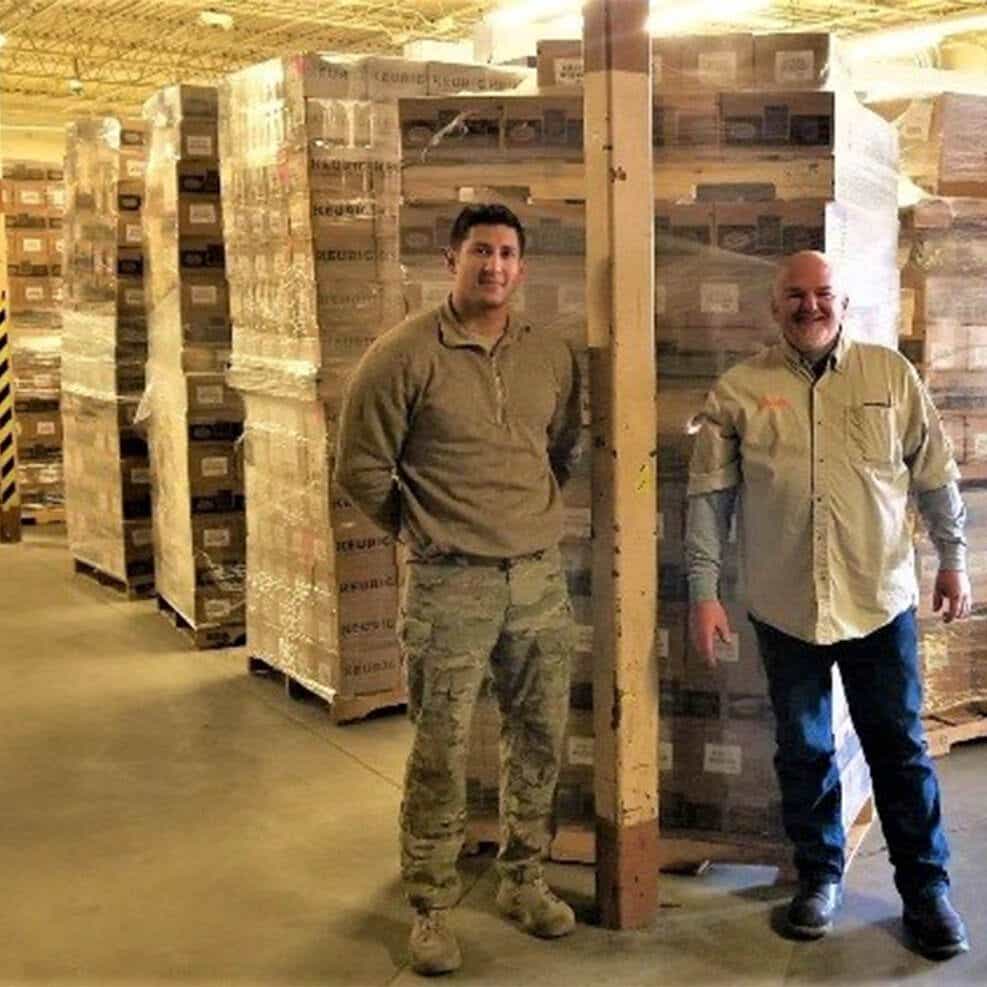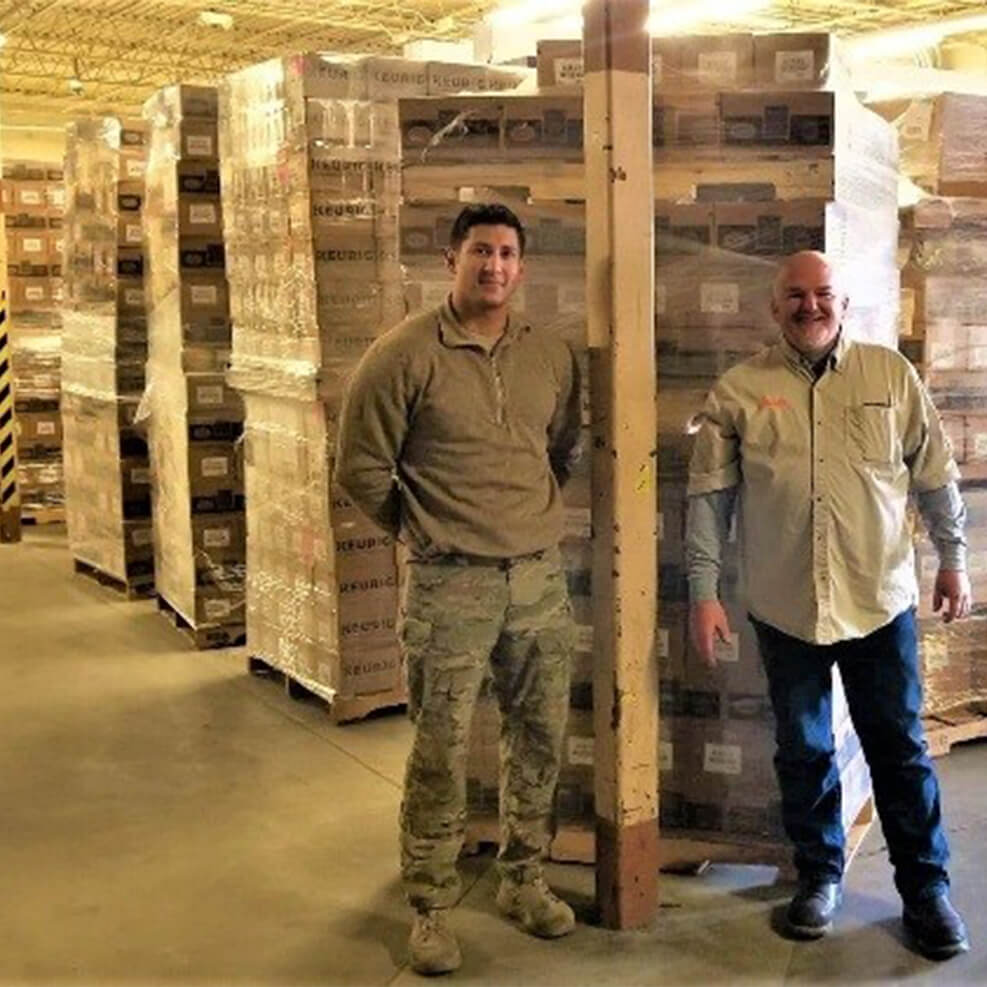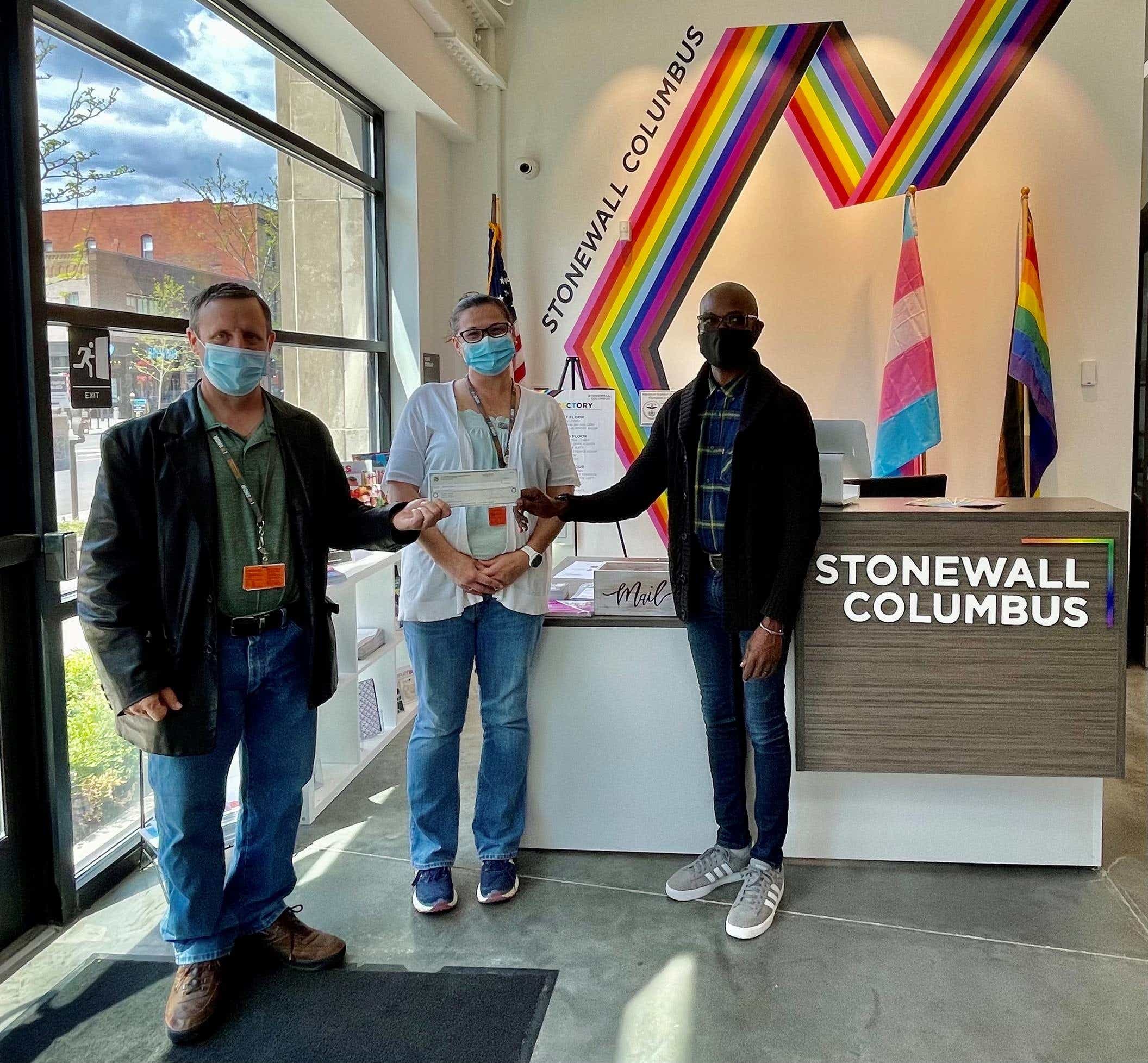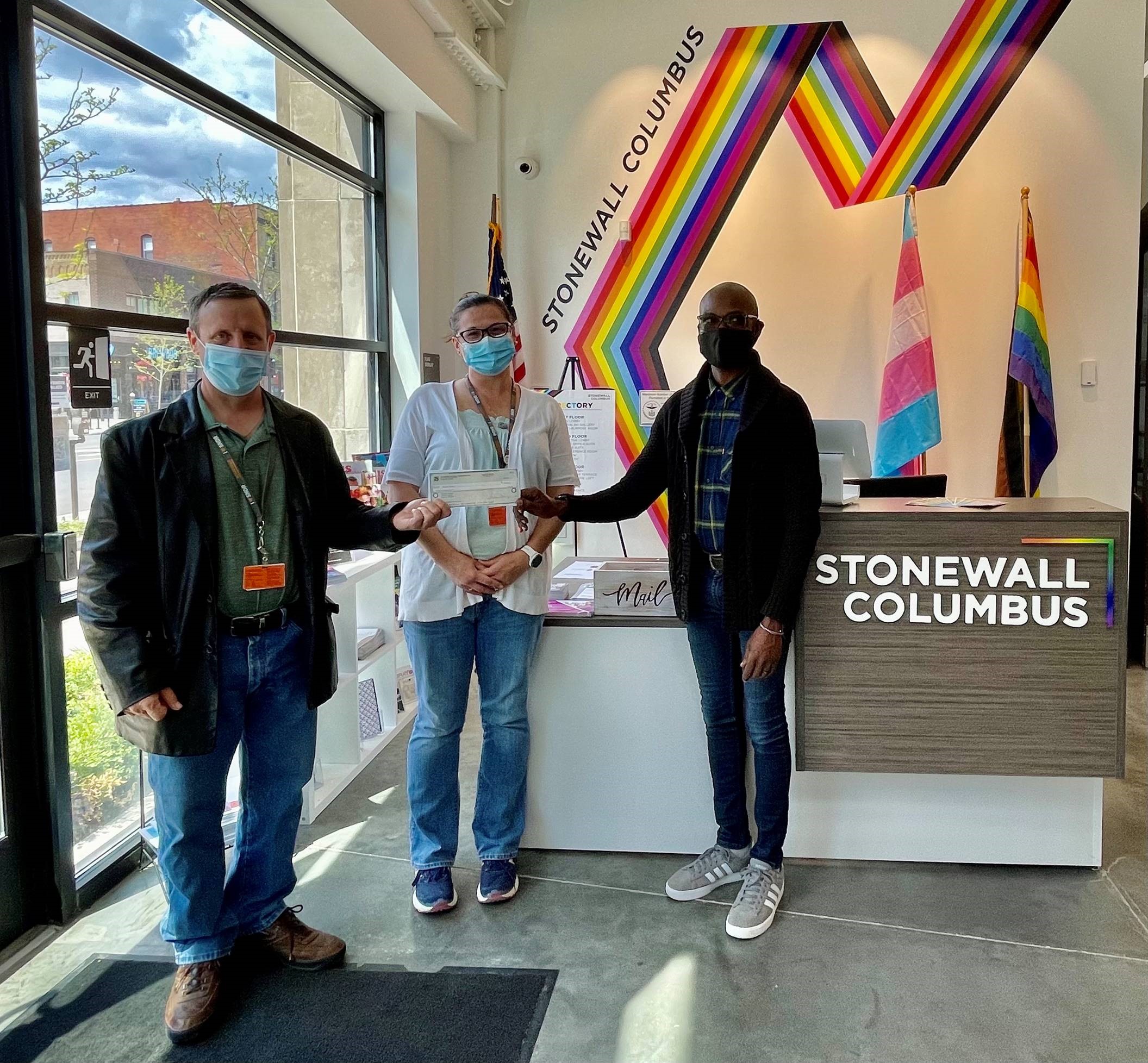 Gifts we consider:
Direct contributions.
Services such as transportation, facilities and equipment.
Volunteer time for programs, board memberships and projects.
In-kind contributions such as used equipment and company store items.
Go with Schneider
Learn more about Schneider progress and the next steps in our environmental, social and governance (ESG) journey by exploring our 2021 Corporate Responsibility Report.
See Report
Talk to an expert