Some call it sustainability. We call it good business.
Maximizing the efficiency of transportation and optimizing the movement of goods shrinks our carbon footprint. We continue to make strategic investments in areas that allow us to further innovate, optimize routes and operationalize new technologies.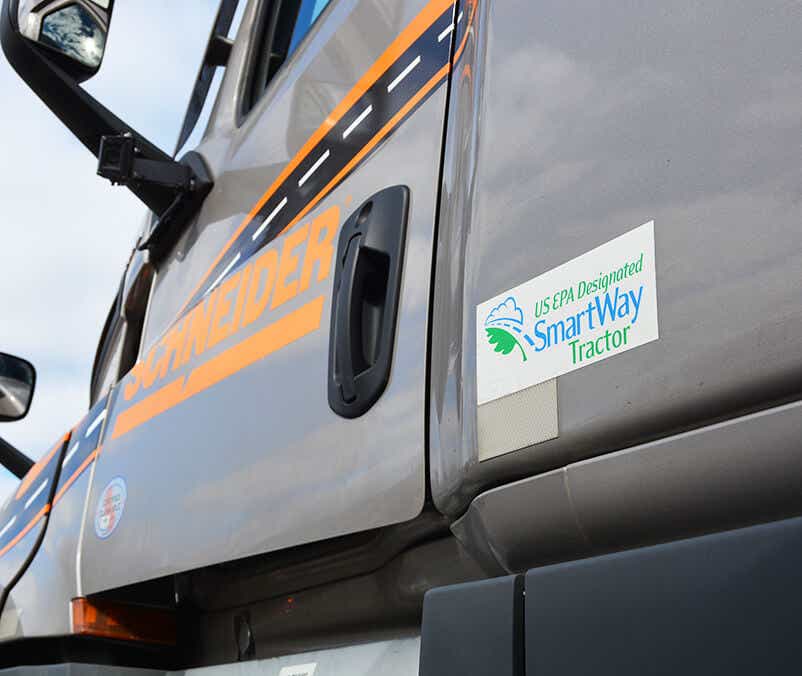 Leading with electric vehicles
By the end of 2023, we anticipate having 92 Freightliner eCascadia Class 8 battery electric vehicles (BEVs) fully operationalized within our Southern California Intermodal operations. With the incorporation of the BEVs Schneider will be one of the largest electric fleets in North America.
To power the BEVs, Schneider is constructing 16 charging stations at our operations center in South El Monte, California.
Our efforts toward electrification go beyond Class 8 BEVs. We are beginning to replace diesel yard spotters at our cross-dock facility in Souther California with electric yard spotters, which will save an estimated 35 tons of CO2 per truck each year.
We will continue to invest in electrification – as well as other zero-emission vehicles – as a key component in meeting our emissions reduction goals.
We are working toward four ambitious sustainability goals: 
Reduce CO2 emissions by 7.5% per mile by 2025

.
Reduce CO2 emissions by 60% per mile by 2035

.
Double our intermodal size by 2030, reducing CO2 emissions by an

additional

700 million pounds

per year.
Achieve net zero status in all our facilities by 2035.
We already achieved more than half of our 2025 emissions goal by reducing our CO2 per mile by 5% since establishing our baseline in 2020. Year over year we increased our intermodal capacity and owned assets.
We have reduced energy consumption at our facilities by 12.5% by switching to LED light bulbs. Decreased energy consumption at our headquarters by 25% through facility updates.
More options for increased efficiency
For more than thirty years, we have worked closely with intermodal partners that share our commitment to operating in an energy-efficient manner. Moving freight by rail has significant environmental benefits – one ton of freight can be shipped 500 miles by rail on the equivalent of a single gallon of fuel. Schneider is a leader in intermodal, giving customers the flexibility to leverage solutions that help reduce the carbon impact of their shipments.
Our rail service providers give our customers access to more lanes and more direct connections, resulting in expanded options. We continue to invest in chassis and containers, ensuring we have the capacity to meet demand.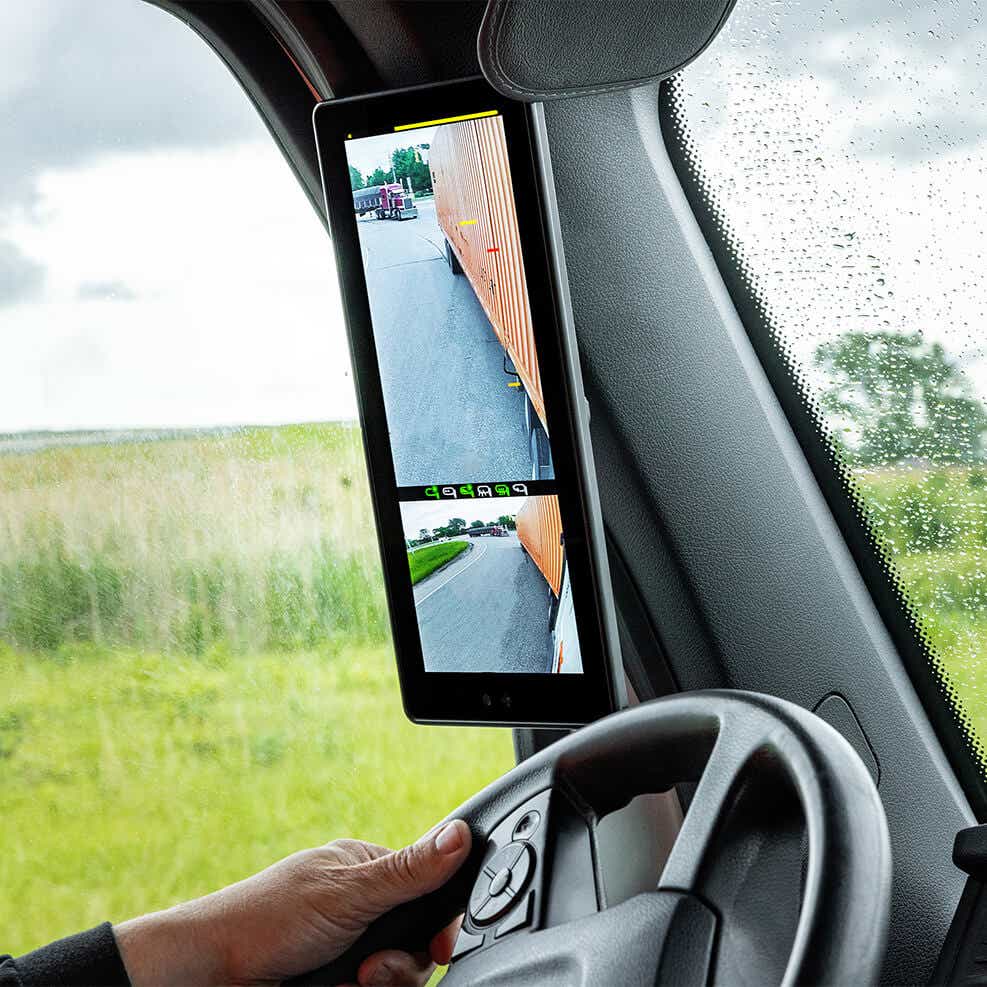 Optimizing our existing fleet
Electric vehicles are exciting, but few places currently have the charging infrastructure and grid capacity necessary to run an electric fleet. That's why we're constantly refining and upgrading our existing high-efficiency diesel fleet. We are equipping our trucks with engine-off electric HVAC systems to eliminate unnecessary engine idling, aerodynamic rear fairings and digital MirrorEye® side mirrors to reduce drag and improve driver safety.
Backed by the best
Since 2004, we have partnered with the United States Environmental Protection Agency's (EPA) SmartWay program — a voluntary collaboration between the EPA and freight industry designed to increase energy efficiency and significantly reduce greenhouse gas and air pollution.
In 2022, Schneider was recognized as one of 2% of SmartWay carriers to be ranked as a High Performer for operating an exceptionally efficient and clean fleet, burning less fuel per mile traveled and for every ton of freight moved.
Sustainability awards
Our achievements are proof of our ongoing commitments.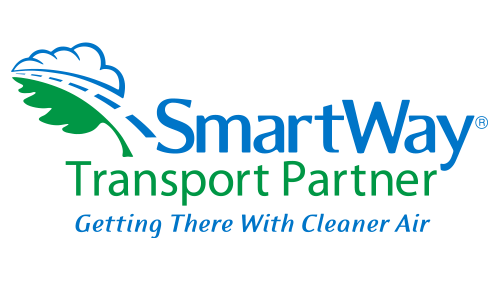 SmartWay High Performer Award, EPA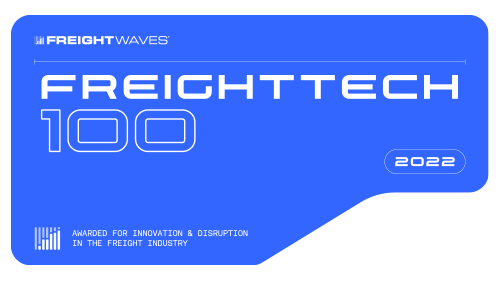 FreightTech 100, FreightWaves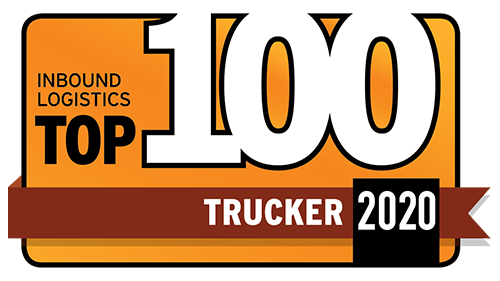 Top 100 Truckers, Inbound Logistics.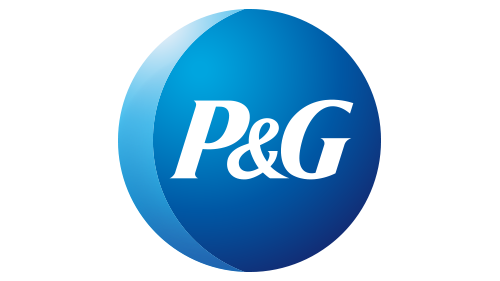 2022 External Business Partner Excellence Award, P&G.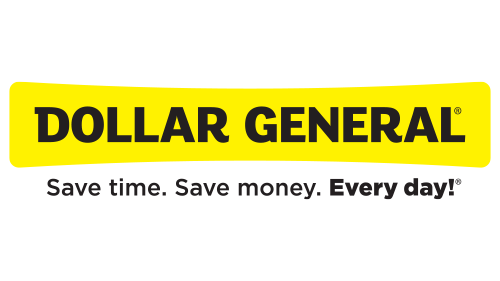 Dedicated Traditional Operation Carrier of the Year Award, Dollar General.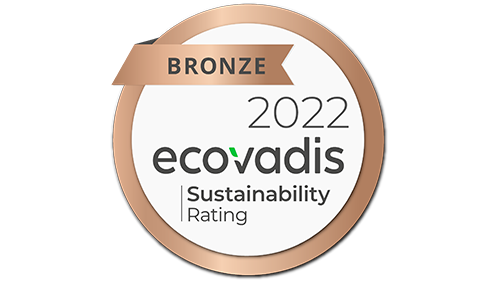 Bronze Sustainability Rating, EcoVadis.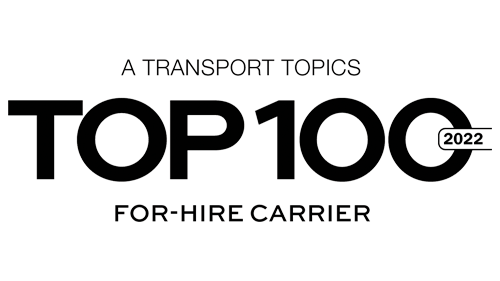 Top 10 of 100 For-Hire Carriers, Transport Topics.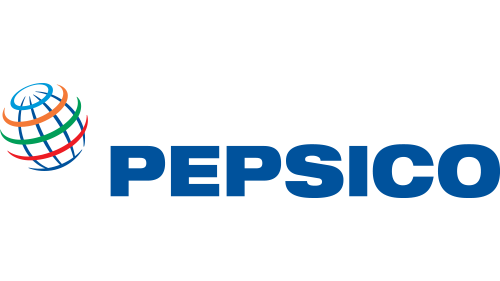 Asset Sustainability Carrier of the Year, Pepsico.
Shaping innovation at The Grove
This new 20,000 square foot building – on our main campus right outside of Green Bay – represents our investment in the future in a whole new way.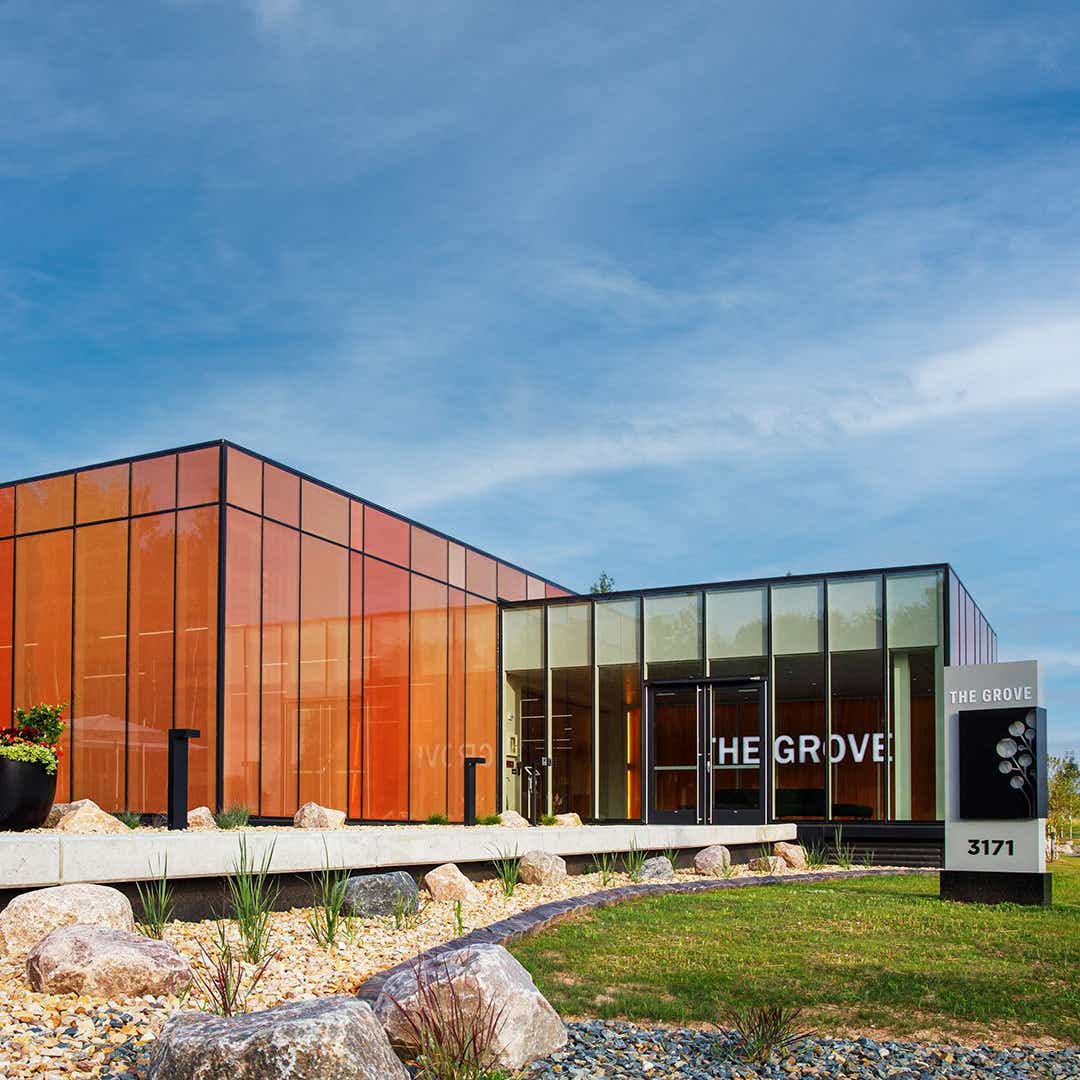 presentation
A shared commitment to going green
Learn more about our sustainability efforts:
Go with Schneider
Learn more about Schneider progress and the next steps in our environmental, social and governance (ESG) journey by exploring our 2022 Corporate Responsibility Report.
See Report
Talk to an expert