Shipper | Tools & calculators
Intermodal CO₂ and fuel savings calculator
See how much fuel and CO₂ an Intermodal transportation solution can save you each year. Calculate your carbon savings now.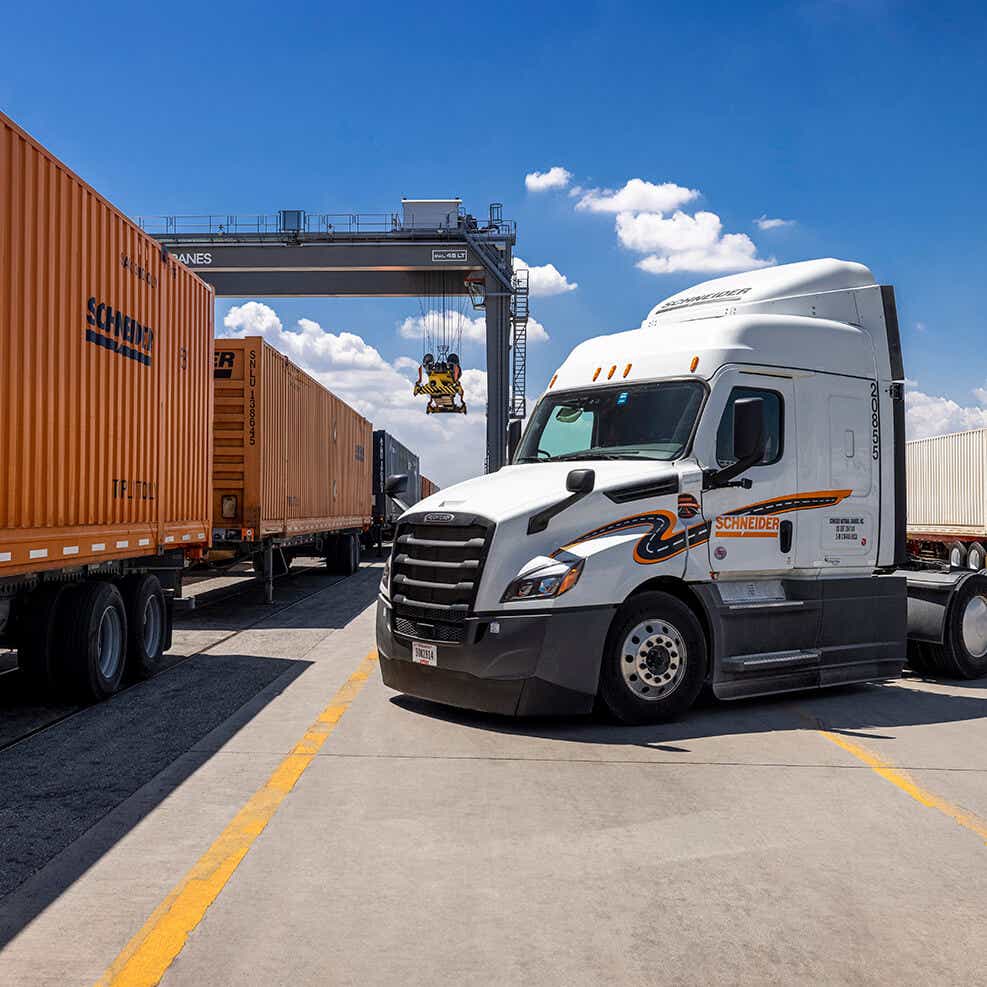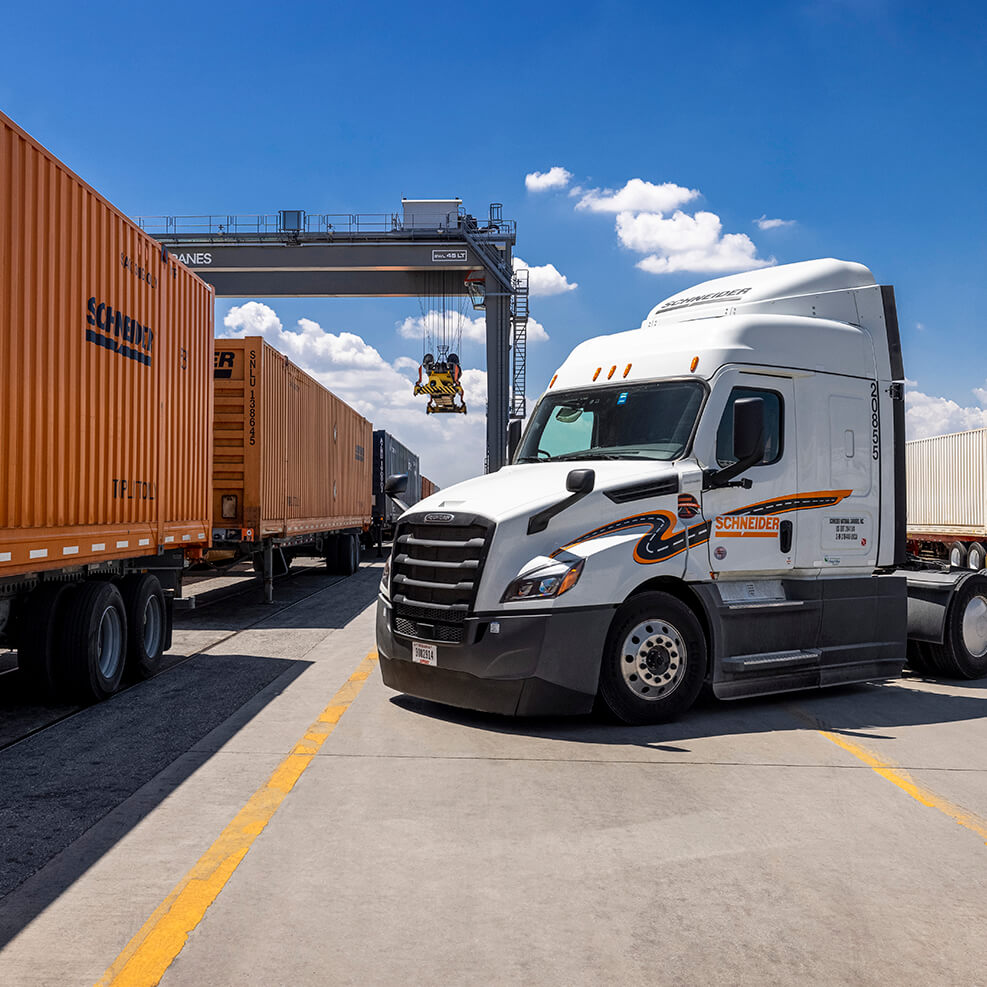 Intermodal transportation
Used to move freight long distances by rail, intermodal transportation offers you truck-like reliability built around your business — giving you more options and more control.
Drive your business forward
Sign up to receive our industry leading newsletter with case studies and insights you can put to use for your business.