Schneider named to Top 100 Truckers list from Inbound Logistics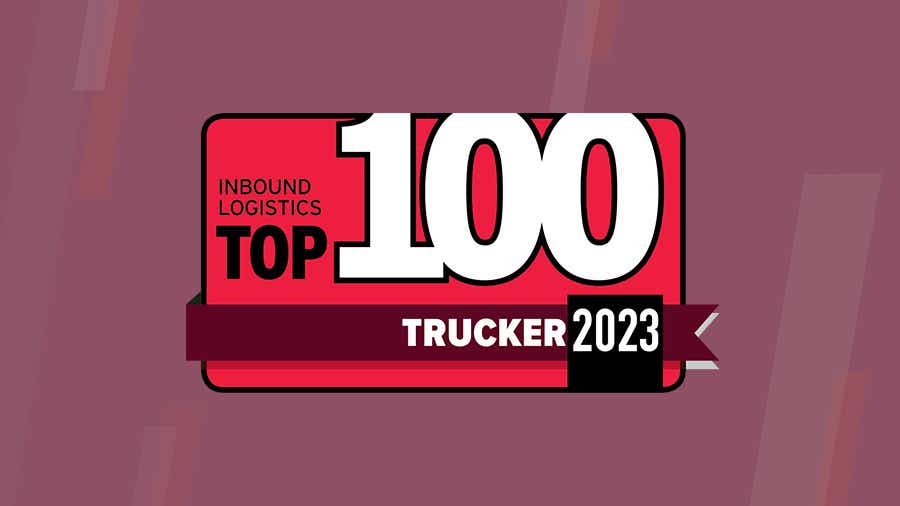 The list recognizes
carriers
that can deliver on diverse and demanding needs
GREEN BAY, Wis. (November 9, 2023) – Schneider National, Inc. (NYSE: SNDR), a premier multimodal provider of transportation, intermodal and logistics services, has been named to the 2023 Top 100 Truckers list by Inbound Logistics.
Each year, Inbound Logistics editors select the carriers that can deliver for their readers, and the list benchmarks the services transportation buyers value. The group carefully evaluate surveys and questionnaires, interviews shippers and truckers, conducts online research, and assesses historical data.
Schneider was selected to be a part of the exclusive top 100 ranking due to the carrier's diverse operational capabilities and experienced offerings that meet shippers' diverse and demanding needs in an ever-changing business climate. The transportation leader is one of the largest carriers in North America, with one of the largest intermodal fleets and growing logistics and dedicated operations.
The Top 100 Trucker list serves as an important tool for Inbound Logistics' audience when conducting market research and identifying sector leaders.
To learn more about Schneider's unique offerings, visit: