Schneider wins five Quest for Quality Awards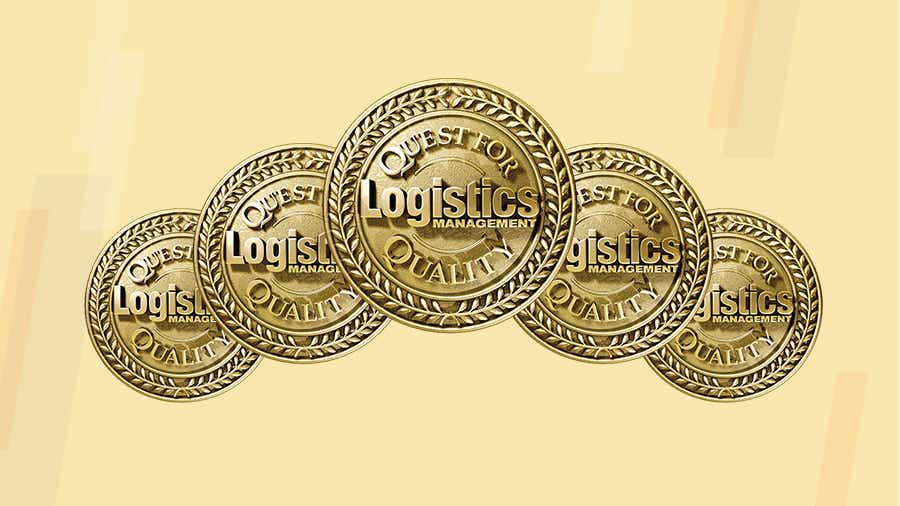 The
transportation and
logistics
leader
recognized
by Logistics Management
readers
GREEN BAY, Wis. (August 16, 2023) – Schneider National, Inc. (NYSE: SNDR), a premier multimodal provider of transportation, intermodal and logistics services, is honored to announce the company is a recipient of 2023 Quest for Quality Award, from Logistics Management, in the following categories:
Third-Party Logistics Companies: Transportation Management

Intermodal

Marketing Companies

Expedited Motor Carriers

Bulk Motor Carriers
The Quest for Quality Awards are the gold standard for customer satisfaction and performance excellence for carriers, ports and logistics providers worldwide. Over the last five years, Schneider has won a total of 15 Quest for Quality Awards, demonstrating the company's long-standing commitment to excellence and customer satisfaction.
"This year's results are a true display of Schneider's superior service and performance," said Schneider Chief Commercial Officer (CCO), Group Senior Vice President and General Manager of Logistics, Erin Van Zeeland. "To be recognized by Logistics Management with five awards is an honor. Every day we work to provide the best possible customer service. We deliver it by listening to what our customers are experiencing, by constructing customized solutions to cater to their needs while creating more effective supply chains."
Logistics Management surveyed more than 3,500 readers to evaluate companies across all modes and service disciplines, selecting the top performers in each category. A company must receive at least 10% of the category vote to be chosen as a winner.
"The 2023 results follow a similar narrative as last year's, in the sense that companies are strategically incorporating their learnings from the pandemic to meet the demands of the industry," said Michael Levans, group editorial director of Peerless Media, the publisher of Logistics Management. "It's a really exciting time, after years of supply chain disruption we are seeing companies problem solve in new, innovative methods and it feels like there is no limit on the transportation and logistics sectors."
Schneider offers a range of services to meet unique supply chain needs. To learn more about Schneider's broad portfolio of transportation and logistics services, visit