Schneider
Darrell Campbell
Executive vice president, chief financial officer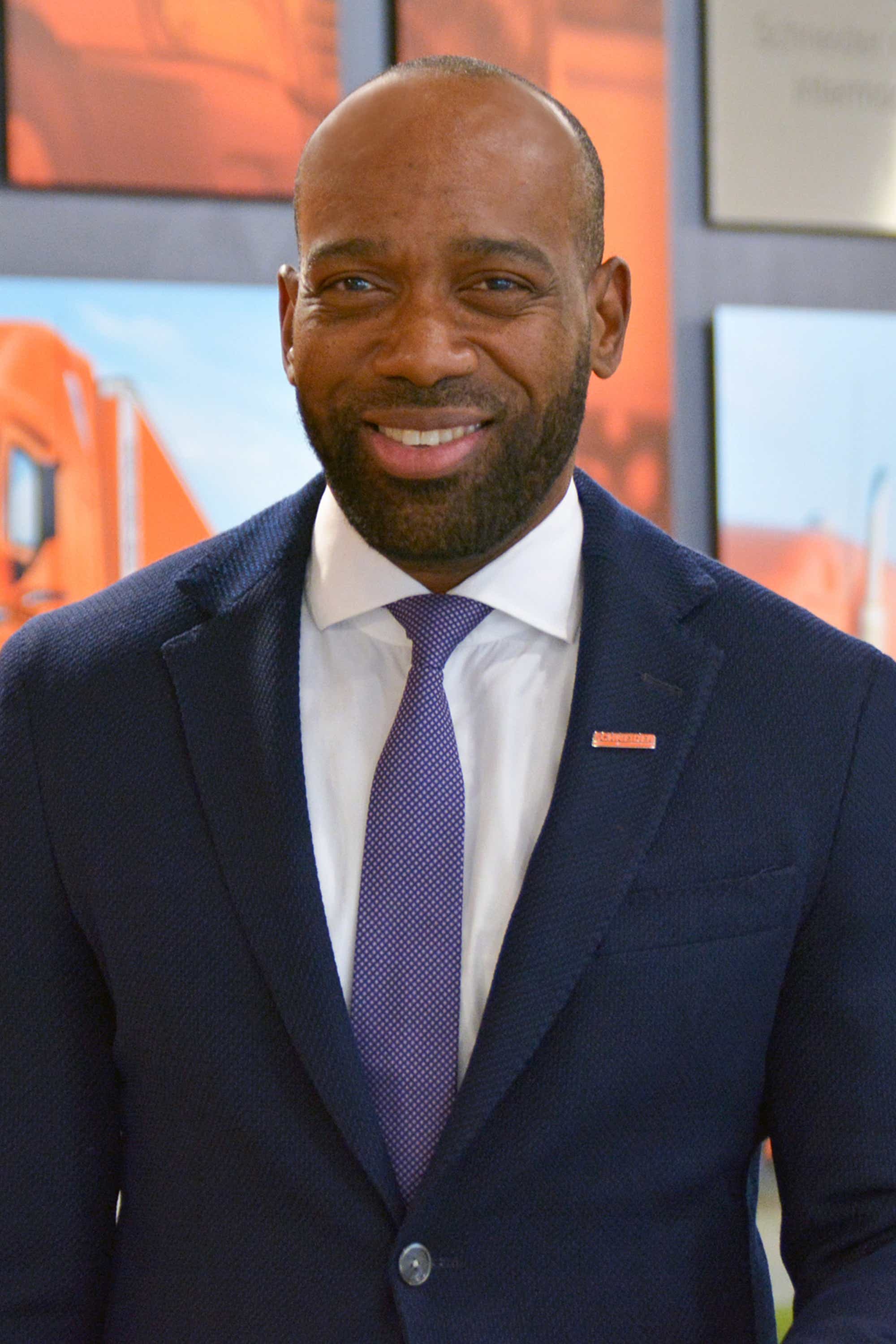 Darrell Campbell has served as Executive Vice President and Chief Financial Officer at Schneider since 2023. He is responsible for the company's financial strategies, planning and reporting, finance operations and investor relations.
Prior to joining Schneider, Campbell served as Group Vice President of Strategy and Finance for JM Family Enterprises, Inc., an $18 billion, diversified automotive company. Previously, he served as the Chief Financial Officer for Carnival Cruise Line. Campbell also held leadership roles at Carnival Corporation and PricewaterhouseCoopers LLP.
Campbell is a licensed certified public accountant. He holds a bachelor's degree in accounting and management from the University of the West Indies, as well as master's degrees in international business from the University of Florida, and in accounting from Florida International University.