Transportation and logistics solutions for the energy, solar and fuel industries
Schneider's energy industry solutions help shippers manage their logistics needs so they can spend time focusing on the work that matters. Our expertise and vast network in the United States, Canada and Mexico provide inventory reliability, capacity and the assurance that your product will deliver safely.


What to expect from Schneider:
Safety based solutions during pickup, transit and delivery.
In-transit visibility.
Accessorial and demurrage reductions.
Payment resolution and back-office support.
Process automation and digitization.
Route optimization.
Get a quote
Safety first and always
Safety is one of our core values at Schneider, and we understand the critical nature of safety programs for fuel and energy shippers, too. Safety management, risk assessment tools, on-site inspections and carrier audits, and scheduled reviews of KPIs and scorecards all work together to ensure your transportation solution and existing safety programs are as safe as possible.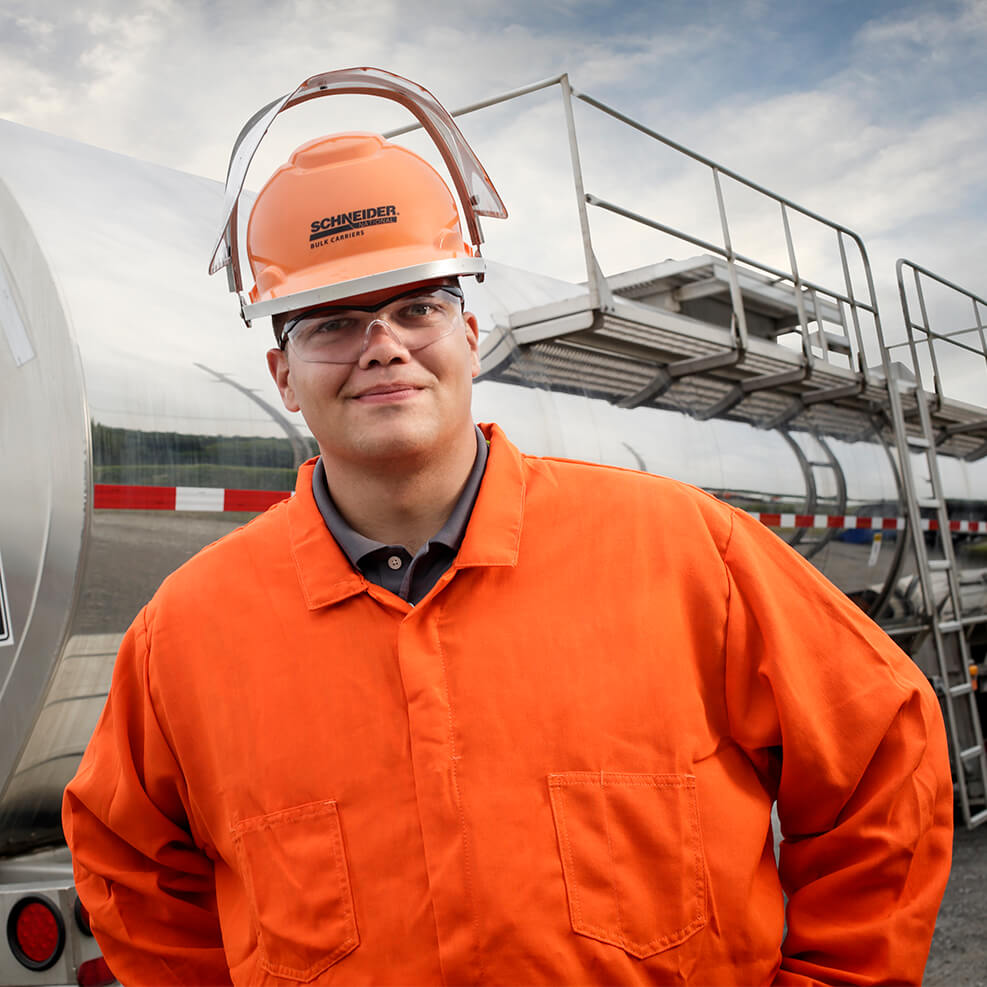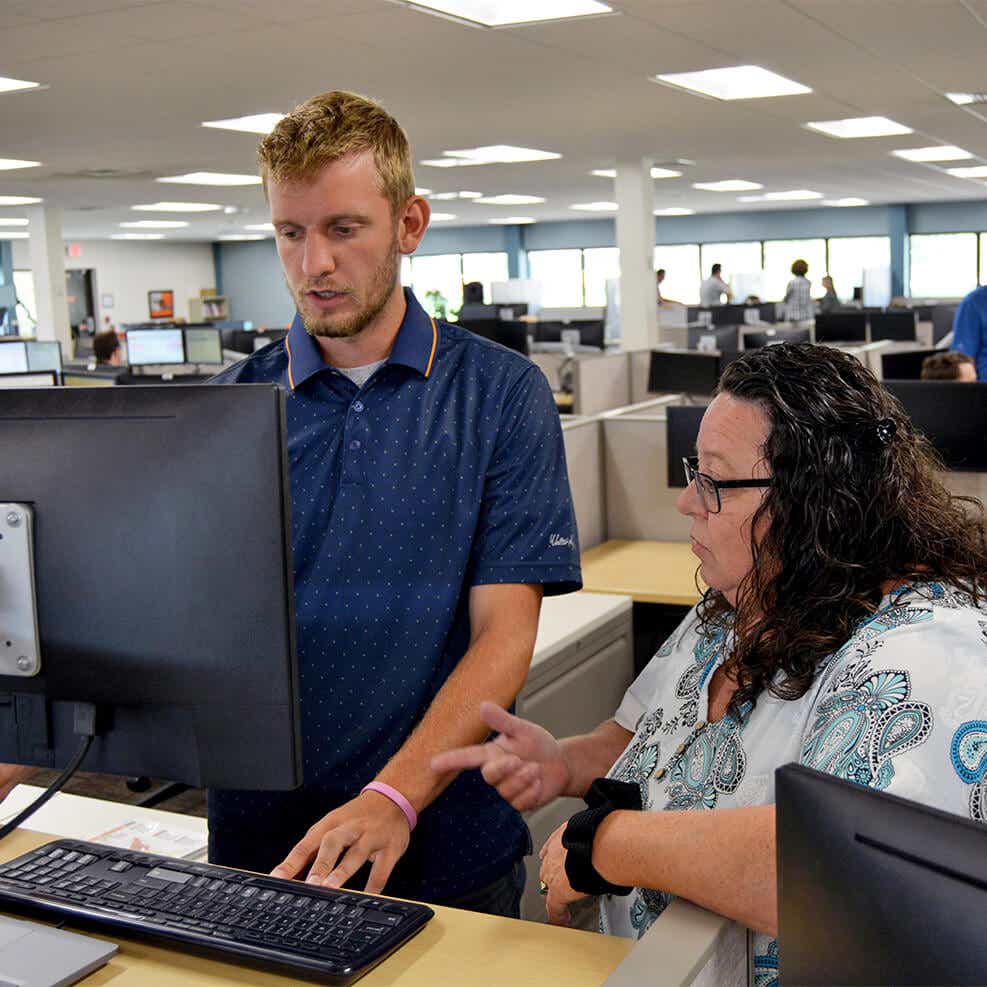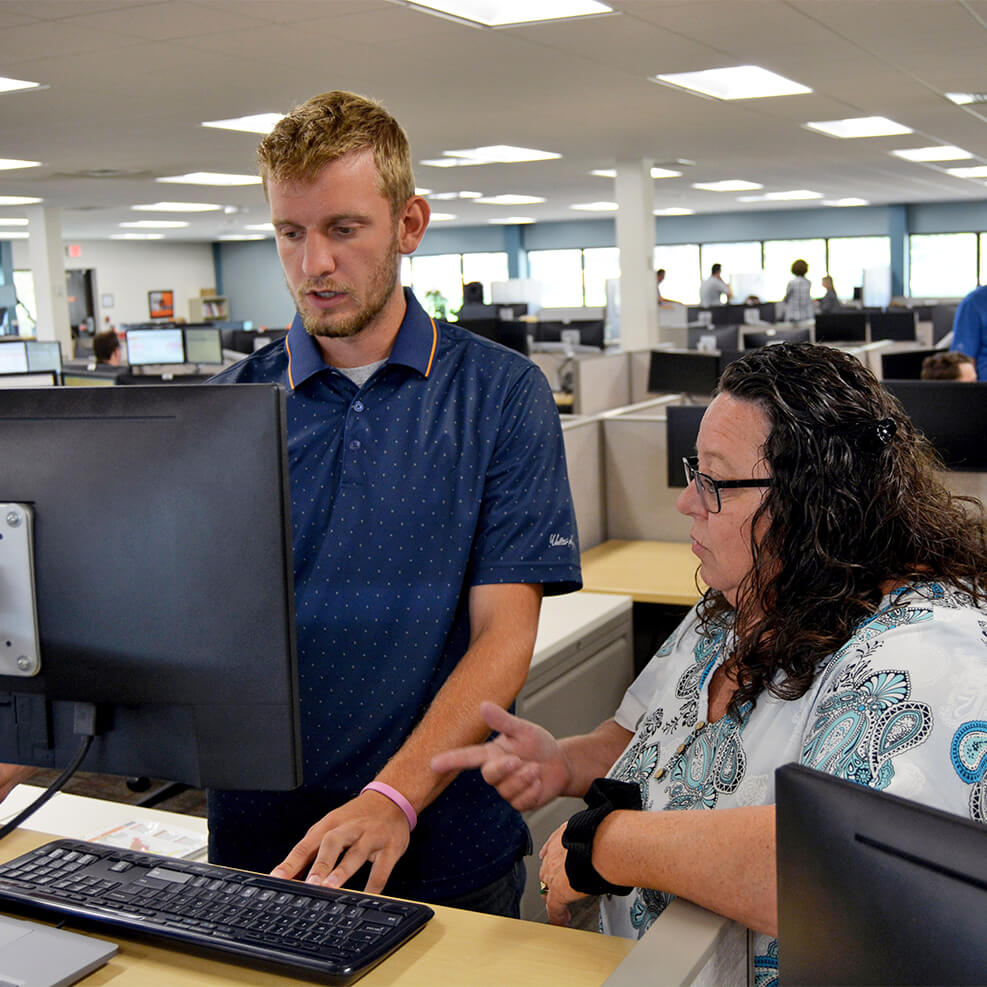 Solutions for energy shippers
Tailored and flexible transportation capacity including specialty modes like Bulk.
Safety driven capacity, reporting and risk assessment tool.
Back-office support for functions like scheduling, customer service and payment resolution.
Areas of expertise
Energy transportation.
Fuel transportation.
Oil and gas transportation.
Logistics management.
Safety programs.
Network consulting.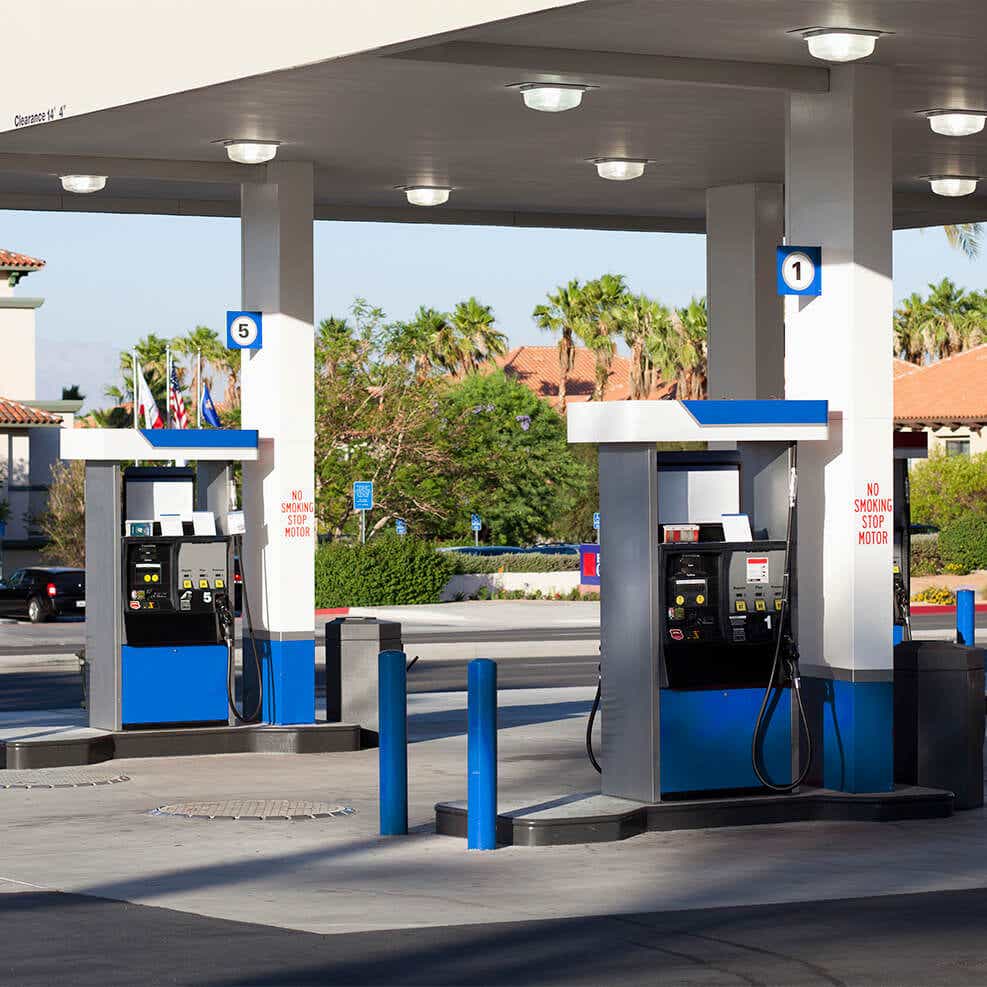 Customer success stories
Check out these real-life solutions we've implemented for companies in the energy industry.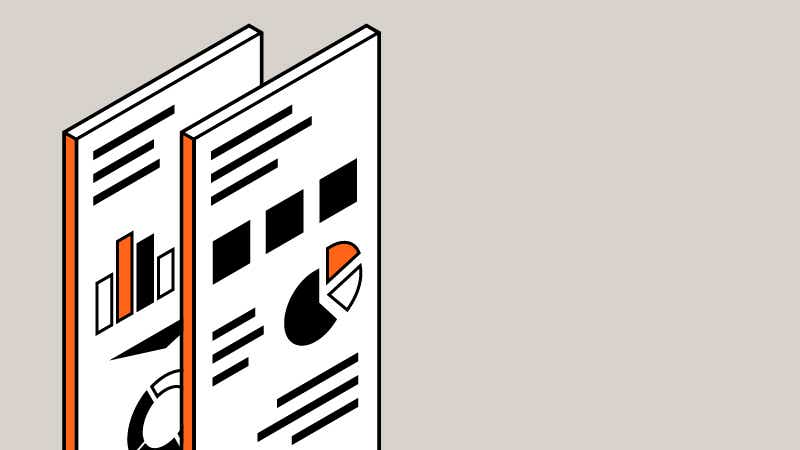 Let's talk about your energy transportation needs.
Schneider helps energy and fuel companies navigate the complexities in the market with a focus on safety, technological capabilities, expert people, engineering and specialty modes. Contact us today to get started.
Get a quote
Talk to an expert