Warehousing and Port Logistics
From port to door and everywhere in between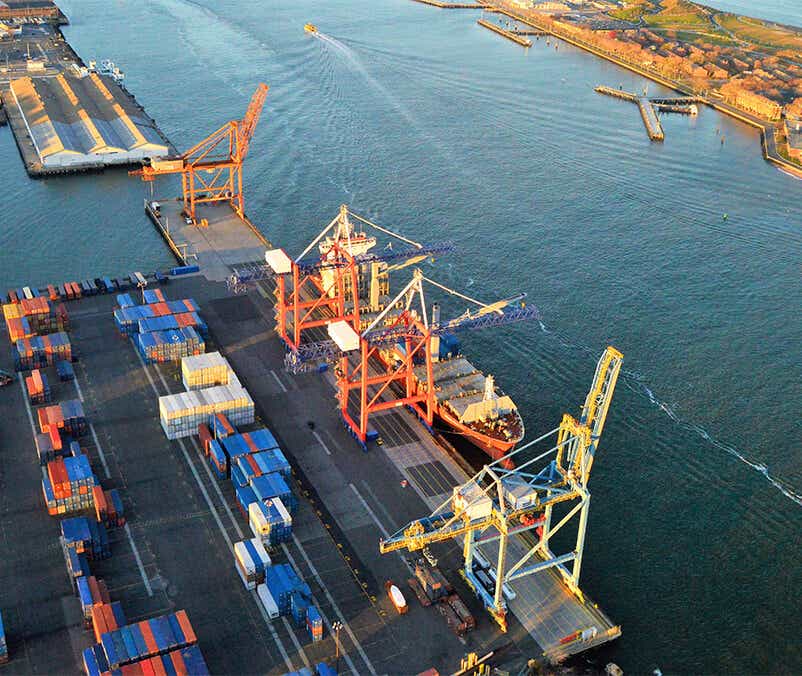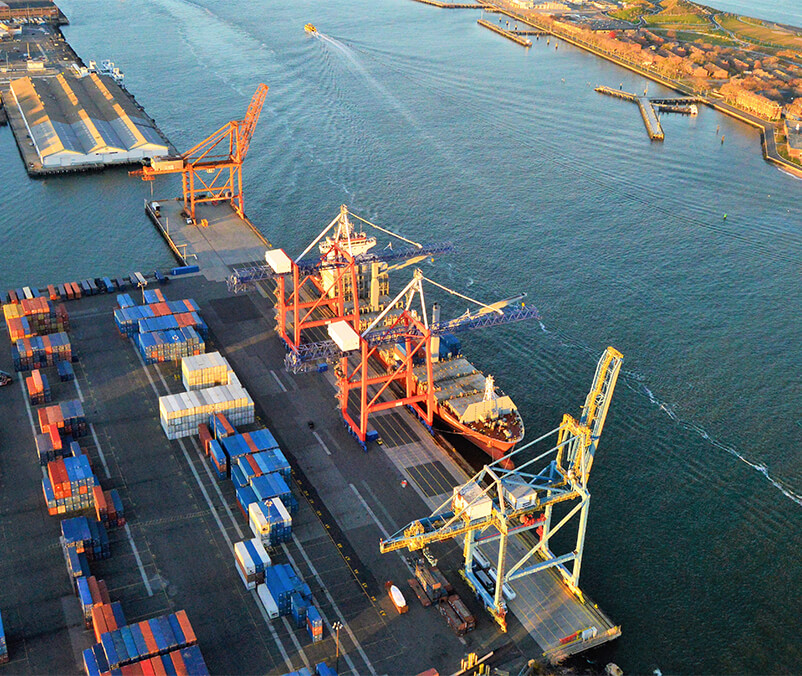 When your freight moves in, Schneider can take it from there
Schneider Port Logistics removes the uncertainty of international freight shipping and domestic port dray service. We provide fast, flexible solutions to get your freight out of the port and into the next step of your supply chain. We also give shippers access to cost-saving transloading services and secure, convenient warehousing.
Get started now
Take a minute to complete the form below and a representative will be in touch to discuss options for your shipping needs.
20+ years of port experience.
Schneider offers customized port drayage solutions that expertly fit your business. All our port dray drivers are ELD compliant and Transportation Worker Identification Credential (TWIC®) certified for entry into all U.S. port and rail ramp terminals.
Invaluable market knowledge.
Our transloading and distribution services can reduce your inland North American delivery costs and help you make the right distribution decisions – at the right time, every time.
Extensive warehousing knowledge.
With warehouse facilities throughout the United States and a history of successfully managing contract facilities for shippers of all types, Schneider has your storage needs covered.
Leading technology, best-in-class visibility and safety.
Schneider's leadership in safety and technology brings U.S. importers and exporters refreshing visibility and control amidst rising demurrage, per diem and port costs.
Access reliable capacity from the largest transportation network in North America
With integrated Schneider solutions that leverage our company warehouses and logistics facilities close to ports and ramps, your freight moves seamlessly wherever it has to go.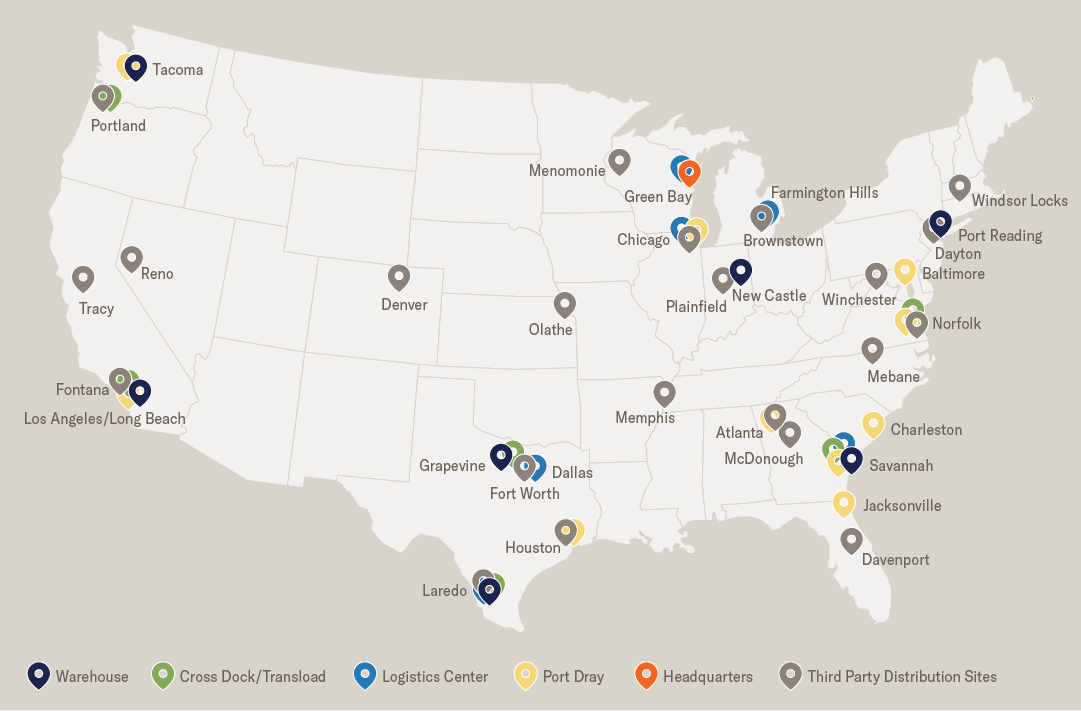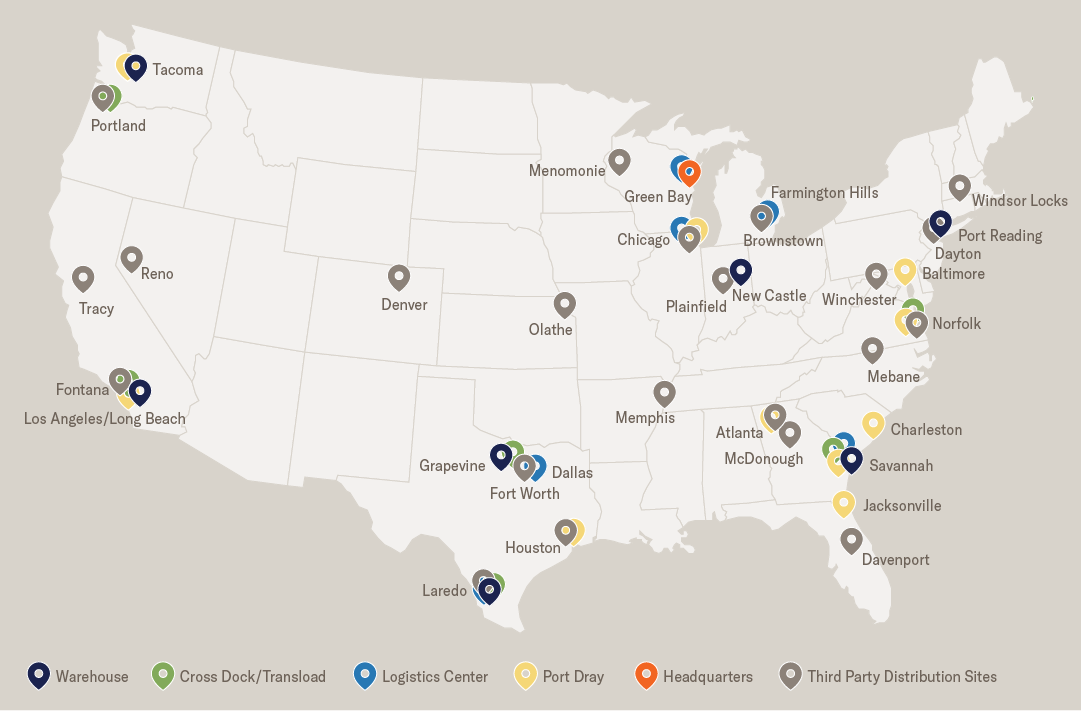 California consumers, employees, and applicants: The California Privacy Rights Act requires notice at the time of collection of personal information. View our California Privacy Policy.