Shipper | Best practices
Factors that determine less-than-truckload (LTL) rates
What factors determine how the National Motor Freight Transportation Association (NMFTA) sets standard rates for every product shipped? Read more here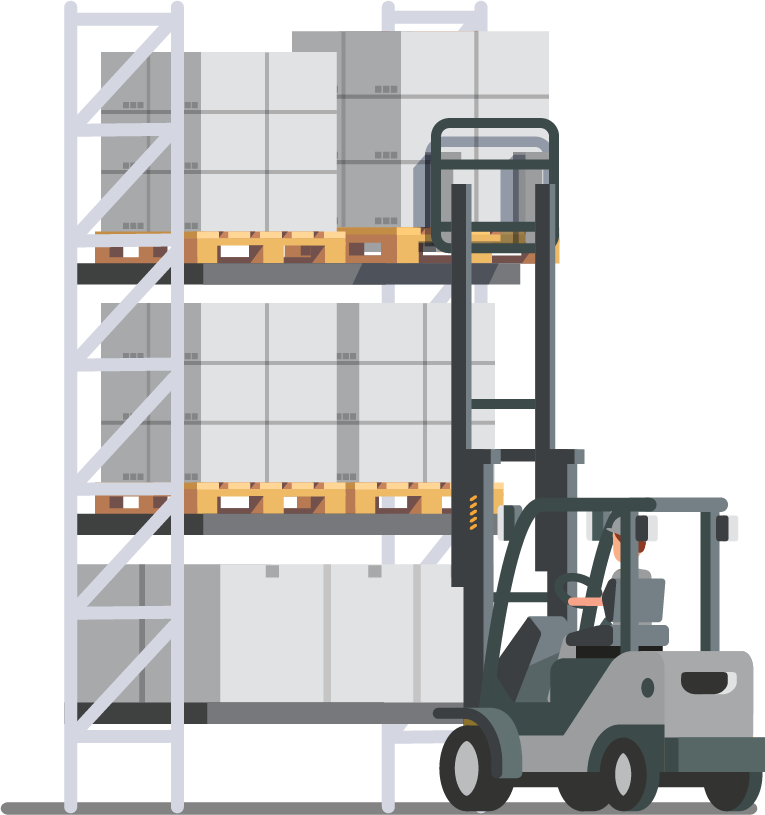 When determining LTL rates, carriers care about how much space your freight will take up in their trailers and how difficult your freight is to ship safely. Carriers most want to ship products that are well-packaged and have a low probability of being damaged in transit. The National Motor Freight Transportation Association (NMFTA) sets standard rates for every product shipped, providing a uniform price for all LTL carriers to work from. Each product is assigned a freight class number; the higher the number, the more expensive that product is to ship.
The NMFTA considers the following factors when determining freight class:
Density: How heavy or solid is your product? Heavier products often have a lower freight class.
Stowability: How easy or difficult is it to tightly pack your product into a truck? Can it be stacked? Does it easily fit on a standard pallet?
Handling: How easy or difficult is it to load your product into a truck?
Liability: Is your product extremely valuable or delicate?
When looking at these factors, it is easy to understand why, for example, light bulbs would have a high freight class. Light bulbs are not dense, you wouldn't want to stack products on top of them and they are easily broken.
Learn more about less-than-truckload (LTL) shipping and read LTL-related business case studies on the less-than-truckload services page, or, use the link below to begin a conversation with an experienced expert today.
Drive your business forward
Sign up to receive our industry leading newsletter with case studies and insights you can put to use for your business.