Shipper | Market updates 3 min. read
With emissions on track to rise by 2030, companies urgently need to step up climate action
Emissions continue to rise and there is a greater need to tackle climate change and nature loss, but the actions described by companies remain too slow.
The data shows a lack of consistency between goals and actions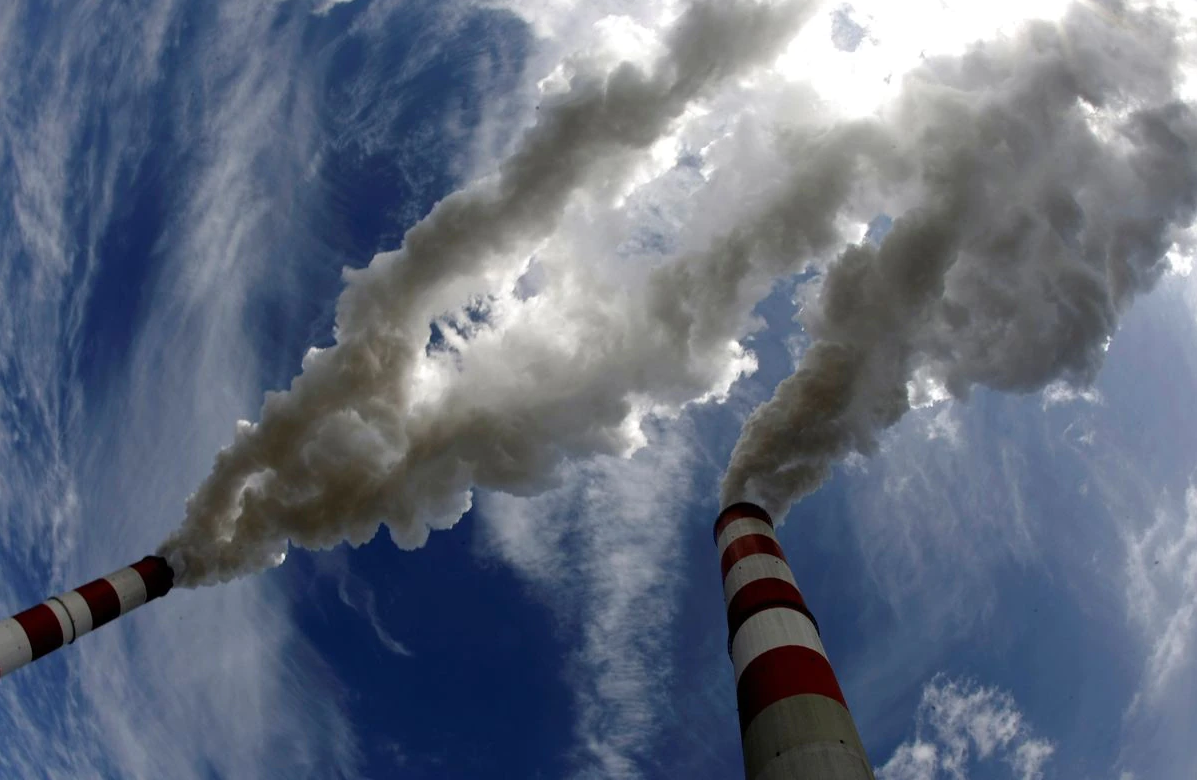 The United Nations is now three years into what they call the "Decade of Action." Emissions continue to rise and there is a greater need to tackle climate change and nature loss, but the actions described by companies remain too slow. Based on our current state, we are looking at a 7% rise in emissions by 2030.
Limiting the heating of our planet by 1.5 degrees Celsius requires the decarbonization of the global economy at speed and scale. A large majority of the responsibility for hitting our climate goals depends on businesses with high emissions.
Over the last four years, the world's environmental discourse system has used the Assessing low-Carbon Transition (ACT) methodology to assess 270 companies across the highest-emitting sectors.
This research has shown the progress of the oil and gas, electric utility, automotive, and transport sectors. The data shows that there is a lack of consistency between commitments and actions from the companies. Most companies reviewed acknowledged the reality of climate change but understand they are failing to make the changes needed at the speed and scale that will limit global warming.
Of all the sectors assessed, transportation relied most heavily on fossil fuels with more than 90% of energy coming from crude oil-derived products. Despite the data, only 7% of companies assessed have committed to phasing out fossil fuels.
What Schneider is doing
Schneider set the ambitious goal to reduce our per-mile CO2 emissions by 7.5% by 2025. What are we doing to achieve this? Among other things, some major initiatives include:
Increasing the use of Intermodal transportation: Moving goods as efficiently as possible means less carbon dioxide emitted. Schneider has worked closely with intermodal partners to share commitments to operating in an energy-efficient manner. By 2030, Schneider plans to double the size of our intermodal business, thus reducing CO2 emissions by an additional 700 million pounds per year.
Utilizing battery-electric trucks: Schneider believes smart companies know success is linked to sustainability and we recognize that a sustainable future is electric. Schneider has received the first few of the close to 100 eCascadia battery-electric trucks for their intermodal operations in Southern California this year.
Working with customers to develop more sustainable transportation strategies: Many of our customers are working to achieve aggressive sustainability goals, and therefore their transportation strategy has to change. We are working directly with customers to provide them with options that fit both their network and help them achieve their goals.
About the transportation market update
Schneider publishes this regular transportation market update to keep you informed of freight market conditions, supply and demand influencers, and disruptions that may impact your supply chain.
This Market Review Update is intended to provide you with high-level macroeconomic and general industry data that may be relevant to your business. This update should not be used for any other purpose. This update does not state or imply anything about Schneider's performance, results, operations, strategy, projections or plans. The purpose of this update is to relay statistical and relevant facts from various industry professionals. This update does not predict or forecast any economic or industry outcome or results. This update has been prepared on the basis of information made available by third parties; Schneider has not attempted to independently verify any such third-party information.
This report focuses overviews the Transportation Market. View the Market Update focusing on Mexico transportation here.
For the latest information on hurricane season and the impacts on supply chains, please see our weather-advisory page.
Drive your business forward
Sign up to receive our industry leading newsletter with case studies and insights you can put to use for your business.