Shipper | Market updates 1.5 min. read
The driver shortage goes beyond the U.S. – how Schneider's solving for it
The increase of nearshoring has made driver capacity challenging.
As of late last year, CANACAR, the National Chamber of Cargo Transportation in Mexico, and the equivalent of the ATA in the U.S., said that Mexico's driver shortage is about 54,000 drivers.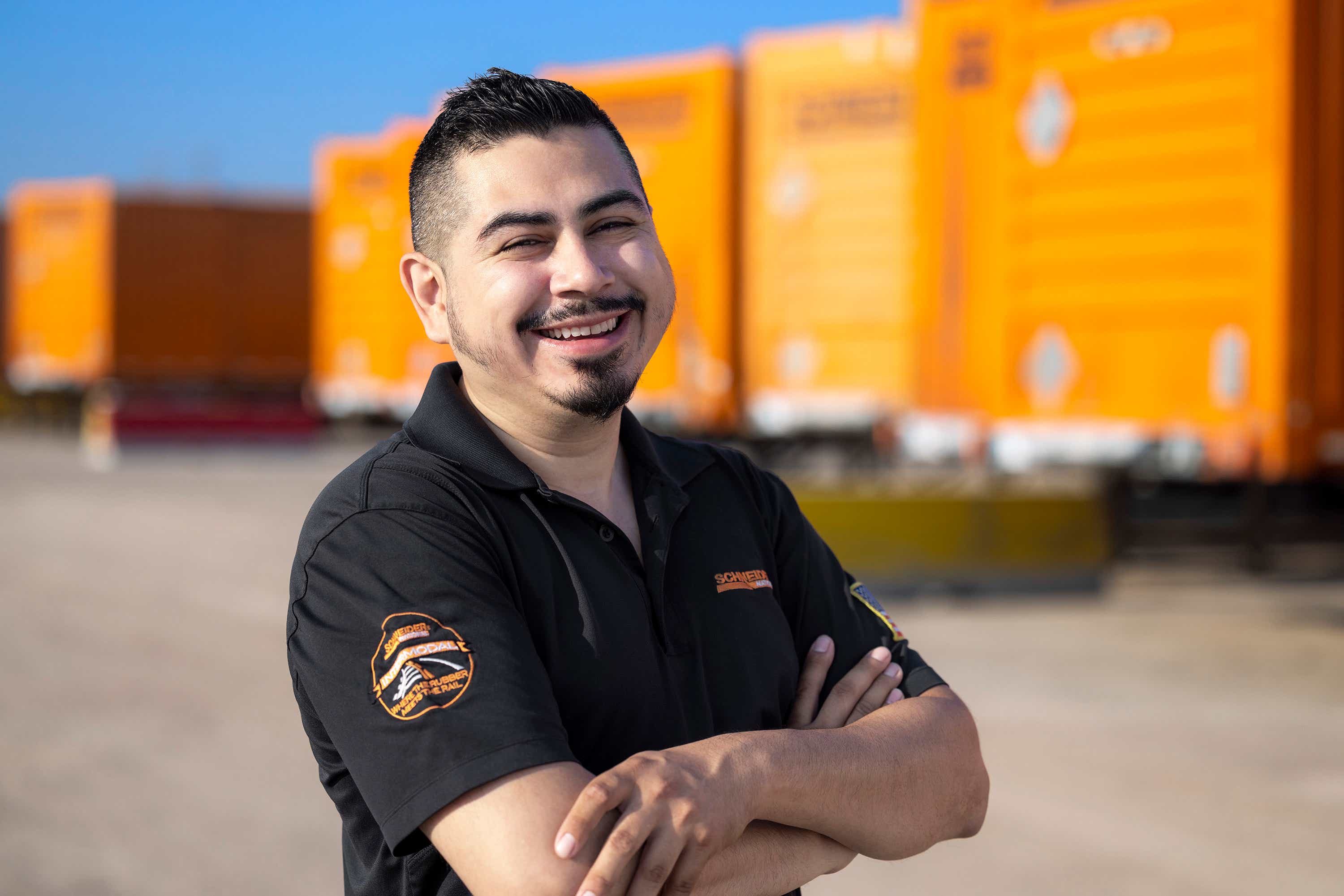 Why? Very similarly to the U.S. there are factors such as lifestyle and the availability of other careers such as manufacturing. Some other factors specific to Mexico exist such as security, the fact that B1 visas allow drivers to work in the U.S., and the length of time it's taking to get intermodal dray driver permits.
What Schneider's doing to increase driver capacity in Mexico
The increase of nearshoring has made driver capacity challenging and was something Schneider knew needed to be addressed to accommodate the capacity needs of our customers. We've been:
Working to grow our dray capacity options for intermodal
Developing strategic relationships to grow with carriers
Offering relief with the FX exchange rate
Through these efforts we've been able to increase Mexico driver capacity and offer our customers creative capacity solutions to solve their transportation challenges.


Need our help? Contact Us
About the Market Update
Schneider publishes this regular transportation market update to keep you informed of freight market conditions, supply and demand influencers, and disruptions that may impact your supply chain.
This Market Review Update is intended to provide you with high-level macroeconomic and general industry data that may be relevant to your business. This update should not be used for any other purpose. This update does not state or imply anything about Schneider's performance, results, operations, strategy, projections or plans. The purpose of this update is to relay statistical and relevant facts from various industry professionals. This update does not predict or forecast any economic or industry outcome or results. This update has been prepared on the basis of information made available by third parties; Schneider has not attempted to independently verify any such third-party information.
This report focuses overviews the Transportation Market. View the Market Update focusing on Mexico transportation here.
For the latest information on hurricane season and the impacts on supply chains, please see our weather-advisory page.
Drive your business forward
Sign up to receive our industry leading newsletter with case studies and insights you can put to use for your business.