A pair of bipartisan lawmakers have reintroduced legislation offering tax credits to U.S. truck drivers in an effort to address a dire pandemic-related shortage.
Due to downfalls in hiring and retention challenges, 2021 resulted in a fall of 80,000 commercial truck drivers. This resulted in more expensive shipping and delays in deliveries.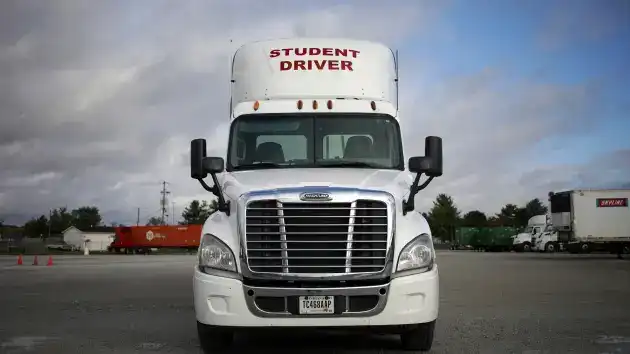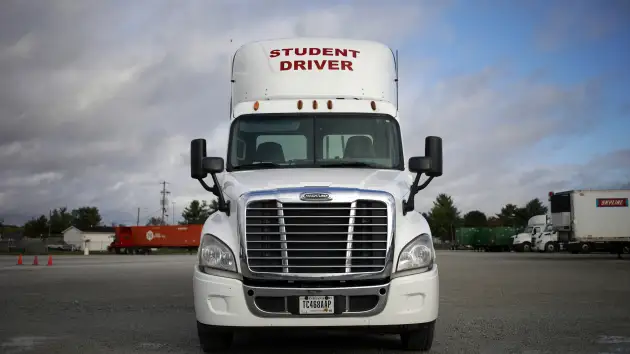 It is hoped that the legislation will provide relief for current truck drivers while helping to retain essential workers.
The bill would

establish

a two-year refundable tax credit of up to $7,500 for truck drivers with a valid Class A commercial driver's license who drive at least

1,900 hours

in a year.

It would offer a two-year refundable tax credit of up to $10,000 for

new drivers

or people

in

a registered trucking apprenticeship.

New commercial drivers who did not drive the year prior, or who did not drive for

1,420 hours

in the current year, would also be eligible for the credit.
The bill's sponsors are Reps. Mike Gallagher, R-Wis., and Abigail Spanberger, D-Va.
Ten advocacy organizations representing the trucking industry, including the American Trucking Associations and American Loggers Council, have backed the bill.
About the Market Update
Schneider publishes this regular transportation market update to keep you informed of freight market conditions, supply and demand influencers, and disruptions that may impact your supply chain.
This Market Review Update is intended to provide you with high-level macroeconomic and general industry data that may be relevant to your business. This update should not be used for any other purpose. This update does not state or imply anything about Schneider's performance, results, operations, strategy, projections or plans. The purpose of this update is to relay statistical and relevant facts from various industry professionals. This update does not predict or forecast any economic or industry outcome or results. This update has been prepared on the basis of information made available by third parties; Schneider has not attempted to independently verify any such third-party information.
This report focuses overviews the Transportation Market. View the Market Update focusing on Mexico transportation here.
For the latest information on hurricane season and the impacts on supply chains, please see our weather-advisory page.
Drive your business forward
Sign up to receive our industry leading newsletter with case studies and insights you can put to use for your business.