Shipper | Market updates 1 min. read
Mexico Becomes US's Top Foreign Vehicle Supplier
Japan is Bumped From No. 1 Spot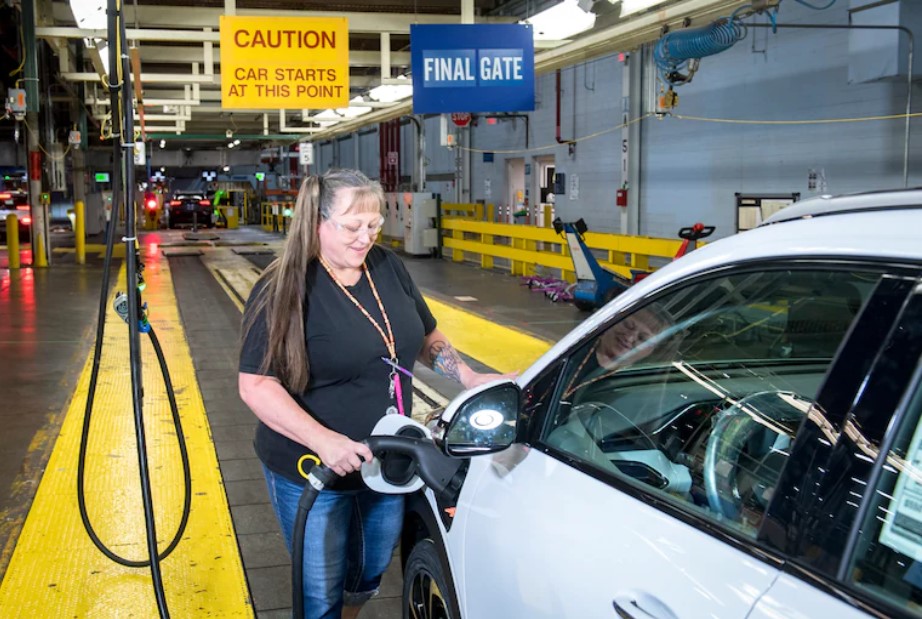 In 2022, Mexico became the U.S.'s top foreign vehicle supplier. In correlation, Mexico also increased its supply of electric vehicles (EVs) to the U.S.
Mexico's vehicle exports to the U.S. surpassed $36.54 billion, which was a 21.8% increase from 2021. Japan's exports to the U.S. totaled $34.18 billion, which was a .9% decrease from 2021.
The increase in automotive exports from Mexico to the U.S. is representative of the total trade in goods increasing by 17% in 2022, reaching a total of $779.3 billion.

There are numerous automotive manufacturers in the process or looking into producing their product in Mexico.
Recently, Tesla announced that they will be opening a gigafactory in Nuevo Leon, Mexico. The factory will be worth more than $5 billion, and provide up to 60,000 new jobs – making it "the biggest electric vehicle plant in the world."

BMW is also investing $866 million in the central Mexican state of San Luis Potosi to produce high-voltage batteries and fully electric cars.

In 2022, Japan was still the top exporter of EVs to the U.S., with exports valued at $6.3 billion. South Korea followed in second with exports of $5.87 billion, Germany in third at $5 billion, with Mexico bumping Canada from fourth at $2.6 billion.
EVs manufactured in Mexico have a clear advantage over those manufactured in other countries, as those assembled in Mexico are eligible for the federal tax credit incentive under the U.S. Inflation Reduction Act of 2022. This Act provides a $7,500 consumer income tax credit that can be used for the purchase of EVs and batteries assembled in North America.
About the Mexico transportation market update
Schneider publishes this regular transportation market update to keep you informed of freight market conditions, supply and demand influencers, and disruptions that may impact your supply chain. 
This report is developed by leveraging data and analytics from multiple transportation industry resources.
This report focuses on the Mexico Transportation Market. View the full Transportation Market Update here.
Weather advisory page -- For the latest information on hurricane season and the impacts on supply chains, please see our weather-advisory page.
Drive your business forward
Sign up to receive our industry leading newsletter with case studies and insights you can put to use for your business.