Shipper | Market updates 1 min. read
Mexico eliminates daylight savings time across most of the country
As of March 2023, Mexico officially ended daylight saving time (DST) across most of the country.
Mexico scraps daylight saving time, except along border with U.S.
As of March 2023, Mexico officially ended daylight saving time (DST) across most of the country. This ended the practice of turning the clocks forward and back by one hour each spring and fall, meaning that most parts of Mexico will remain permanently on standard time.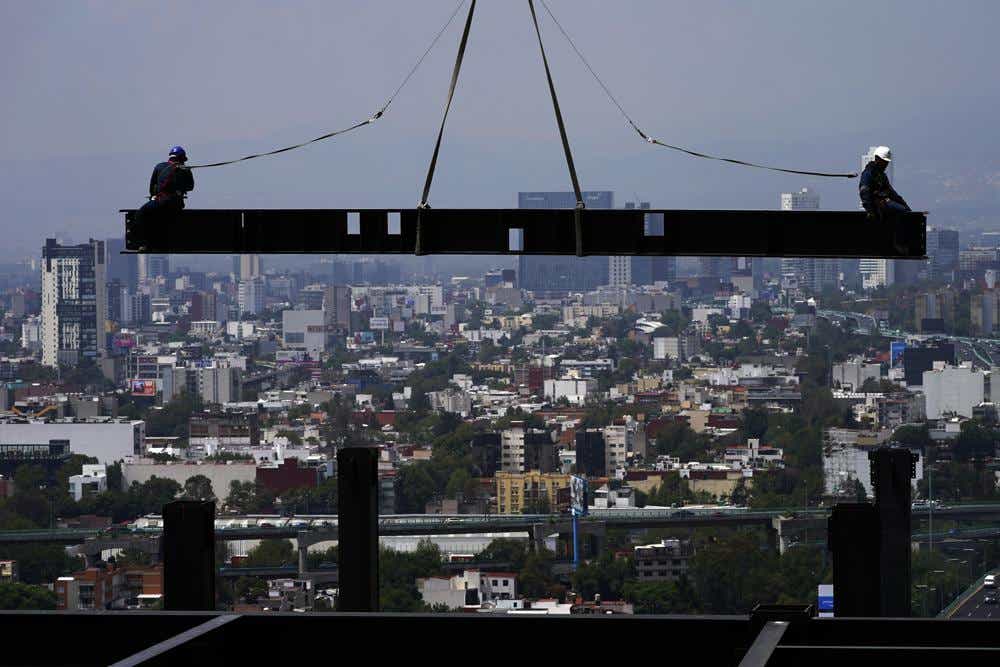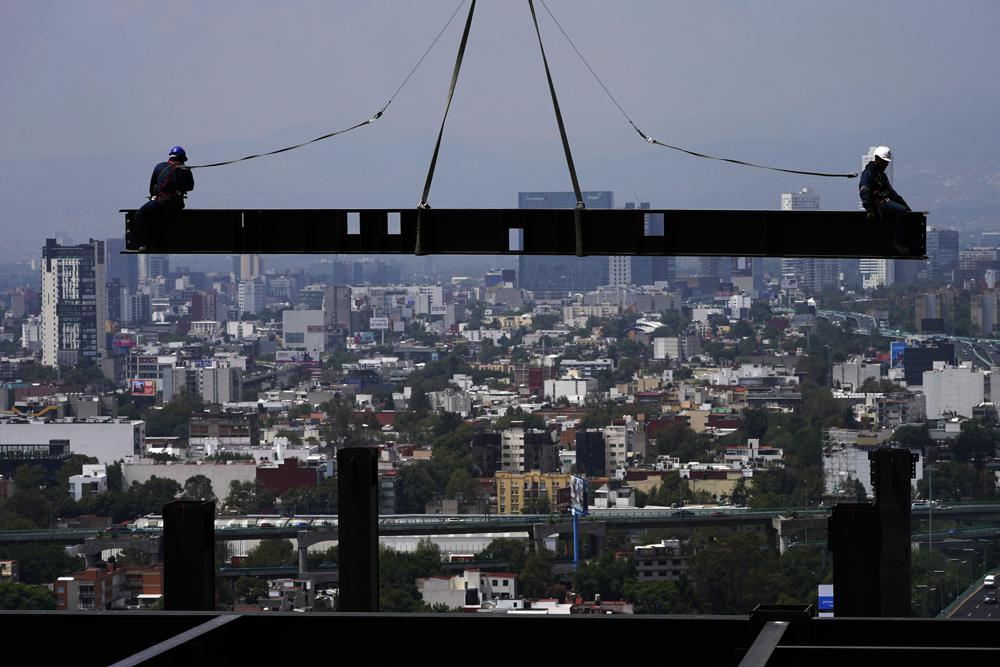 Regardless of the change, DST still occurs in the border cities of the Mexican states along the U.S. border, including Baja California, Chihuahua, Coahuila, Nuevo Leon and Tamaulipas, which typically keep the same time zone as the bordering U.S. states. The Mexican state of Sonora already did not observe DST as its neighbor, Arizona, does not observe it.
About the Market Update
Schneider publishes this regular transportation market update to keep you informed of freight market conditions, supply and demand influencers, and disruptions that may impact your supply chain.
This Market Review Update is intended to provide you with high-level macroeconomic and general industry data that may be relevant to your business. This update should not be used for any other purpose. This update does not state or imply anything about Schneider's performance, results, operations, strategy, projections or plans. The purpose of this update is to relay statistical and relevant facts from various industry professionals. This update does not predict or forecast any economic or industry outcome or results. This update has been prepared on the basis of information made available by third parties; Schneider has not attempted to independently verify any such third-party information.
This report focuses overviews the Transportation Market. View the Market Update focusing on Mexico transportation here.
For the latest information on hurricane season and the impacts on supply chains, please see our weather-advisory page.
Drive your business forward
Sign up to receive our industry leading newsletter with case studies and insights you can put to use for your business.