Shipper | Market updates 1 min. read
Tesla plans gigafactory in first Mexico investment
Tesla announces expansion into Mexico.
Tesla to build a new gigafactory in Nuevo Leon
Tesla announced they will expand their output by opening a gigafactory in Mexico. Tesla has chosen to build their new factory in Nuevo Leon. This factory will be worth more than $5 billion, making it "the biggest electric vehicle plant in the world."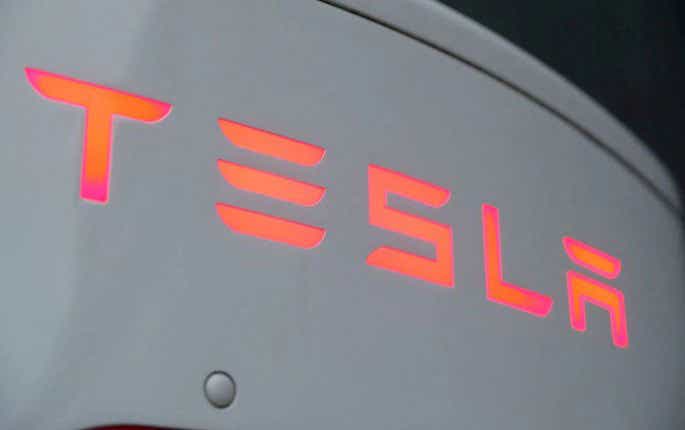 At an investor day event in Austin, Texas, Tesla CEO, Elon Musk, stated they plan to increase output in all of its gigafactories. Musk shared that the company has plans to cut assembly costs by half in future generations of cars.
Tesla currently has a plant in the nearby city of Monterrey. This plant will help with the additional output Tesla plans to achieve.
This plant announcement brings the city of Nuevo Leon up to 60,00 new jobs and potentially more in the years to come. Nuevo Leon was selected based on its proximity to Austin, Texas, where Tesla is headquartered.
Tesla's strategy is similar to many other manufacturer's in bringing operations to Mexico in an effort to produce product close to the U.S., take advantage of benefits of the USMCA and other North America trade agreements, while having more access to workers.
About the Market Update
Schneider publishes this regular transportation market update to keep you informed of freight market conditions, supply and demand influencers, and disruptions that may impact your supply chain.
This Market Review Update is intended to provide you with high-level macroeconomic and general industry data that may be relevant to your business. This update should not be used for any other purpose. This update does not state or imply anything about Schneider's performance, results, operations, strategy, projections or plans. The purpose of this update is to relay statistical and relevant facts from various industry professionals. This update does not predict or forecast any economic or industry outcome or results. This update has been prepared on the basis of information made available by third parties; Schneider has not attempted to independently verify any such third-party information.
This report focuses overviews the Transportation Market. View the Market Update focusing on Mexico transportation here.
For the latest information on hurricane season and the impacts on supply chains, please see our weather-advisory page.
Drive your business forward
Sign up to receive our industry leading newsletter with case studies and insights you can put to use for your business.