End-to-end freight solutions to and from Canada
You're good to go anywhere and everywhere
Shipping across the U.S./Canada border is complicated and requires expertise from an industry-leading cross-border freight company like Schneider, with 25+ years of experience.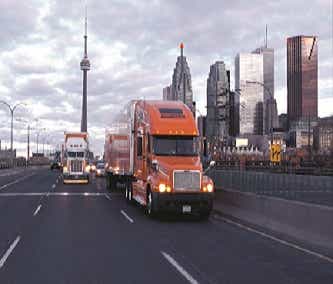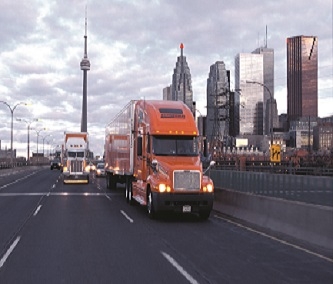 Advantages of relying of Schneider for your Canada cross-border needs:
Work with one point of contact Proactive pre-clearance to keep freight moving at the border with Intermodal.

25+ years of experience in Canada Multimodal capacity options.
In-country sales, support, and operational experts.
C-TPAT certified carrier.
Multilayered security approach.
Mobile tracking abilities.
Reach across all of North America.
Sign up for a cross-border expert phone call or email from Schneider: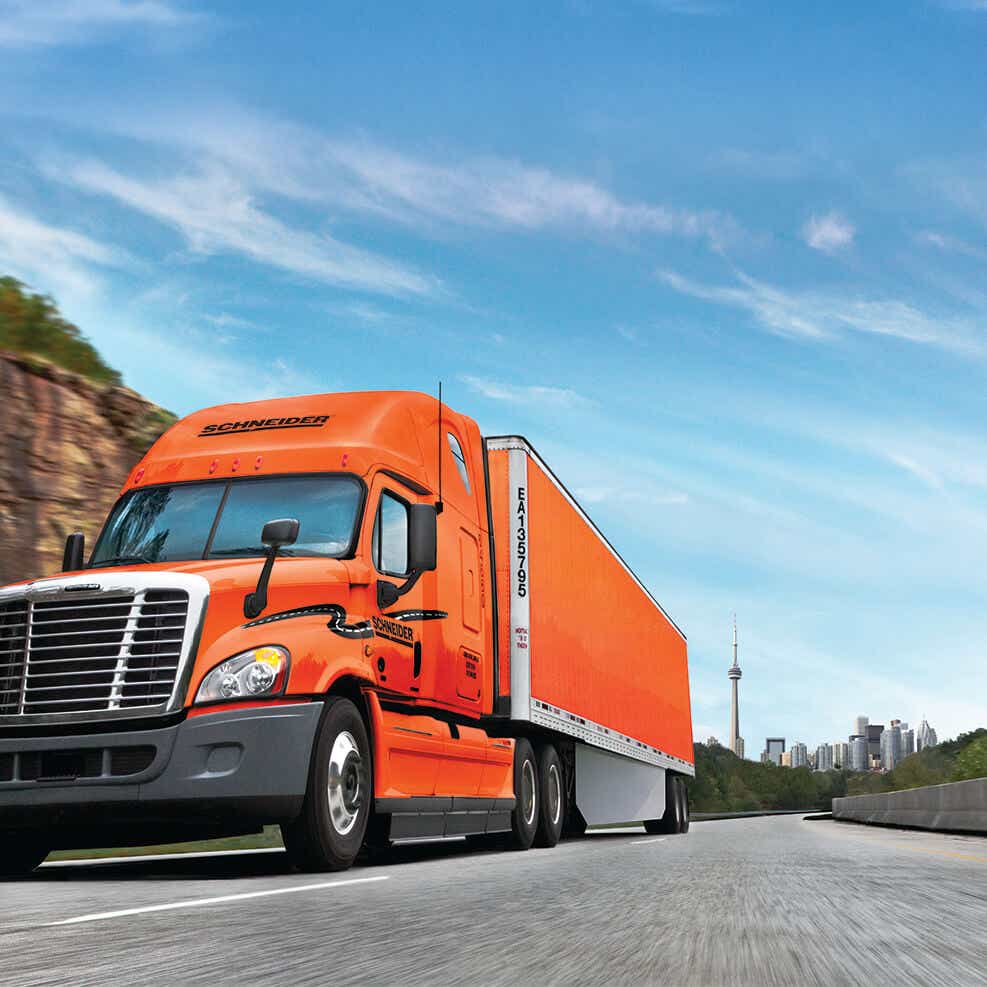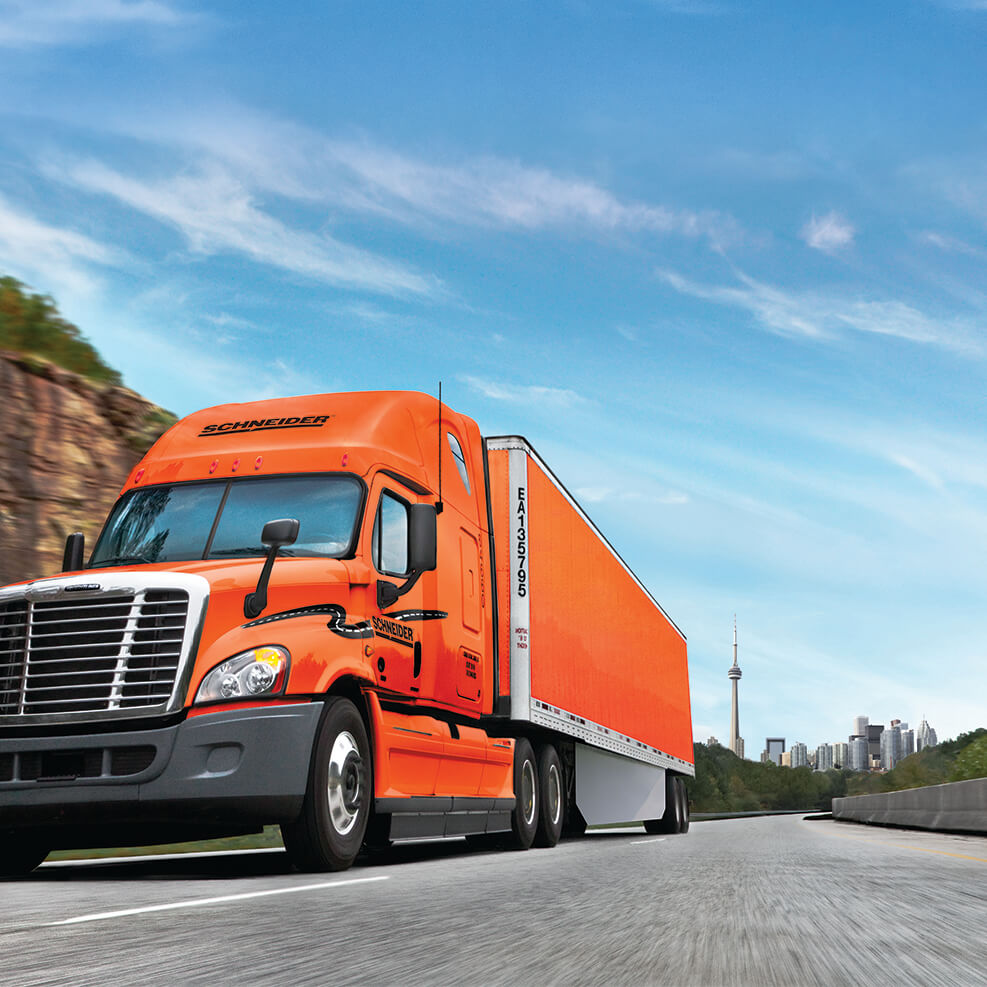 Expert multimodal options to move your cross-border freight
Schneider associates in Canada, Mexico, and the U.S. work together as one team to deliver seamless cross-border solutions for our shippers. In Canada, Schneider is C-TPAT certified to provide confidence that your freight is in safe hands. As an asset-based provider with multimodal capacity options, we know all the ins and outs of moving your freight across the border quickly, securely, and cost-efficiently.
Canada cross-border case studies and resources
What we've done for others, we can do for you