Dynamic Pricing Solutions
From API-automated freight quotes, to a spot market solution that saves your team time and money, to instant spot rate quotes for any size shipper, Schneider works with you in mind.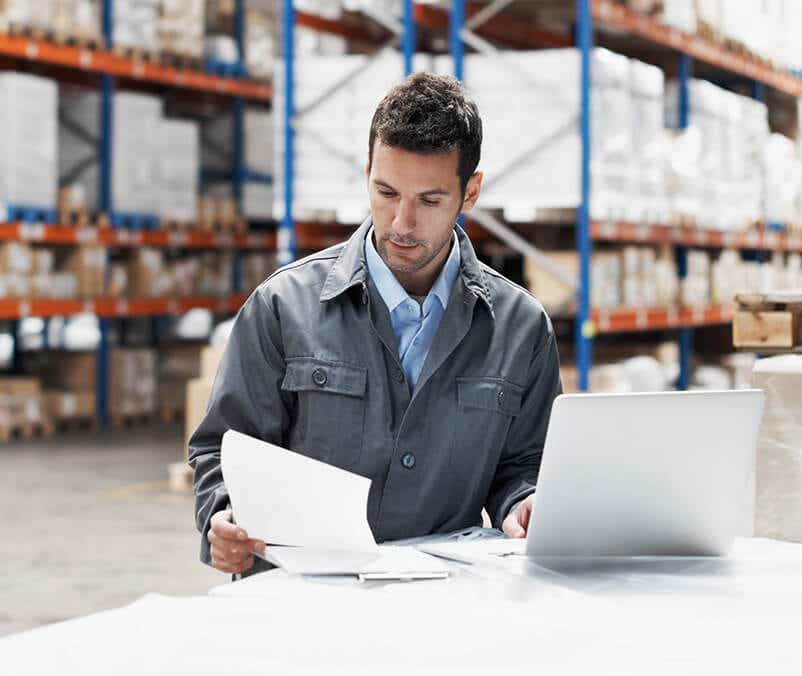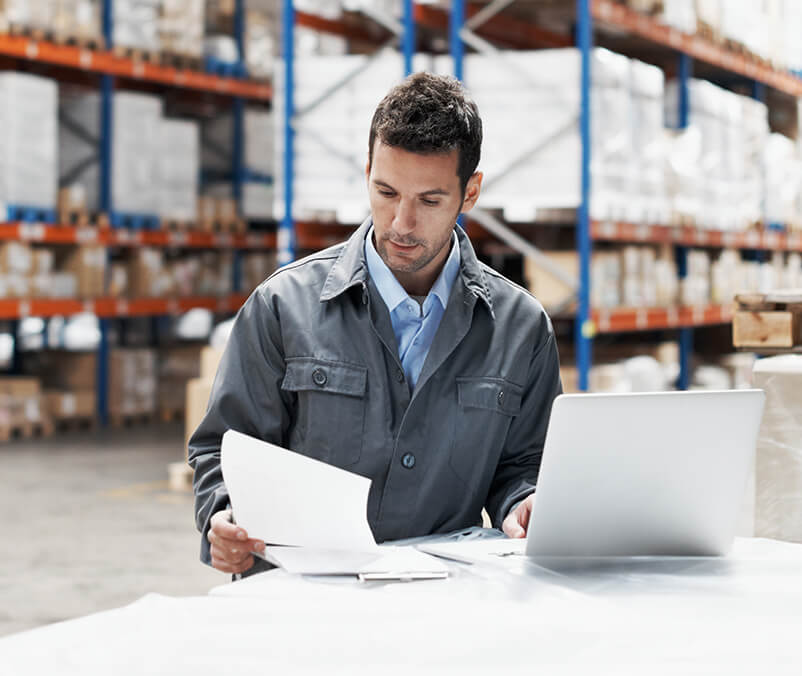 Ship smarter with Schneider
Our suite of Dynamic Pricing Solutions was designed for shippers of all sizes, capabilities and requirements. We work with you to build a customized solution that fits your business needs. Select the option that most closely matches your business.
Let's talk Intermodal fleet services
We have the solutions and services you're looking for.
Let's work together to optimize your supply chain.
Get a quote
Let's talk