Private fleet conversion
Take back control of your costs
It's not giving up control. It's getting back to what you do best and letting a leading asset-based company deal with the costs, capacity concerns and regulatory complexities of a relentlessly changing marketplace. Convert or augment your private fleet with confidence. Let's free up your focus and capital with a seamless transition on your terms.
Schneider is delivery — optimized
In this new age of transportation, an optimized delivery solution is the difference between scraping by and standing out.
Efficiency and optimization are achieved using multiple levers:
Flexible capacity – ramp up capacity fast for surges.
Improved driver performance – only the best haul your freight.
Less maintenance, fewer costs – we'll handle monitoring and upkeep.
An army of experts – supply chain, engineering and tech know-how.
Always optimizing – transportation efficiency is always front of mind.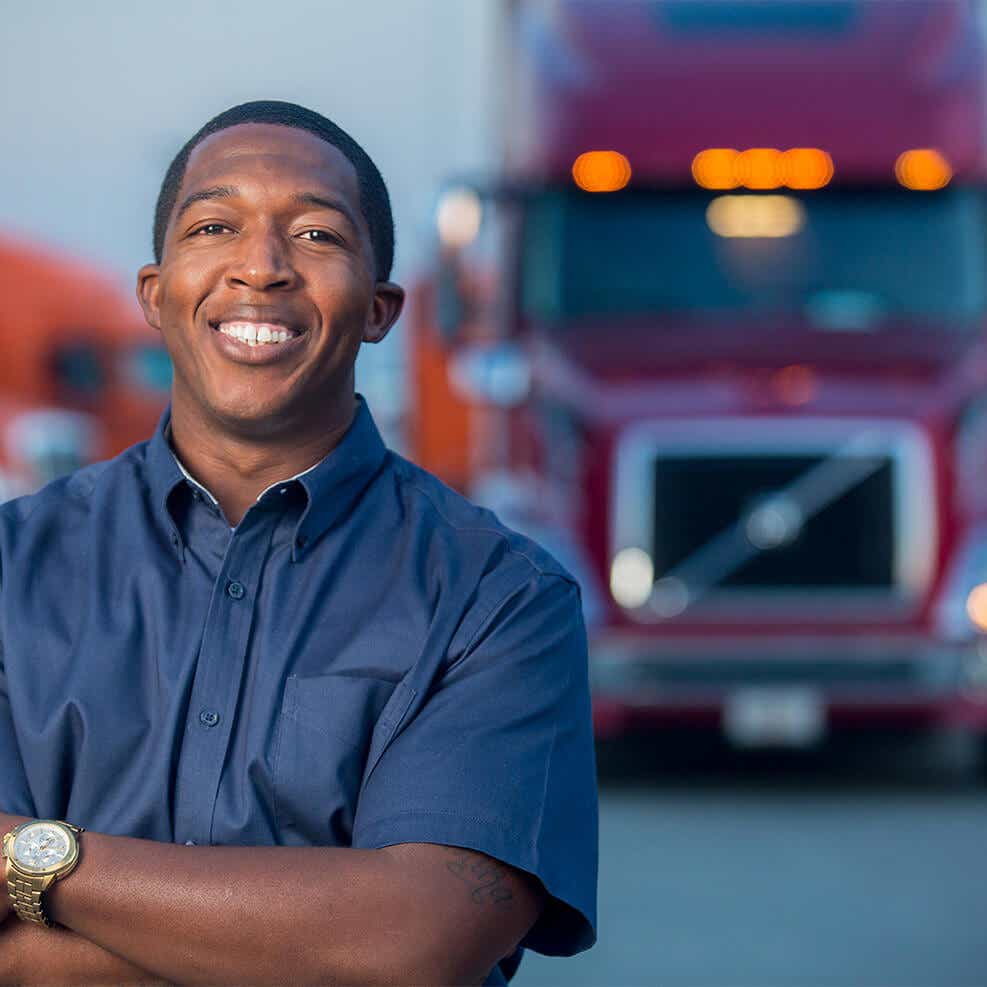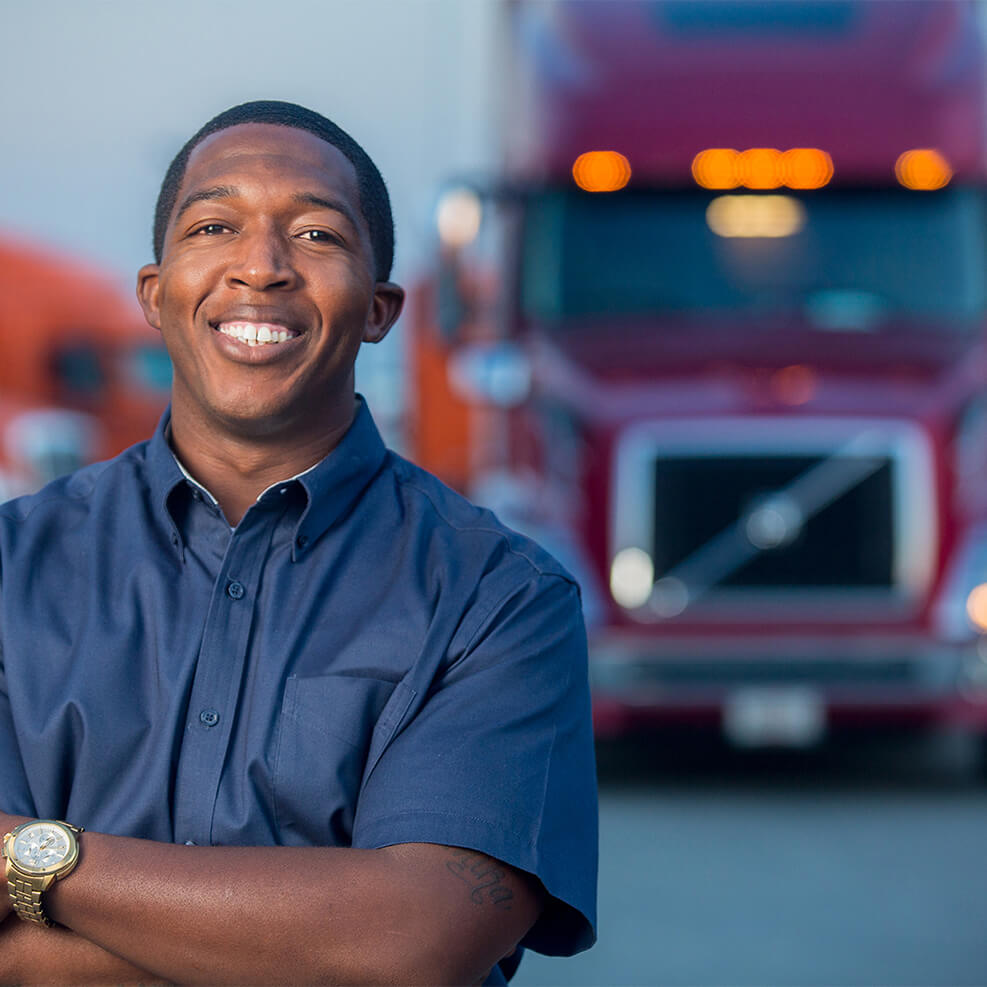 Better service, fewer costs
The daily grind for private fleets comes with constant headaches and crippling costs. Taking on delivery alone means internal and external disruptions that leave you scrambling, driver shortages (now over 50,000 according to the American Trucking Associations) and a complex mix of industry regulations and relentless costs.

Convert with confidence
Make the transition smooth and hit the ground running with a seamless implementation that keeps your supply chain in motion. Professional drivers and account representatives care about the smallest details, and predictive analytics will squeeze every inefficiency out.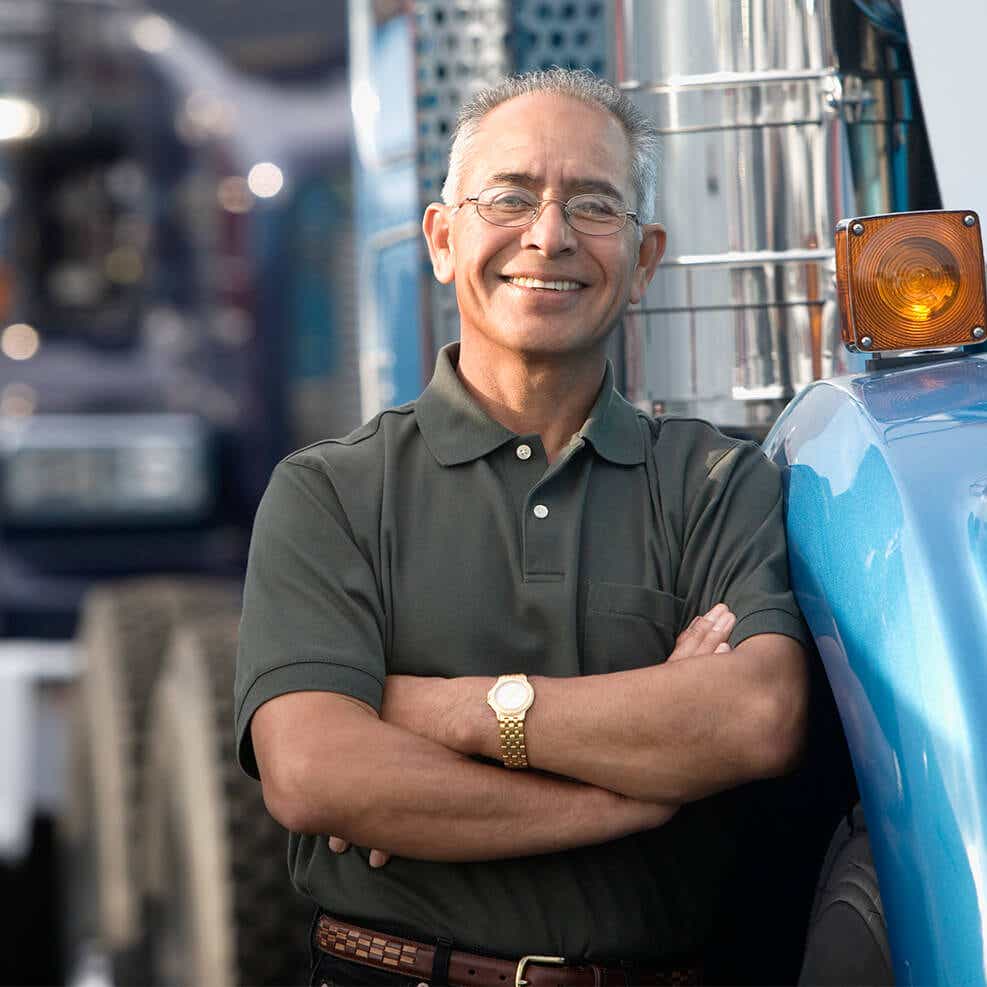 Real-business examples of Private Fleet solutions
Let's talk private fleet conversion
We have the solutions and services you're looking for.
Let's work together to optimize your supply chain.
Talk to an expert
Get a quote