Optimize your supply chain
The frequency of supply chain disruption is on the rise, and recent events like the global pandemic have raised the profile of the supply chain function. The need to ensure your supply chain is optimized has never been so important.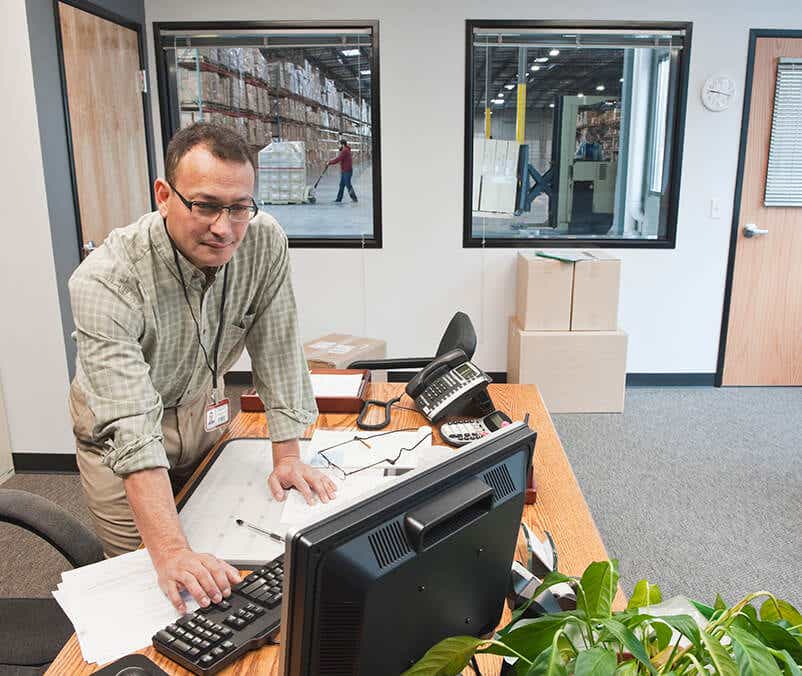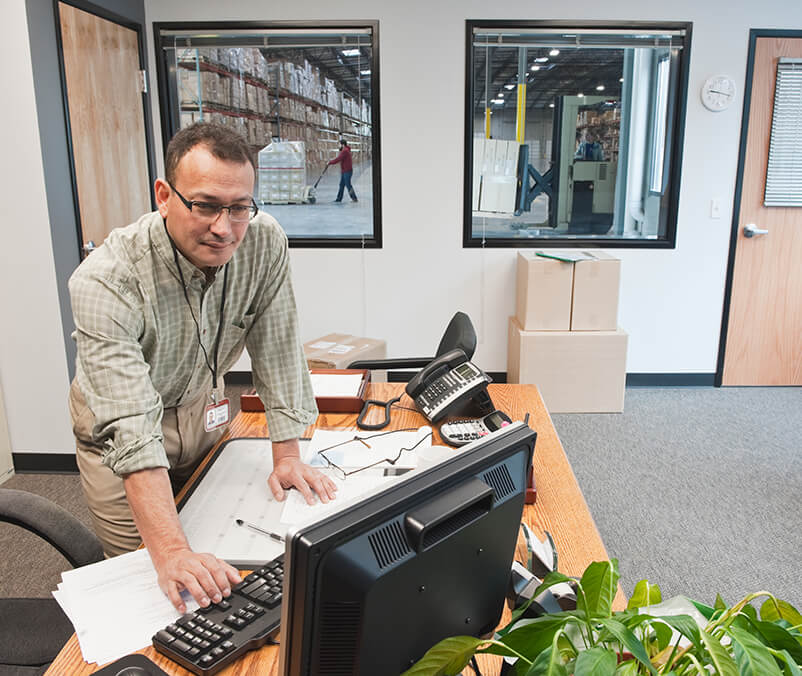 Identifying opportunity is our specialty
In the wake of disruption, shippers are increasingly focused on optimizing their supply chains, and creating strategies for resiliency. Learn where opportunity exists within your supply chain with our short 10-question survey.
Enhance supply chain agility through digitalization
Digitalization is a key enabler of agility; giving you the ability to respond quickly to unanticipated changes.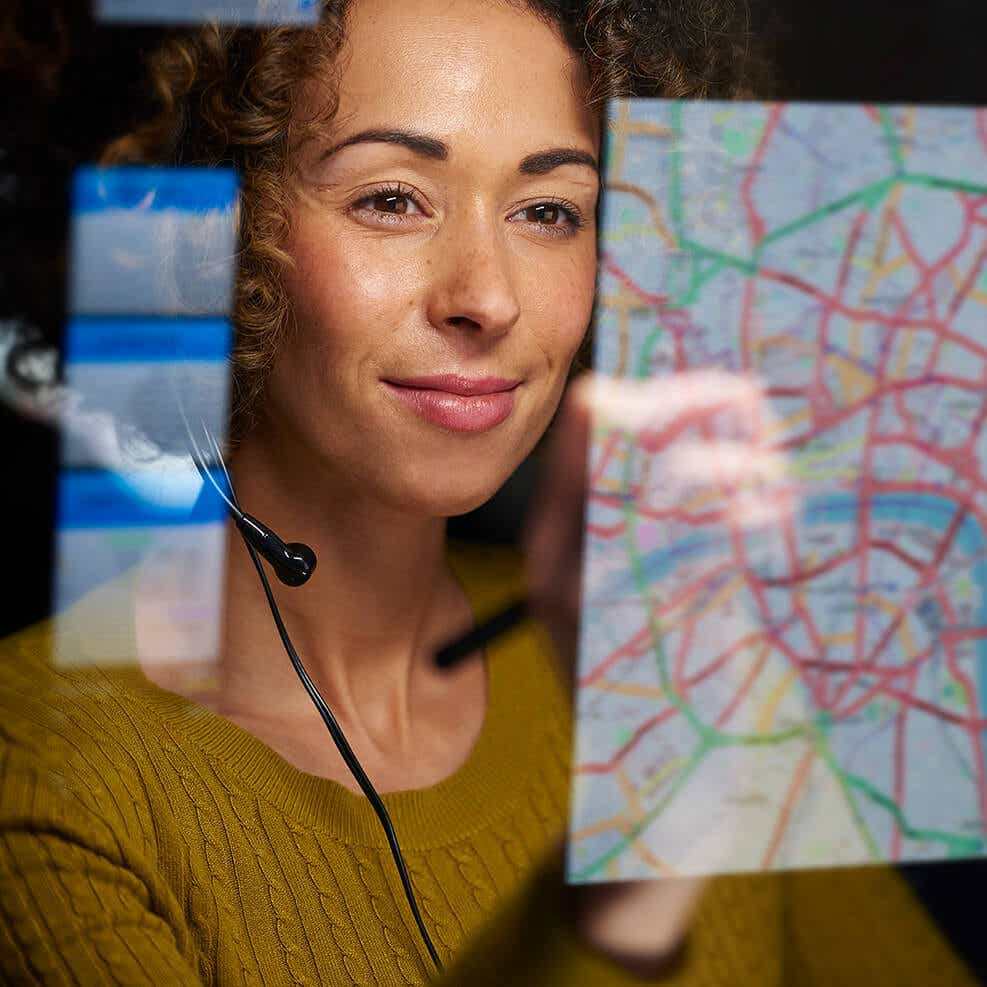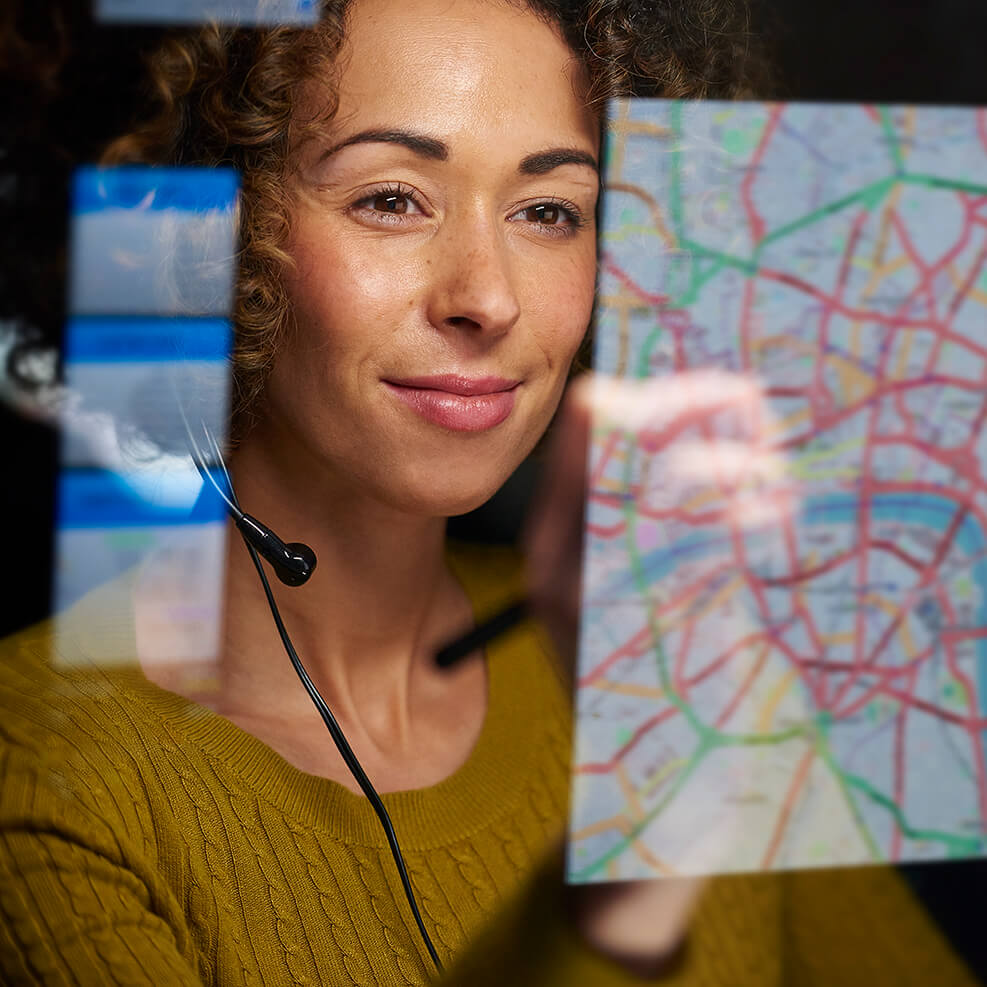 Schneider helps your business get a fresh perspective on legacy supply chain operating models and supports the transition to newer digital business models and processes.
A digital supply chain supports more transparent, automated, intelligent, and orchestrated end-to-end activities. Additionally, it drives optimization for efficiency, cost management, and resiliency.
Schneider brings us innovative ideas. They understand what we really need and create solutions for those needs.

Senior Manager, Consumer packaged goods transportation
Holistic supply chain optimization
For the past 25+ years, product sourcing has relied heavily on overseas resources for manufacturing and a knee-jerk reaction to current disruption is to bring sourcing closer to home. But that may not be the best long-term choice for your business. For true supply chain optimization, you must look at the whole picture – suppliers, inbound and outbound transportation, along with your inventory placement, warehousing and distribution footprint, operations, and technology.
Supplier management
Reduce costs, improve productivity and manage supplier compliance with our collaborative visibility network tool.
Inbound and outbound transportation
Eliminate cost variability and capacity concerns across your multi-modal network with managed transportation services. These services provide oversight and accountability to drive improvements in service, quality, efficiency, communication, and visibility. We leverage our expansive carrier base to deliver a competitive managed program.
Additional options for shippers like establishing sail schedules, pool distribution, dedicated routes, mode conversion, and more should be explored when looking at inbound and outbound transportation.
Warehousing and distribution
Working with a provider who also has a full suite of transportation and supply chain services will ensure your transportation network is optimized for each step in the supply chain.
Navigate current market conditions with ease by leveraging a nationwide provider with contract and dedicated warehousing that will support both your long-term and flex needs.
Technology
Selecting the right software, facilitating training, integration, and future enhancements, and ensuring you maximize the value of your technology investment can be challenging without a roadmap that can clearly tie these investments to their return.
Schneider's supply chain, engineering, and consulting experts perform detailed supply chain assessments that help you pinpoint what will be most beneficial for your business.
Network design
Supply chain engineers with in-depth knowledge of transportation help you weigh trade-offs and select the optimal decision when it comes to:

The best number of warehouse and distribution centers, and their locations.
Evaluating your strategy for weighing inventory placement, fulfillment speed, and offshoring vs. reshoring.
Optimizing and driving efficiency across your supply chain following acquisitions, mergers, or spin-offs.
Start the path to optimizing your supply chain today.
Jumpstart your supply chain
When your supply chain needs improvement, but you aren't sure where to start, turn to Schneider.
Our Supply Chain Assessment, performed by top engineers, thoroughly analyses your transportation data and delivers insights for improvement.
Customers who move forward with the recommended projects typically achieve a 5% - 20% savings in the first year.
Supply chain optimization works
Proof is in the real-life case studies
Let's talk Supply Chain solutions
We have the solutions and services you're looking for.
Let's work together to optimize your supply chain.
Get a quote
Let's talk