Schneider customer reviews
Integrity for our customer's service and reputation is one of Schneider's four core values. Hear what our customers have to say about the service and value they receive by working with Schneider.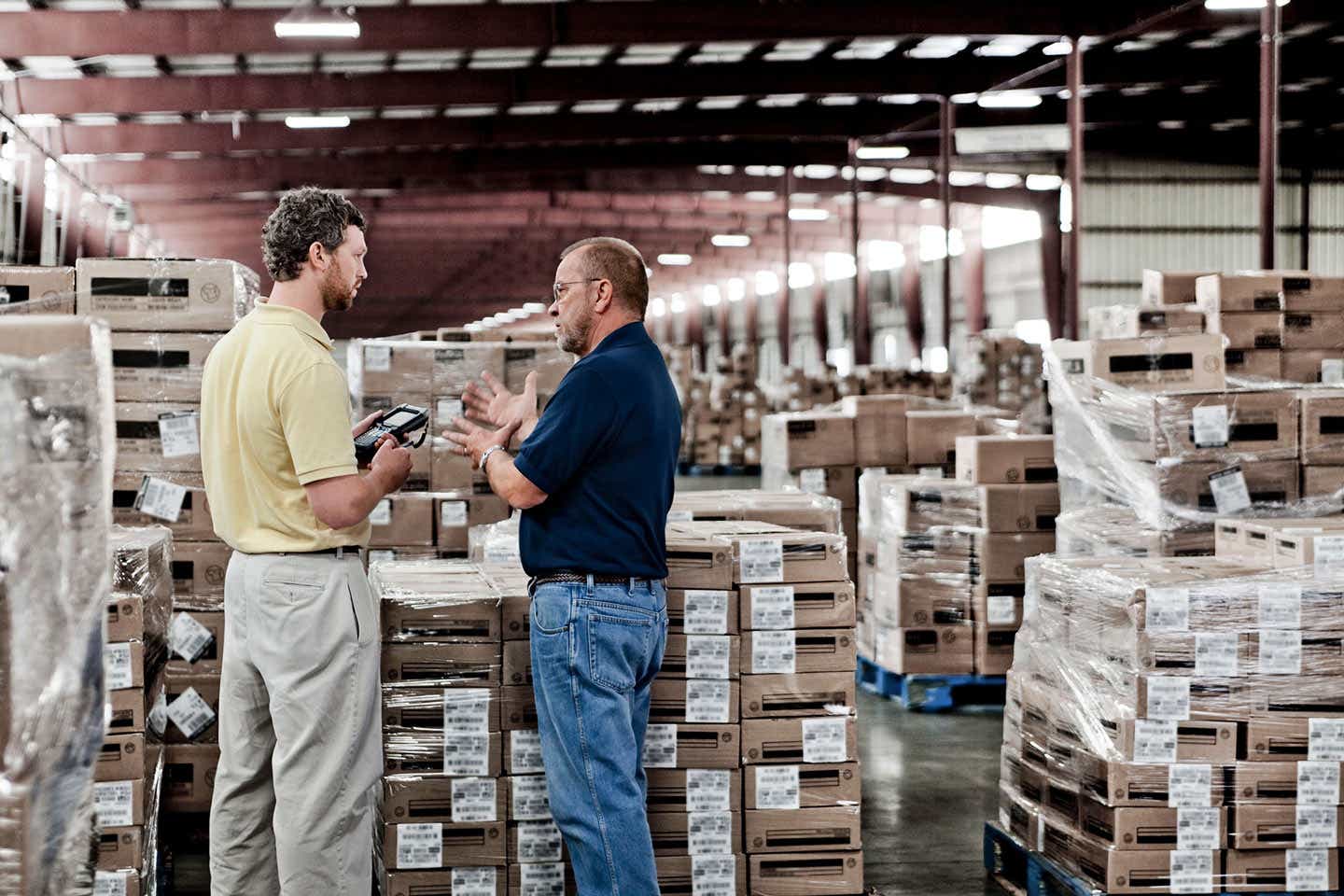 Reviews and Testimonials from Schneider Shippers
You can count on us to move your freight through the supply chain and deliver on time and on budget. Reviews like these from our customers confirm our commitment to maintaining your reputation.
General Mills has been one of Schneider's largest, long-standing customers who utilize a number of our shipping services.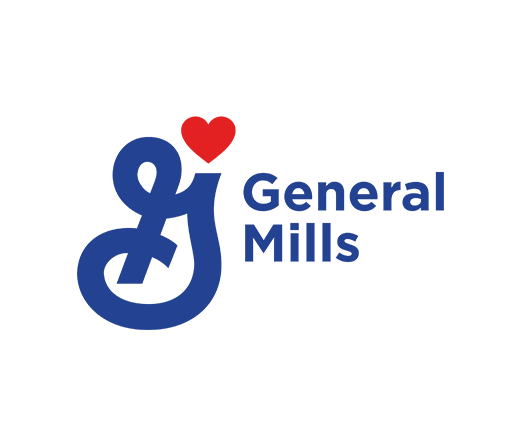 "Our teams' partnership has helped General Mills navigate an unprecedented time in our history. We appreciate the Schneider team's transparency and focus on service, cost and capabilities."
- Phillip West, Director of North America, General Mills
Customer Success Story: Tractor Supply Company and Schneider
Tractor Supply Company has achieved success in meeting growth goals in a difficult transportation market, by working strategically with its core carriers, like Schneider. Watch Tractor Supply Company's story.
Schneider FreightPower® brings efficiency to the shipping process for Orbit Irrigation Products.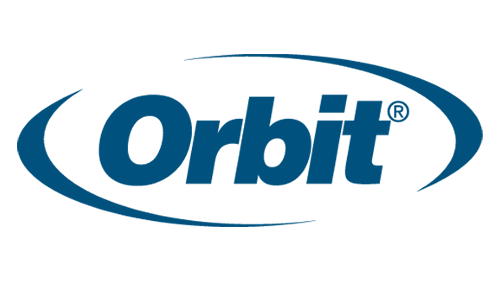 "Schneider FreightPower® is easy to use, always available, and saves me time. I love that I do not have to go to several sites to get freight quotes and re-enter information over and over again. My Schneider associate is also there if I have questions or need support. Schneider FreightPower is truly a one-stop-shop for my shipping needs."
- Terri Keyes, Sales Support, Orbit Irrigation Products
Customer Success Story: SanMar and Schneider
As SanMar grew its wholesale apparel distribution business, it needed a carrier partner that could grow with it. What started small in Intermodal has grown into multimodal service that now includes more with Intermodal and expansion into Van Truckload and Brokerage.
Lotioncrafter has found increased visibility during the shipping process with Schneider FreightPower.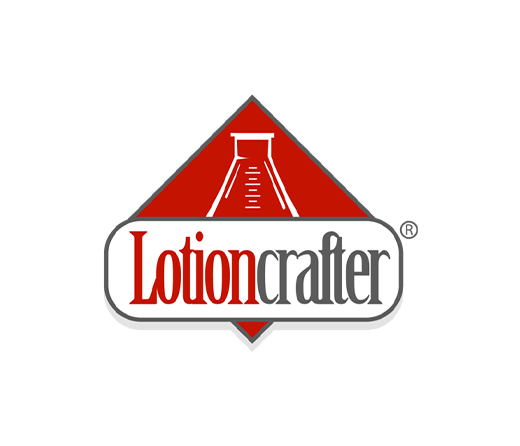 "FreightPower has brought a level of clarity that wasn't there before when booking drum pickups from one side of the country to the other. This tool is robust, user-friendly and has helped remove some of the mystery during the booking process. There is just something so rewarding about being able to take the booking process into my own hands. Lotioncrafter is a happy customer!"
- Ian Welch, Co-Owner/Purchasing Director, Lotioncrafter LLC
Recognition of our excellence
Whether for being a great service provider or for our initiatives, we're thankful to be recognized by these corporations and organizations.
Customer Success Story: SNF Holding Company and Schneider
SNF Holding Company has revolutionized the business of shipping liquid chemicals with Bulk Express Intermodal services.
Contact Schneider for your transportation needs
We have the solutions and services you're looking for.
Let's work together.
Get a quote
Let's talk