Schneider FreightPower® marketplace
Get instant access to reliable capacity and quality freight.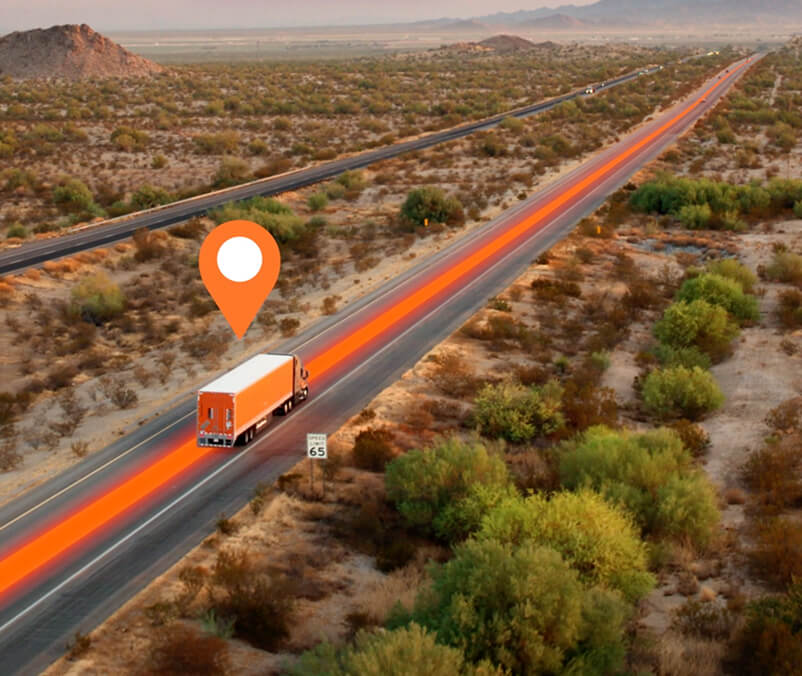 Always Delivering, Always Ahead.
Both carriers and shippers experience the power of a unified technology system that seamlessly integrates the right tools to help overcome their unique transportation challenges and maximize results.
FreightPower helps shippers of all sizes instantly find flexible capacity – backed by a trusted carrier – through an all-in-one marketplace. By getting instant access to the technology you need most, you get results that make your businesses stronger, like:
Reliable, quality freight
Access to capacity
Optimized supply chain
Safe carrier partners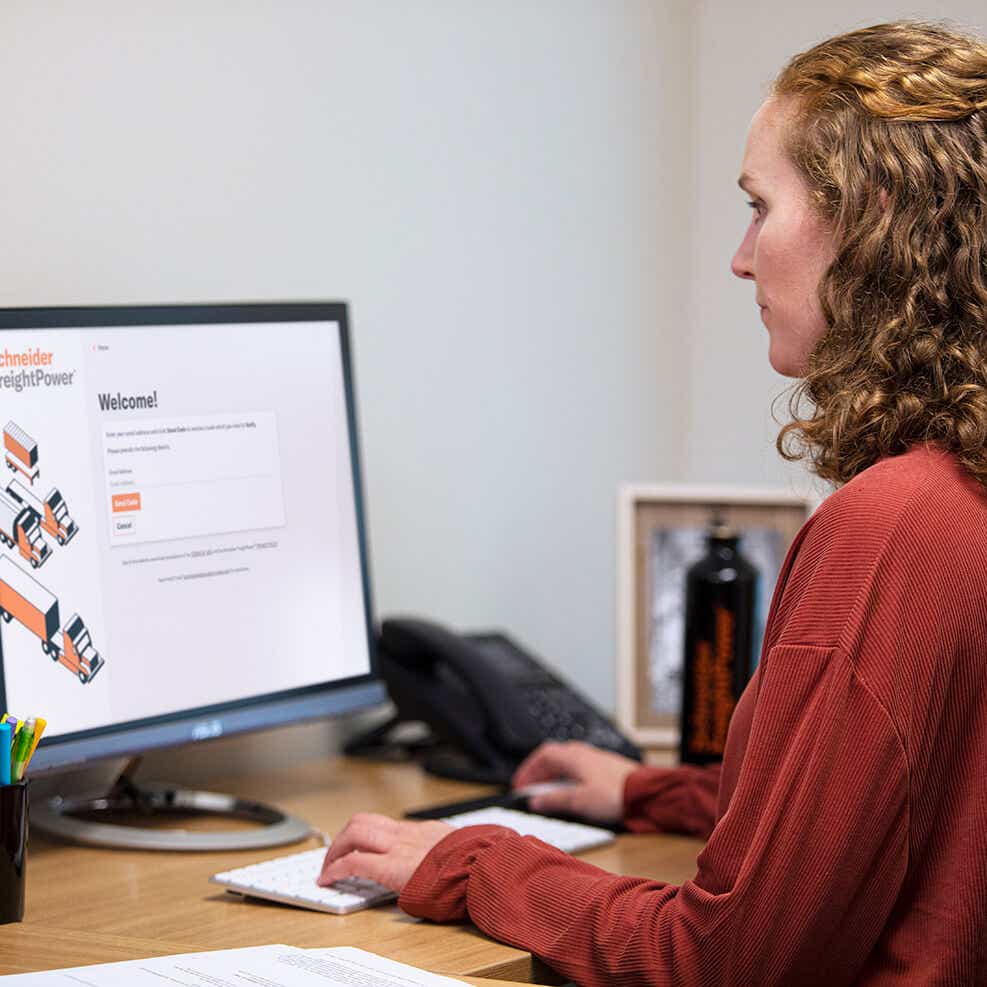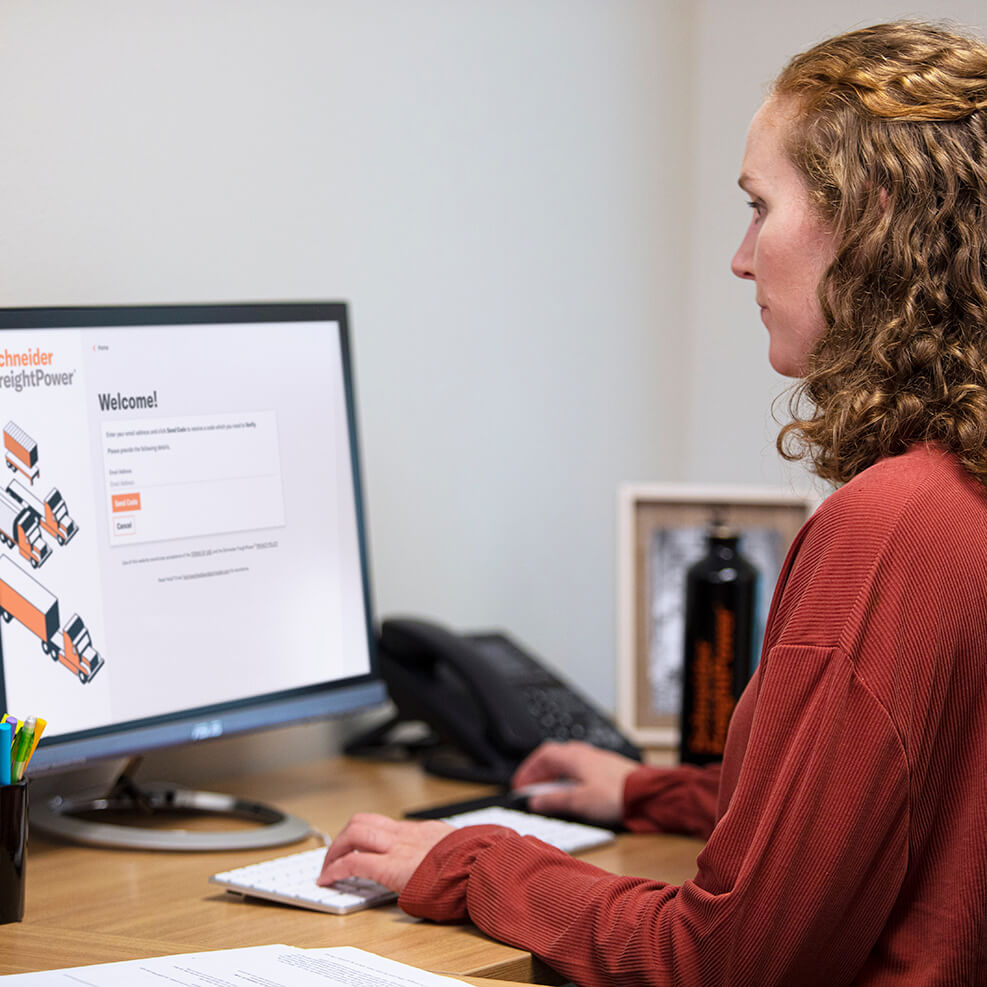 Shippers get more time back in your day with:
Instant quotes and booking.
Real-time tracking.
Key shipping documents and personalized reporting.
Order notifications.
Push notifications.
Favorite orders.
Access the tools you need for instant freight management: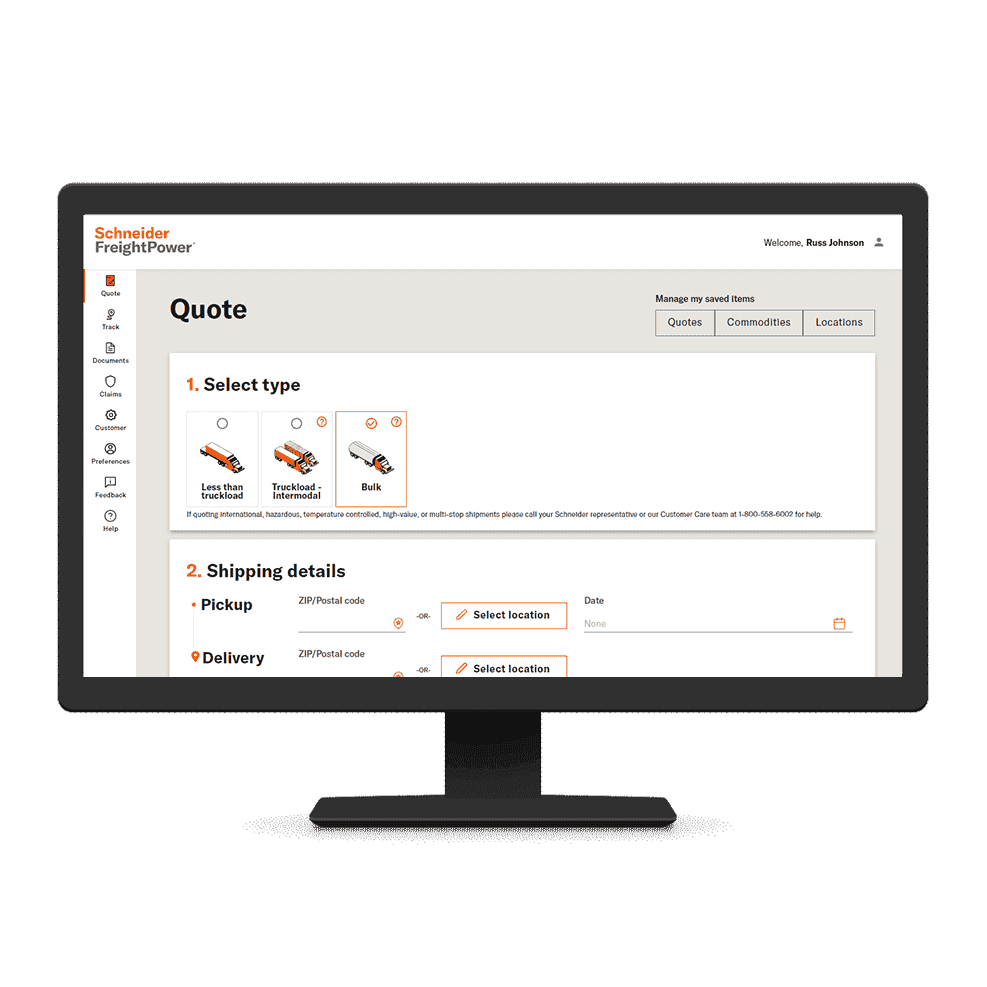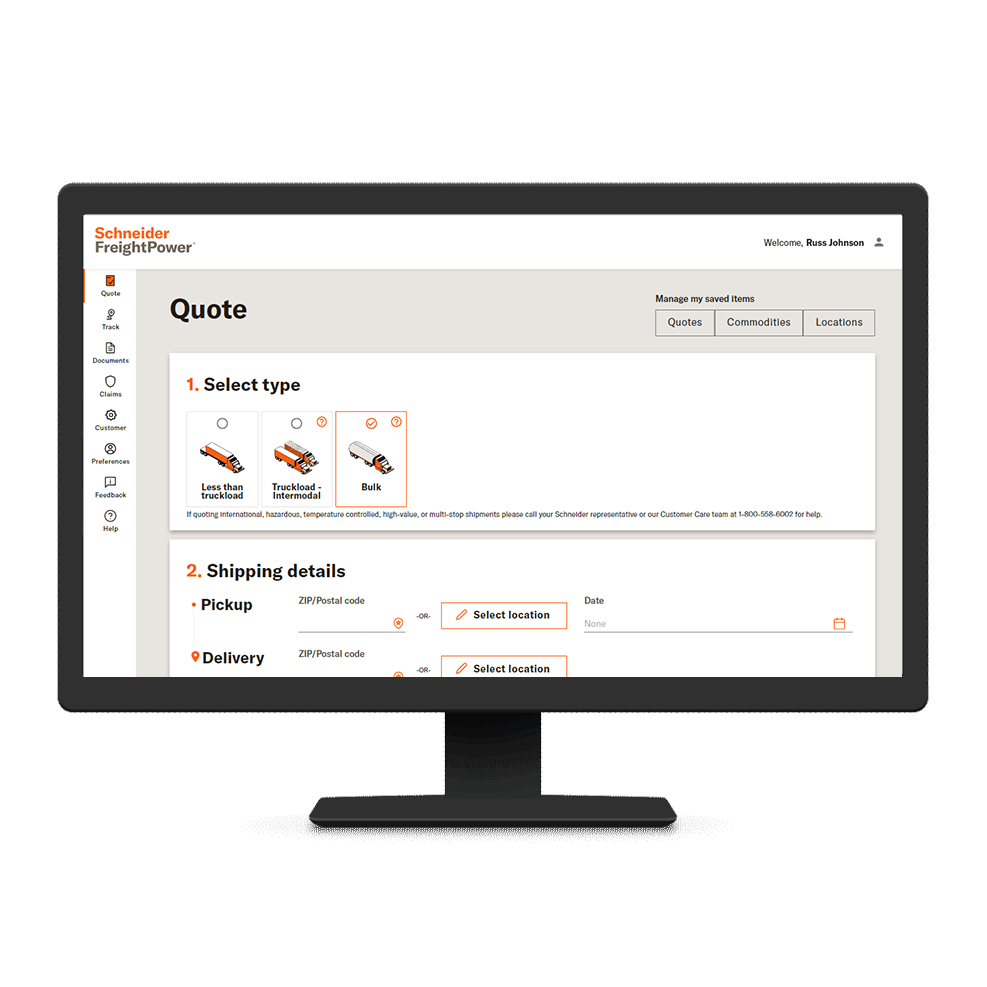 FreightPower for carriers
FreightPower provides carriers of all sizes easy access to reliable freight. Available through both an online portal and mobile app, you spend less time searching for loads worth hauling and more time managing your business.
carrier
As a carrier, you'll get:
Reliable, quality drop-and-hook freight
Save time searching for loads
Find more freight at fair pricing
Backed by Schneider's commitment to safety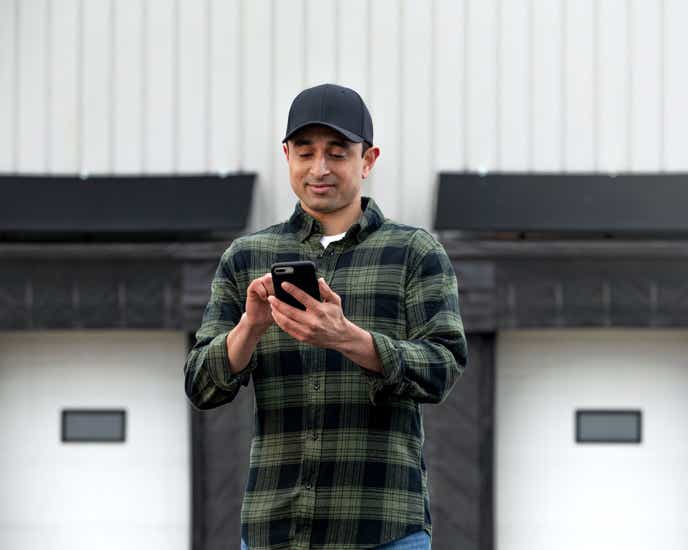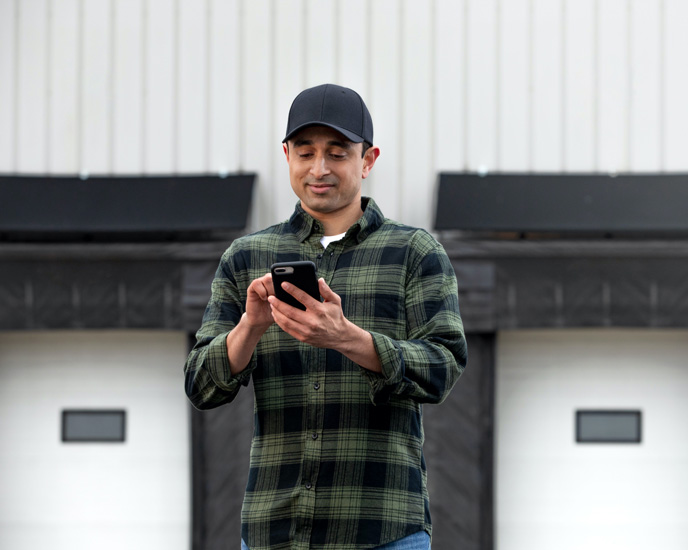 Carriers drive your business forward with:
'Book Now' feature.
Load recommendations.
GPS tracking.
Manage fleet.
Trip information.
Access the tools you need for instant freight management: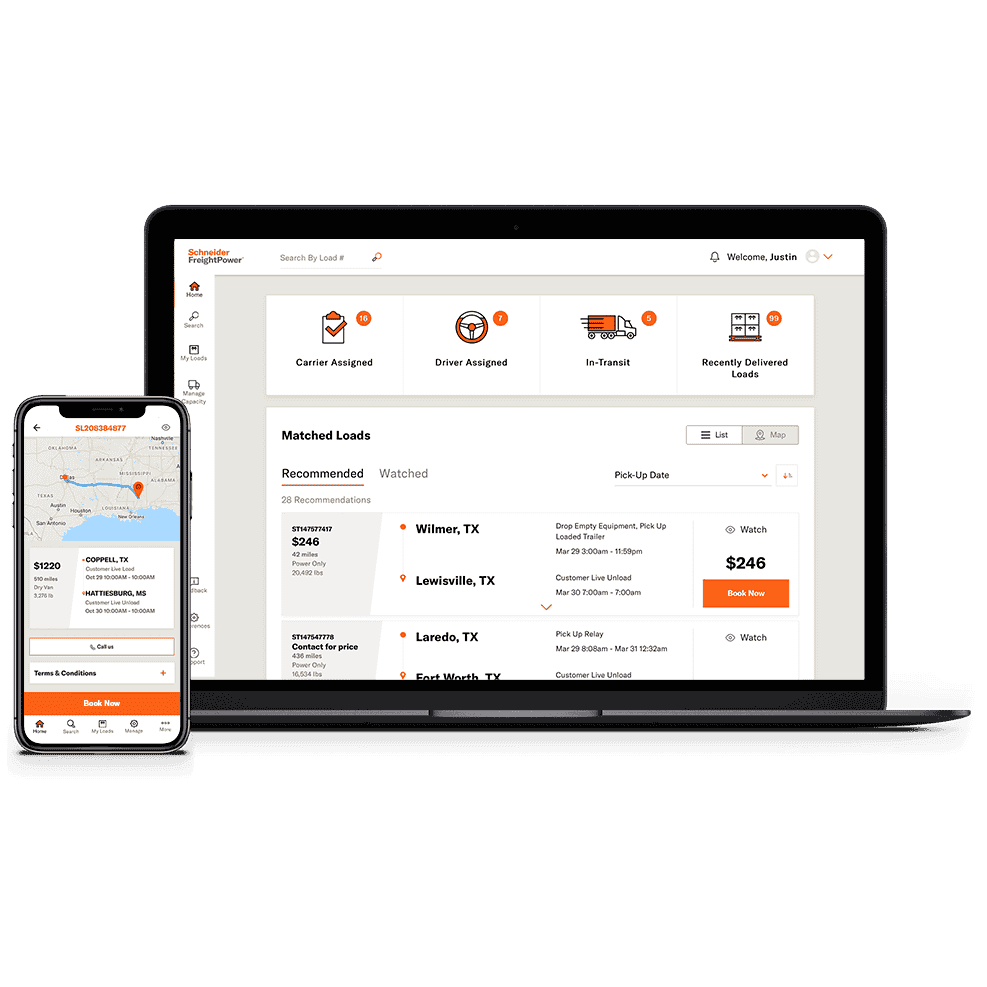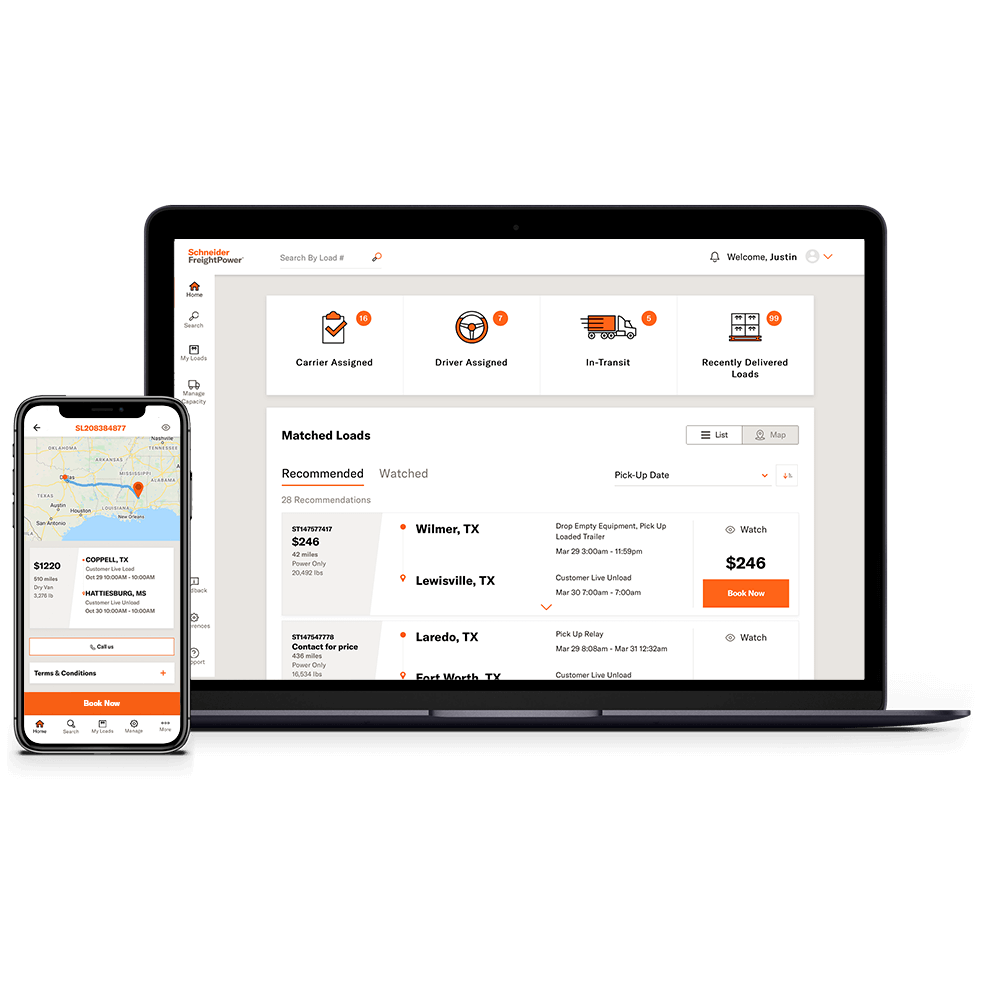 Gain more results, save more time.
Whether you're a shipper or carrier, Schneider FreightPower delivers what you need, when you need it. Contact us to learn more about what this powerful tool can do for you.
Contact us