Construction transportation, logistics and supply chain
You have unique shipping needs in construction -- from heavyweight loads, oversized materials, difficult delivery sites, to the need for specialty equipment. The good news is that Schneider has the capability to deliver it all — safely and on-time. And that includes the ability to load and unload, as well as handle seasonal disruptions.
What to expect from Schneider:
Flexible capacity options.
National network for scalability.
Freight visibility.
Exceptional customer service.
Route and load optimization.
Ability to invest in specialized equipment.
Get a quote
challenging-freight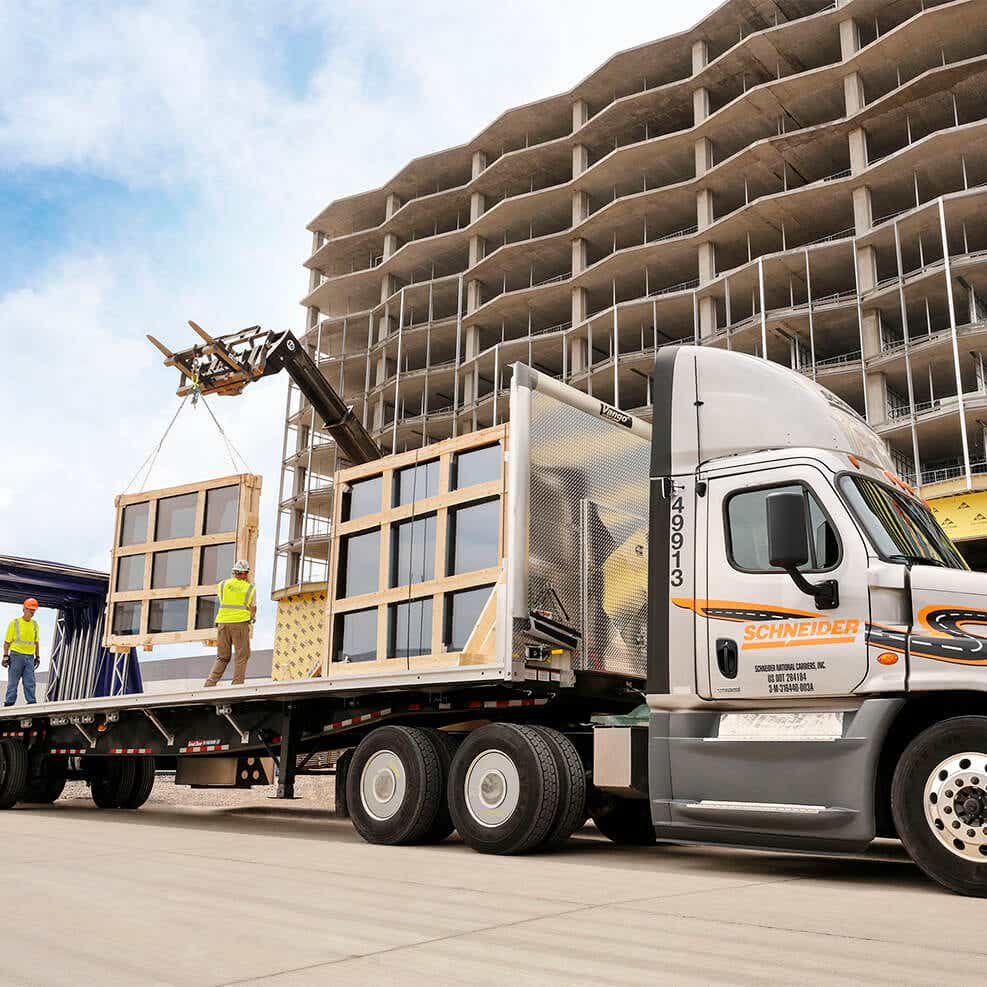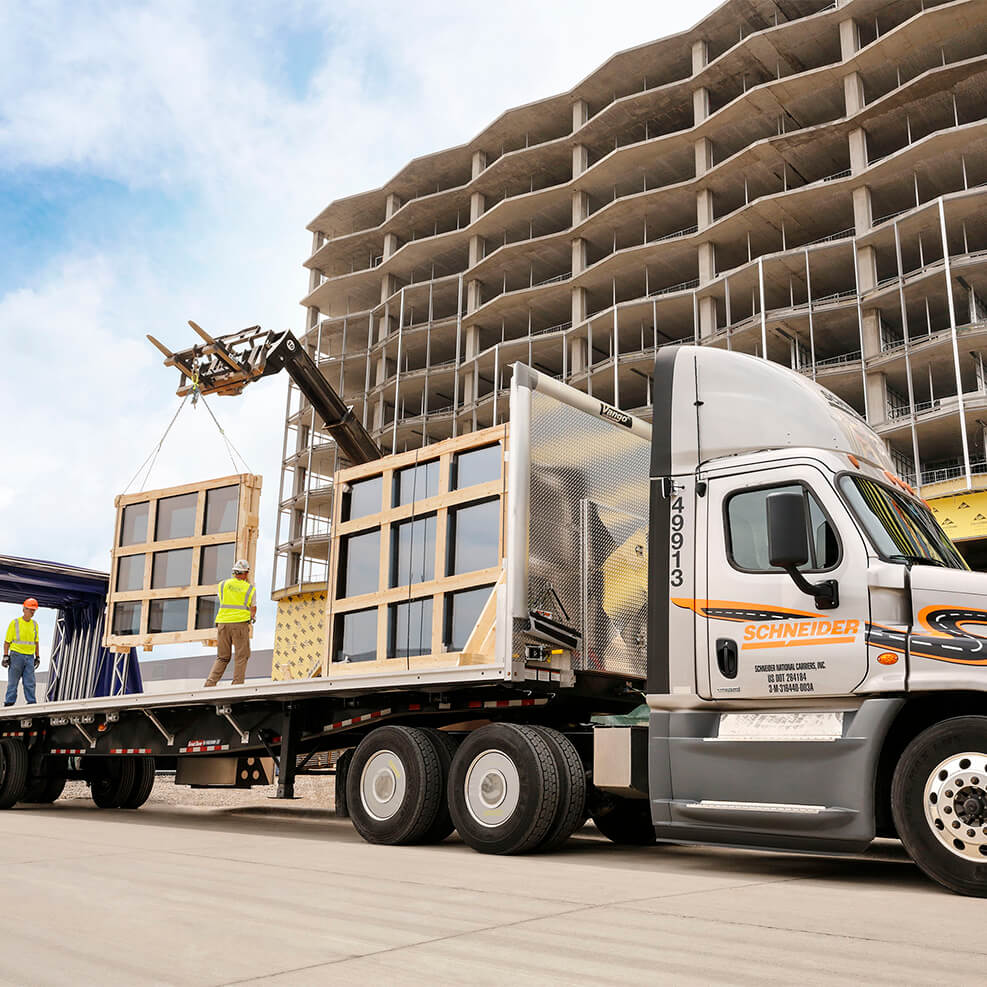 Experts in handling challenging freight
Transporting construction materials and equipment can present challenges for suppliers, shippers and receivers on construction sites. It's important to know the requirements that come with the myriad of construction materials.
Put your trust in Schneider to have your unique freight handled and transported safely.
difficult-delivery-site
Specialized and safe delivery
Safe delivery to difficult sites requires specialized equipment, tools and techniques. There's no one-size-fits-all solution when it comes to loading and unloading materials. Schneider solves each challenging freight situation with a safe handling method.
Reach out to our trained experts to get a solution for your challenging sites and construction freight.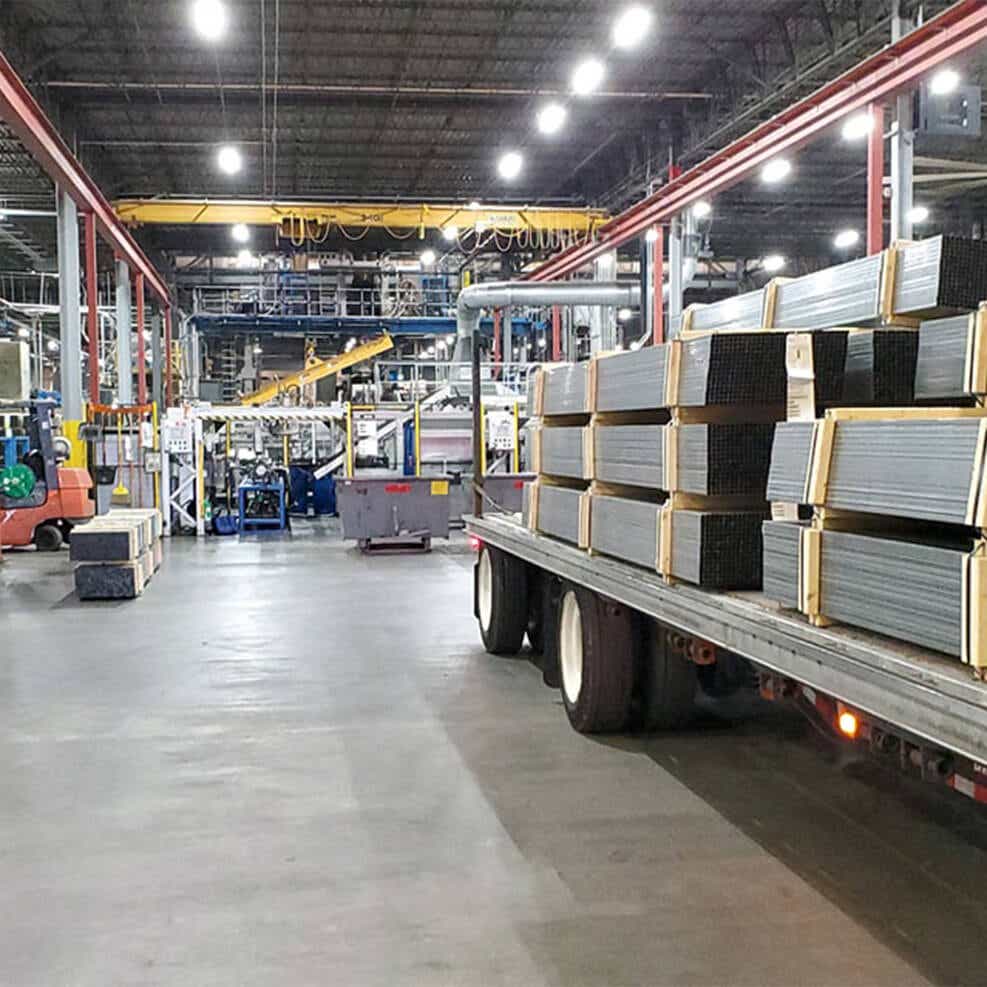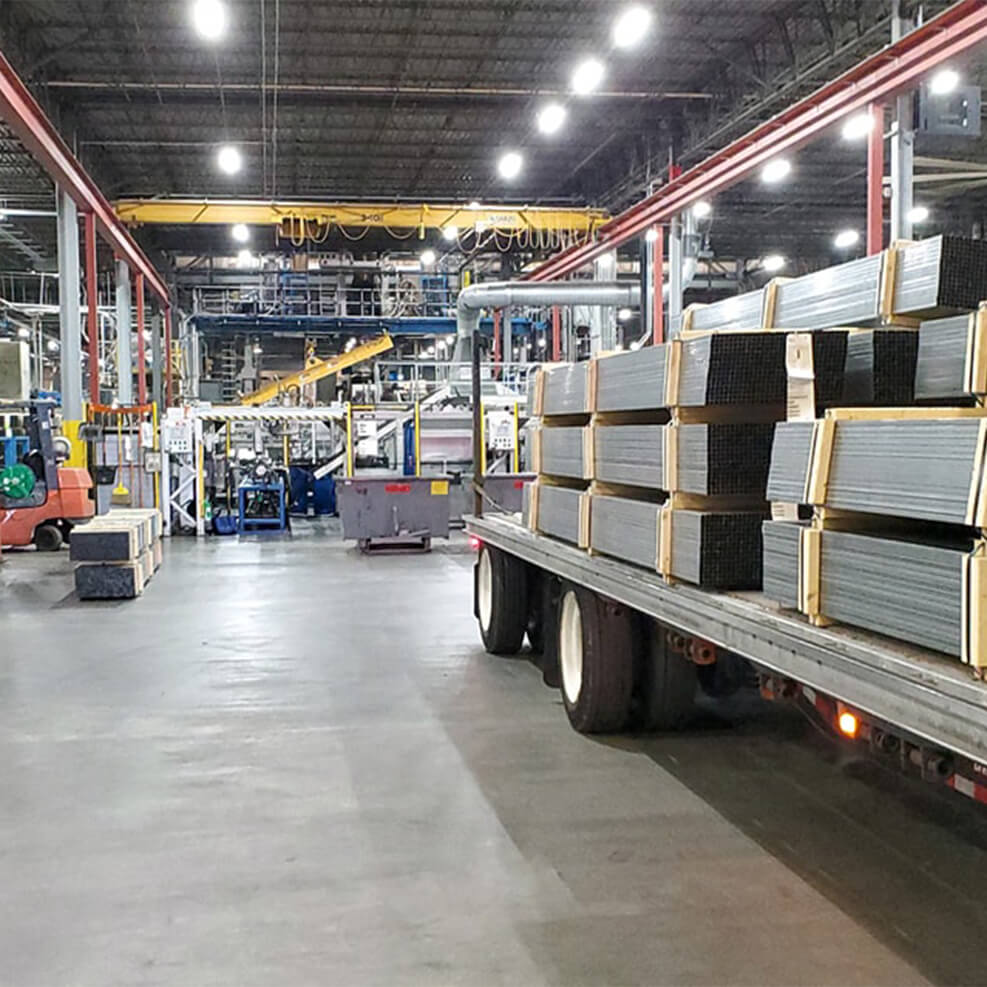 visibility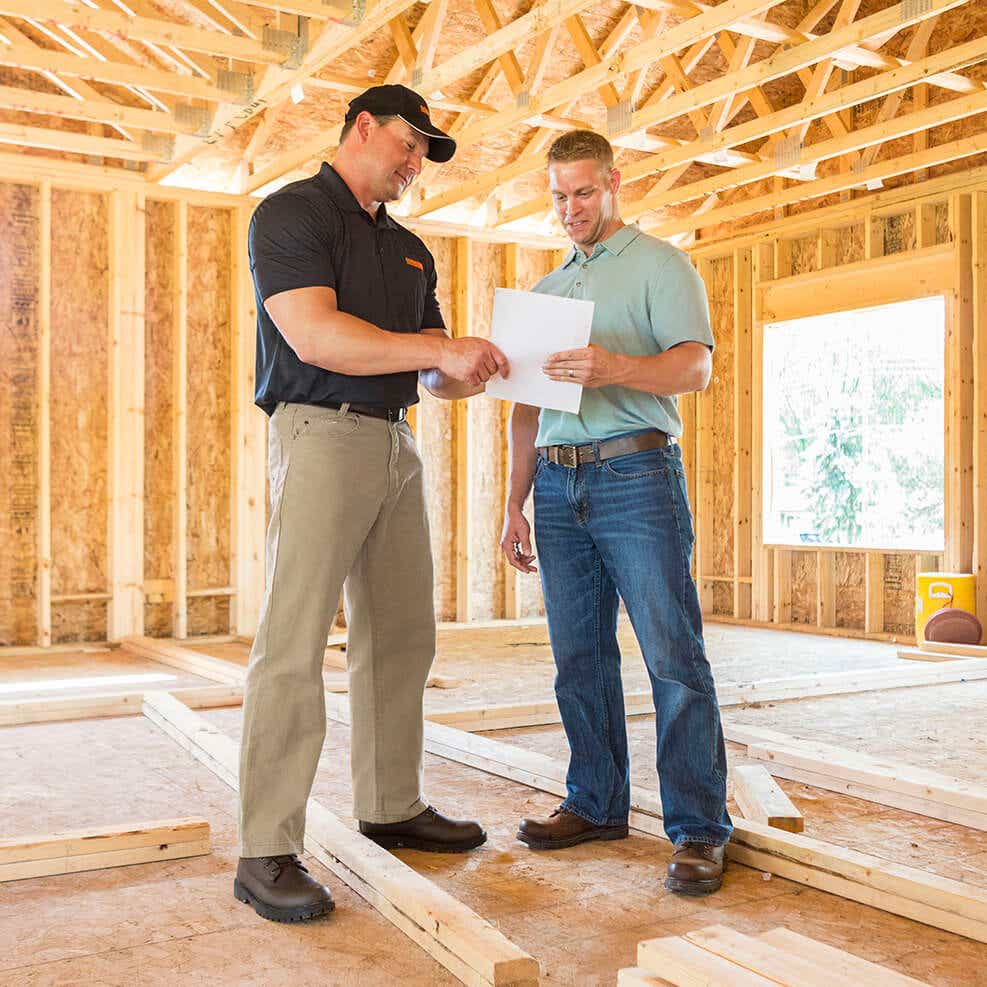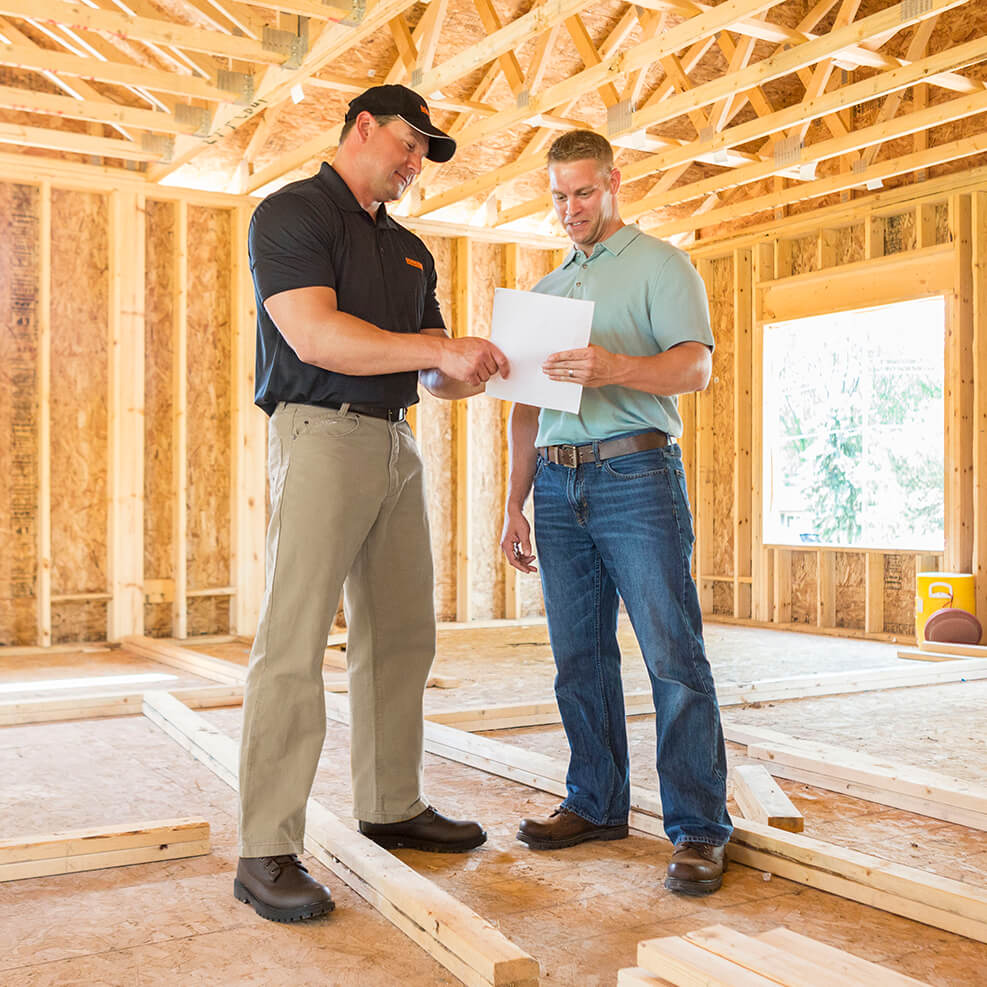 Visibility to your product any time
Schneider's supply chain visibility is best-in-class. We make sure you know where your inventory is at any time and make sure your materials can be traced as they move to the final construction site for use.

effective-load-unload
Effective solutions for hard-to-handle freight
Transporting, loading and unloading materials for building and construction sites may be challenging, costly and complicated. We provide advanced solutions like no one else in the industry.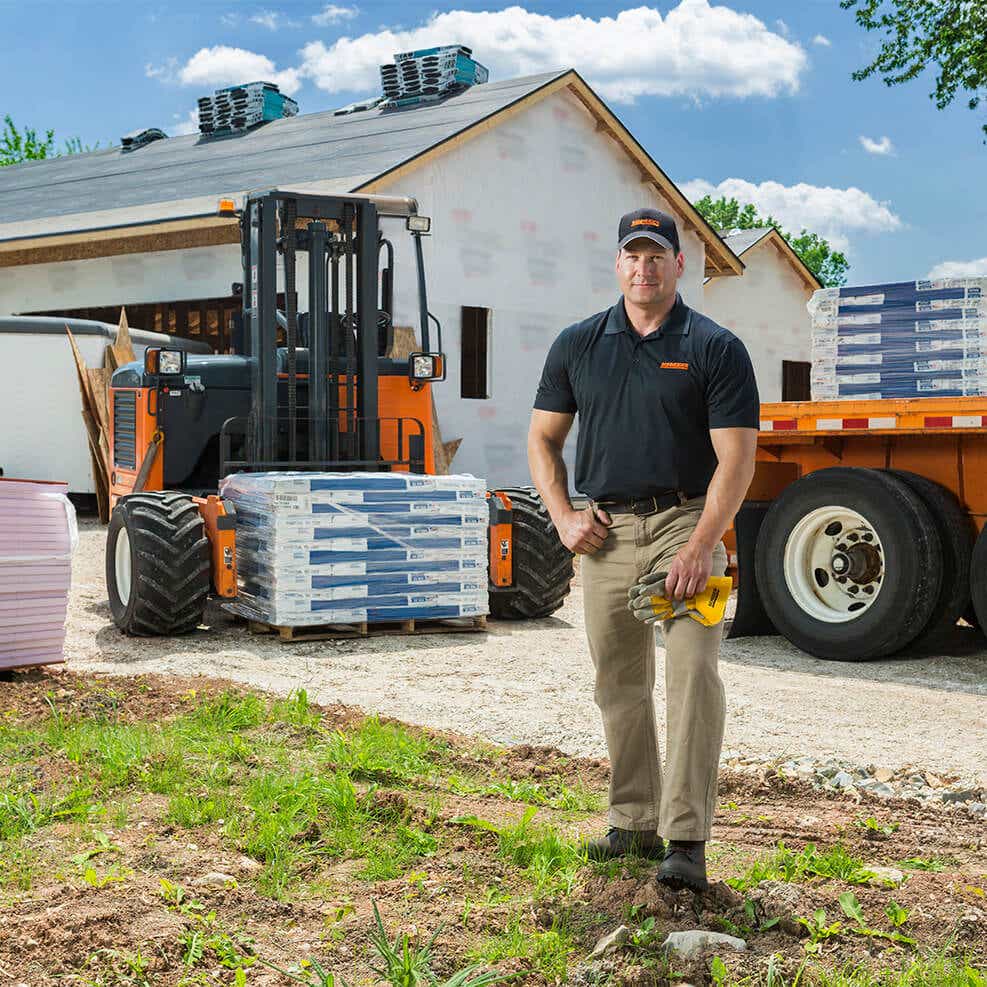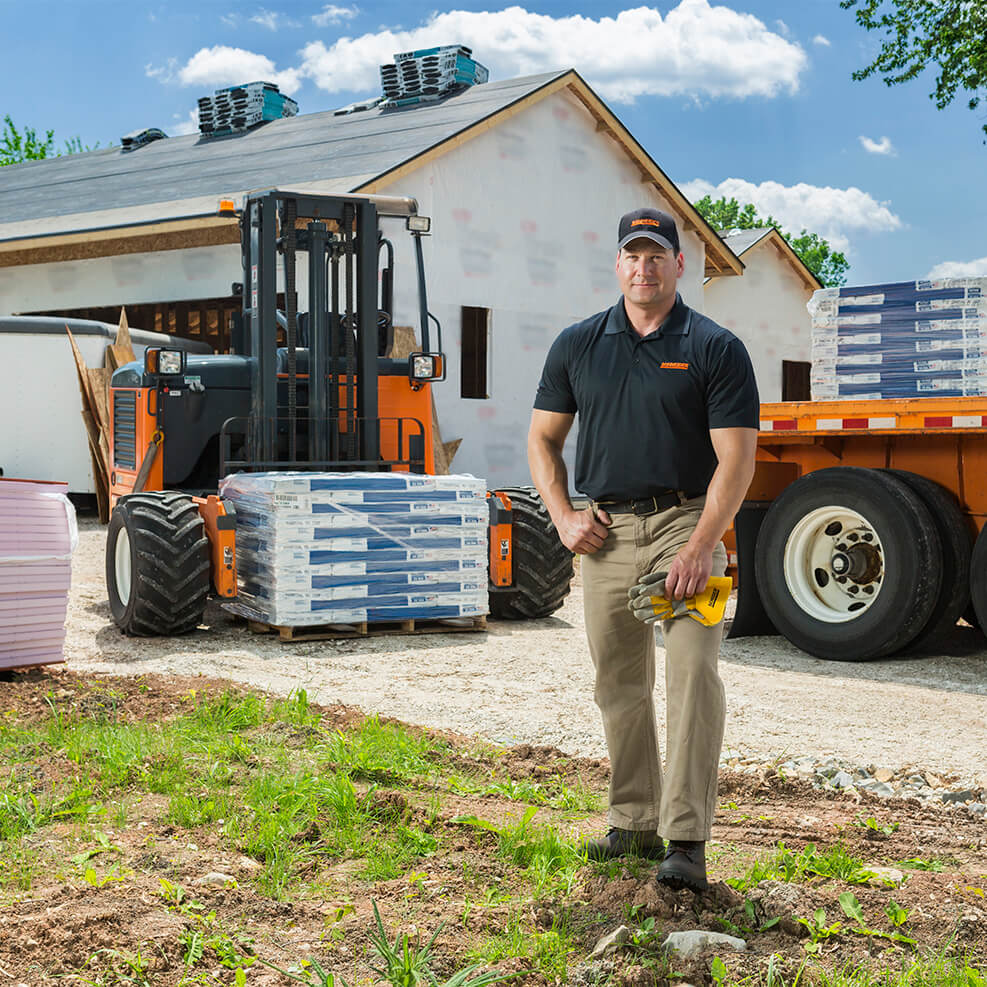 Schneider's services made for Construction
Access services made for construction
Let's talk about your construction shipping needs.
We have the solutions and services you're looking for.
Let's work together to optimize your construction supply chain.
Get a quote
Talk to an expert