Consumer Packaged Goods transportation, logistics and supply chain
Flexible, innovative solutions for CPG companies
When it comes to consumer packaged goods (CPG) logistics, many companies struggle with economic uncertainties and meeting demand, especially during seasonal surges. Schneider has flexible options with the ability to scale your supply chain, no matter what challenges and disruptions arise.
What to expect from Schneider:
Flexible capacity options to meet your demand needs.
Compliance to Must Arrive By Date and On Time In Full requirements.
Safe, secured delivery of your goods.
Efficiency through delivery optimization.
Get a quote
change-in-demand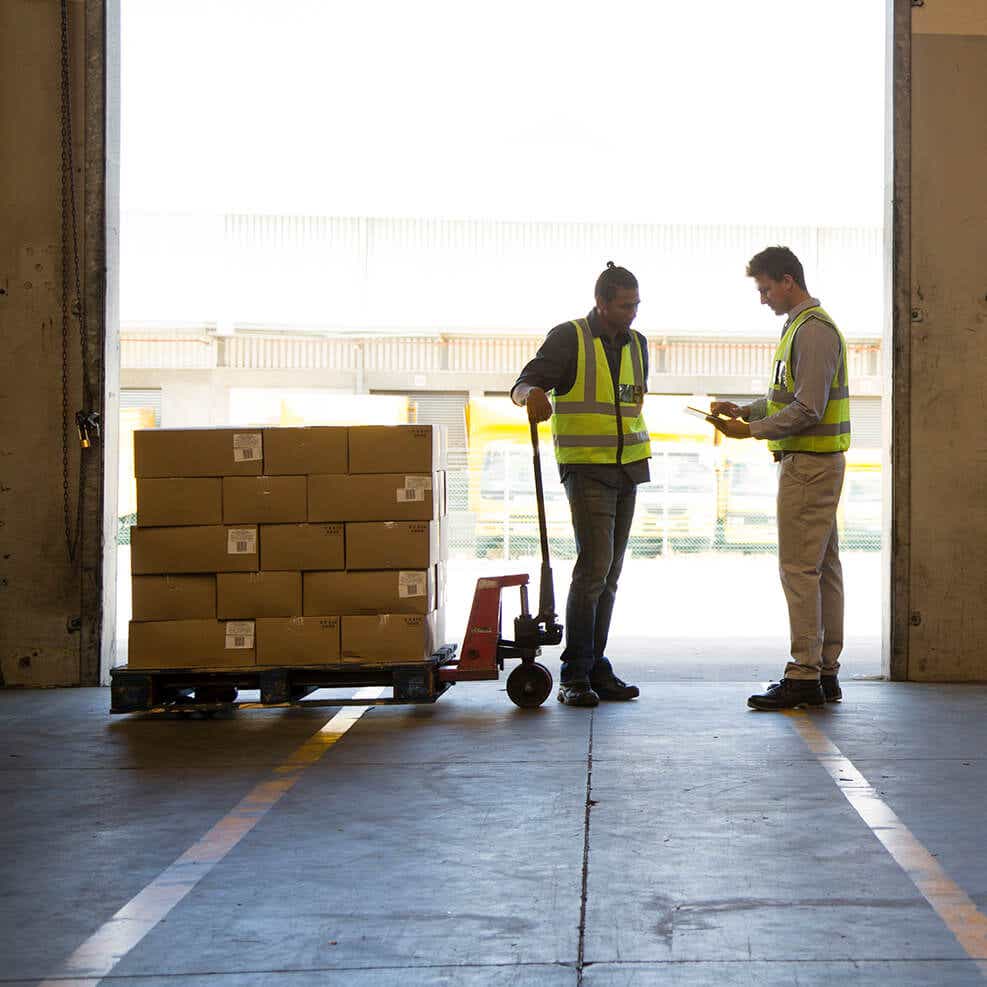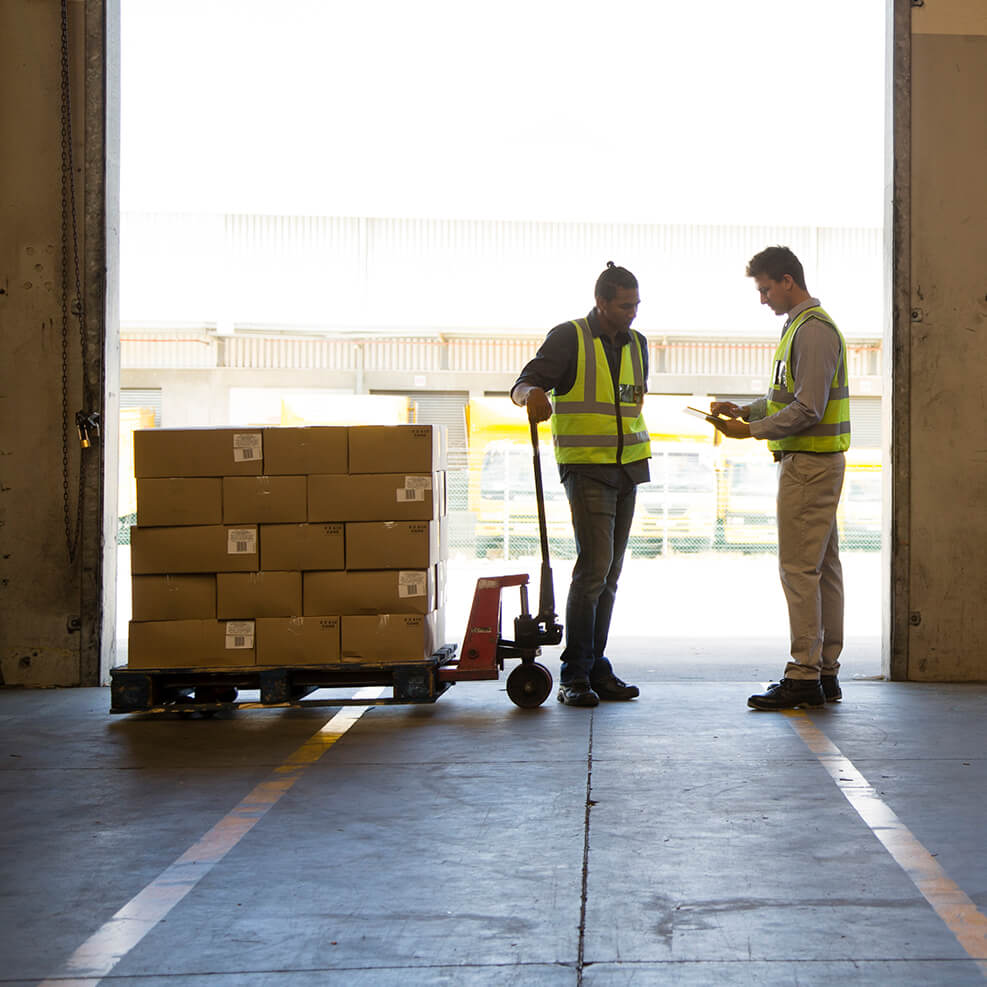 Experts in delivering through demand changes
Consumer packaged goods companies have complicated supply chains that demand a carrier that can flex with your changes including seasonal, promotional and unexpected surges, surges brought about by consumer buying behavior, and even demands brought about by economic uncertainty.
We have flexible, multimodal capacity options, warehousing, cross-dock and transloading services and international shipping expertise to serve your business through whatever demand change comes your way.
damage-control
Safe delivery with less in-transit damage
There's no one-size-fits-all solution when it comes to loading, shipping, unloading or storing consumer packaged goods. Schneider provides loading engineer expertise and safe handling methods to get your goods on store shelves.
Get damage control. Reach out to an expert today to begin the discussion around your business' delivery needs.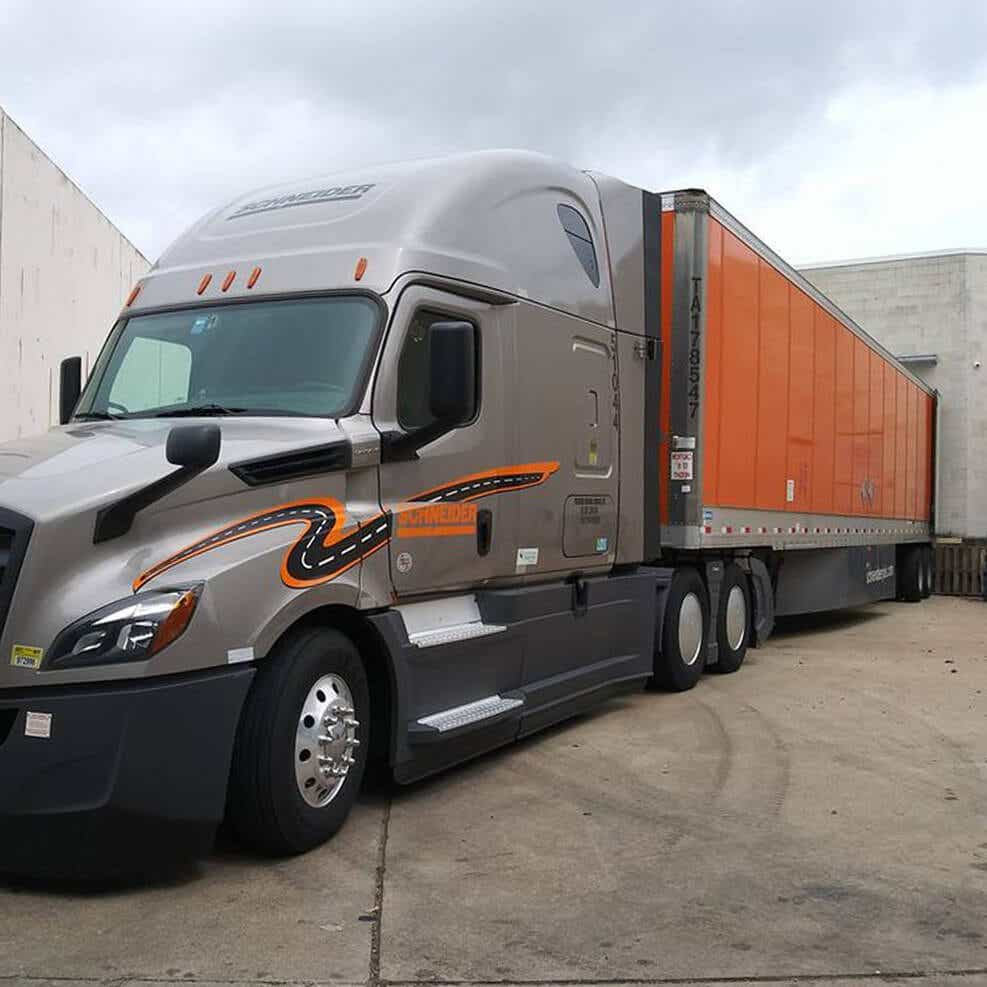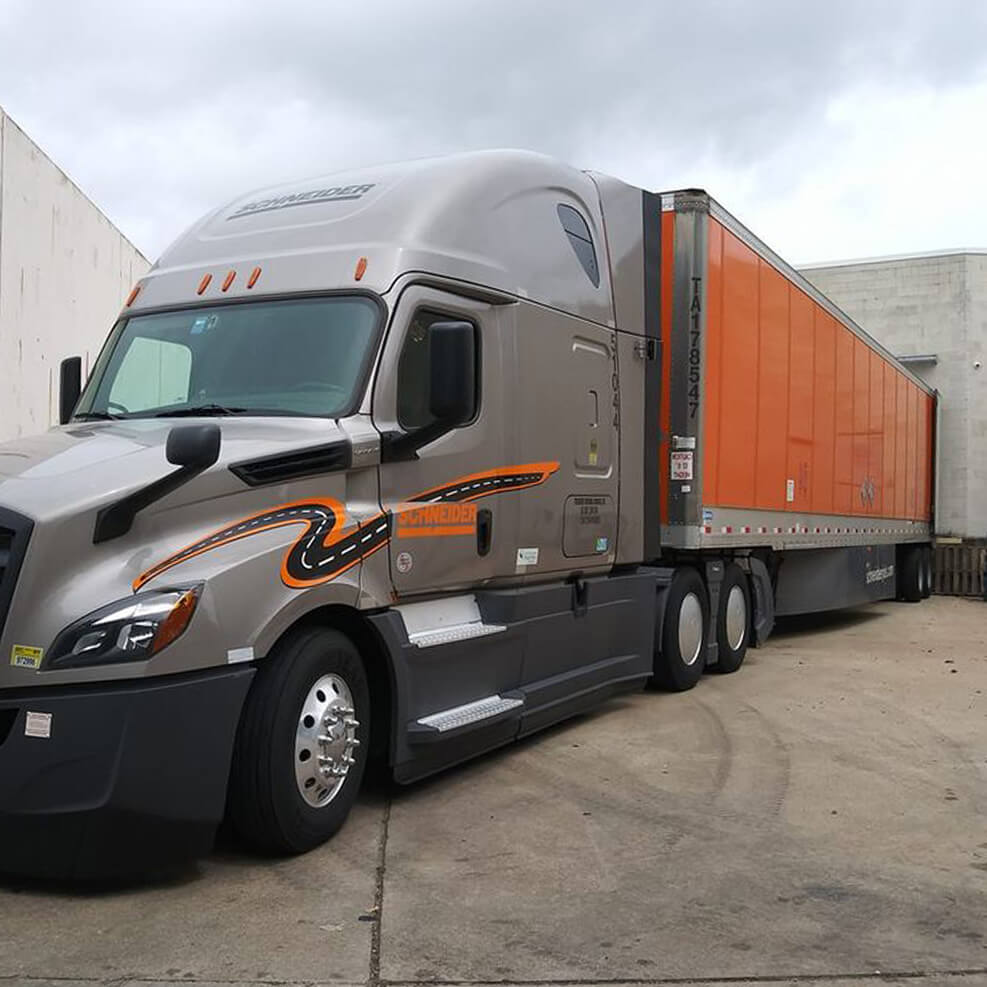 Schneider brings us innovative ideas. They understand what we really need and create solutions for those needs.

Eric, CPG Senior Transportation Manager
store-freight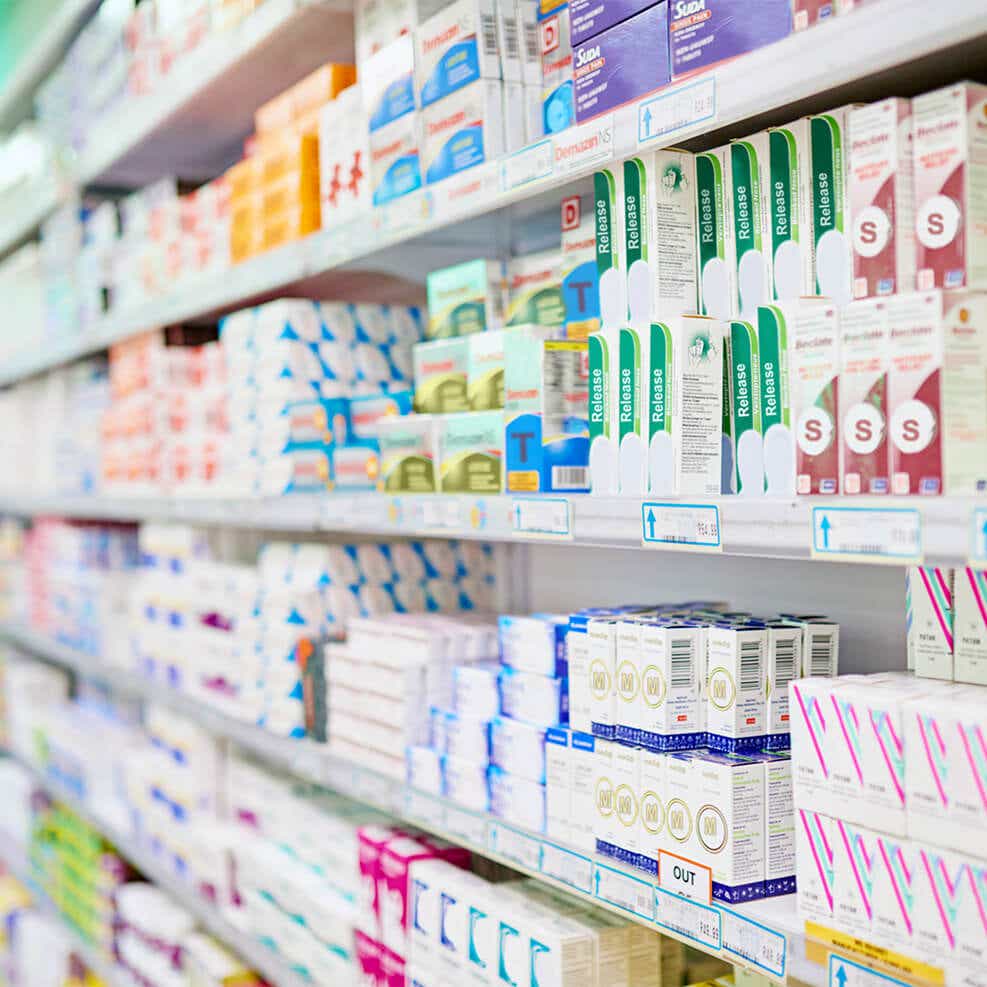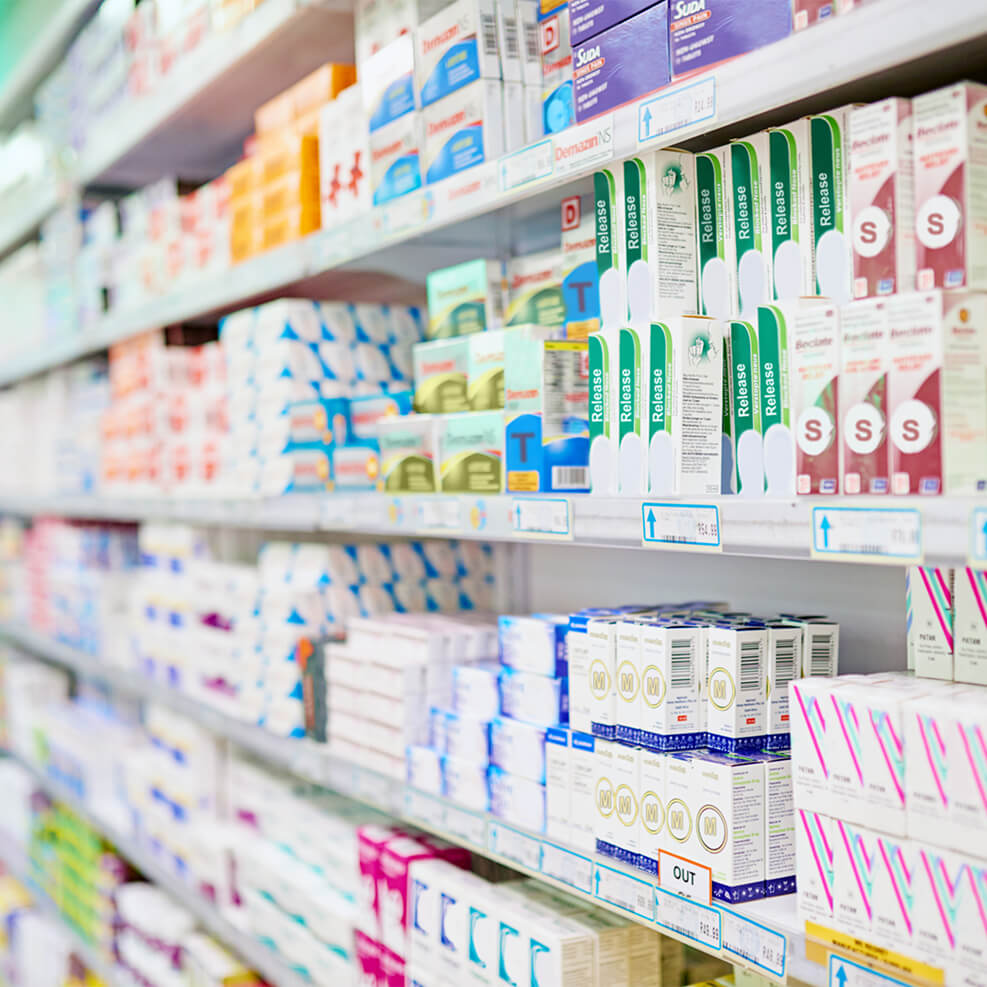 Easily store and support your freight
Our  flexible and secure multi-modal capacity options, warehousing, cross-dock and transloading services and international shipping expertise works hard for Consumer Packaged Goods supply chains and allows companies to more easily store and support freight year-round.
security
Keeping your cargo safe
Our layered security approach to training, checkpoints, 24/7 customer service, driver transit updates, 24/7 tractor and trailer satellite tracking, and more — takes the gaps out of theft-prevention, protecting your goods at every phase of the shipping process.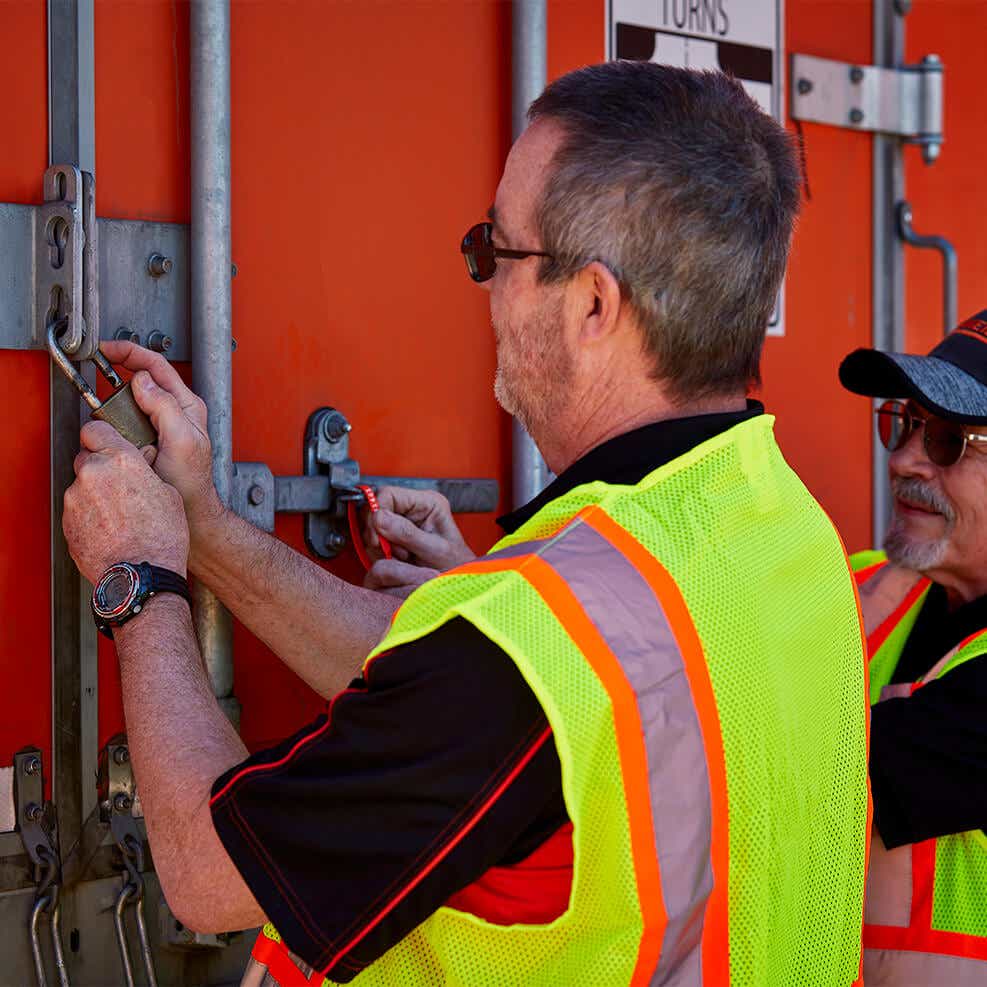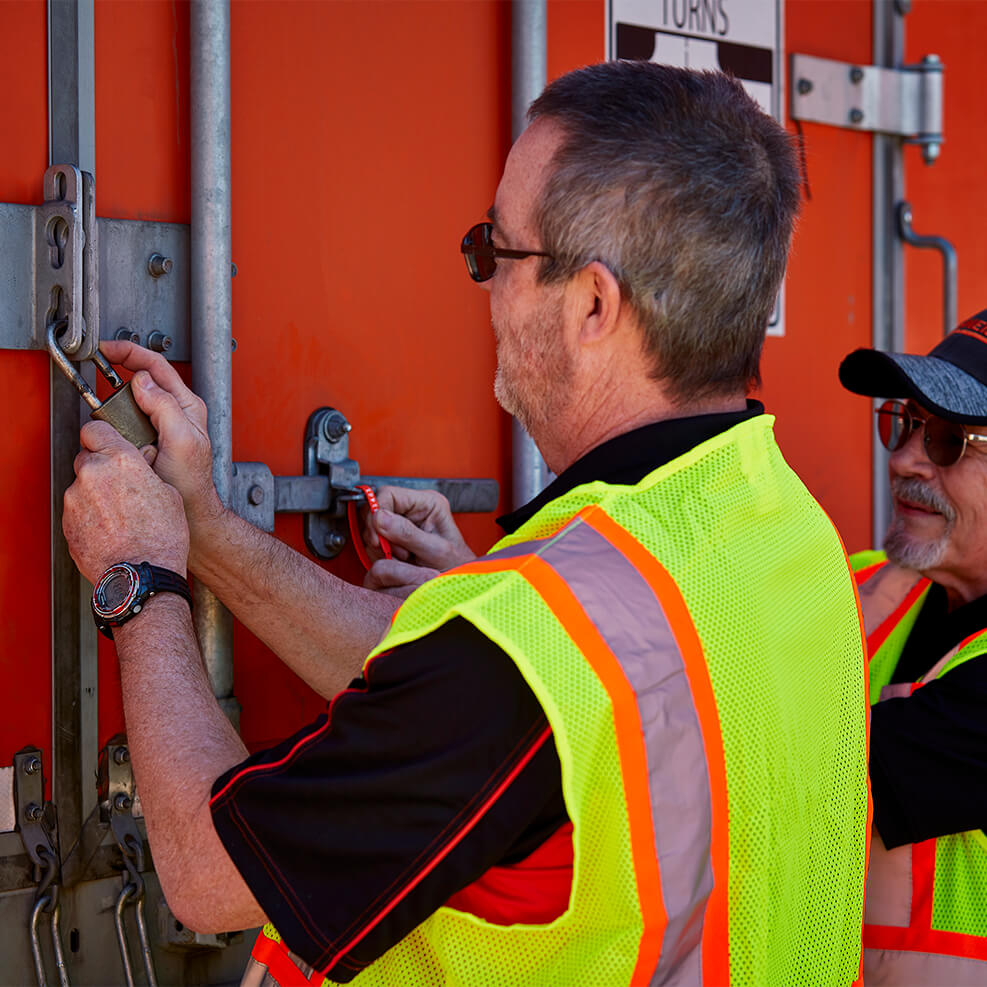 Transportation and logistics services to solve your need
See CPG results like these
What we've done for others we can certainly do for you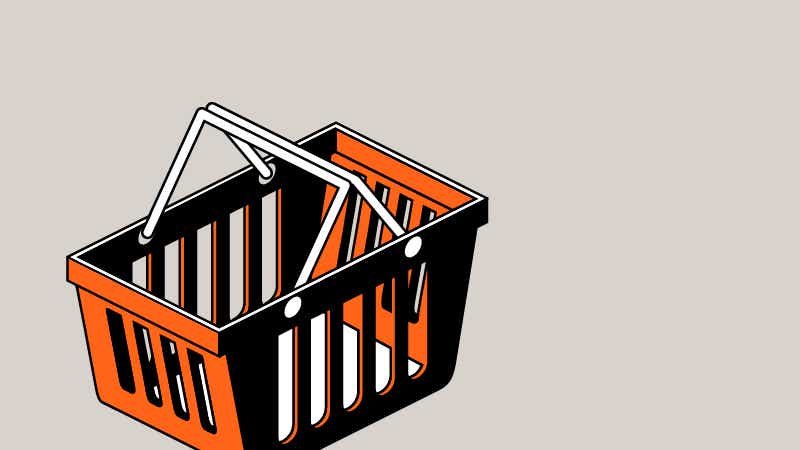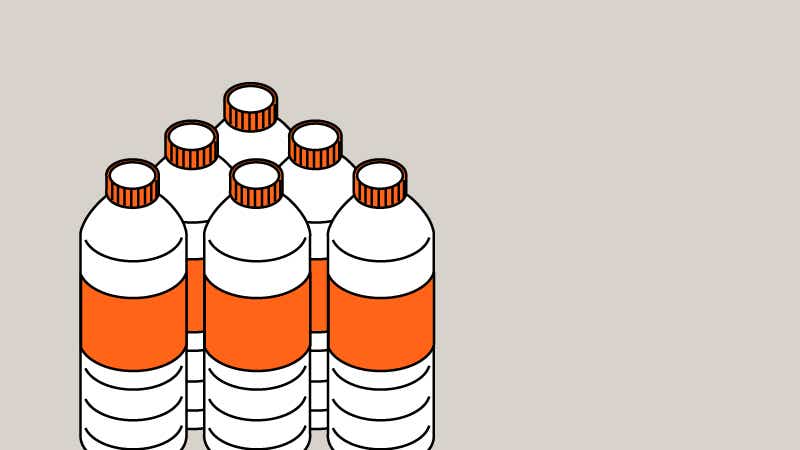 Let's talk about your CPG transportation needs.
We have the solutions and services you're looking for.
Let's work together to optimize your supply chain.
Get a quote
Talk to an expert