Manufacturing transportation, logistics and supply chain
Increase visibility, decrease delays
See every part of your supply chain more clearly with Schneider. That's key to consistent on-time delivery. We can also help in international trade, correct capacity imbalances at borders, even contain costs. We have the shipping expertise and the industry knowledge to help your business grow.
What to expect from Schneider:
Solutions to manage Just-in-Time (JIT) delivery.
Flexible capacity options.
Consistent and reliable over-the-road and intermodal capacity solutions.
Risk and cost mitigation.
United States-Mexico-Canada Agreement trade expertise.
Staging inventory.
Get a quote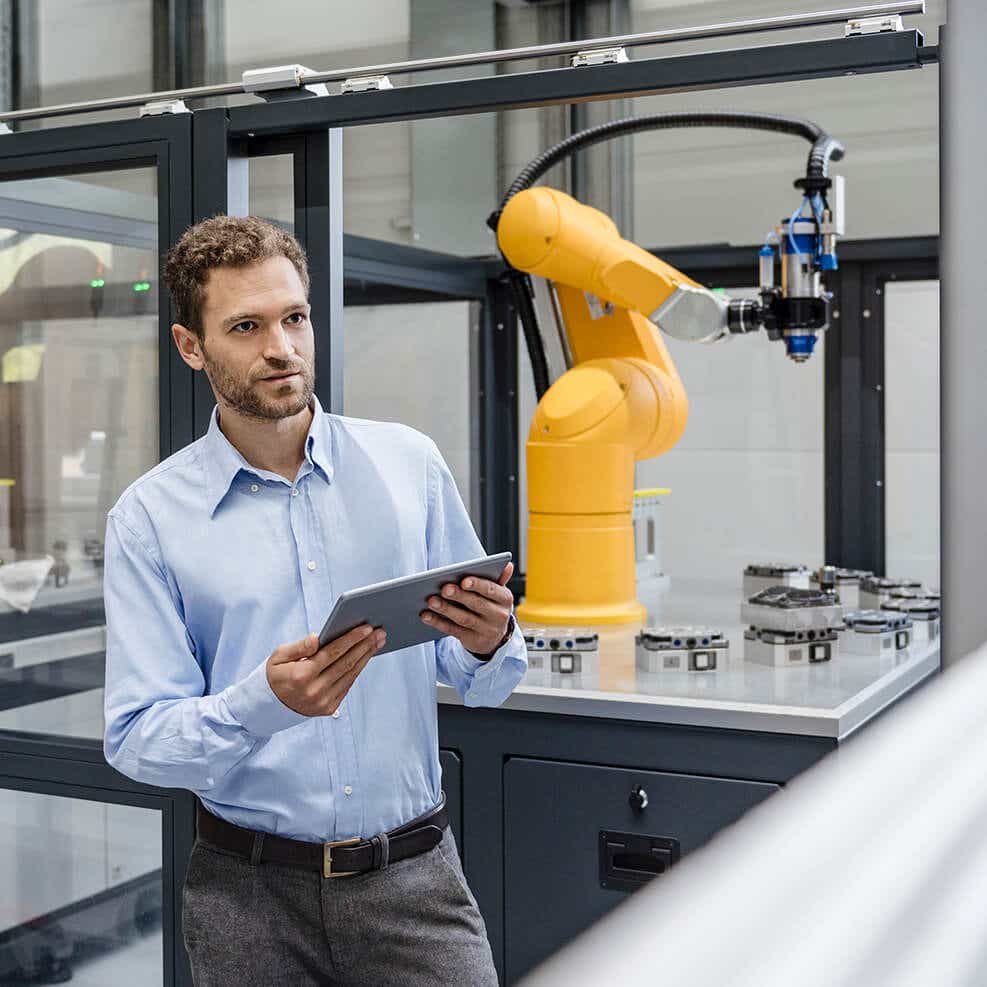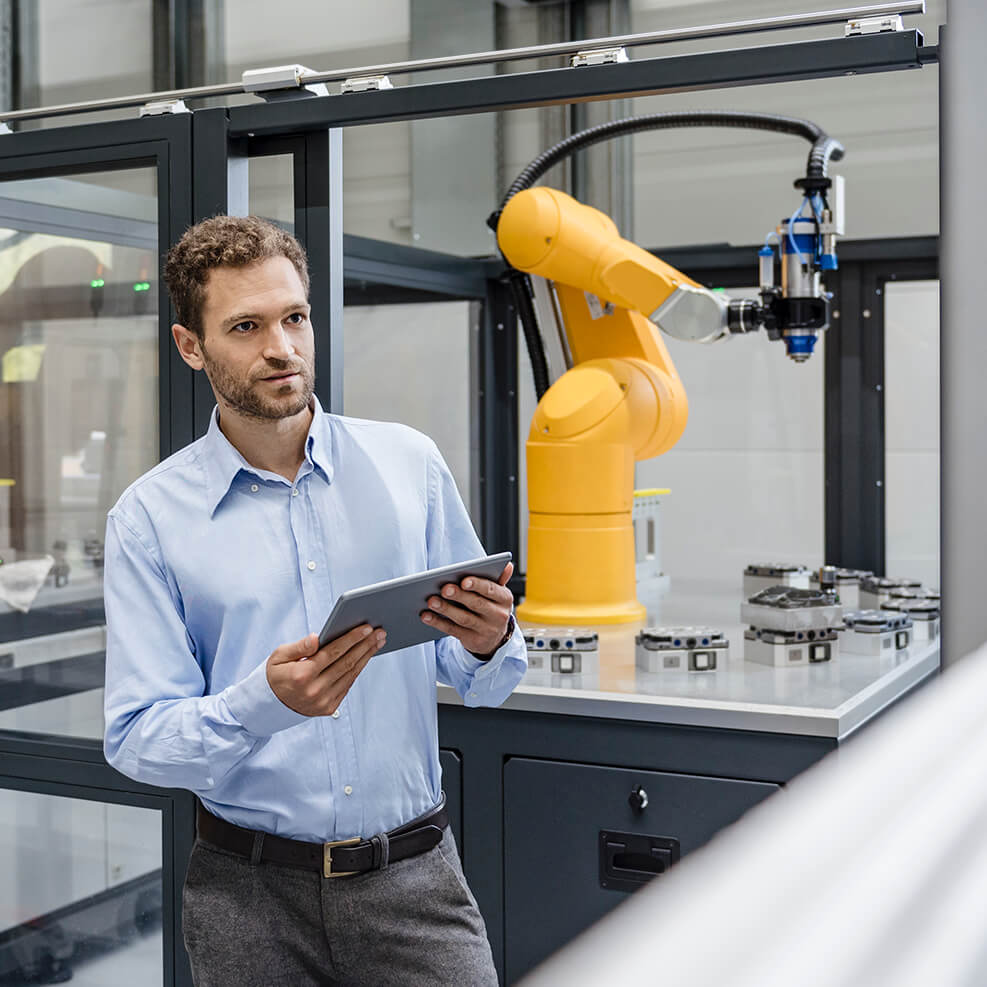 Go with customized capabilities
Consultative solutions to optimize your supply chain network.
Intermodal pre-clearance, C-TPAT Fast Lane van truckload and transloading services at the borders.
Warehouse and cross-dock services to expedite delivery.
Dedicated solutions and specialty equipment as needed.
Market Index Pricing for cost savings.
cross-border
Get the border-crossing balance you need
From cross-border capacity imbalances to lack of predictability in international trade, border crossing adds a host of unique challenges. Rely on Schneider's decades of cross-border expertise to get your freight through customs and to international destinations efficiently and safely.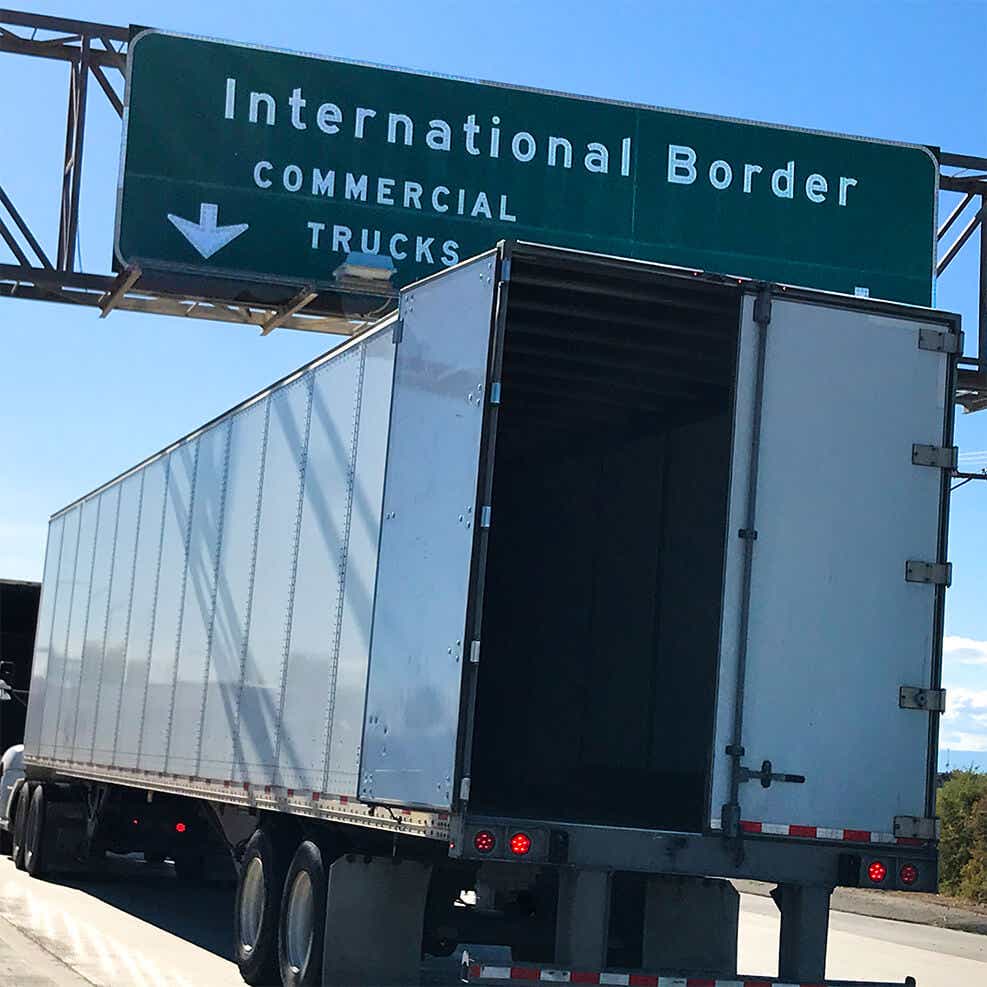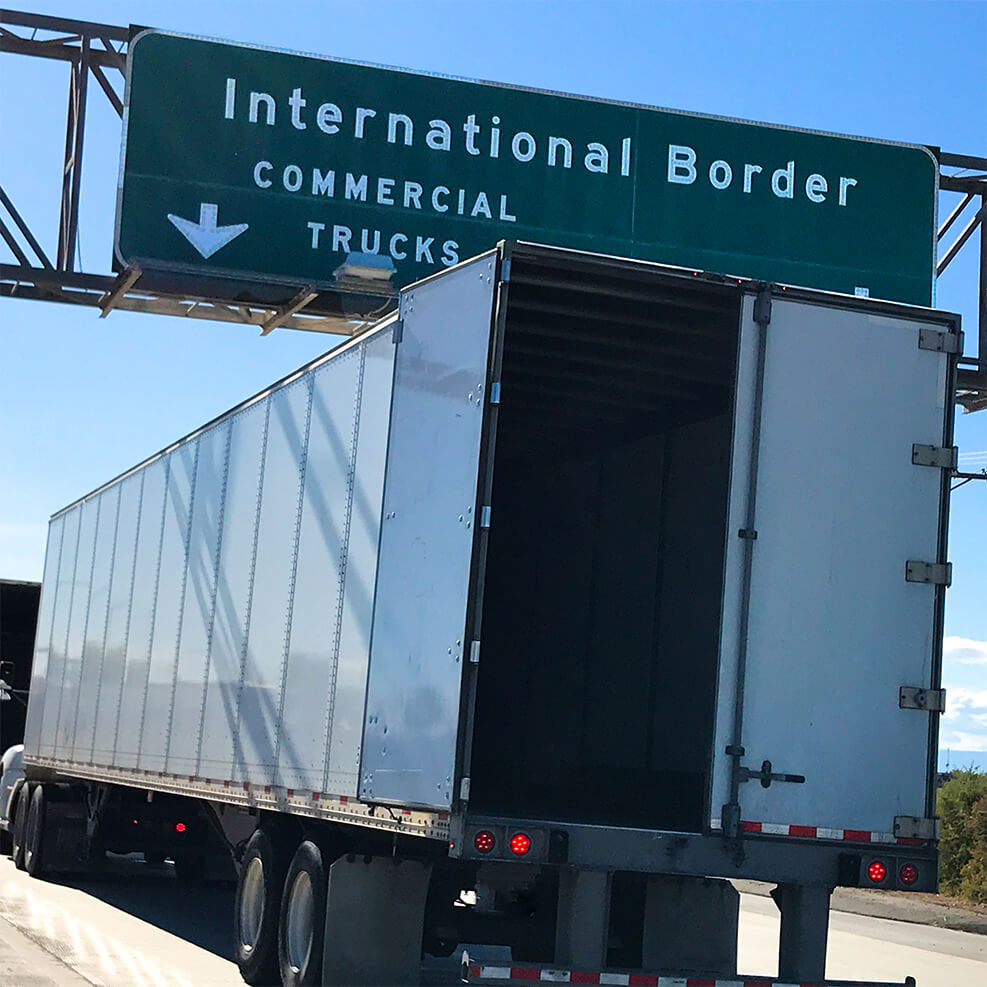 import-export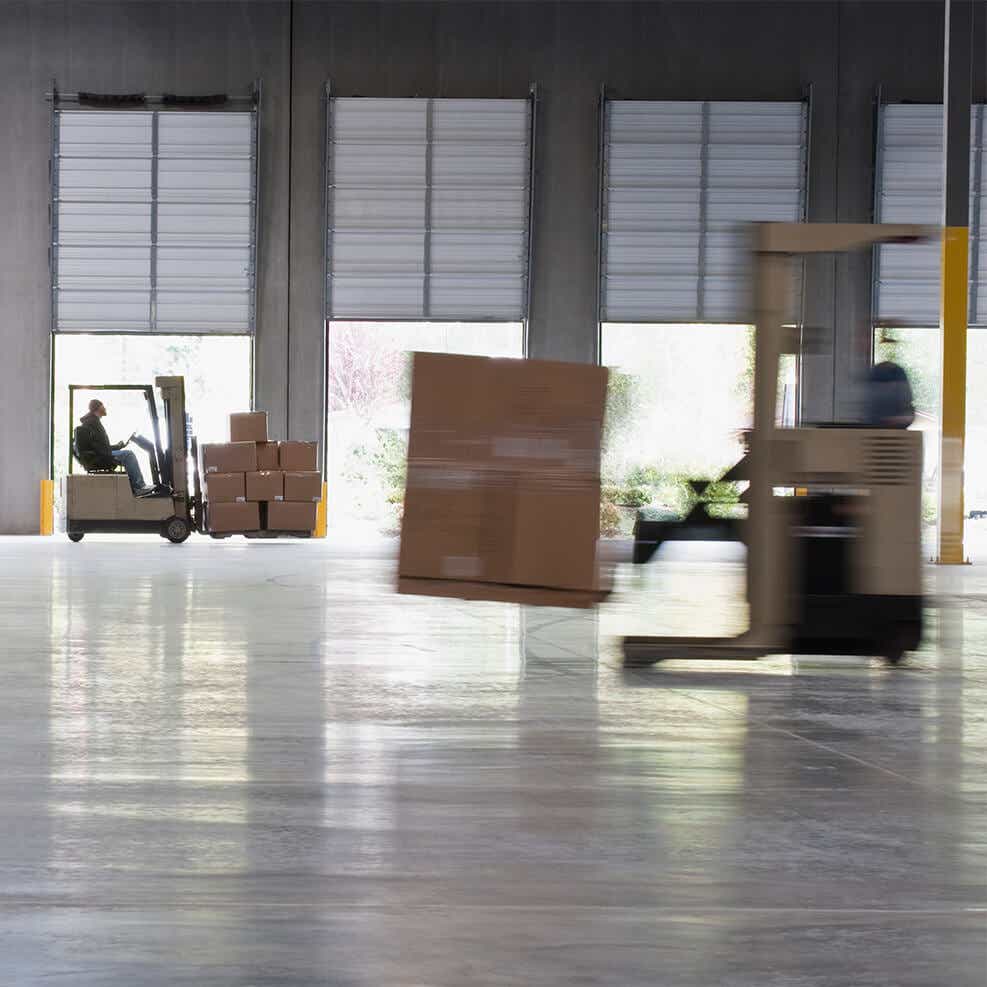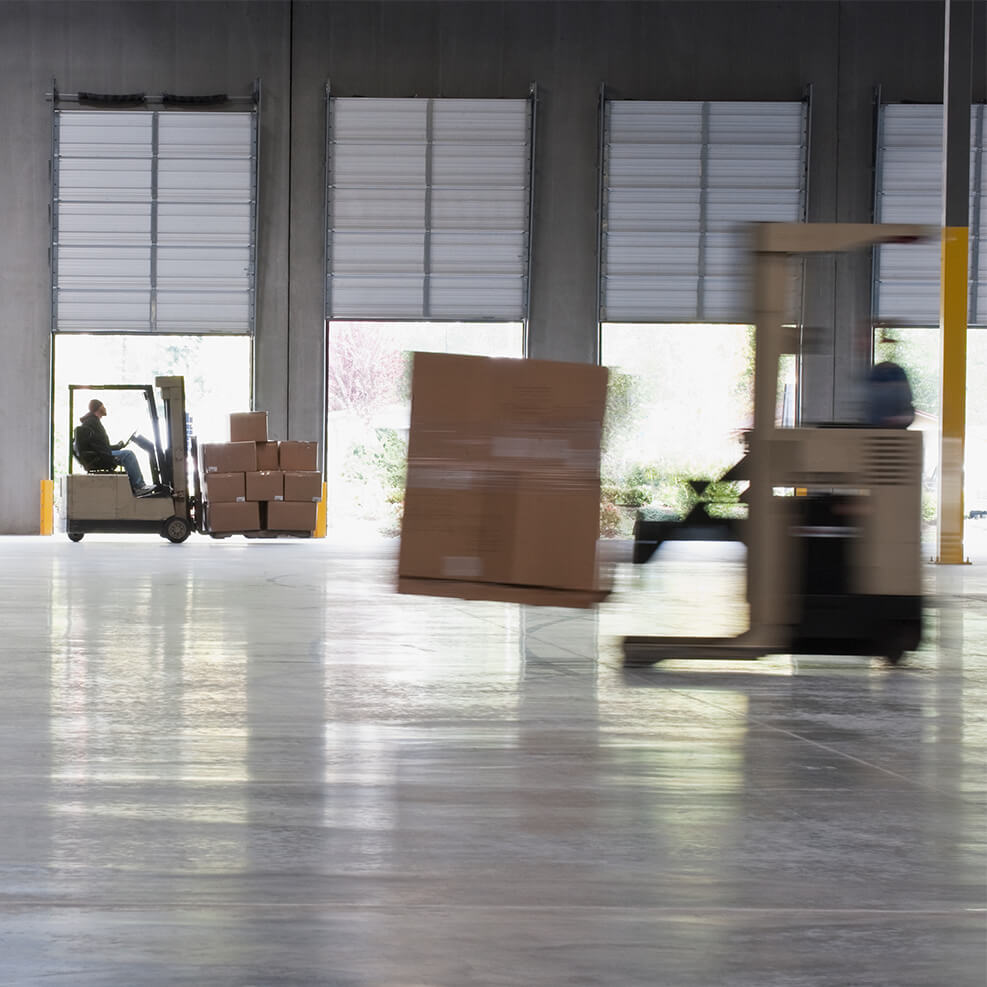 Upgrade to a more visible import-export plan
Don't lose sight or control of your freight in the ports. Schneider's Transloading and International Shipping Services leverage leading technology and know-how to make import-export a surprisingly seamless part of your supply chain — smooth sailing, not a black hole.
contain-cost
Drive costs down without compromising service
Every inefficiency, complexity and variable is a potential hit to the bottom line, but Schneider's consultative solutions, high-visibility processes and predictable pricing mean cost containment for you. Budget peace of mind … just in time.
store-freight
Store freight and raw materials wherever you need them
You've had enough storage headaches. Schneider's warehouse and cross-dock services, forward staging ability and inventory management solutions will help you avoid bottlenecks, keep raw materials accessible and fulfill demand under any conditions.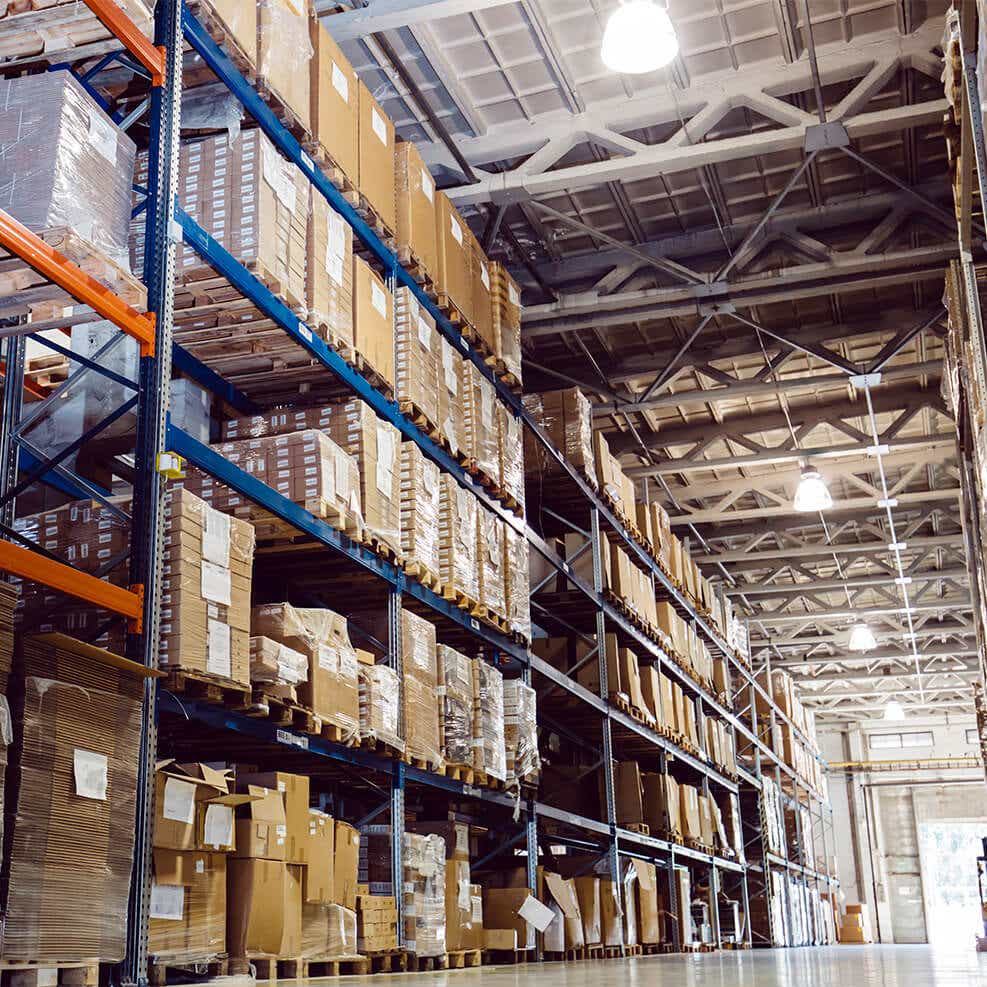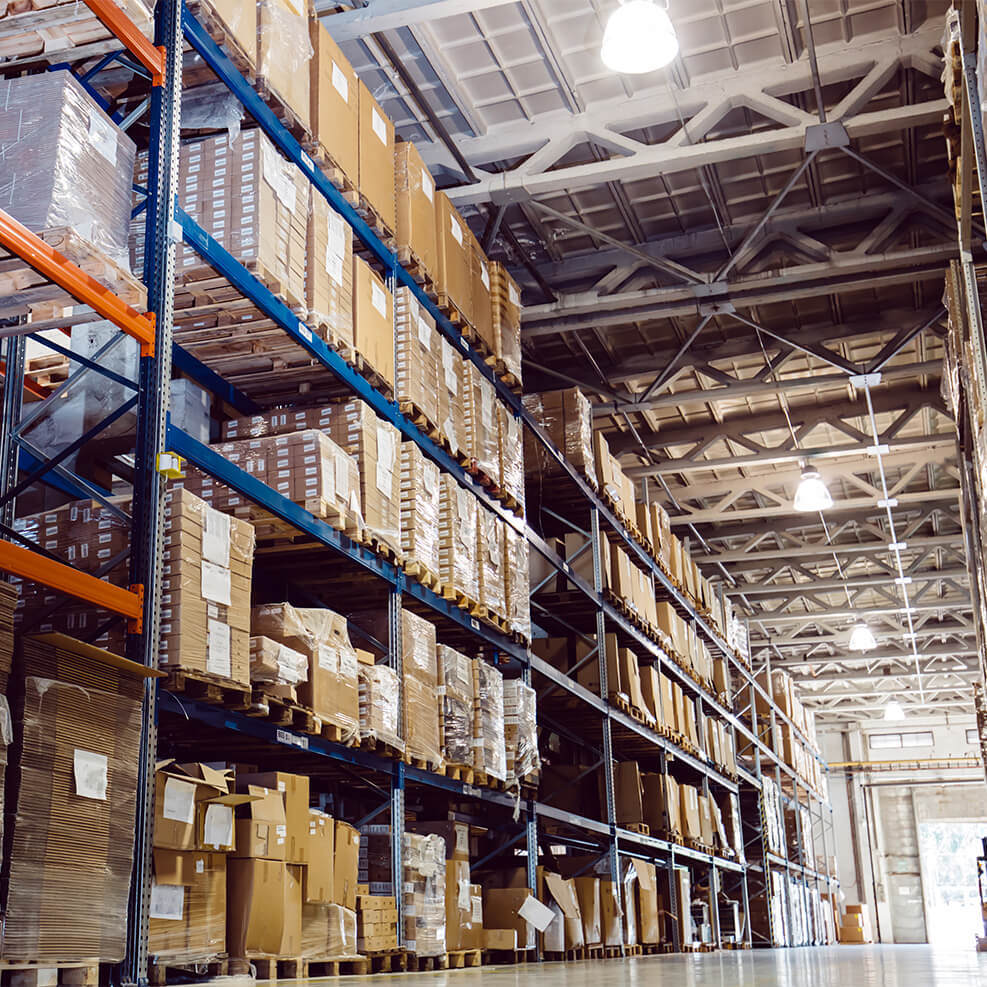 access-capacity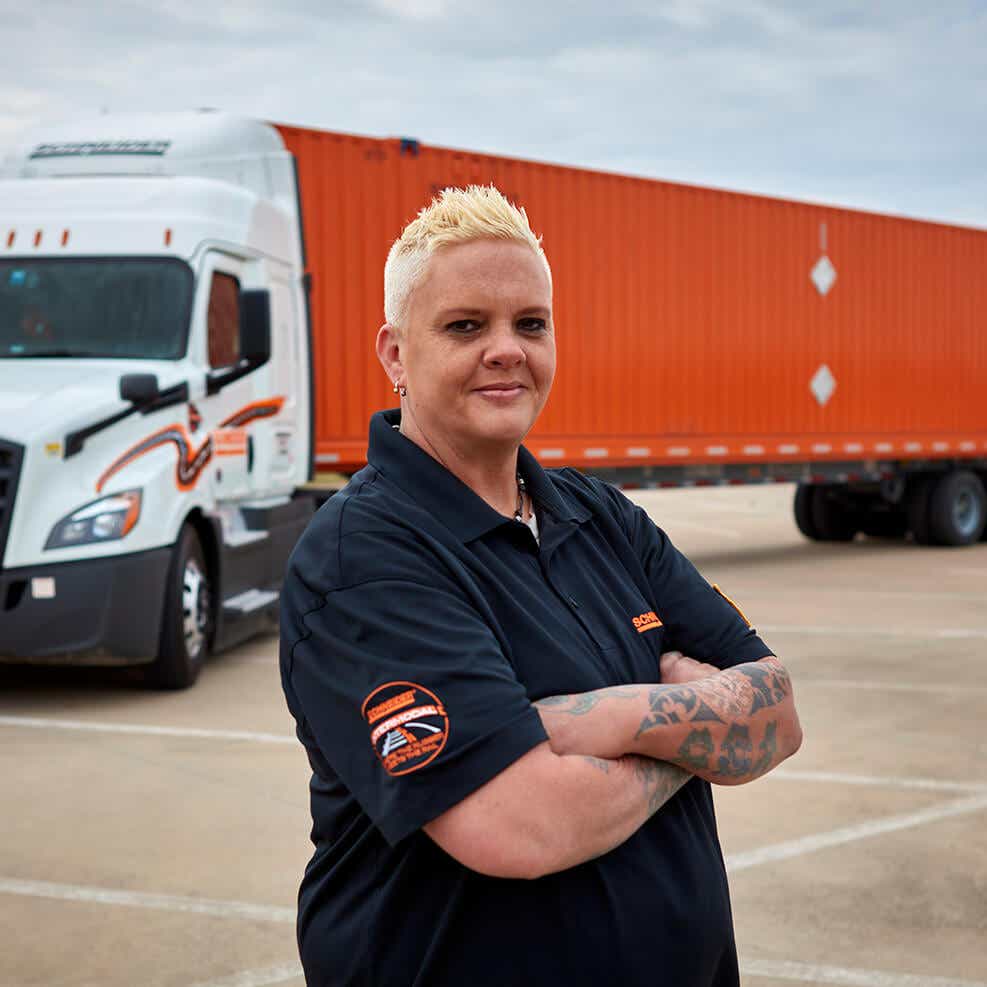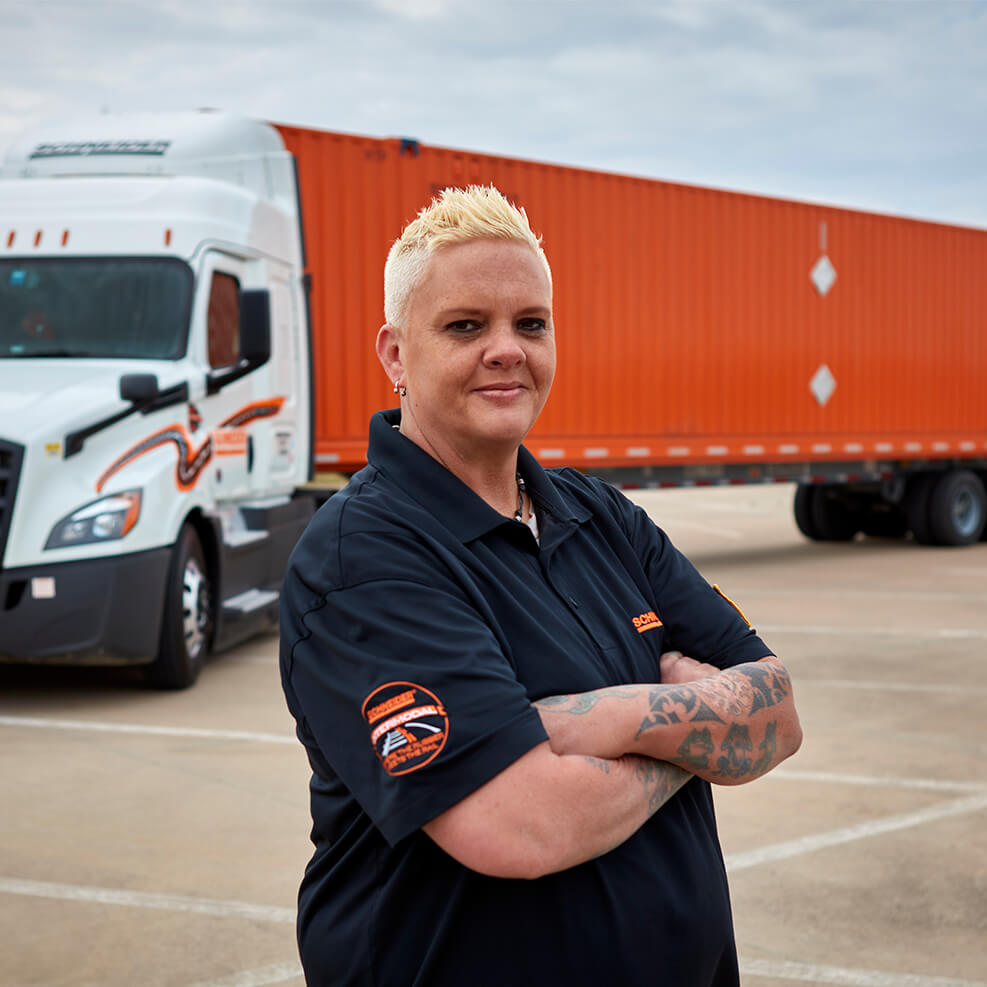 Access capacity and equipment now
It doesn't matter how fast you make the product if it's stuck at the plant because you can't find the drivers or equipment to move it. Schneider will provide the flexible capacity and specialty equipment needed to get your products where they need to go, when they need to get there, no matter how intense the surge or demand.
Explore services and book the modes you need
Manufacturing cases in point
What we've done for others we can certainly do for you.
Let's talk about your manufacturing transportation needs.
We have the solutions and services you're looking for.
Let's work together to optimize your manufacturing supply chain.
Get a quote
Talk to an expert