Pharmaceuticals and medical
Pharmaceuticals and medical transportation, logistics and supply chain
When the health and safety of others relies on your supply chain
Having a secure, reliable and timely supply chain is important for any industry, but it's vital in healthcare. Schneider has the technology, customer service and equipment required to maintain the quality standards of pharmaceuticals and medical equipment across the supply chain.
Pharmaceutical and healthcare supply chains turn to Schneider for:
Flexible capacity options.
Exceptional customer service.
Freight visibility.
Enhanced security processes.
Optimized warehousing.
Get a quote
safety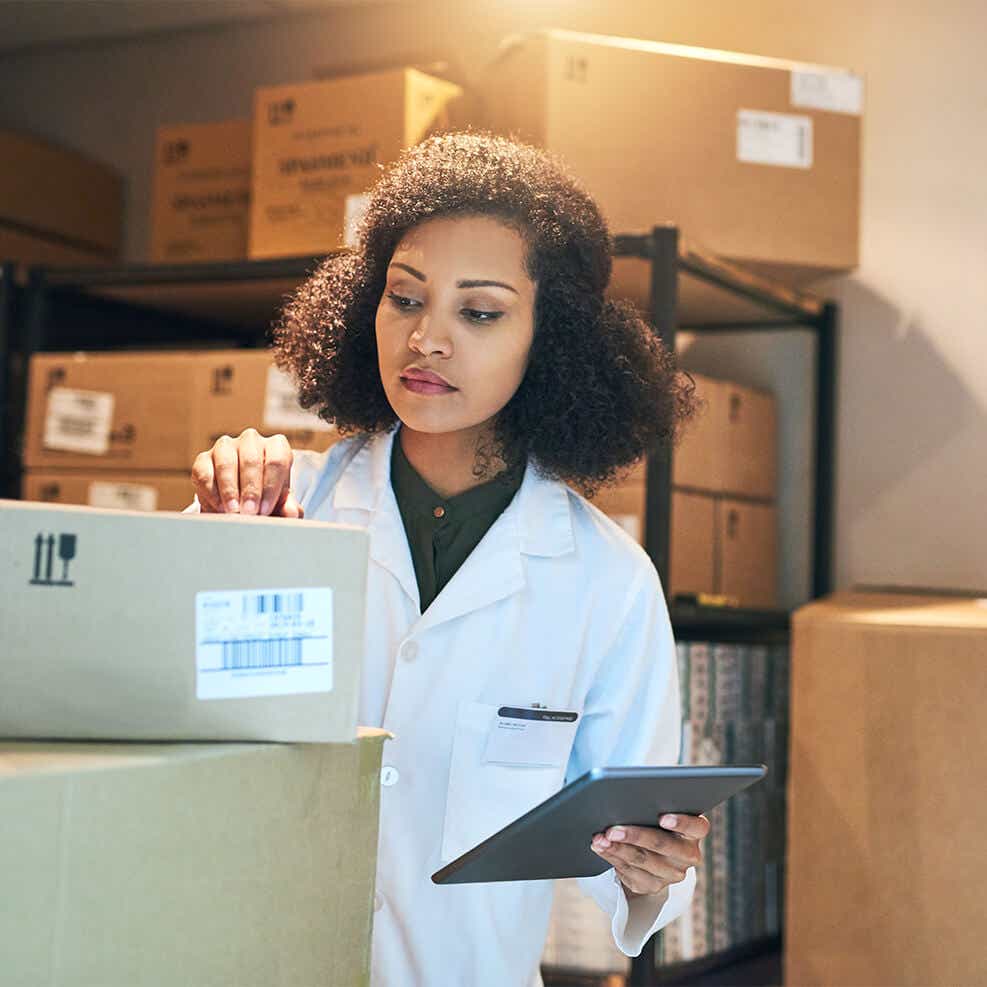 Keep your cargo safe
There's no doubt, pharmaceutical and medical supply chains are complex, and this complexity creates vulnerability. Schneider's layered security approach — training, checkpoints, 24/7 customer service, driver transit updates, 24/7 tractor and trailer satellite tracking and more — protects your cargo during every phase.
damage-free
Get it damage-free
Maintaining the quality of the product is a top priority when it comes to your supply chain. Schneider goes the extra mile to control the freshness of your cargo by offering various solutions like dedicated and expedited freight teams options.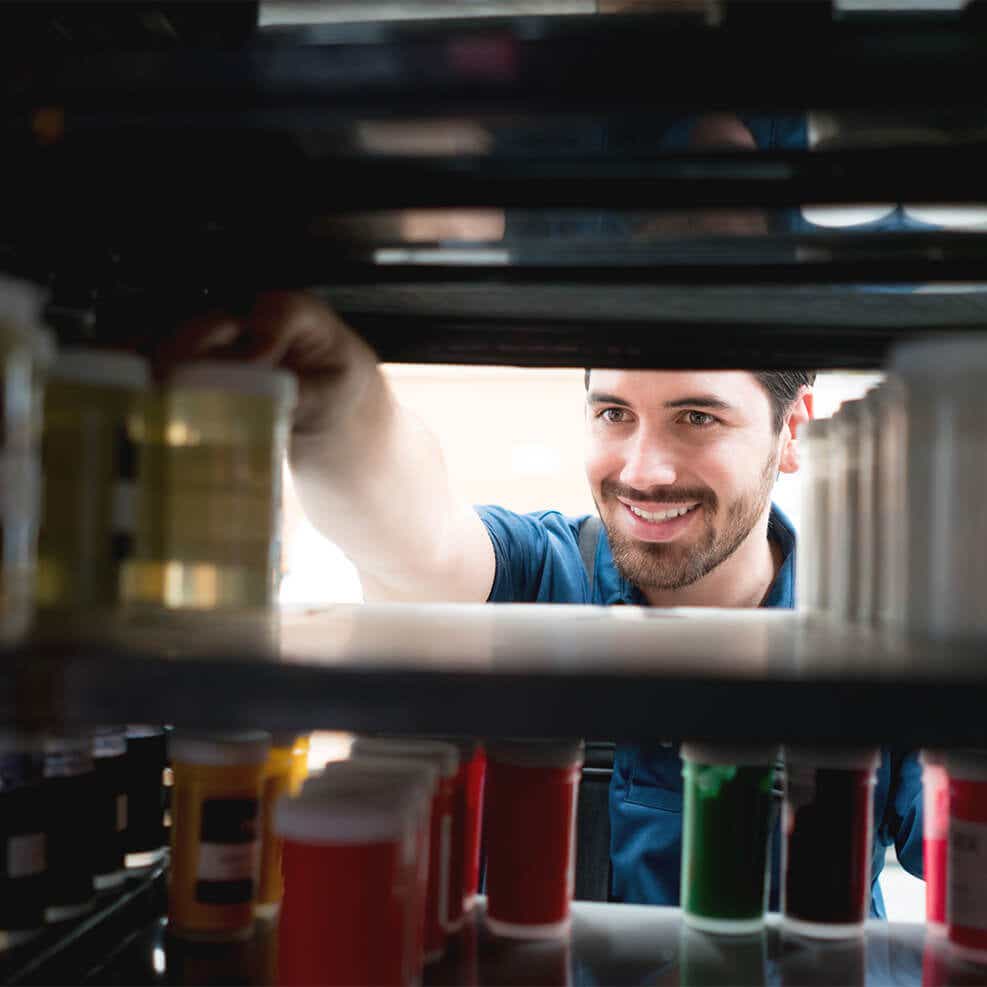 seasonality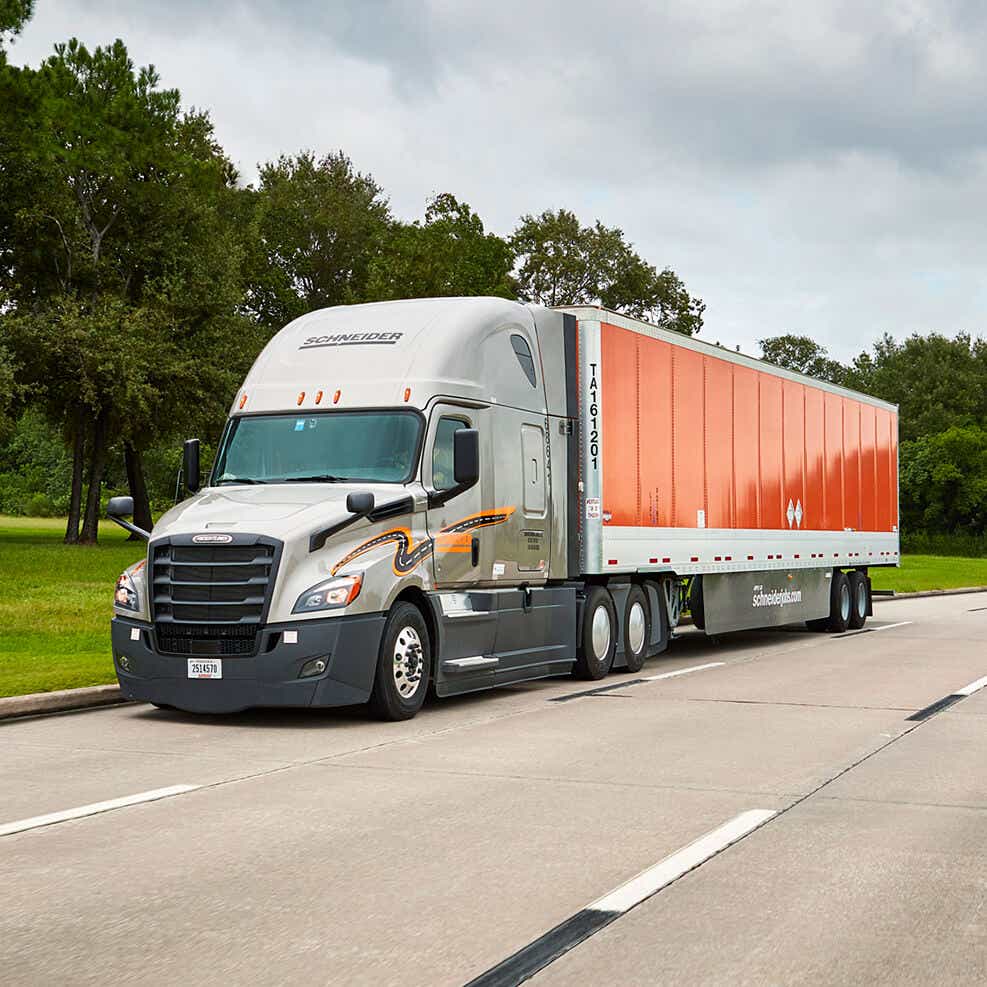 Access flexible capacity options
A healthcare focused supply chain needs capacity that ebbs and flows. This includes exceeding the demands of your seasonal and unexpected surges. Rely on Schneider's flexible and secure multi-modal capacity options, warehousing, cross-dock and transloading services and international shipping expertise to serve your business through whatever capacity need comes your way.  
compliance
Always stay compliant
On-time delivery is a a must in order to comply with MABD and OTIF requirements. Schneider's dedicated services and expedited freight teams, along with having the capability to visually track shipments, give you peace of mind that your freight is where it needs to be, when it needs to be there.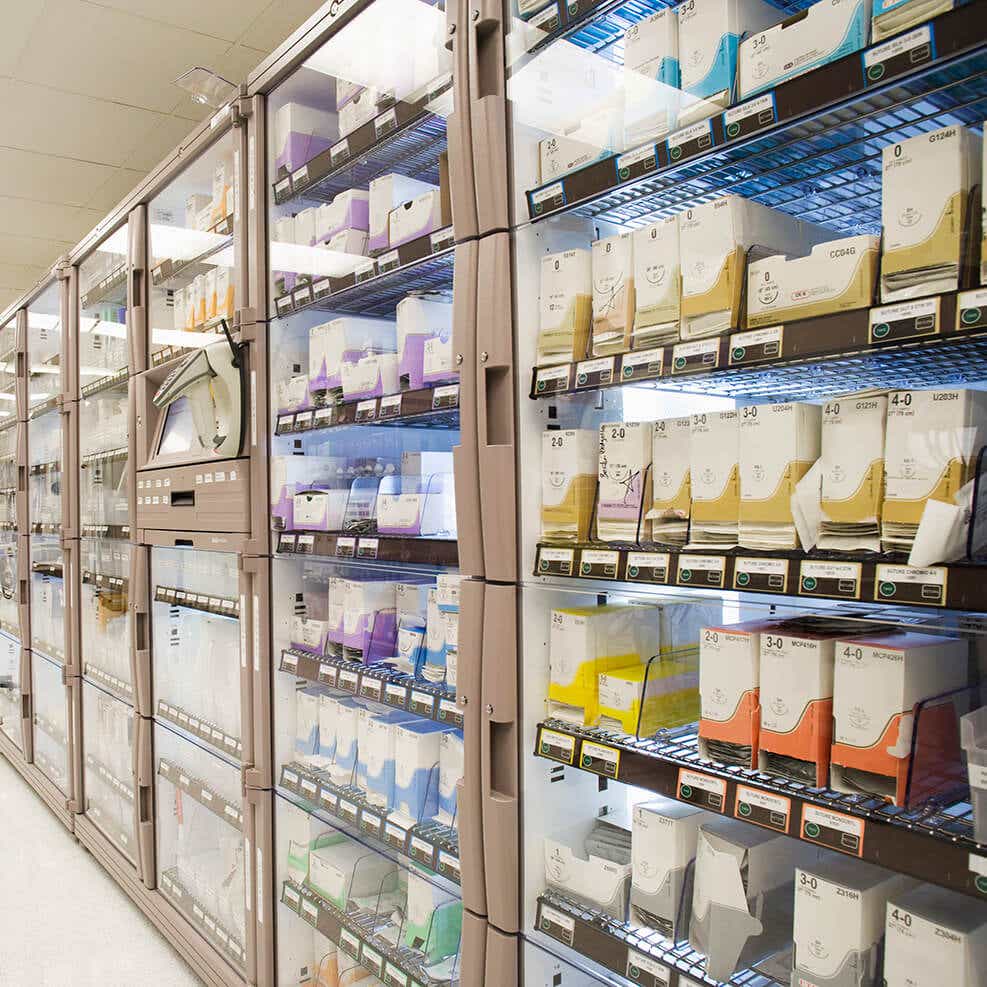 Transportation and logistics services to solve your need
Pharmaceutical and medical cases in point
What we've done for others we can certainly do for you
Let's talk about your pharmaceutical and medical transportation needs.
We have the solutions and services you're looking for.
Let's work together to optimize your supply chain.
Get a quote
Talk to an expert