Retail transportation, supply chain and logistics
There's never been a more exciting — or challenging — time to be in retail. Today's consumer wants to shop by phone, online and in brick-and-mortar locations. There's an increased importance of transportation and logistics management in improving a company's profitability and supply chain efficiency and Schneider is here to help you through these waters.

What to expect from Schneider:
Compliance to Must Arrive By Date and On Time and In-Full.
Ability to scale with a nationwide network and multimodal services.
Route and load optimization.
Box and equipment availability.

Strategic and network optimization solutions.
Get a quote
seasonal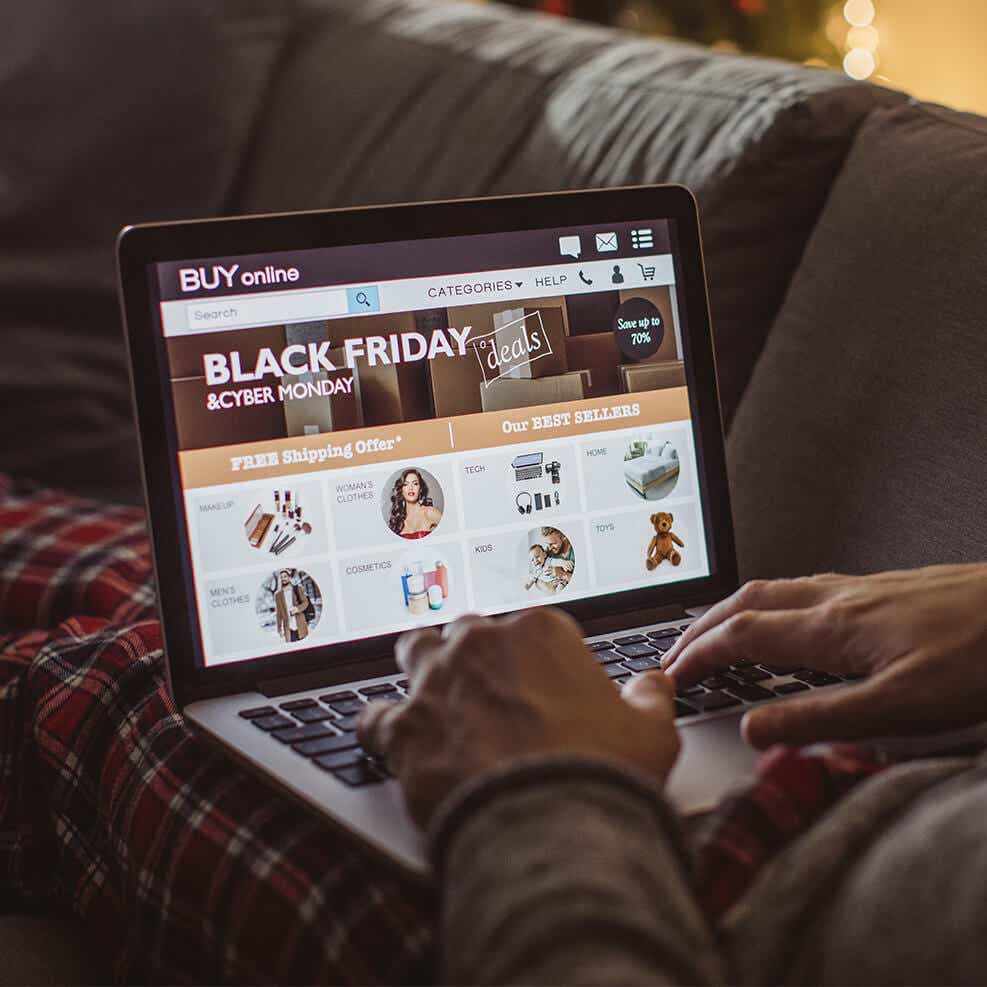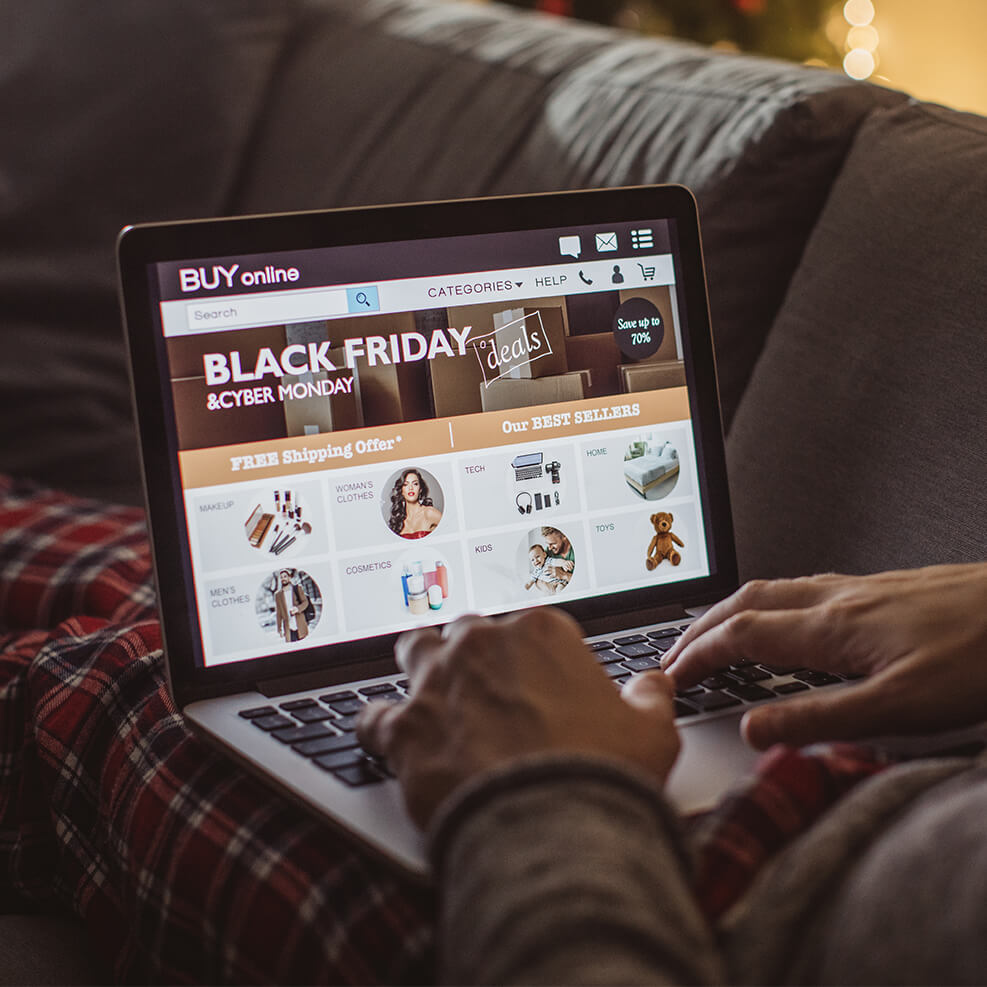 Year-round service with the flexibility you need
Meet seasonal and unexpected surges on demand with flexible capacity options. No matter the time of year, satisfy retail customers across every channel with on-time delivery.
secure-box
Grow your supply chain capacity
With Schneider's secure box availability, you'll have the assets and capacity your business needs. Our ongoing investment in boxes and other equipment help customers keep their supply chains moving without interruption.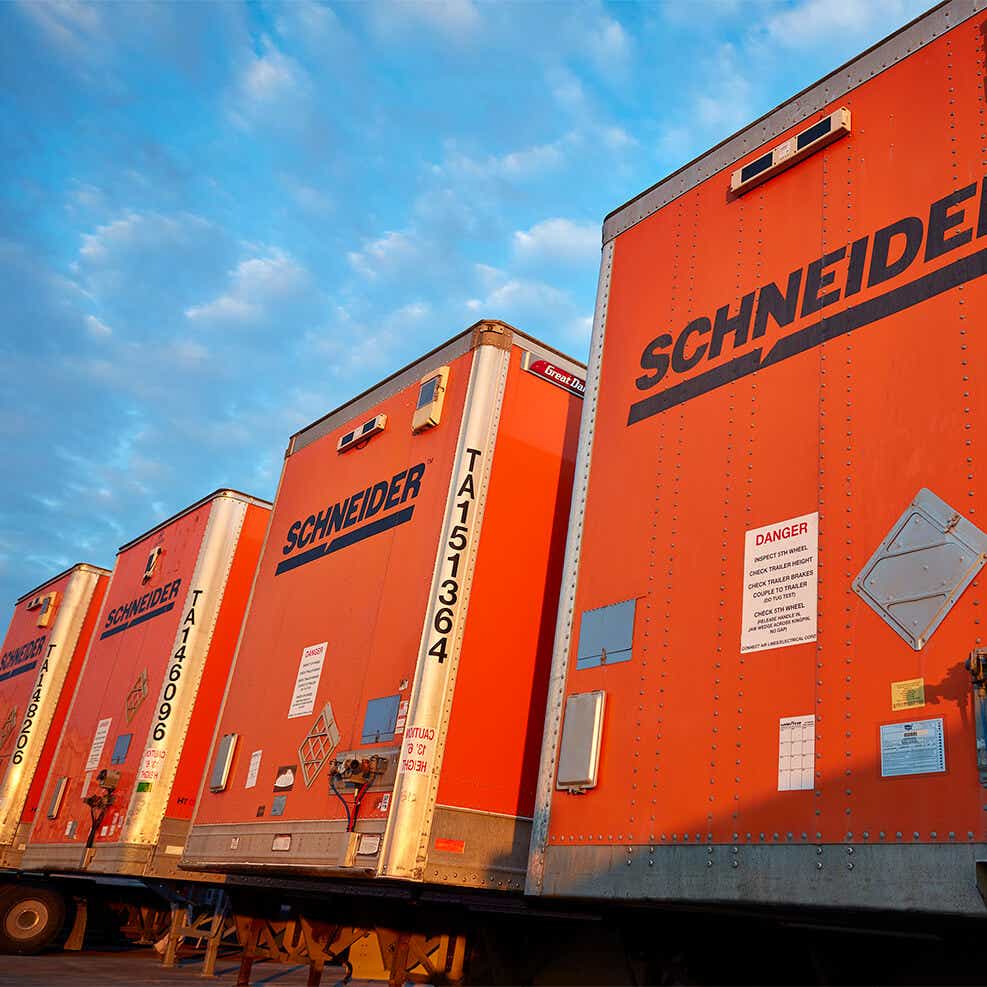 contain-cost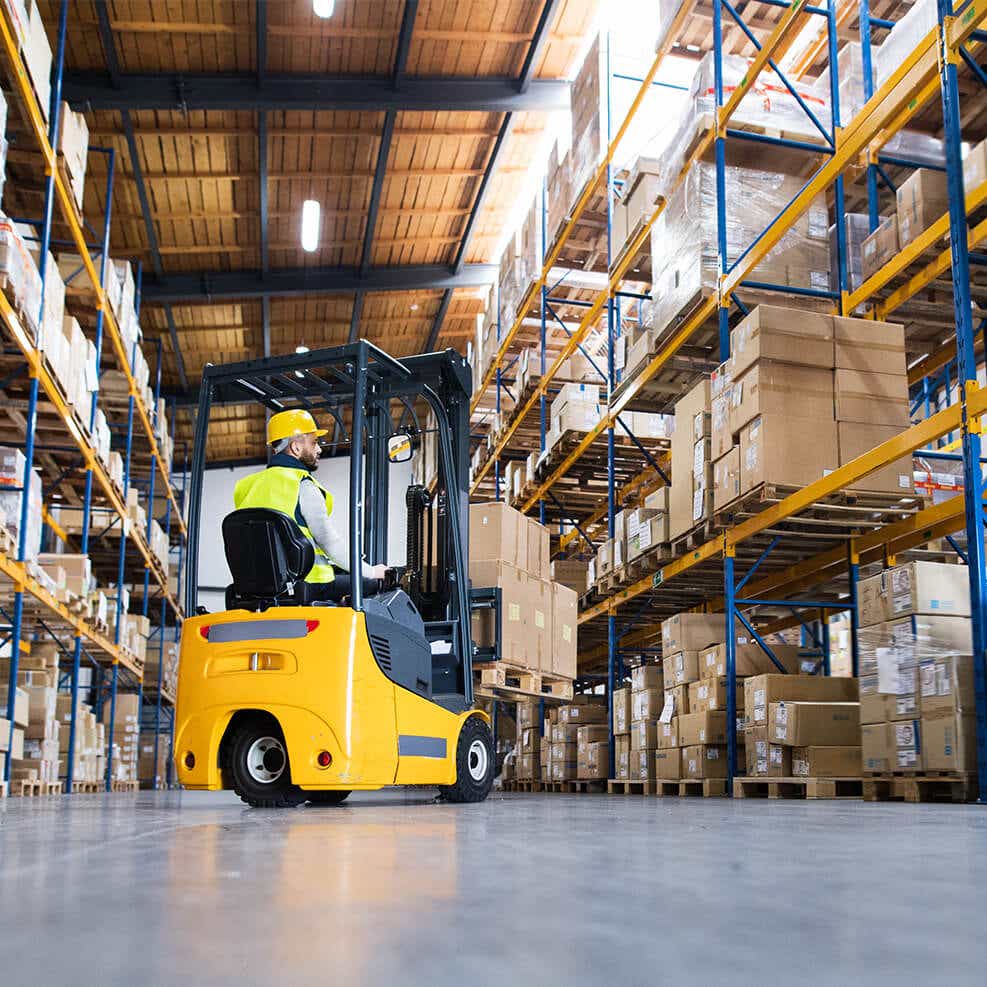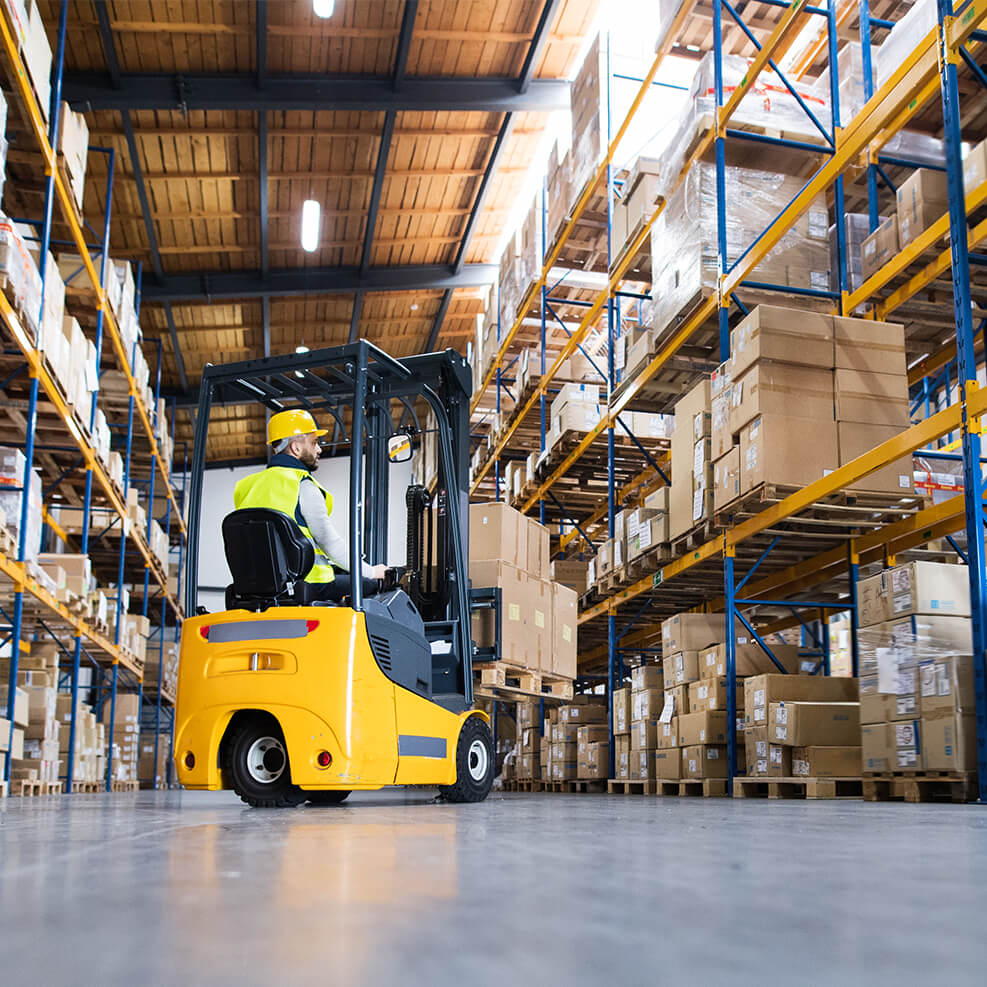 Store and support your freight to contain costs
Up to half the cost of many supply chains comes from outbound logistics centers and distribution centers operating inefficiently. Our expert teams identify cost-savings and optimization opportunities so you can get back to focusing on your business. No need to waste money. Let us store and support your freight.
omni-channel
Meet your omni-channel expectations
Capitalize on Schneider's technology to ensure your entire supply chain is optimized. From multiple configurations of TMS to PO Management, Robotic Process Automation and more, you'll increase digitization, resiliency and cost savings as an omni-channel retailer.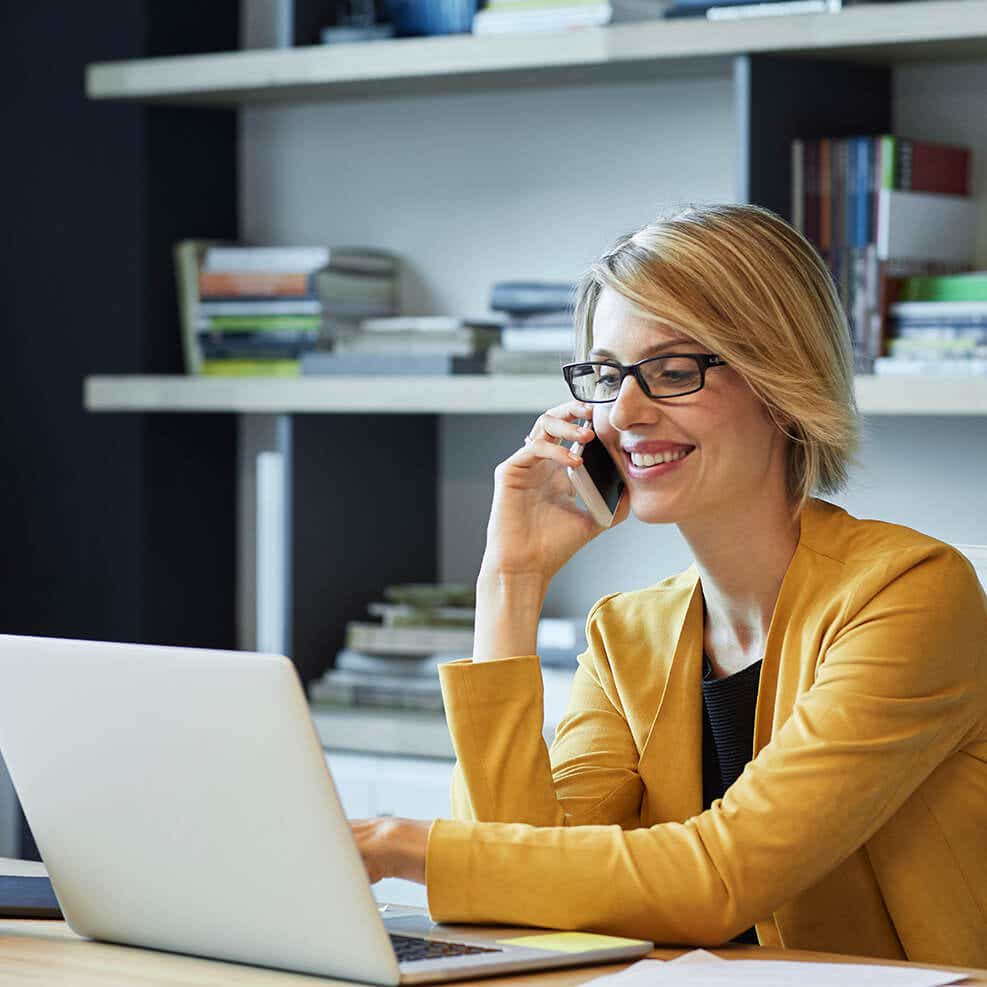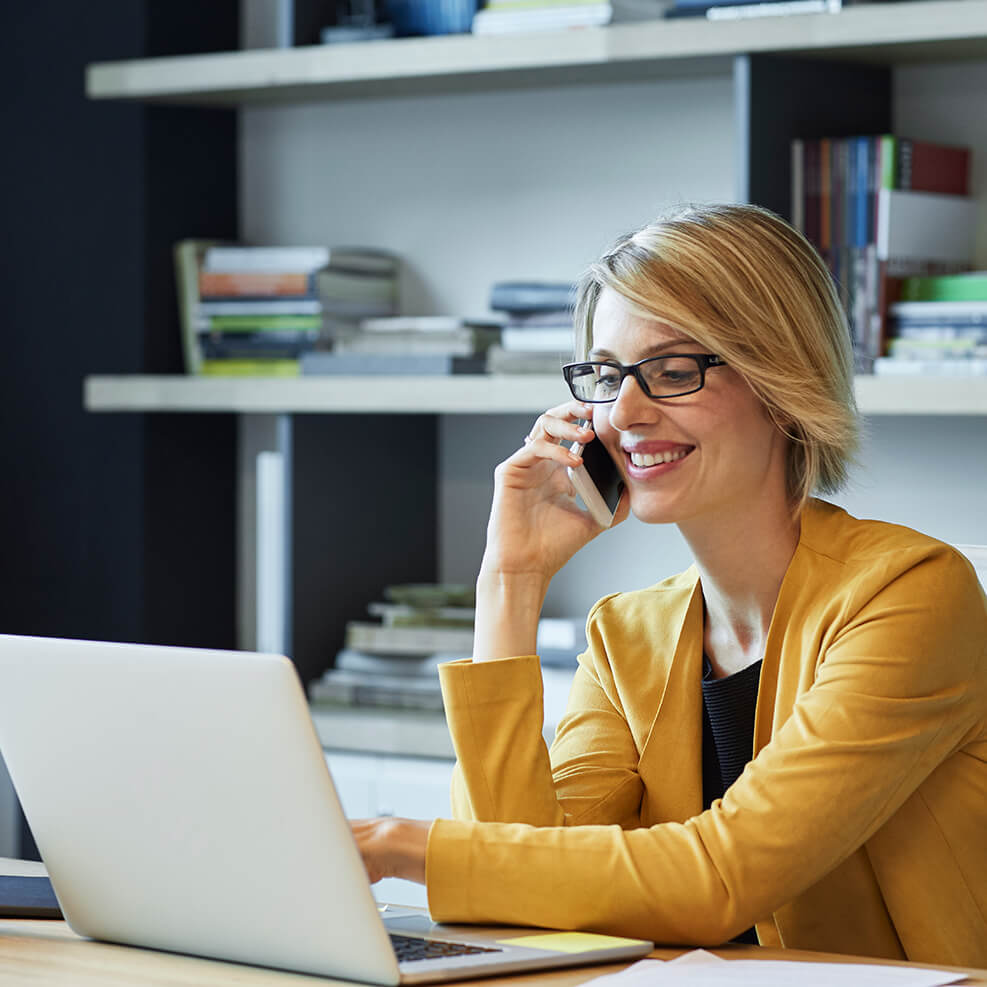 Retail cases in point
What we've done for others we can certainly do for you
Let's talk about your retail transportation needs.
We have the solutions and services you're looking for.
Let's work together to optimize your retail supply chain.
Get a quote
Talk to an expert