Market Index Pricing
A better freight purchasing experience through index-based pricing.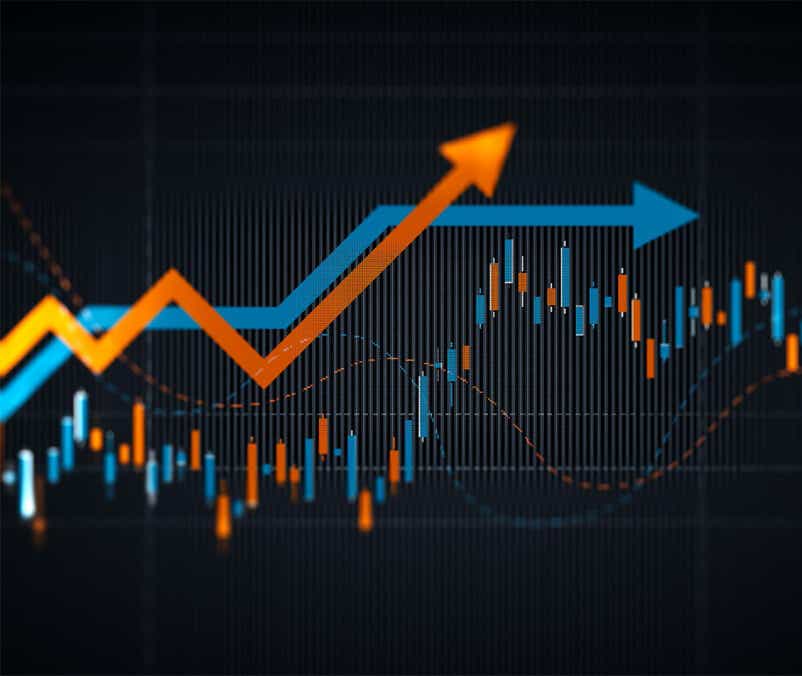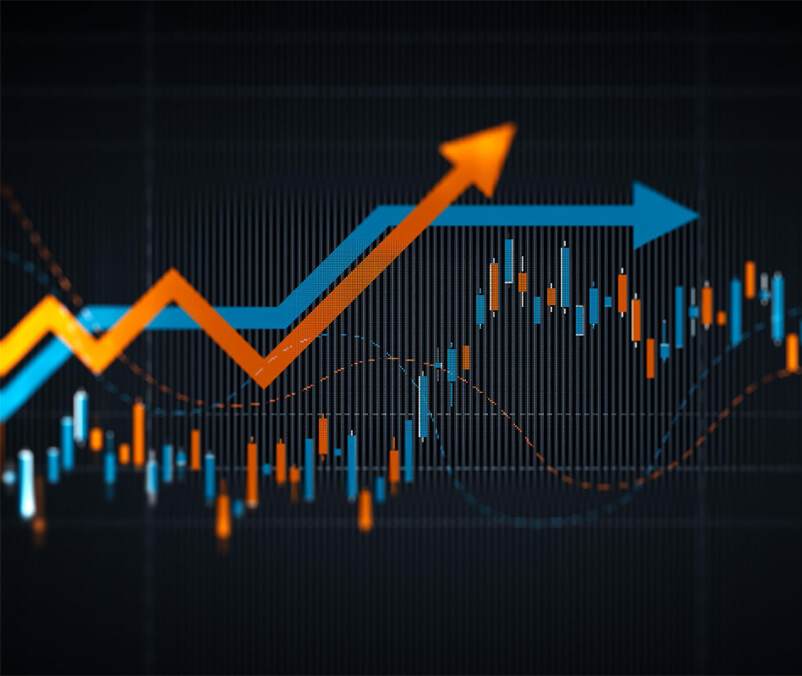 Your routing guide. Solved.
Getting your freight covered during times of volatility can be tough. As freight moves through your routing guide and hits the spot market, it can wreak havoc with your budget.

That's why we've taken our proprietary data science and real-time market insights to create an index-based pricing model to help shippers navigate ongoing market volatility while protecting their freight.

Get your index-based pricing insights
Complete the form below to learn more about Market Index Pricing.
Video: What is Market Index Pricing?
Get more consistency
Read how Market Index Pricing helped a manufacturer save $70,000 per mo.
Schneider delivers a better freight purchasing experience through an index-based pricing solution. This approach gives shippers capacity that flexes with the market and has built-in durability for their freight coverage. Market Index Pricing provides more consistent pricing and coverage for your problem freight.
Explore Schneider's suite of Dynamic Pricing Solutions
Select the option that most closely matches your business.
Let's talk Intermodal fleet services
We have the solutions and services you're looking for.
Let's work together to optimize your supply chain.
Get a quote
Let's talk
California consumers, employees, and applicants: The California Privacy Rights Act requires notice at the time of collection of personal information. View our California Privacy Policy.