Shipper | Market updates 2 min. read
Mexican nearshoring opportunities seen spurring energy needs
Natural gas is the base of the nation's electric power system, but the country faces challenges with transmission and distribution.
Insights from 8th Mexico Infrastructure Projects Forum
Industry Exchange LLC's 8th Mexico Infrastructure Projects Forum kicked off with Nuevo León Economy Secretary Iván Rivas, stating that Mexico will do everything they can to take full advantage of the US companies moving their operations from Asia to Mexico.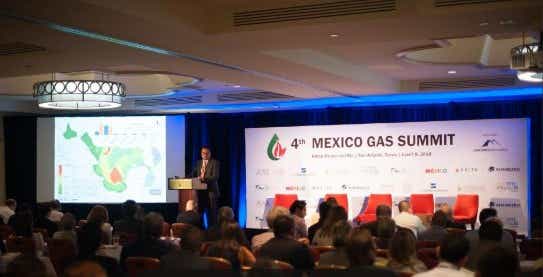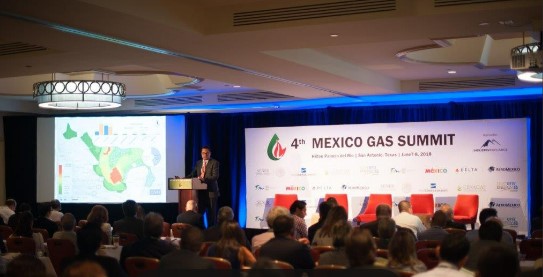 Riva's noted that natural gas is the base of the nation's electric power system, but that they do face challenges with transmission and distribution.
José María Lujambio, partner and energy practice director at Cacheaux, Cavazos & Newton, shared his thoughts saying, "nearshoring is the type of opportunity that comes once every 100 years. It has to do with a reshaping of the global order."
The president of power group Asociación Mexicana de Energía (AME), Abraham Zamora, shared information that provided insight into the results of nearshoring. This information concluded that nearshoring could mean 36 billion/year in additional exports out of Mexico.
Zamora also noted that there currently is not enough invested in Mexico's electricity. He believes there needs to be a focus in investing in generation and transport and distribution.
The president of the sustainable development board for the northwestern state of Sonora, Francisco Acuña, said in conjunction with the United States, they are working on a plan to expand logistics.
The director general of energy development in the central state of San Luis Potosí, Raul Torres, said the junction of the natural gas systems in his state creates a prime location for industrial development.
About the Mexico transportation market update
Schneider publishes this regular transportation market update to keep you informed of freight market conditions, supply and demand influencers, and disruptions that may impact your supply chain. 
This report is developed by leveraging data and analytics from multiple transportation industry resources.
This report focuses on the Mexico Transportation Market. View the full Transportation Market Update here.
Weather advisory page -- For the latest information on hurricane season and the impacts on supply chains, please see our weather-advisory page.
Drive your business forward
Sign up to receive our industry leading newsletter with case studies and insights you can put to use for your business.