Shipper | Market updates 1.5 min. read
Nearshoring boosts appliance manufacturing in Mexico
Hisense, Whirlpool, Bosch, and Danfoss all announced openings in Mexico in 2022.
Mexico expects 8% growth in appliance production/investment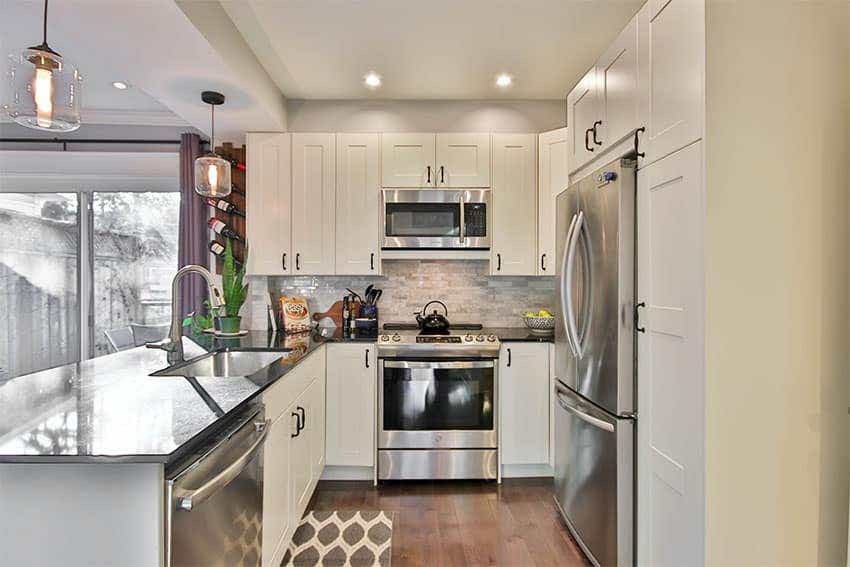 The director of the Nuevo León Home Appliances Cluster (Clelac), Yoelle Rojas, told Forbes México that Mexico is taking advantage of the nearshoring trend within the production and investment. He believes there will be an 8% growth in these areas.
Household appliances manufactured in these areas include refrigerators, washing machines, stoves, vacuums and more. In 2022, manufacturers of the household appliances invested over US $1 billion dollars in Mexico. In total, the Mexico manufacturing industry for these appliances is worth over US $14 billion.
Hisense, Whirlpool, Bosch, and Danfoss all announced openings in Mexico in 2022. Rojas believes this industry will continue to grow in 2023.
At the most recent meeting of North American leaders, a specialized committee was formed to establish relations with those who promote the import substitution.
Rojas pointed out that, "currently, the smart home appliance industry is worth US $31 billion globally." Rojas sees this as a huge growth opportunity because of the new lines of production and development of the supply chain and new industry needs.
About the Mexico transportation market update
Schneider publishes this regular transportation market update to keep you informed of freight market conditions, supply and demand influencers, and disruptions that may impact your supply chain. 
This report is developed by leveraging data and analytics from multiple transportation industry resources.
This report focuses on the Mexico Transportation Market. View the full Transportation Market Update here.
Weather advisory page -- For the latest information on hurricane season and the impacts on supply chains, please see our weather-advisory page.
Drive your business forward
Sign up to receive our industry leading newsletter with case studies and insights you can put to use for your business.