Shipper | Market updates 1 min. read
CPKC's single-line service connects the U.S. Midwest and Mexico with truck-like transit
Why stop when you can travel direct?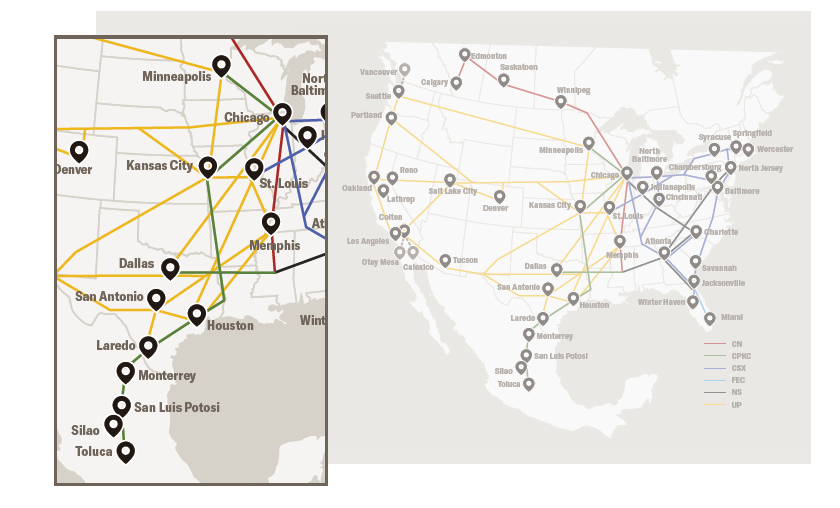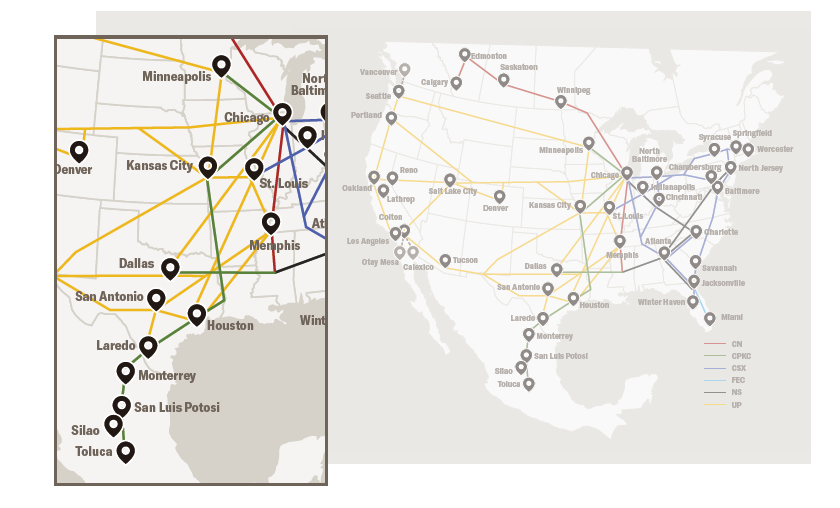 If you've ever taken a flight, you know that a direct one is always the easiest, quickest option if available.
Compare CPKC's new intermodal service connecting shippers between Mexico and the U.S. Midwest to a direct flight. This new service, offered by Schneider, is the only single railroad connection available, with transit from 5 coasts to 15 inland terminals covering major markets in Canada, the U.S. and Mexico.
Imagine your freight:
Traveling from San Luis Potosi to Chicago in 94 hours (on average)
Or traveling from Monterrey to Chicago in only 76 hours (on average)

With timelines like this, your freight is receiving true door-to-door truck-like service!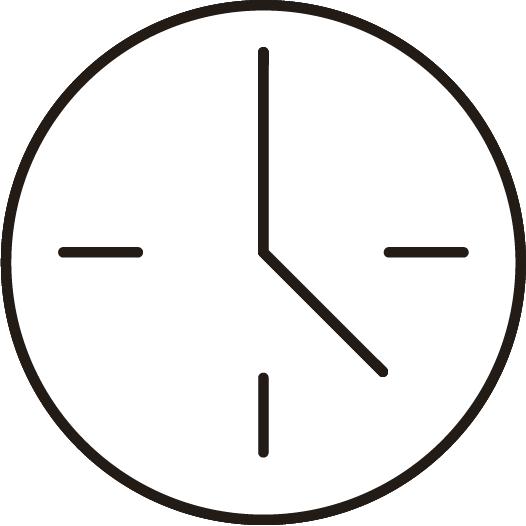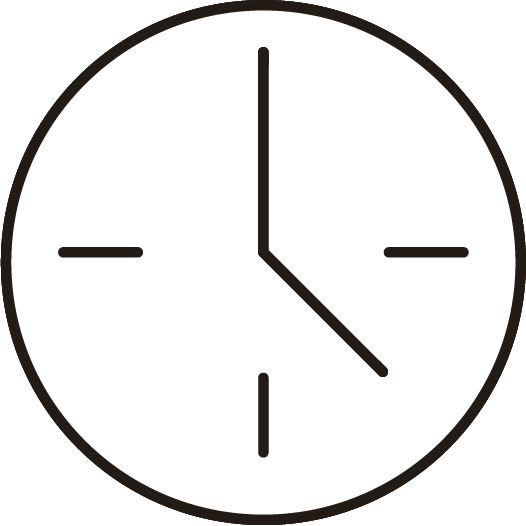 CPKC cross-border Intermodal service exceeds expectations
After only a few months of utilizing CPKC's new cross-border Intermodal service (May – July 2023), actual service is exceeding expectations. Service is faster than CPKC Advertised transit, and equal to or faster than average truck transit.
Now is the time to review your cross-border freight strategy
According to a recent article in Railway Age magazine, Kansas City Southern (now merged with Canadian Pacific to make CPKC) has invested $1B in their cross-border network from 2013 – present. Why? Retired KCS President and CEO Pat Ottensmeyer said earlier this year that NAFTA (North American Free Trade Agreement) and now USMCA (United States-Mexico-Canada Agreement) have driven exponential growth of manufacturing in Mexico and trade between the two countries. On top of that, the trend to nearshoring/reshoring post-pandemic is driving cross-border freight.
Ottensmeyer said, "In a post-pandemic environment, now is a great time to review what nearshoring could mean for a company's supply chain. The benefits of USMCA complemented by the impacts of the COVID-19 global pandemic and international trade tensions have created the perfect opportunity for companies to explore the benefits of shifting manufacturing to Mexico to take advantage of the many benefits nearshoring has to offer."
About the Mexico transportation market update
Schneider publishes this regular transportation market update to keep you informed of freight market conditions, supply and demand influencers, and disruptions that may impact your supply chain. 
This report is developed by leveraging data and analytics from multiple transportation industry resources.
This report focuses on the Mexico Transportation Market. View the full Transportation Market Update here.
Weather advisory page -- For the latest information on hurricane season and the impacts on supply chains, please see our weather-advisory page.
Drive your business forward
Sign up to receive our industry leading newsletter with case studies and insights you can put to use for your business.