Shipper | Market updates 4 minutes
What Does LTL Mean? Defining the LTL Shipping Process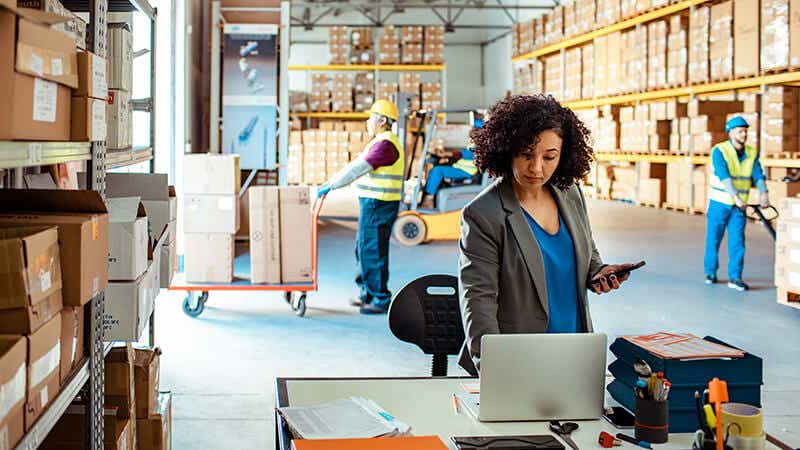 A lot goes into answering the question, "what is LTL shipping?" and whether it is the right option for your operation. Let's take a moment and look at what the meaning of LTL is and what is the best use of this mode in your shipping mix.
What does LTL stand for?
LTL shipping, which stands for Less-Than-Truckload shipping, is a method of shipping freight that is ideal for businesses with cargo that doesn't need to fill a full truckload.
The process of LTL shipping starts with the freight pickup from the shipper's location. The shipment is then transported to a terminal or hub, where it is consolidated with other shipments. From there, it is loaded onto a trailer and transported to another terminal or hub. Finally, the shipment is delivered to the receiver's location.
What does LTL mean in trucking?
For most businesses, regardless of size, the real meaning of LTL is it's "a beneficial shipping option," especially when smaller weights or quantities of product need to move off their dock quickly. LTL shipments typically range between 150 and 15,000 pounds and fewer than the minimum of 16 pallets that would fill a 53' trailer. LTL shipping is ideal for loads that need to move but don't need a full dry-van trailer.
The main benefit of LTL shipping is that businesses only pay for the space they need on a truck. This means that companies save money on transportation costs compared to shipping their goods via full truckload.
Additionally, LTL shipping providers offer a range of services including:
Pickup and delivery.
Tracking.
Temperature-controlled shipping.
Guaranteed delivery options.
It is beneficial for fulfilling smaller or rush orders in a way that costs less than shipping smaller quantities of goods via a full truckload. LTL shipping is also an excellent option for businesses needing to ship single pieces of oversized products that are too big for parcel delivery services.
This can include items such as:
Furniture.
Appliances.
Electronics.
Construction materials.
LTL shipping as part of a transportation plan
There are many advantages to using LTL as part of your freight mix. When used correctly, it can optimize your overall transportation plan and deliver a higher level of satisfaction for your customers. Here are some of the most significant benefits:
Cost-control
By using LTL shipping, companies can save money on shipping costs. Companies only pay for the space they need in the trailer rather than paying for the entire truckload.
Flexibility
Businesses can ship smaller quantities of goods as needed rather than waiting until they have enough to fill an entire load. This means that businesses can use LTL to ship products more frequently. This leads to faster delivery times and happier customers.
This level of flexibility can also help maintain inventory levels and reduce the risk of stockouts. LTL carriers also offer more pickup and delivery options, which allows businesses to choose a schedule that works best for them.
Improved Tracking
Every LTL shipment is assigned a unique tracking number. This technology allows businesses and their customers to keep track of individual orders from pickup to delivery. This means shippers can keep their customers informed about the status of shipments, which can improve customer satisfaction.
Meeting sustainability goals
Consolidation is the key. By sharing space on a truck with other shippers, businesses can reduce the number of trucks on the road, reducing carbon emissions.
Access to New Markets
LTL allows manufacturers and retailers to move smaller quantities of goods to test new markets without committing to a large shipment. This can help organizations determine whether a new market is worth pursuing without incurring significant financial risk.
Working LTL freight into your multimodal mix
LTL is more than a one-off option to fill an emergency need. It is an essential part of any multimodal mix. In addition to full truckload, intermodal or dedicated fleet options, LTL fills in the gaps in any network.
Examples of when LTL shipments become a viable option for increased capacity can include:
Growing a new customer relationship.
Expanding an existing relationship with a new route.
Having an increased need during peak seasons.
Lastly, consider the increased demands on e-commerce networks that need to shorten delivery times to improve customer service. While full-truckload runs can be used to stage products in specific regions, LTL shipments can be used to fulfill the final-mile requirements within the network.
Winning with LTL
With its cost-effectiveness and convenience, LTL shipping is an ideal choice for businesses transporting smaller shipments.
To ensure the best possible outcome when selecting a provider, consider these key services:
A large and varied network of LTL carriers.
Expertise and experience in choosing reliable carriers.
Processes to ensure your goods are handled safely throughout every step of delivery.
To learn more about the many advantages of using LTL as a strategic part of your multimodal mix, visit our Less than Truckload services page or use the form below to receive more transportation insight.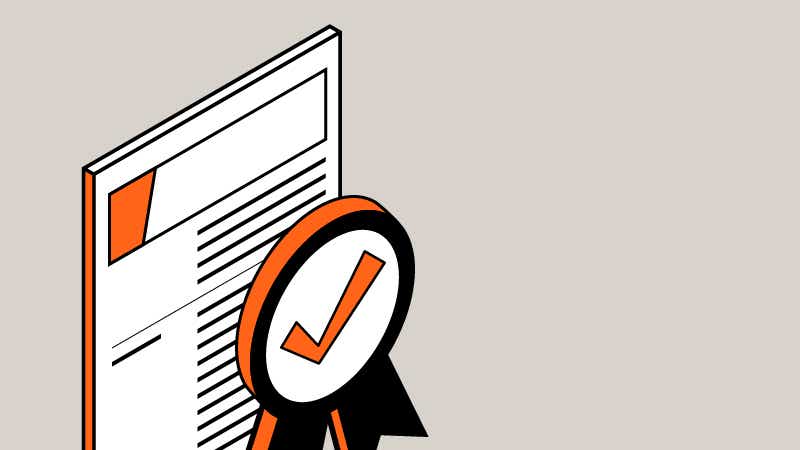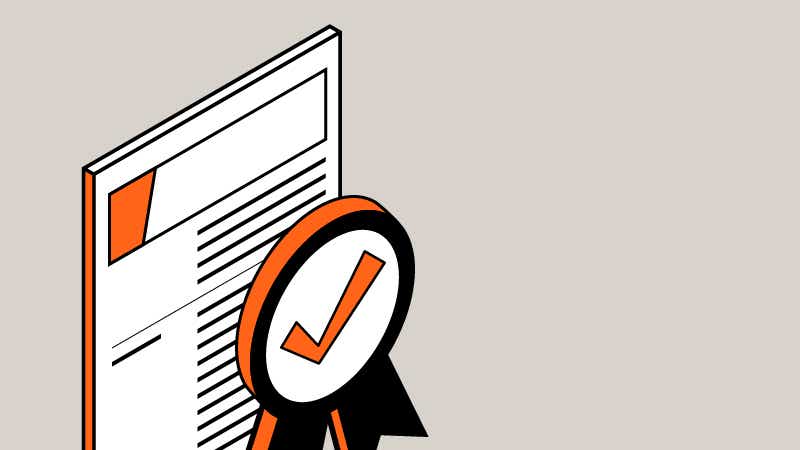 Drive your business forward
Sign up to receive our industry leading newsletter with case studies and insights you can put to use for your business.