Shipper | Market updates 1.5 min. read
What shippers need to know to succeed in Mexico in 2024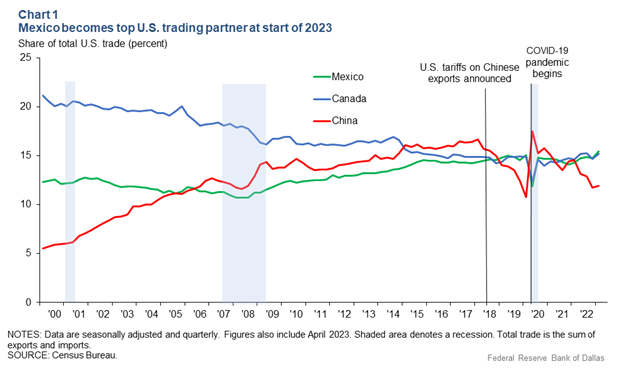 According to a recent report from Morgan Stanley, Mexican manufacturing exports are anticipated to increase from $455 billion today to $609 billion over the next several years.
As nearshoring increases, industry experts say that freight capacity, infrastructure and the strong peso are disruptions that shippers should be preparing for going into 2024 – and beyond.

What shippers need to know
As more manufacturing facilities are built in Mexico, truck and driver

capacity

will get tighter. Consider multiple modes and work with carriers that are working to increase

capacity

options.

Mexico's infrastructure spend

doesn't

align with the speed of growth in the region. In the meantime, be where infrastructure is present or planned to be built – and advocate for needs.

The increased value of the peso could lead to friction between shippers and Mexican carriers. Be prepared to

solution

with your carriers, and plan for budget increases to support higher costs.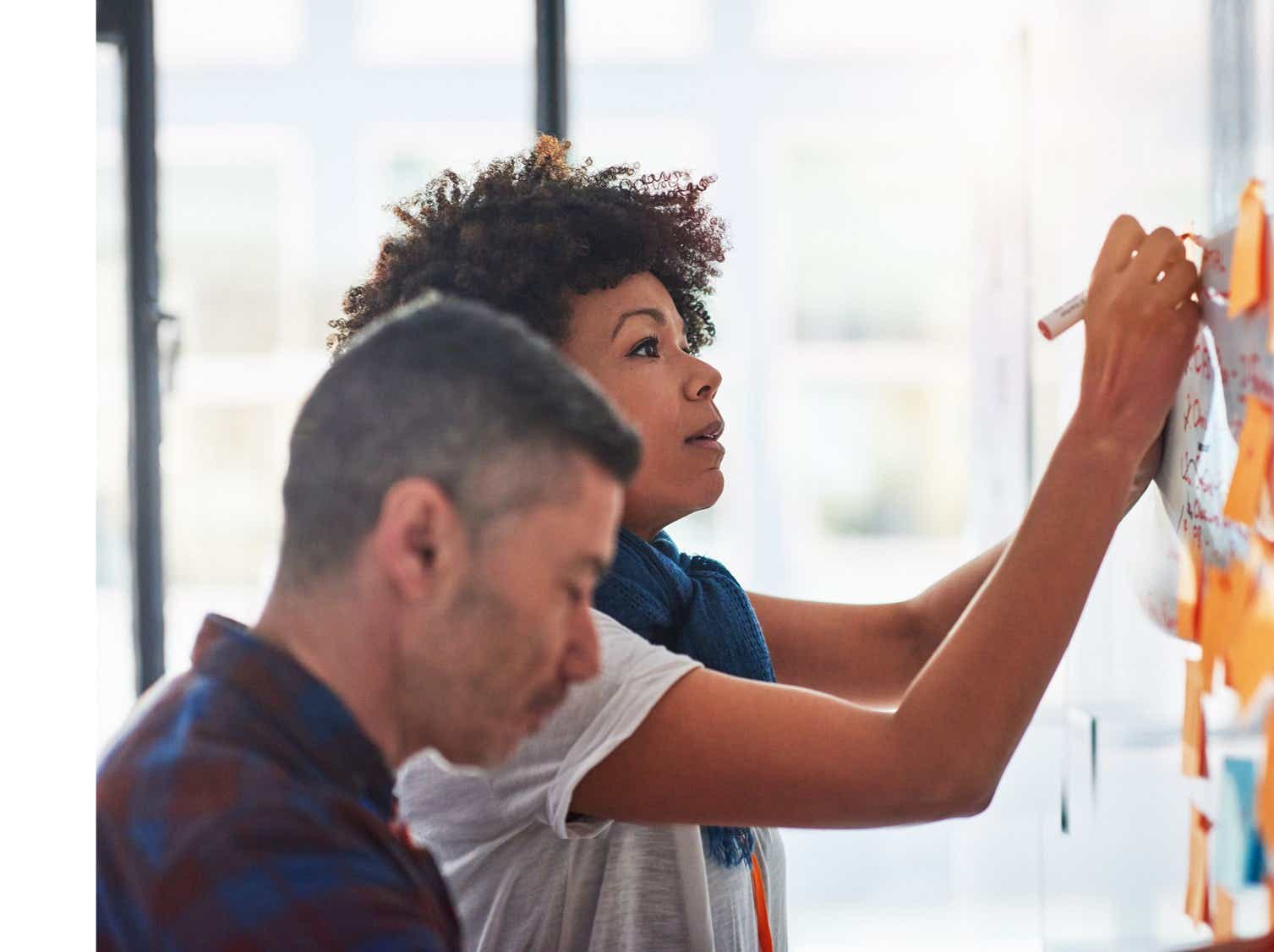 How Schneider's helping shippers to succeed
As nearshoring increases, industry experts say that freight capacity, infrastructure and the strong peso are disruptions that shippers should be preparing for going into 2024 – and beyond.
What is Schneider doing to help shippers succeed?
Working to grow our dray

capacity

options for intermodal.

Developing strategic relationships to grow with carriers.

Offering relief with the FX exchange

rate.
Through these efforts we've been able to increase Mexico driver capacity and offer our customers creative capacity solutions to solve their transportation challenges. 
How else Schneider can help Mexico cross-border shippers
Evaluate your network and locations to see where it makes sense to have a nearshoring location or warehouse.

Schneider makes this easy by

providing

network engineering and consulting services to help organizations visualize, design,

optimize

and implement resilient supply chains.

Plan ahead for transloading and warehousing needs.

Schneider's Laredo cross-border transloading facility makes taking your freight across the U.S. and Mexico border seamless, allowing you to

leverage

our customs brokerage,

distribution

and cross-border

expertise

to keep your freight moving.

Determine the best mix of capacity options to increase cross-border supply chain resiliency.

Schneider offers customers many options through Schneider Capacity

Stacking

SM

. Stack solutions by

utilizing

multiple modes, adding dedicated solutions or dynamic pricing solutions. We look at your network and

capacity

needs

to help you

optimize

your organization's stack.

Work with transportation providers that are experienced in cross-border transportation.

Schneider has more than 30 years of experience in the Mexico market and transporting freight across the border.
If you would like to discuss your Mexico cross-border transportation strategy for 2024 and beyond, please contact us.
About the Market Update
Schneider publishes this regular transportation market update to keep you informed of freight market conditions, supply and demand influencers, and disruptions that may impact your supply chain.
This Market Review Update is intended to provide you with high-level macroeconomic and general industry data that may be relevant to your business. This update should not be used for any other purpose. This update does not state or imply anything about Schneider's performance, results, operations, strategy, projections or plans. The purpose of this update is to relay statistical and relevant facts from various industry professionals. This update does not predict or forecast any economic or industry outcome or results. This update has been prepared on the basis of information made available by third parties; Schneider has not attempted to independently verify any such third-party information.
This report focuses overviews the Transportation Market. View the Market Update focusing on Mexico transportation here.
For the latest information on hurricane season and the impacts on supply chains, please see our weather-advisory page.
Drive your business forward
Sign up to receive our industry leading newsletter with case studies and insights you can put to use for your business.