Shipper | Tools & calculators
Bulk Intermodal CO₂ and fuel savings calculator
Use our CO₂ calculator to determine how much carbon and fuel a Bulk Intermodal solution can save you per year.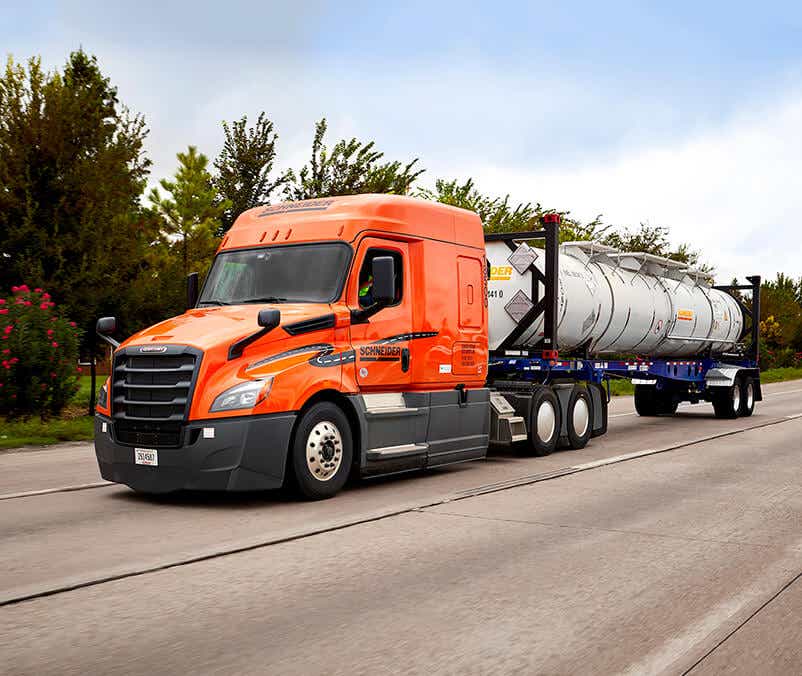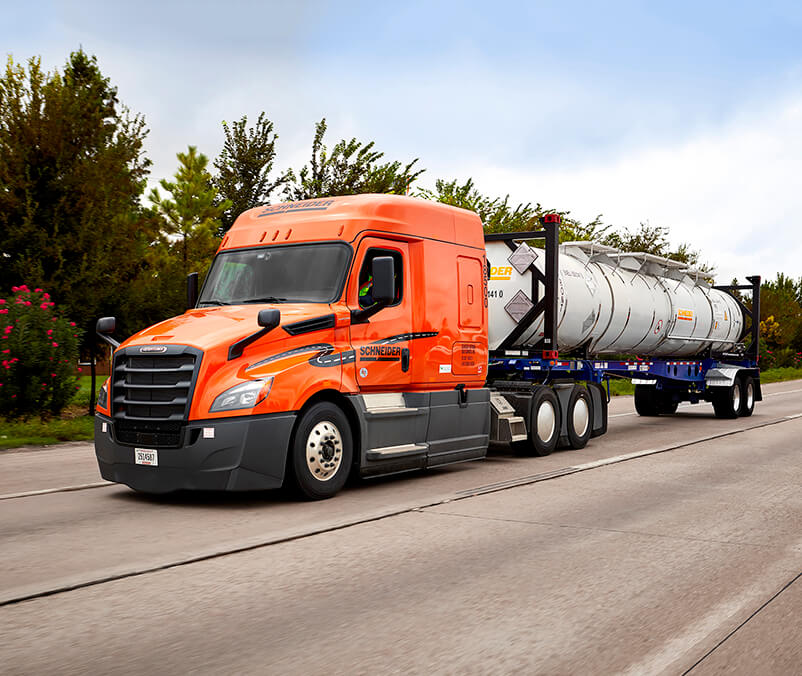 Bulk Intermodal transportation
Schneider Bulk Express Intermodal is a cost-effective transportation solution, delivering industry-leading safety while remaining surprisingly fast for your long-haul bulk shipping needs.
Drive your business forward
Sign up to receive our industry leading newsletter with case studies and insights you can put to use for your business.