Bulk Express Intermodal
Schneider Bulk Express Intermodal is your cost-effective bulk transportation, delivering industry-leading safety while remaining surprisingly fast for your long-haul bulk shipping needs. As the first and one of the only bulk carriers to provide this solution, our unmatched partnerships with railroads and years of experience allow us to negotiate low rates while meeting your delivery needs.
Long-haul bulk transportation done right
Up to 50% cost savings for shippers using Bulk Express Intermodal compared to over-the-road.
Our 40-foot stainless steel containers fit under standard loading racks and on over-the-road trailers.
No ramp-to-ramp stops like regular freight = 3x faster than rail car alone.
Less road time means fewer setbacks and frees up drivers for local and regional runs.
Industry-leading training equates to safe worry-free transport.
The fuel savings from Intermodal gives you a better rate per mile, per pound.
Use of truck and rail has shown to reduce our carbon footprint by 50%.
Get a quote
CO₂ and fuel savings calculator
Looking for a shipping solution that can reduce your carbon footprint? Use our calculator to see how much fuel and CO₂ Bulk Intermodal can save you per year.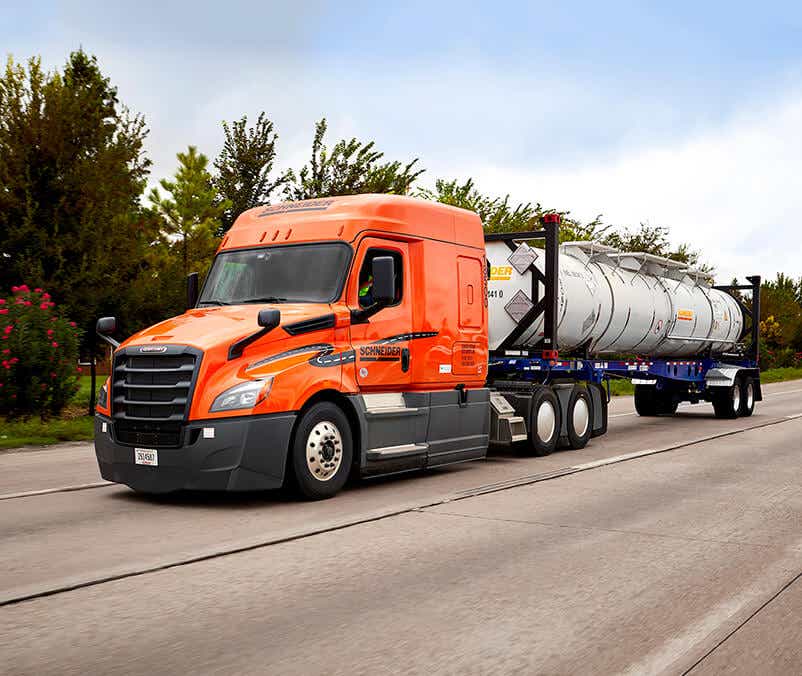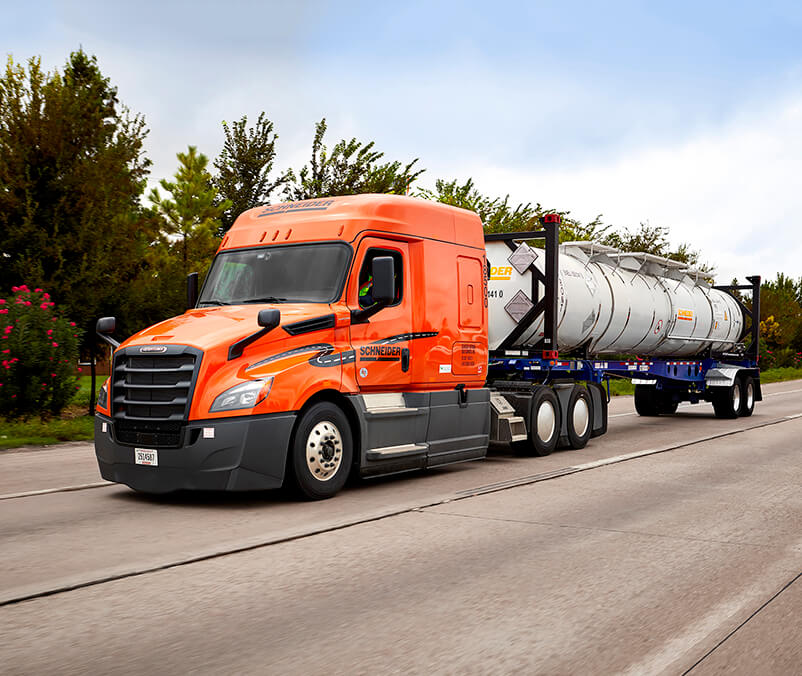 Bulk Express Intermodal: smart and fast
The best kept tanker secret -- Bulk Express Intermodal
Bulk Express Intermodal resources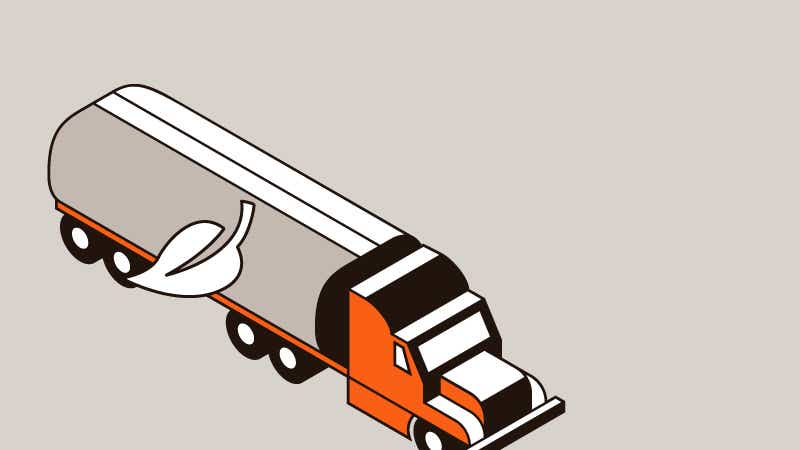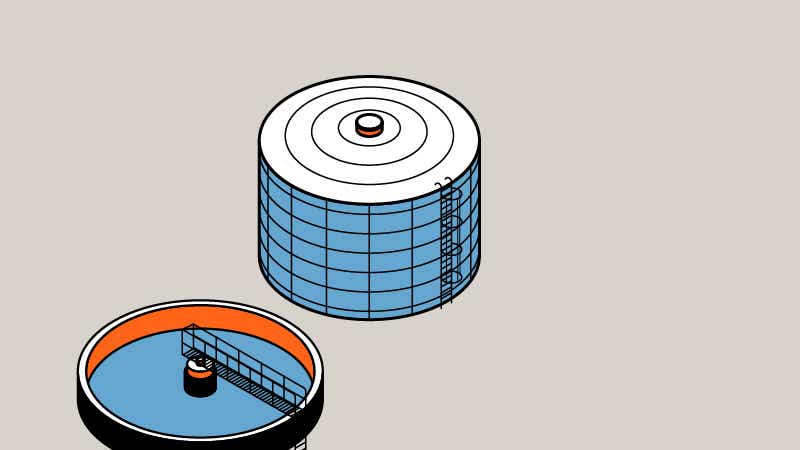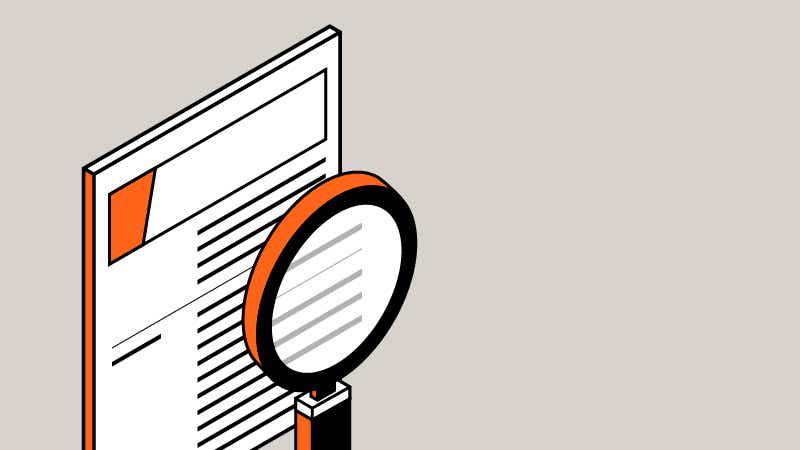 Bulk Express Intermodal awards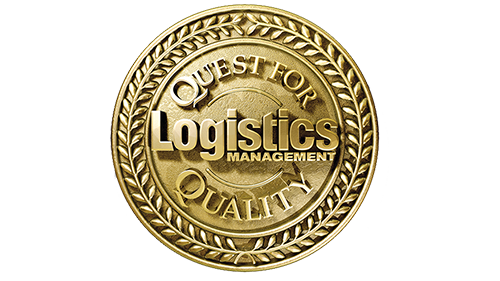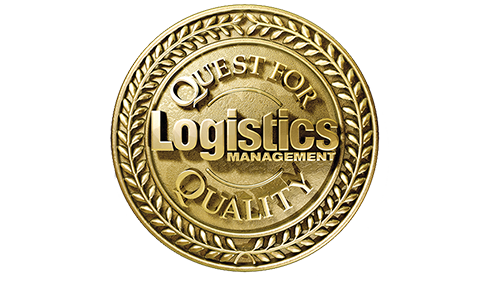 Logistics Management Quest for Quality Award 2020: Bulk Motor Carriers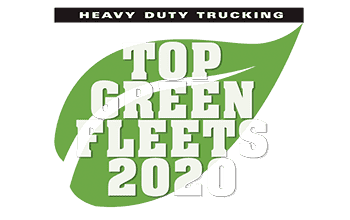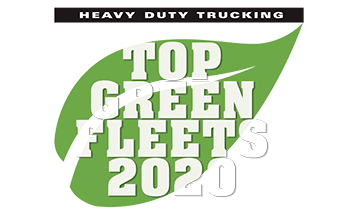 HDT's 2020 Top Green Fleet, Sustainability Award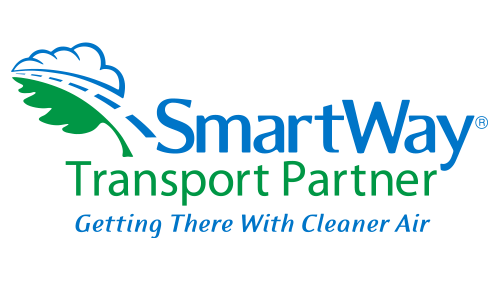 SmartWay Excellence Award, United States Environmental Protection Agency (EPA)
Schneider Bulk Express Intermodal network map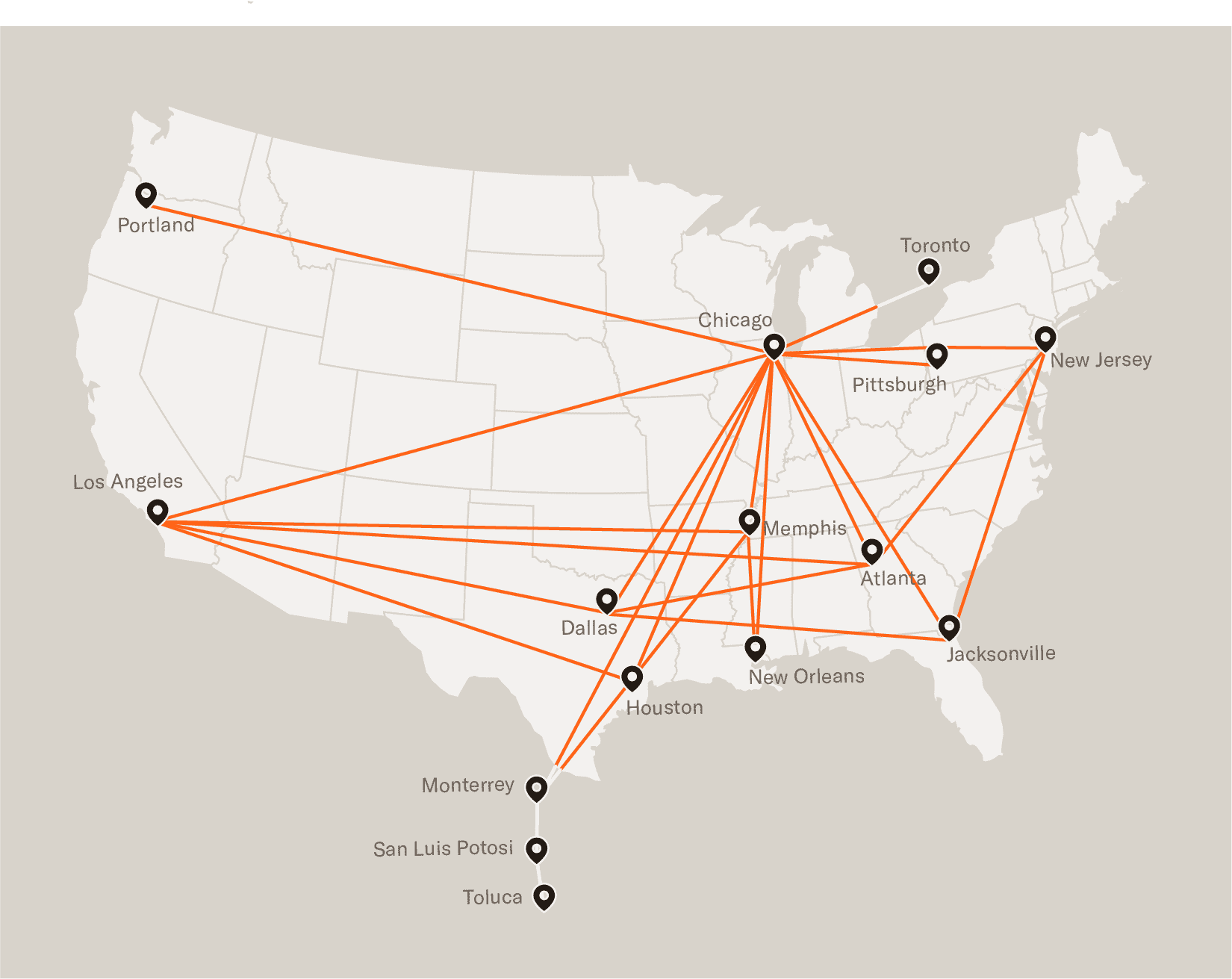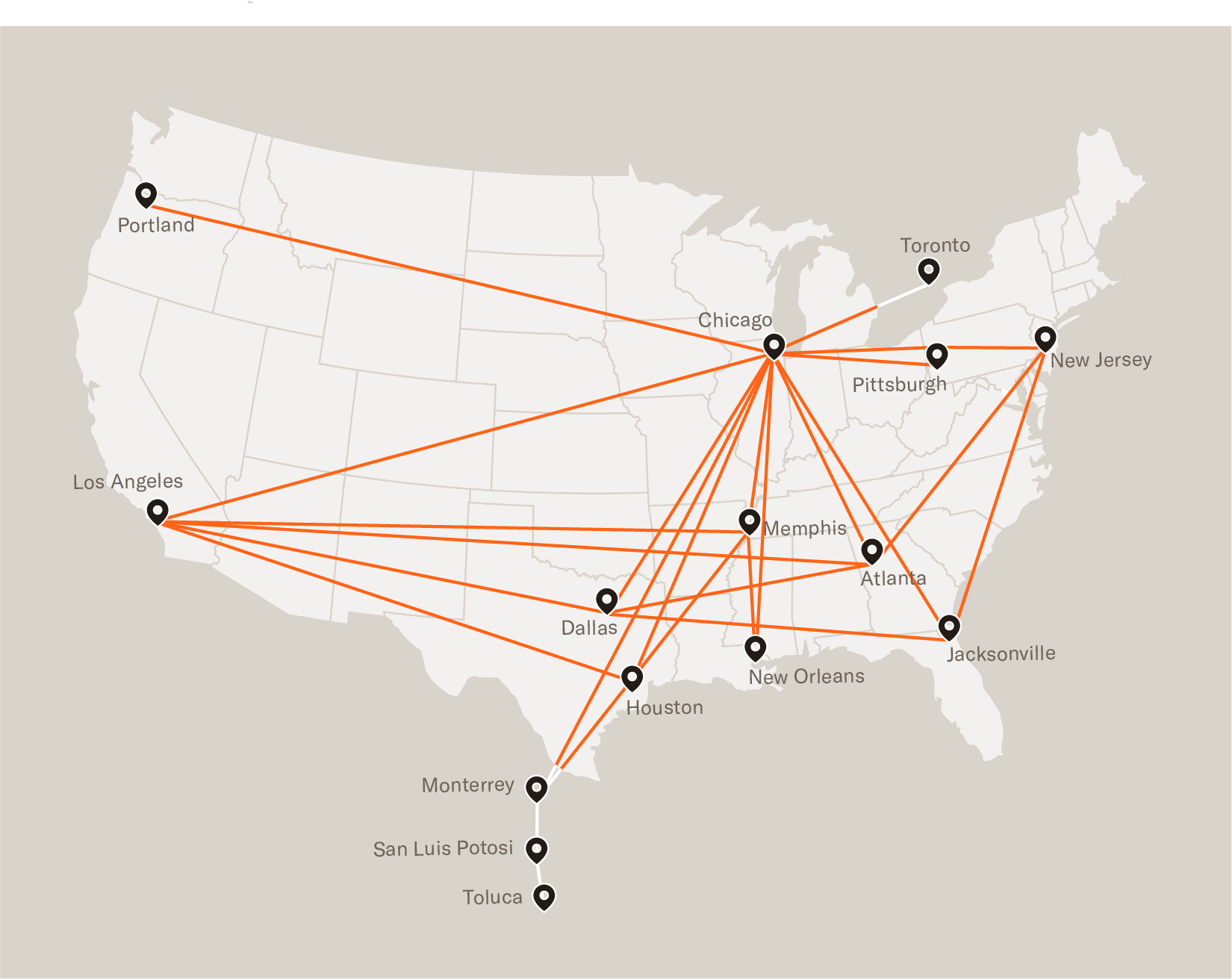 Let's talk bulk transportation
We have the solutions and services you're looking for.
Let's work together to optimize your bulk supply chain.
Get a quote
Let's talk