Dedicated Bulk transportation
Turning to a dedicated bulk transport provider can offer much-needed relief in the ever-changing supply chain. Schneider Bulk dedicated solutions provide the safety, expertise and technology needed to transport your freight as well as the capital to invest in the equipment your product requires.
As your dedicated provider, we offer visibility and holistic insights into your supply chain to drive greater efficiency and highlight broader savings opportunities.
You can expect to experience:
Enhanced predictability of service and ability to flex for seasonal surges.
A strategic relationship that will include information and solutions that help you take waste out of your supply chain.
Specialized equipment set apart for any commodity, from food-grade to hazardous chemicals.
Professional drivers and support leaders that become a seamless extension of your business.
Reduced risk exposure, including significant reduction in the risk of contamination.
Get a quote
An extension of your business
When you implement a Schneider Bulk dedicated solution, our assigned drivers and associates act as extension of your business. Your dedicated team is specifically educated on your operation and has a thorough understanding of all safety, certification and training requirements.
Our leader-to-driver ratio and technologies both in cab and in office ensure safe and timely execution of your transportation. When the success of your operation is on the line, you can trust Schneider to deliver.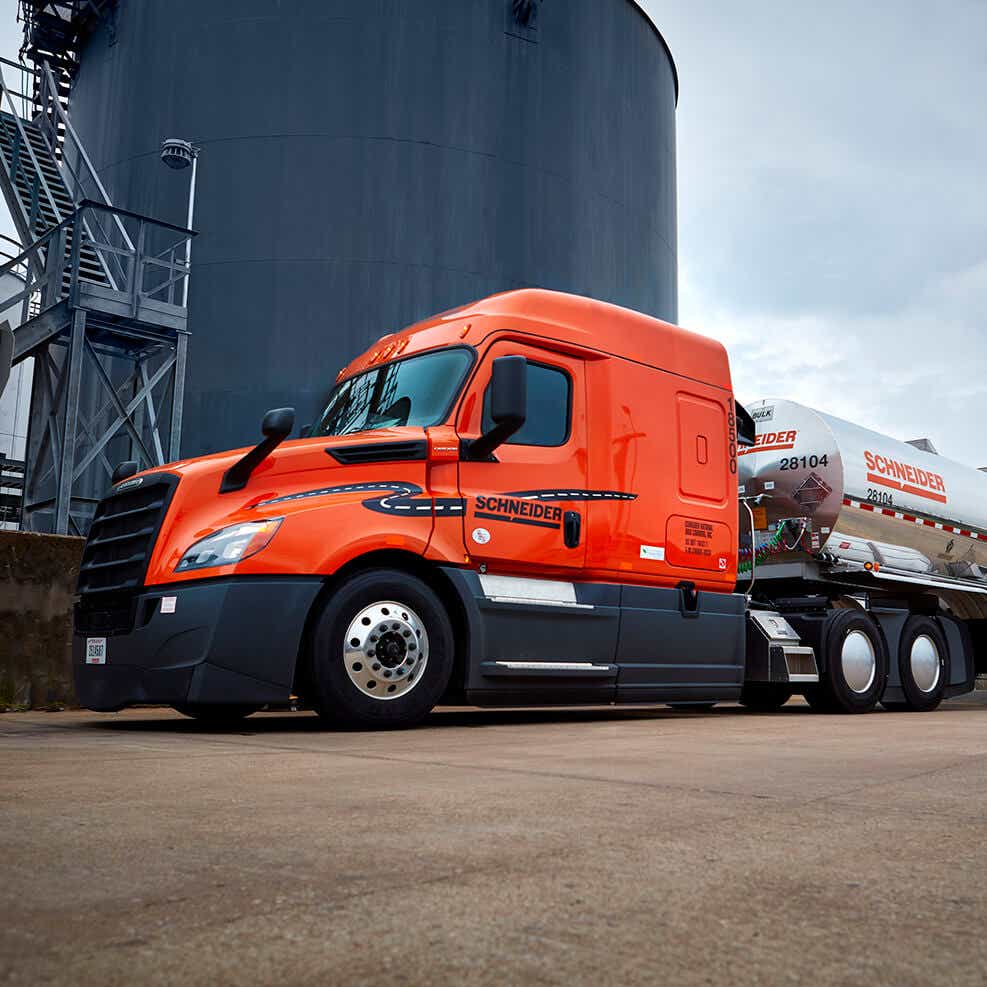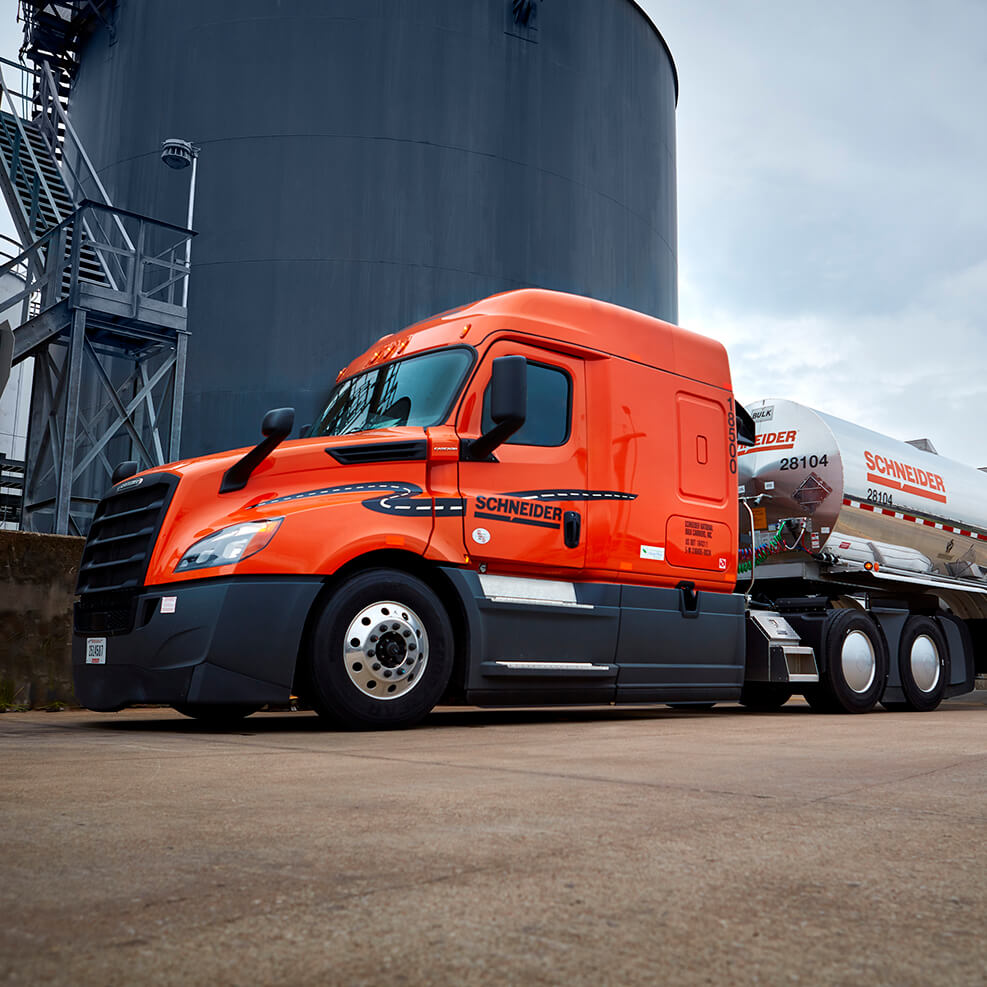 Where are you in the Bulk Dedicated shipping journey?
learn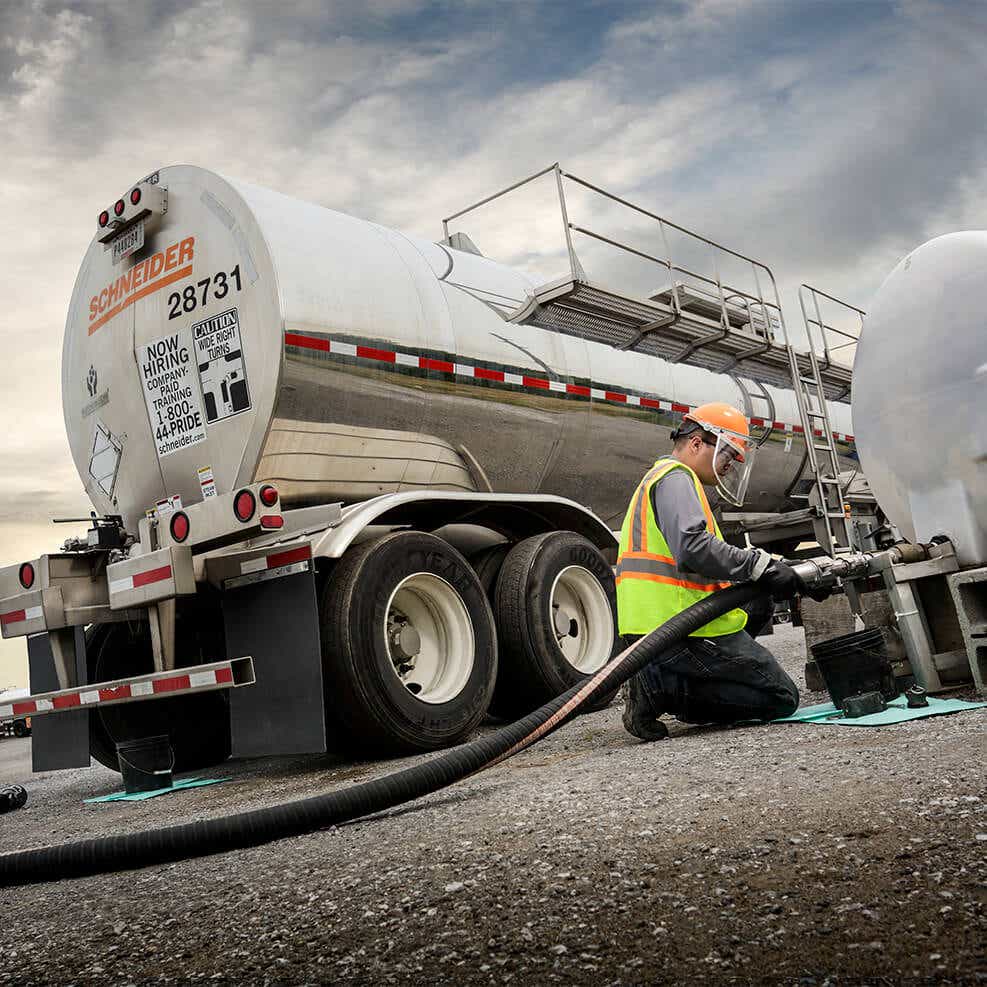 How Bulk Dedicated shipping can help your business
Schneider's Bulk Dedicated service gives you predictable capacity and supply chain advisors committed to your business. We customize a fleet tailored to your specific needs, including unique equipment specs, drivers trained to your operation and a support team always looking for ways to optimize further.
switch
Why switch to Schneider for Bulk Dedicated
With decades of Dedicated experience, Schneider can deftly come alongside your business, discern your needs, develop a plan and put our world-class business implementation team to work on smoothly transitioning to Schneider's Bulk Dedicated service. See what a seamless start-up and steady service can look like.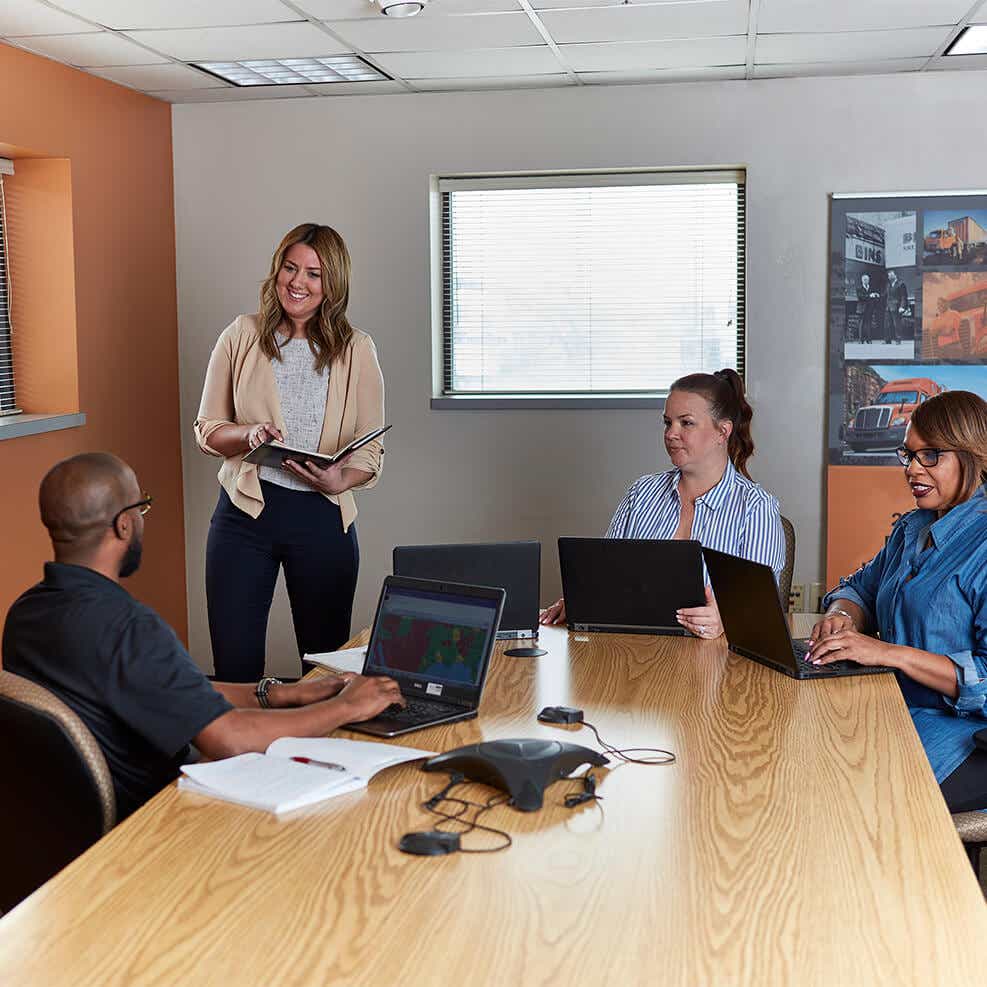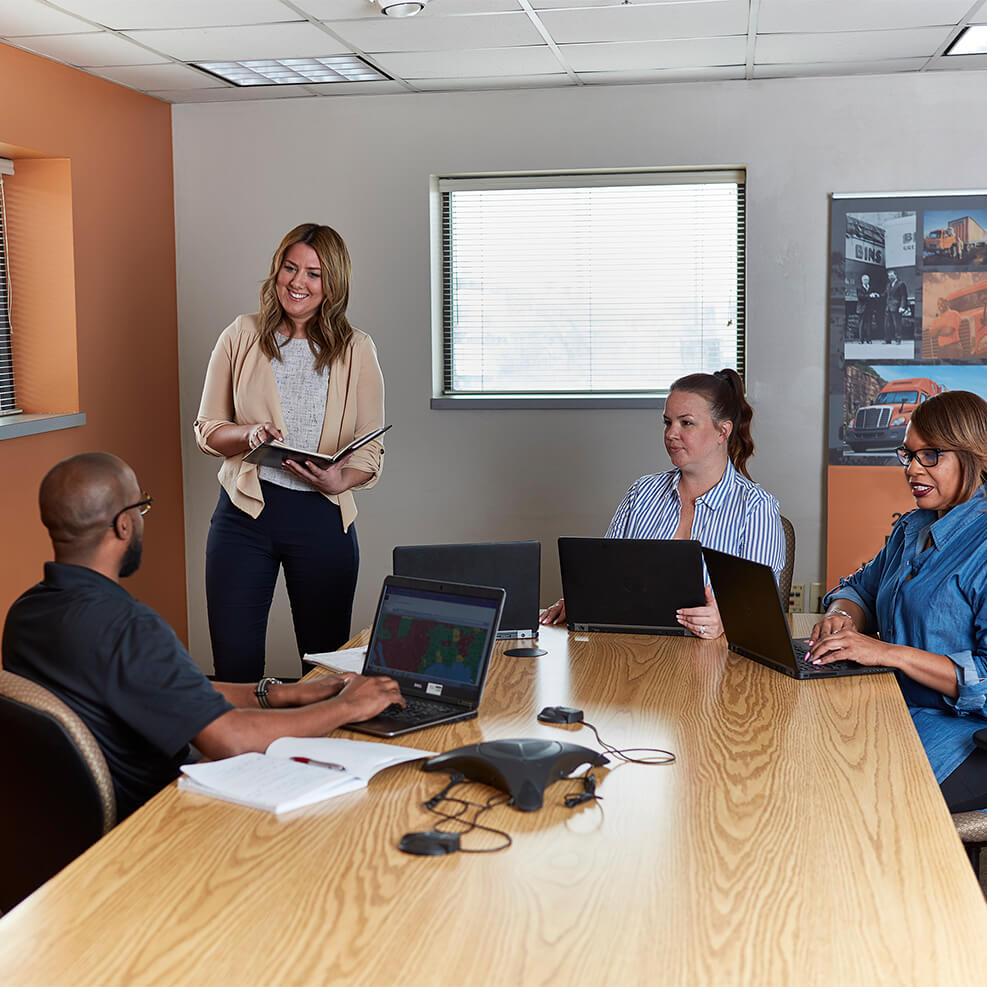 convert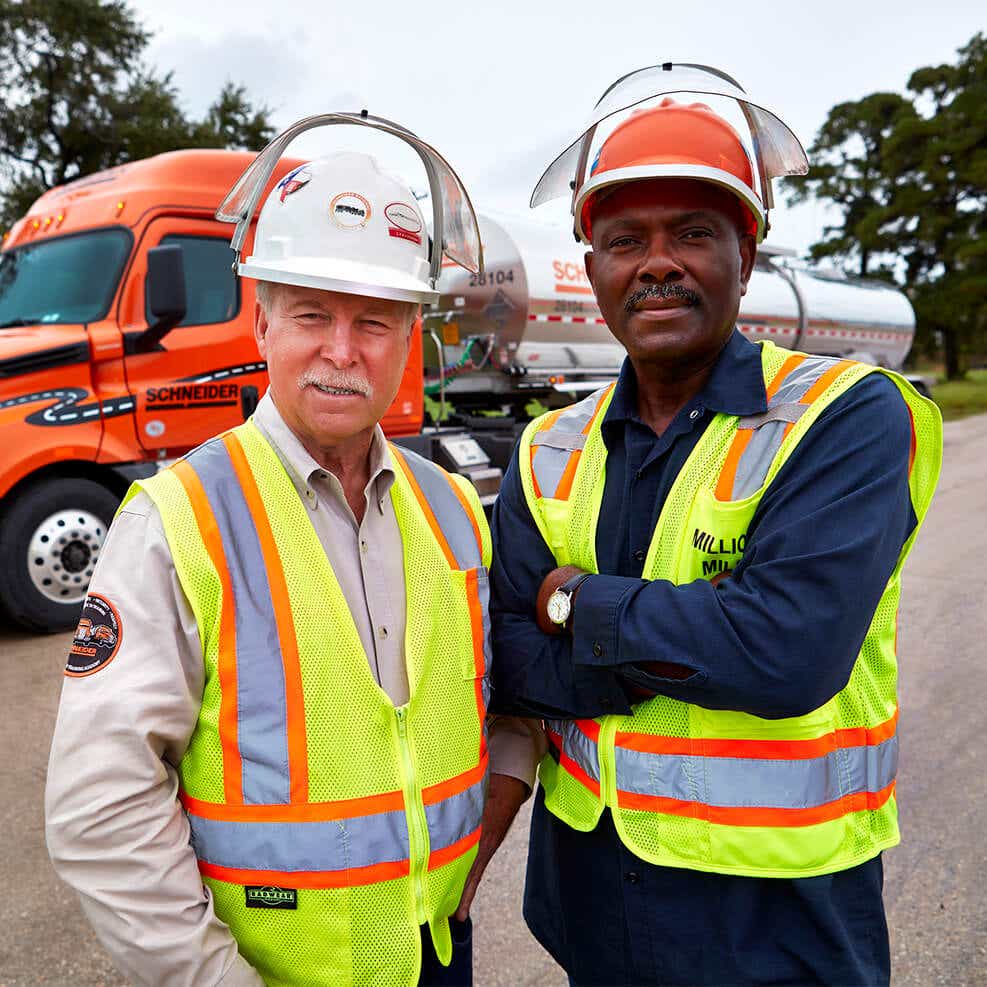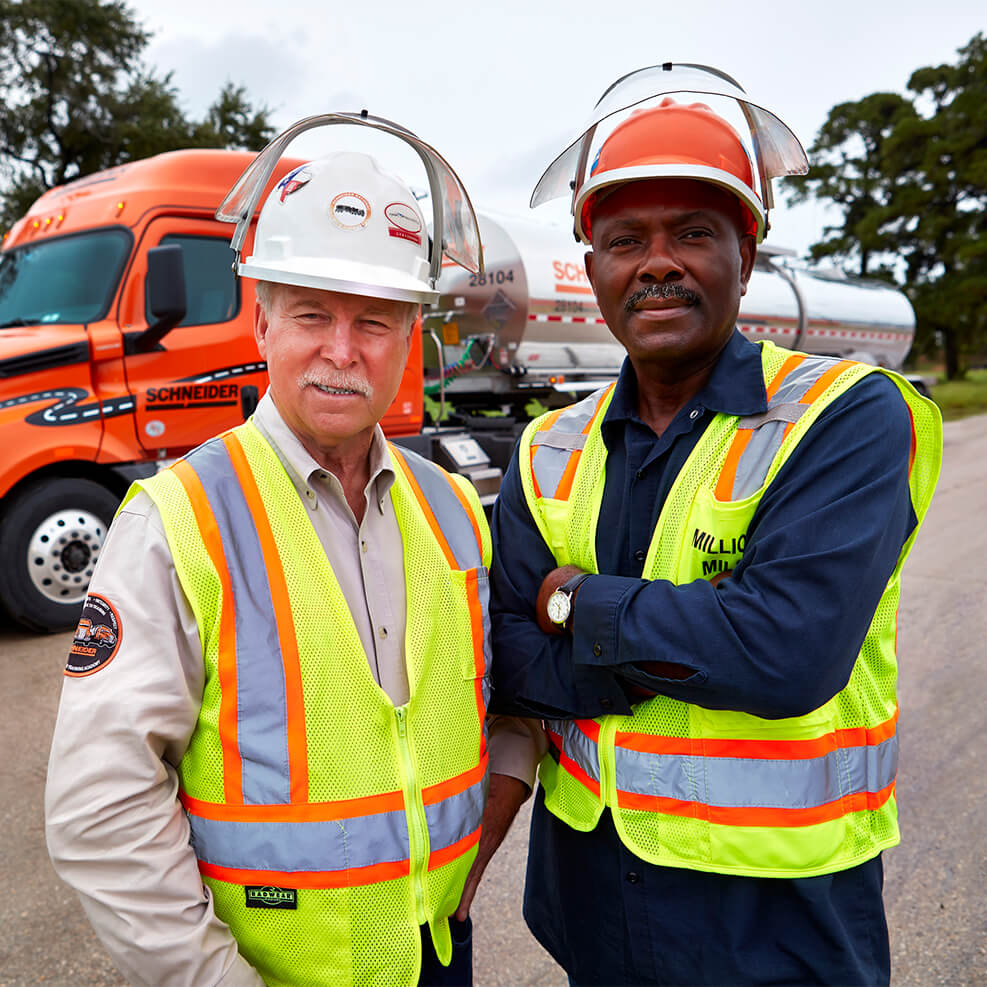 Augment or convert your private fleet to Bulk Dedicated
Place your attention fully on your core business and leave the regulatory and capacity challenges up to Schneider, where our core business is solving your transportation challenges. From optimizing your network to maintaining equipment to attracting and retaining drivers, we're ready to help you augment or convert your private bulk fleet.
Award-winning Bulk Dedicated service
Put our award-winning service and solutions to work for you. Begin the conversation today to better streamline your supply chain.
Talk to an expert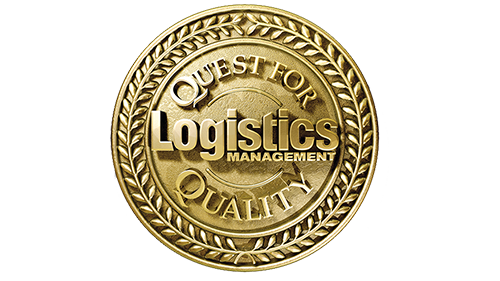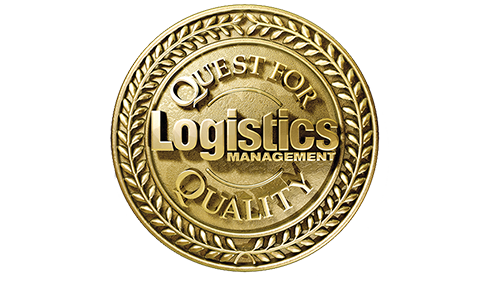 Logistics Management Quest for Quality Award 2020: Bulk Motor Carriers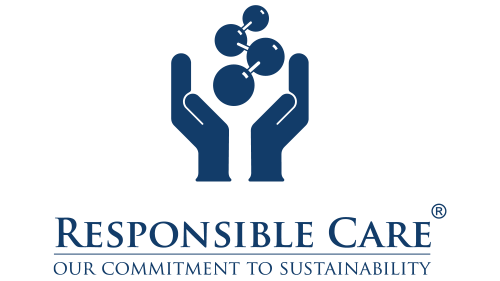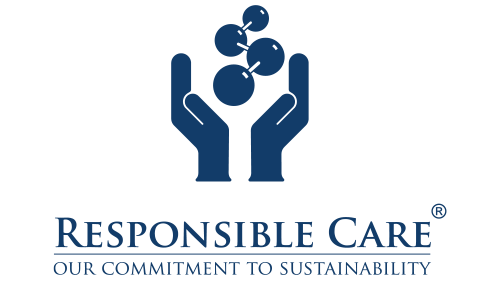 Responsible Care® certified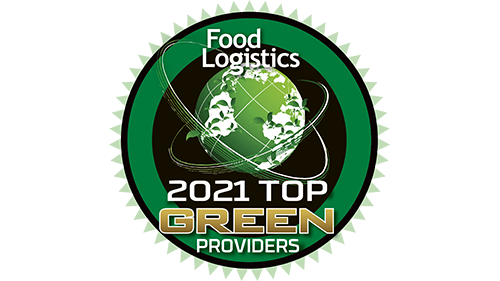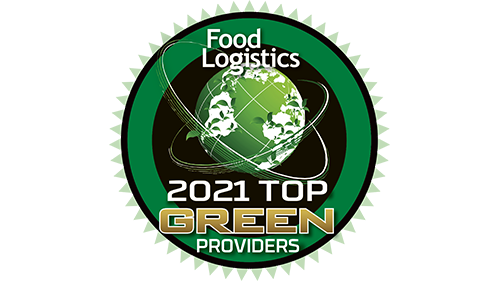 2021 Food Logistics Top Green Provider
Benefit from results and resources like these
Let's talk bulk transportation
We have the solutions and services you're looking for.
Let's work together to optimize your bulk supply chain.
Get a quote
Let's talk