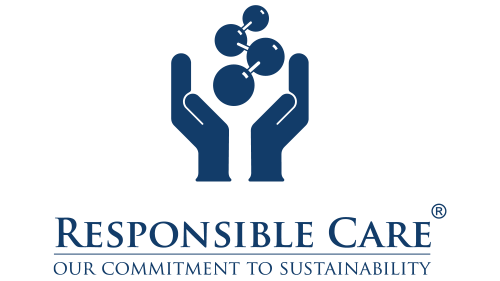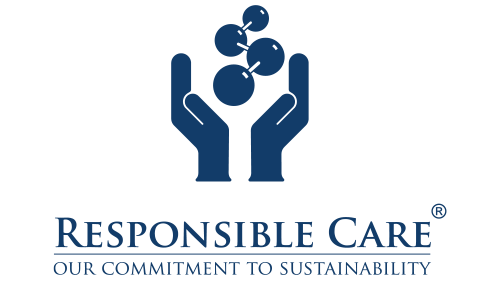 Responsible Care® Policy
Safety of our associates and the public is never compromised.

In accordance to our Guiding Principles, we will work to create and maintain a work environment for our associates and the public that strives to reach beyond our goals and objectives for health, safety and security risks.
What is Responsible Care®?
Mark Van Zeeland, vice president of commercial and operational excellence for Schneider Bulk explains.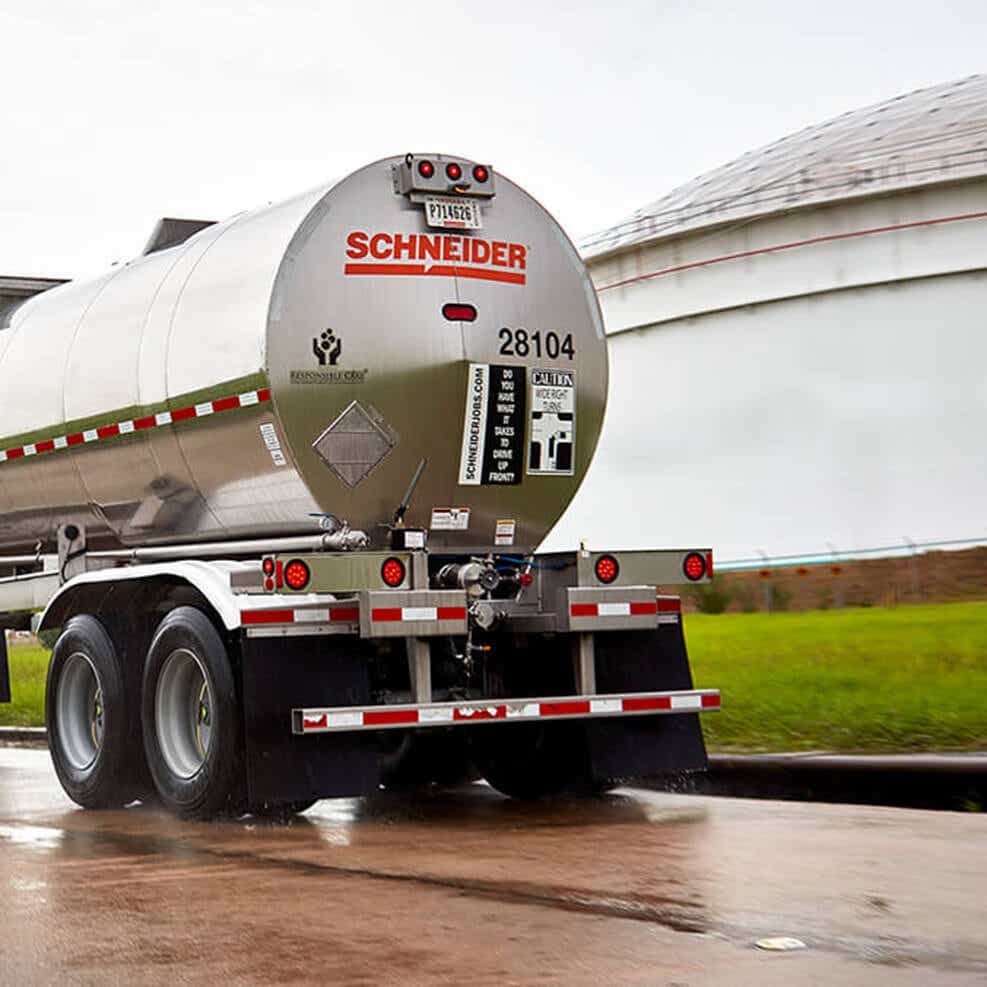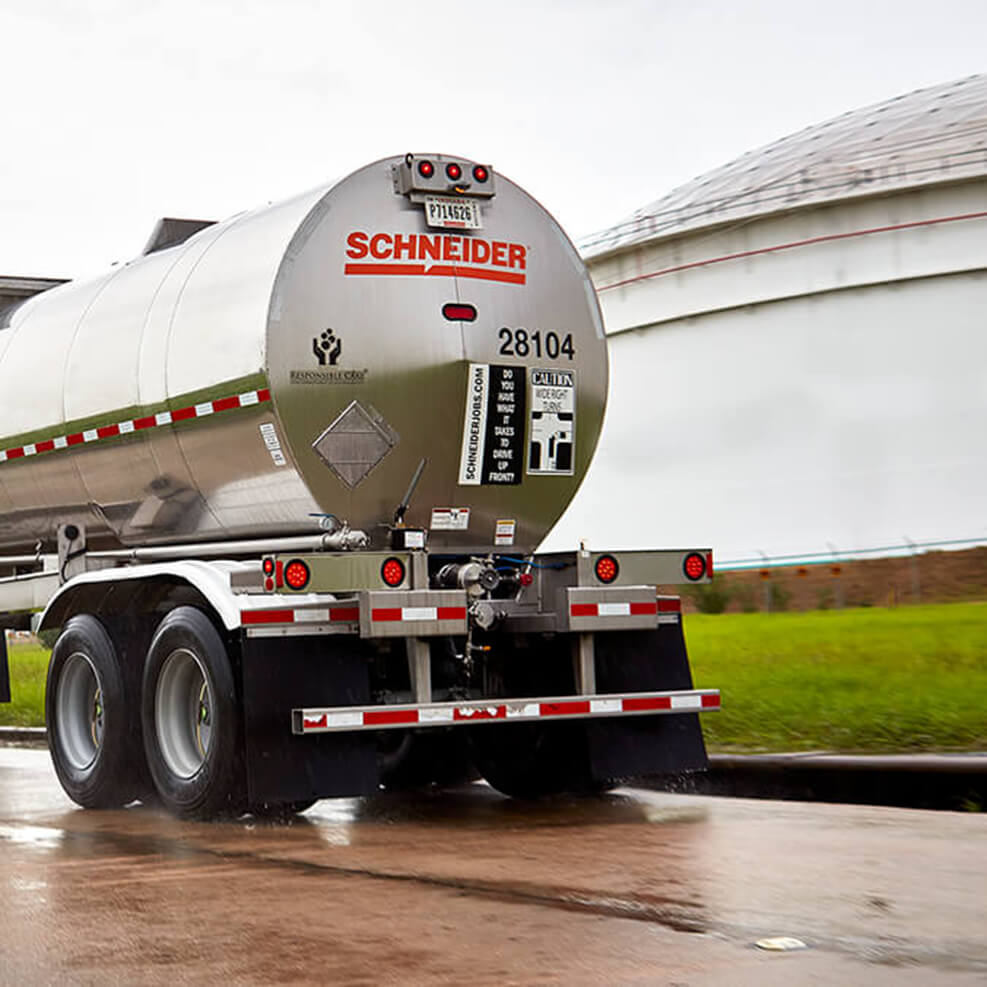 Committed to continual improvement
The overall success of our organization includes our commitment to comply with all legal and Responsible Care® related requirements. We work with our Stakeholders to ensure continual improvement related to environmental health, safety and security concerns.
We share our continual improvements of technological and process-driven successes with communities and organizations with respect to Responsible Care® initiatives.
If you have questions about our policy, please contact: