Innovation and technology that drives freight forward
Every day, our freight technology and innovation for shippers, carriers, and drivers automates processes, enables visibility, and delivers powerful insights to maximize efficiency on every shipment.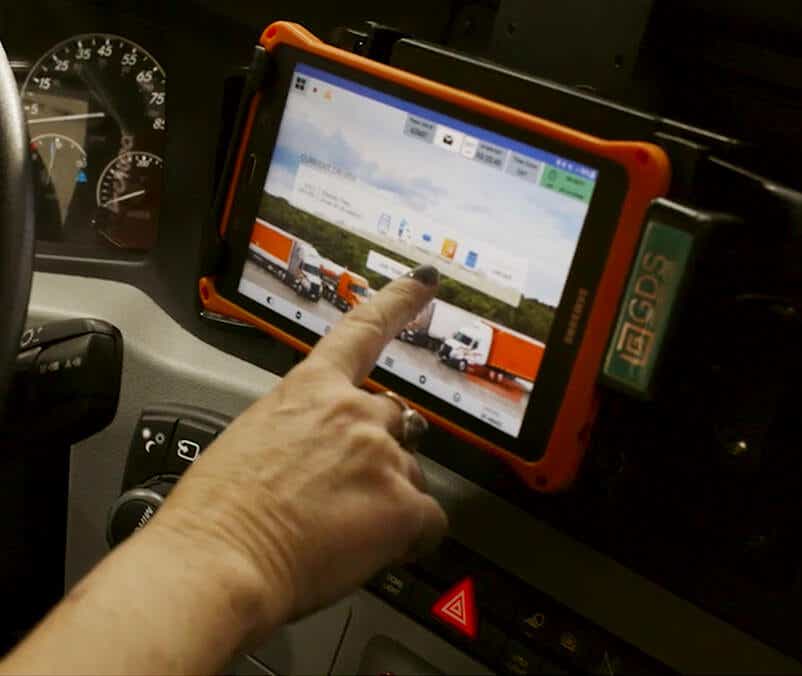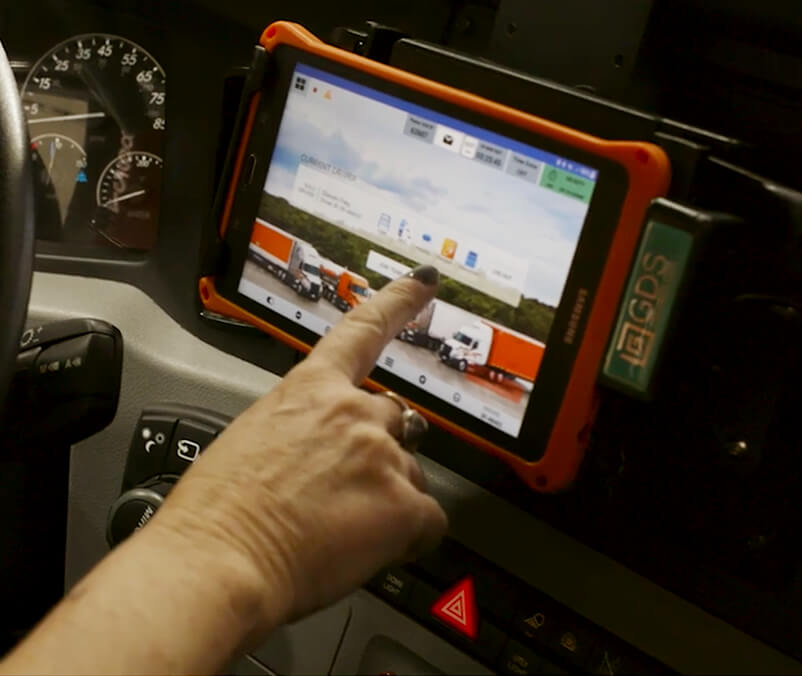 Technology that solves your business' unique shipping needs
Lately, everyone is talking freight, supply chain, and logistics technology. Schneider has focused on integrating technology to improve the experience of our customers and drivers since 1975. Whether it is testing electric trucks, providing freight visibility options, or helping customers to optimize their supply chain, Schneider's focus is on technology that:
Improves efficiency and delivers cost savings.
Incorporates green technologies and reduces our carbon footprint.
Increases safety for drivers and customers.
Schneider's legacy of innovation continues with our latest offering Schneider FreightPower®, a digital marketplace that benefits both our shippers and carriers.
Freight tech and innovation through the years
Schneider is always delivering, always ahead
FreightPower: Technology for shippers and carriers
Always Delivering, Always Ahead
Schneider FreightPower® is a digital marketplace that has benefits for both shippers and carriers - instant access to reliable capacity and quality freight. Both carriers and shippers experience the power of having the right tools at their fingertips to overcome their unique transportation challenges and maximize their businesses.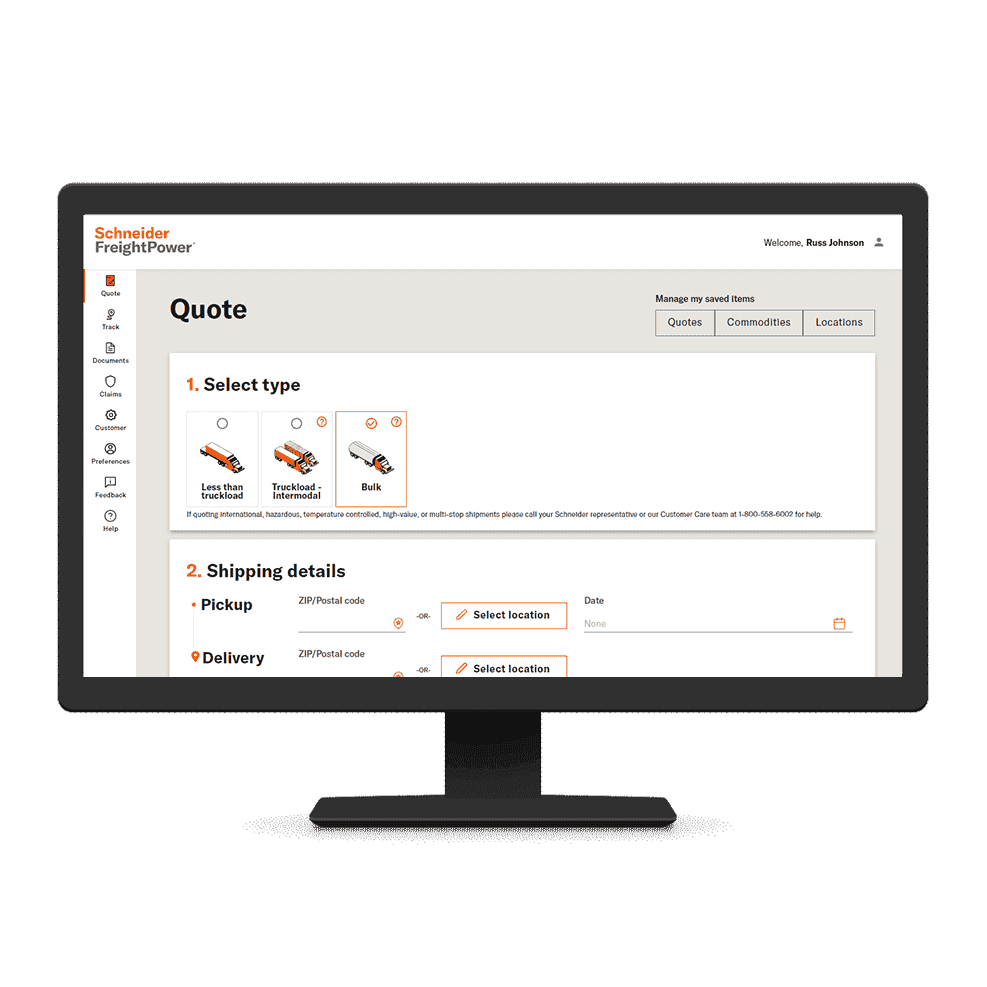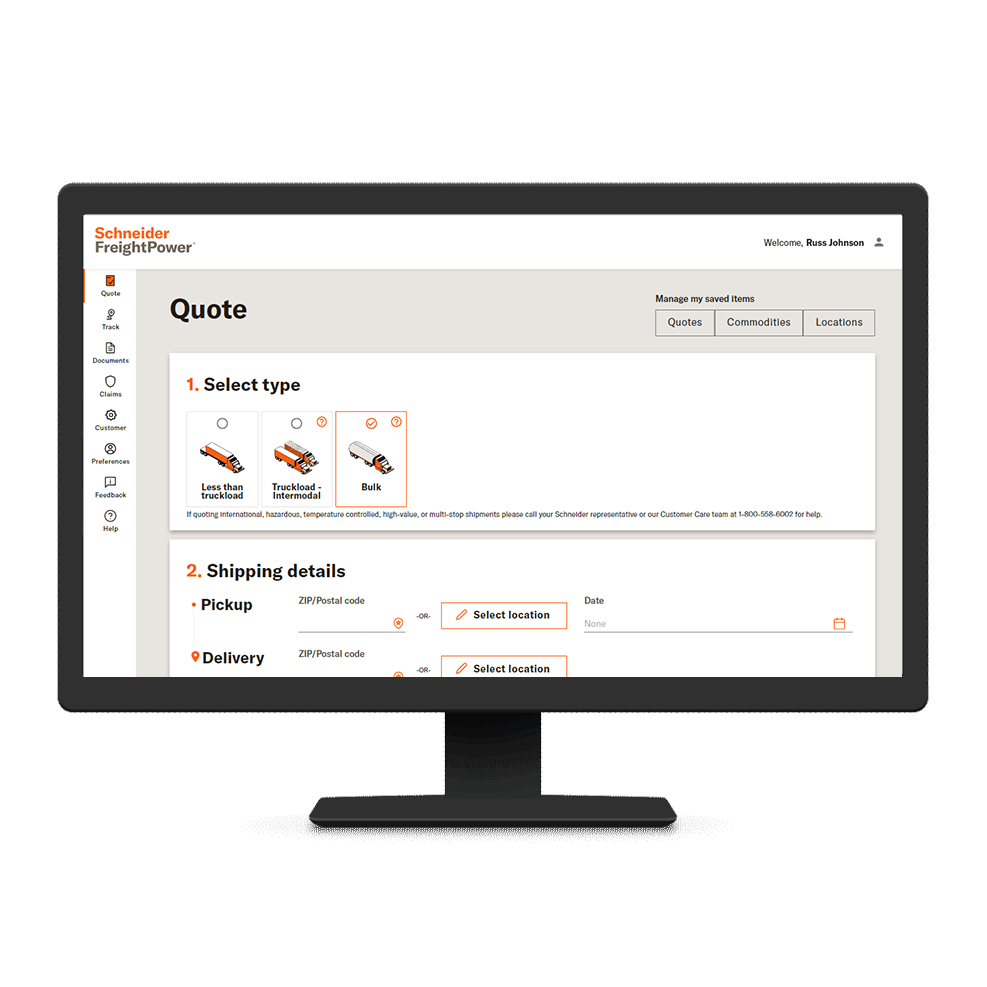 Freight technology and innovation awards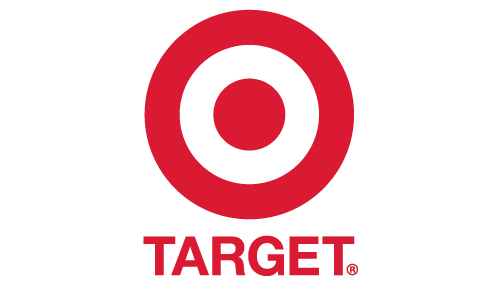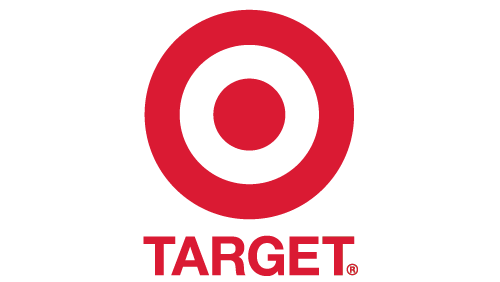 2020 Target Middle Mile Award for Best Transportation Innovator, for auto-arrival technology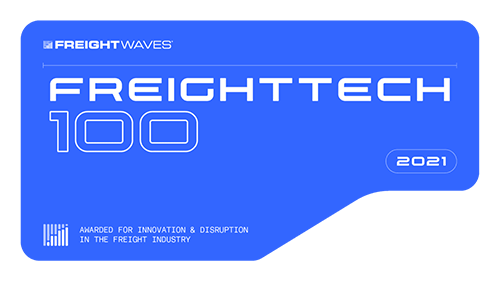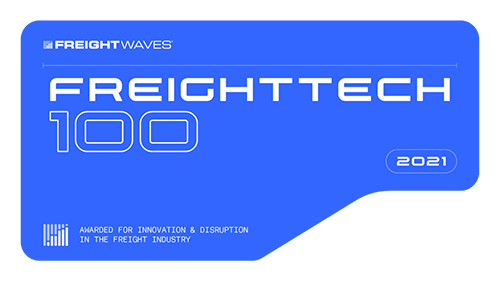 2021 FreightTech100 Award, 2020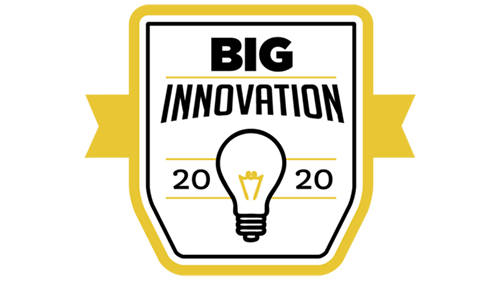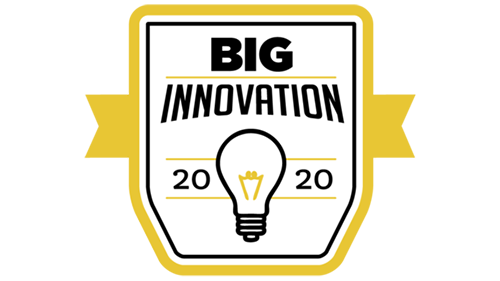 BIG Innovation Award, 2020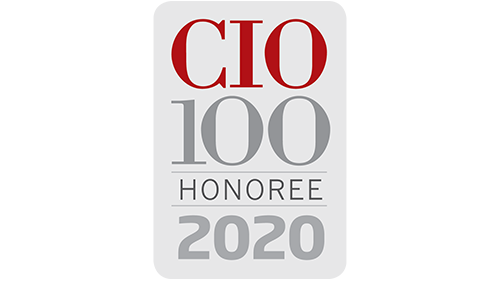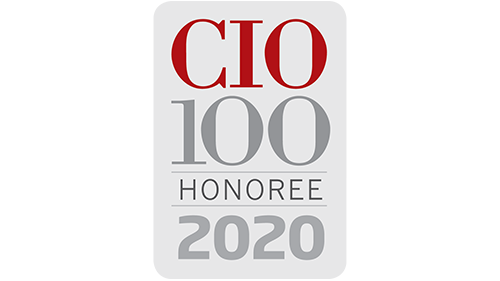 Forbes CIO Innovation Award, 2020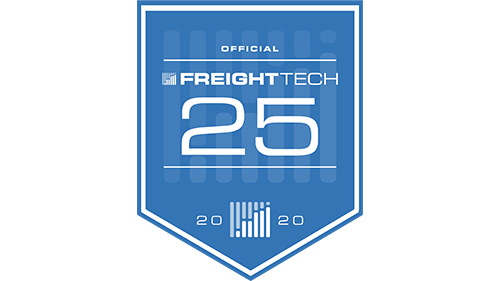 2020 FreightTech25 Tech Award, 2019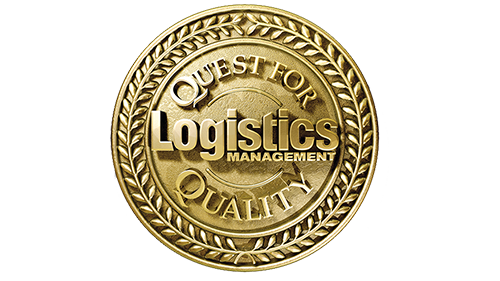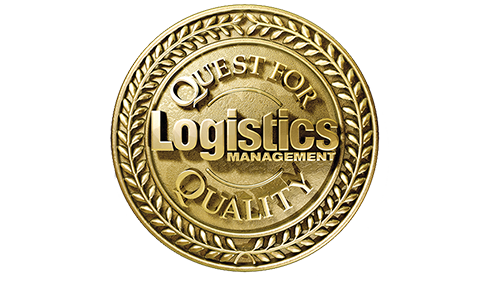 Quest for Quality Award: Third Party Logistics, TMS Category, 2020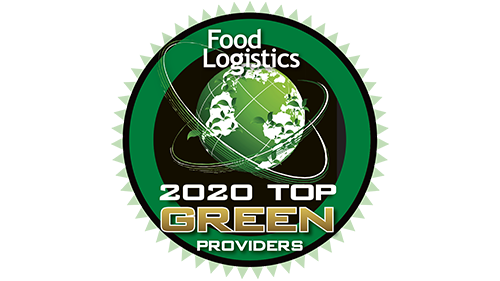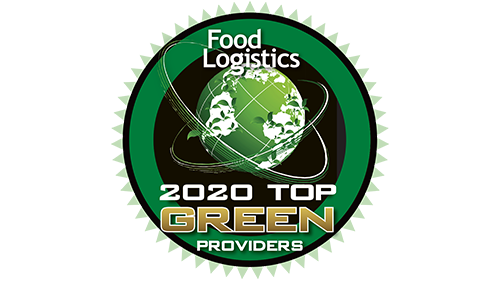 2020 Top Green Provider, food and beverage industry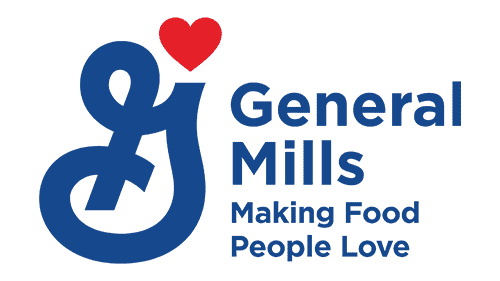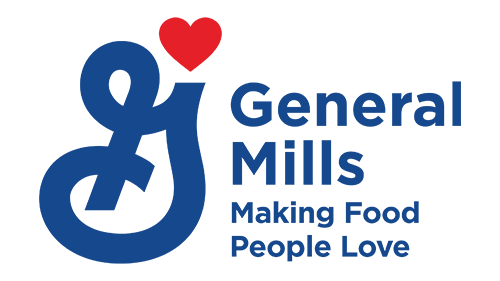 2020 General Mills Dry Carrier of the Year, for providing innovative solution
Innovative supply chain technology case studies
We listen and provide the technology solution your business needs to be successful.